Axl Rose: 'Slash Is A Cancer'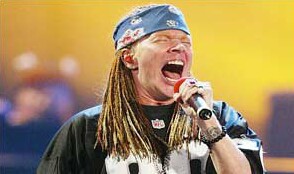 Axl Rose has slammed his former Guns N' Roses bandmate Slash, branding him a "cancer better removed."
The rocker, the only remaining member of the band's original line-up, has dashed fans' hopes of a reunion with Slash and bassist Duff McKagan after lashing out at the iconic guitarist.
In an interview with AOL Music's website Spinner.com, Rose says, "I suppose Duff could play guitar on something somewhere, but there's zero possibility of me having anything to do with Slash... In a nutshell, personally I consider him a cancer and better removed, avoided - and the less anyone heard of him or his supporters the better." Rose also attacked Slash's musical skills, claiming he has failed to make the most of his talent and turned into a media "whore."
He adds, "I prefer listening to others in general, especially those who both push their talents and infuse them with a level of energy that I've seldom heard in his efforts over the years. I'm not taking anything away from the man that are his to claim for his past efforts; it's just that for whatever reason for me, whether the approach, style or basic hands-on technique is there, the passion and true dedication to the art of guitar in his chosen area other than being, in my opinion, a whore for the limelight has generally seemed absent or lacking with most efforts for a long time."
Slash quit the band in 1998 and later formed Velvet Revolver with McKagan.
Read More News
Tags:
Guns N Roses, Axl Rose, Velvet Revolver, Slash, Duff McKagan



World Entertainment News Network

February 27, 2009


More News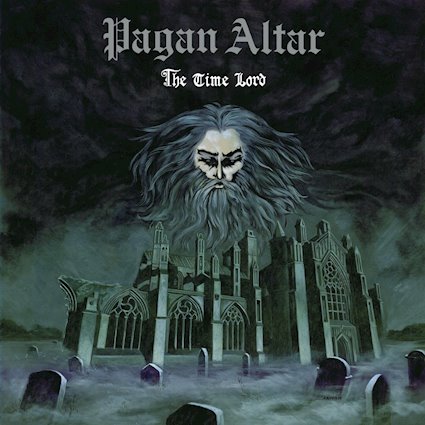 Pagan Alter: "The Time Lord" NEW ALBUM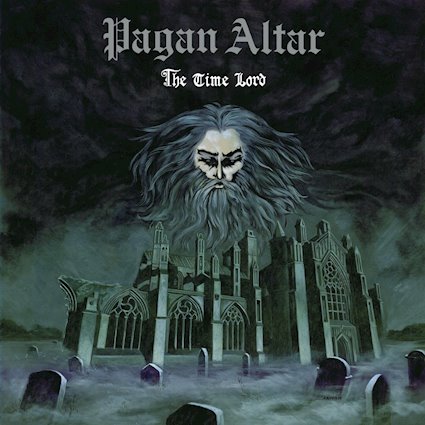 Pagan Alter: Mythical and Magical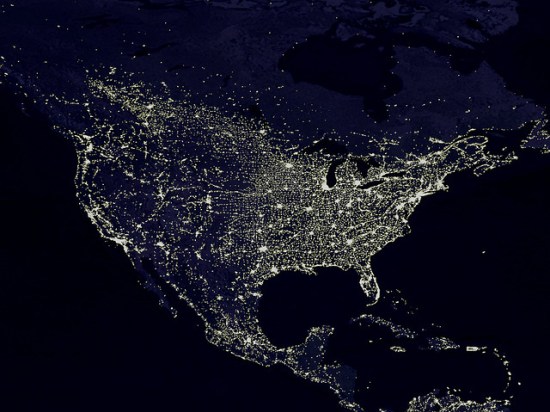 GRIDFAILURE: Scene Point Blank Hosts Exclusive October Stream Of Psychological Badlands: Henchpersons Instrumentals
LIGHTFOLD - "Deathwalkers"
RUNNING WILD to Release Crossing The Blades EP December 6 via SPV/Steamhammer