Roadrunner Records staff botches top 50 frontman list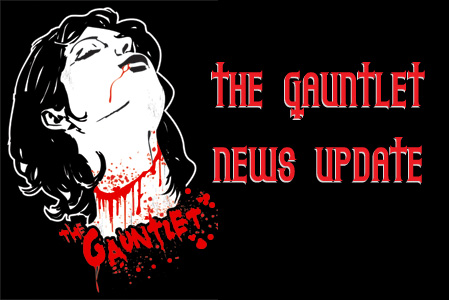 Our dear friends at Roadrunner Records must have been drinking the spiked Kool-Aid yesterday when they posted their
Top 50 Frontman
list. We thought we'd take a look at their list and comment a bit at where they went wrong. I can't believe these are the same people responsible for signing some of my favourite metal bands! Also note that Roadrunner Records didn't use any past or presently signed frontman in their list. So I will say what they didn't; King Diamond is in the top 5 for frontmen.
#1 Robert Plant
Great vocalist. Not many people can hit all the high notes that Plant can. But fact be told, he is a terrible frontman. Although I have never been to a Led Zeppelin concert, I have seen many on tv. The guy is boring to watch.
#2 Bruce Dickinson
A really good and energetic singer, definitely top 20.
#3 Ronnie James Dio
ehh. Dude just stands there. Sabbath didn't fail without him.
#4 Axl Rose
Top 10. Although GNR isn't what it used to be, if the rest of the guys kicked Axl out, GNR would never have a hit again. Just look at Velvet Revolver, the super band that never was.
#5 James Hetfield
James is a really good frontman. I wouldn't have him #5 but still he is up there.
#6 Angus Young
Angus Young before Bon Scott? Once Bon Scott died and Brian Johnson took over vocal duties, Angus did step it up and became the bands frontman. However the band surely suffered without Bon Scott leading the band. Bon Scott is #1 on my list.
#7 Alice Cooper
No denying, Alice Cooper is a truly great frontman. Should be higher than #7. No one has brought more to the stage than Alice.
#8 Steven Tyler
Is he metal?
#9 David Lee Roth
They didn't call him Diamond Dave for nothing. When he took the stage, he was truly electrifying. #2 on my list.
#10 Ozzy Osbourne
Are we talking about the I bite heads off bats Ozzy? If so, you can't ask for a better frontman. But I think we need to consider his entire career on stage. You know, the Ozzy that pisses himself and has Zakk Wylde helping him with the lyrics.
#11 Mike Patton
Not sure I would consider him a great frontman. I love 1/2 the bands he has been in though.
#12 Gene Simmons
Gotta include him, great frontman.
#13 Dee Snider
Dee is right around where I would put him. Back in the day, he was amazing and can still belt out a mean Christmas classic.
#14 HR
mehh. I probably would have overlooked this one. But thinking about it, they might be right.
#15 Rob Halford
So many better frontmen should be ahead. Maybe top 30 for Rob. He is about the same as Bruce Dickinson for me as a frontman. Not sure why Bruce Dickinson is #2 here.
#16 Sebastien Bach
Not even top 50 unless you are into flailing hair.
#17 Iggy Pop
Not metal. Dude is too busy with insurance commercials.
#18 Henry Rollins
Dig the dudes music but as a top 20 frontman?
#19 Marilyn Manson
In his earlier years, he'd be top 5, but later on, they might have this one right.
#20 Serj Tankian
Disagree. Doesn't belong on this list. So many others should be ahead of him. Where is Mike Muir or Phil Anselmo? Where is Maynard from Tool or Rob Zombie?
#21 Phil Anselmo
Hey...there is Phil Anselmo. Been looking for him. Should be higher. Pantera was nothing until he joined them. The energy he brought on stage was stellar.
#22 Lemmy
Shouldn't Lemmy be much higher on the list? I can't take any more of this. Really? Lemmy at #22? Have you no decency? You know he fronts Motorhead right? Bruce Dickinson #2 and Lemmy #22? You know he sings 'Ace of Spades' right?
You can check out the rest of Roadrunner's List
here
and comment below.
Read More News
Tags:
Alice Cooper, top 10, Roadrunner Records, frontman, Bon Scott



jason fisher

February 25, 2009


More News
FUNERAL CHIC - New LP - New Video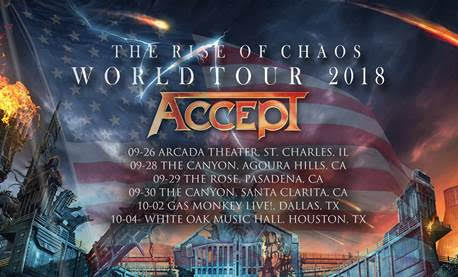 Teutonic Terror Unleash LIVE Recordings and Announce SHOWS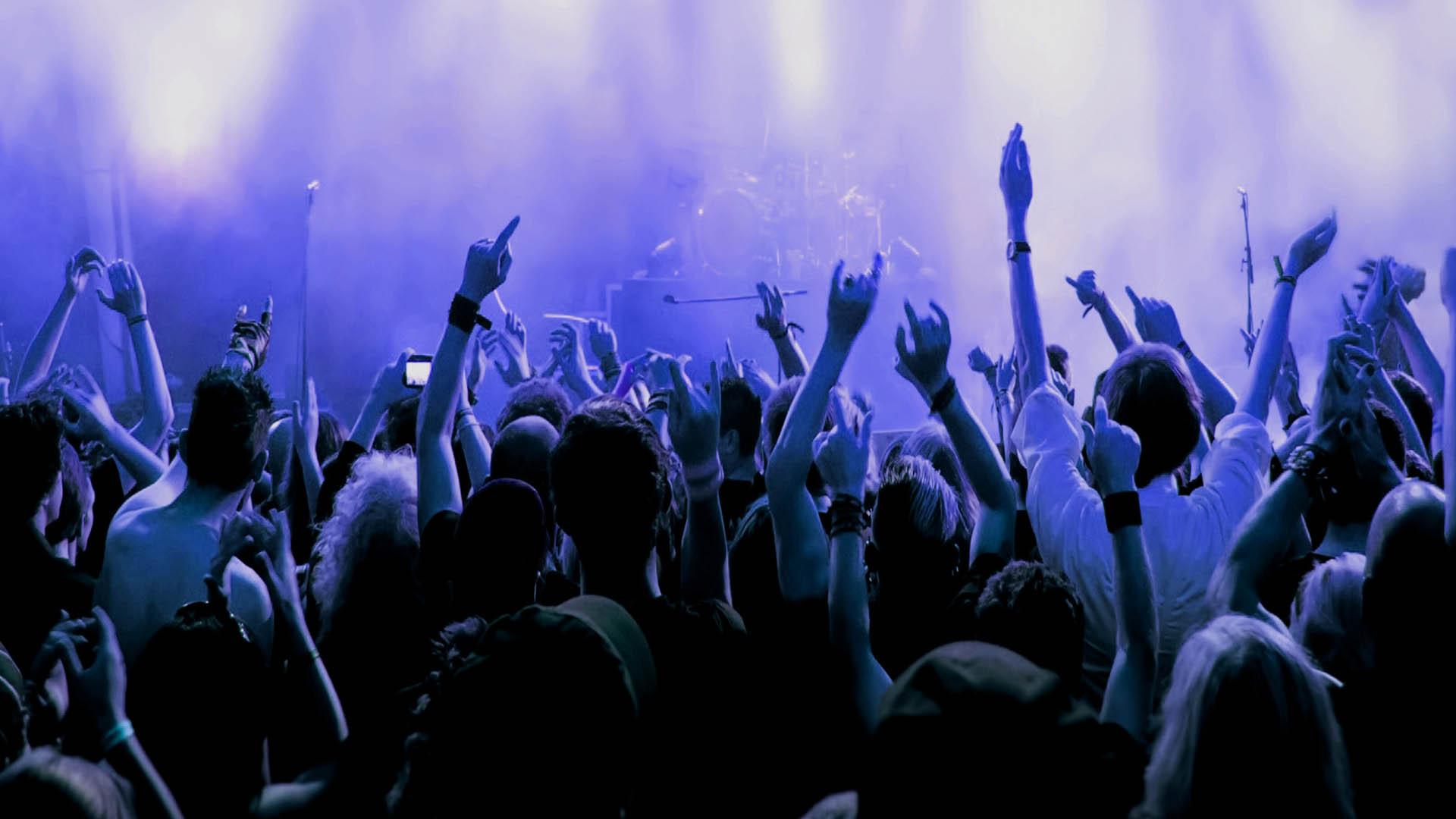 Gauntlet Announcement!!!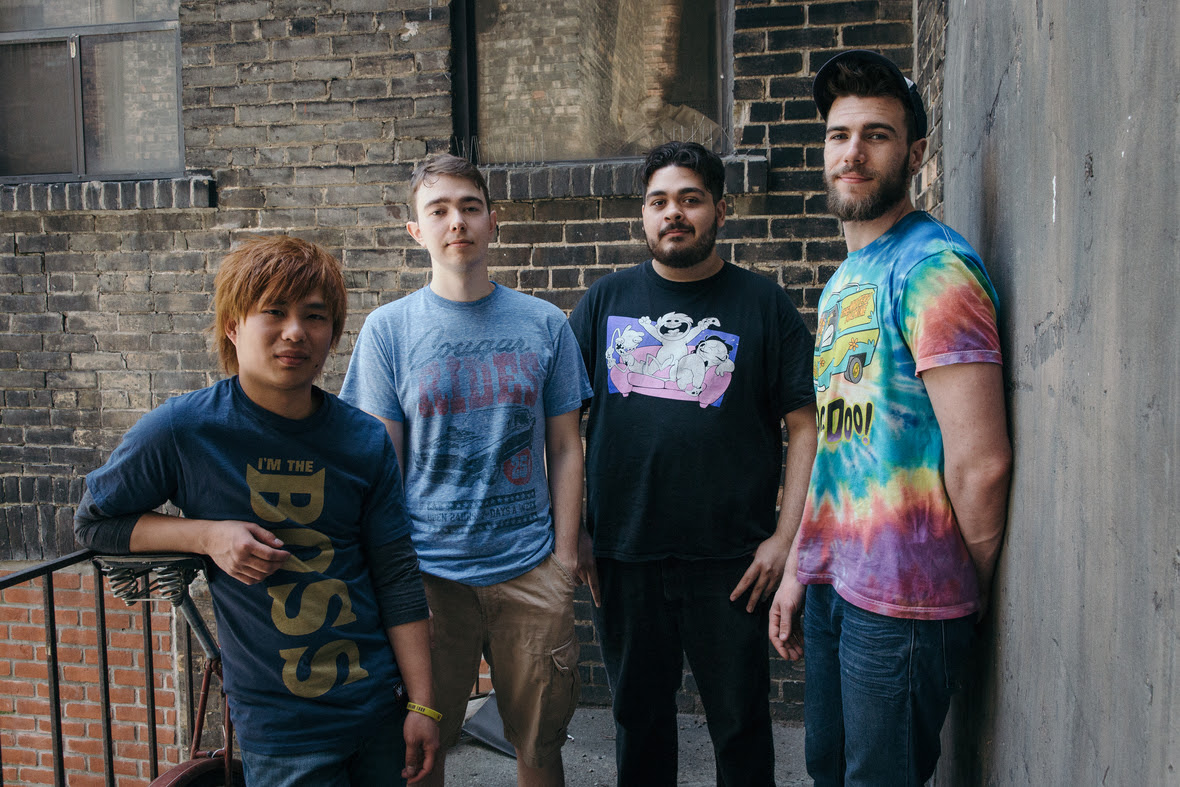 Minority 905, Not following Anyone - LEADING INSTEAD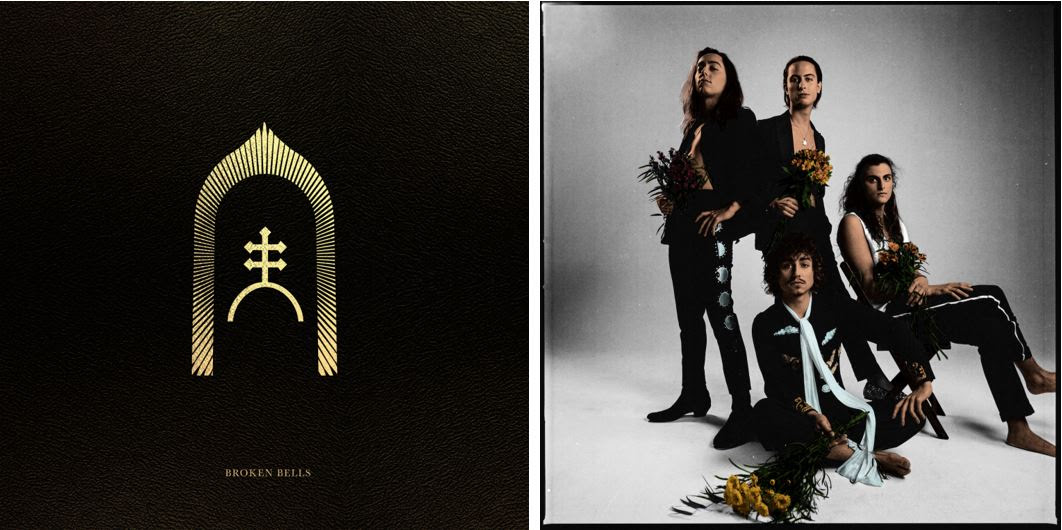 GRETA VAN FLEET PREORDER
More News