Original DESTRUCTOR Bass Player's Murderer Up For Parole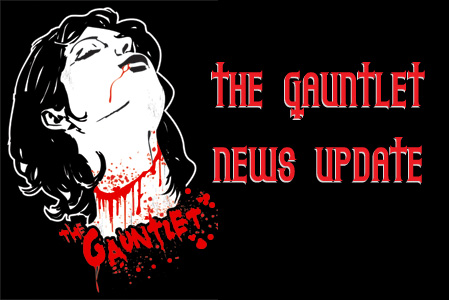 Original DESTRUCTOR bass player Dave Iannicca was tragically murdered on January 1, 1988. His murderer, Robert Bedzyk, was convicted to life in prison. He is eligible for parole in May. The friends and family of Dave Iannicca have organized an on line petition drive to help keep Bedzyk behind bars to serve out his original sentence. The petitions will be presented to The Ohio Parole Board at the May hearing. You can sign the petition
here
.
You can also write letters of support to the Ohio Parole Board at this address: 770 West Broad Street, Columbus, Ohio 43222 (614-752-1200).
The petition and letters must be received no later than April 15, 2009.
"It's very important we keep Bedzyk in prison", says Destructor guitarist Pat Rabid. "It is important to his family. It is important to Destructor. This is something that never should have happened. Justice should be served".
Iannicca played on and contributed song writing to Destructor's underground classic Maximum Destruction album, released by Auburn Records in 1985. The band were in the studio recording their follow-up and major label debut, "Decibel Casualties", for Island/Auburn Records at the time the tragedy happened. Iannicca had just gotten engaged to his girlfriend on Christmas Eve. The band was celebrating both the engagement and their major label deal with a small private party at their practice spot for New Year's Eve. Bedzyk, a stranger, crashed the party after wandering in from a bar down the street. He began bothering the guests and refused to leave. After finally persuading Bedzyk out of the building, the band noticed he was still lingering outside. They were worried about any further trouble or damage to where they leased their practice spot from. Iannicca, always a peacemaker, approached him in the parking lot with open arms again asking him to just leave and that no one wanted any trouble. Bedzyk had a long knife hidden behind him and suddenly stabbed Iannicca directly through the heart, cutting it in two. He tried running away but was caught down the street and held until the police arrived. Iannicca never made it out of the parking lot alive. He bled to death minutes later with the band and his fiance by his side.
"I will be at the parole hearing with the family", says Destructor guitarist and lead vocalist Dave Overkill. "The petition and individual letters are very important and will have a big impact on the parole board's decision." Overkills adds, "I appeal to everyone to help us keep a heartless, ruthless killer in prison as long as possible."
Both the band and Auburn Records' Bill Peters, who had a very close friendship with Iannicca, had a difficult time continuing after the incident. It took several years to recover and both went on a temporary hiatus. After several bass players did not work out, Destructor eventually connected with bass player Jamie Walters (Midnight, ex-Boulder). They have gone on to record several more albums for Auburn and travel to Europe on a regular basis. Last year the Cleveland based thrash band performed at both the Wacken Open Air and Headbangers Open Air festivals in Germany.
"Dave was a very close personal friend of mine", says Auburn Records president Bill Peters. "I wish he could have been there with us to experience all of the recordings and tours we have done since his passing. We often talked about how great it would be to do things like playing overseas. The band's dream came true but it was without Dave. This tragic loss affected so many people. My heart goes out to his family who now are forced to relive this horrible incident."
Iannicca's father passed away shortly, indirectly due to the stress of having to deal with his son's death. Iaanicca's surviving mother, two brothers and five sisters have had a difficult time coping with the losses. His sisters Pam and Sue have been organizing efforts to keep Bedzyk in prison.
"My brother was very special to me from the minute he was born", says Pam Iannicca. "We bonded at an early age and I vowed I would always be there for him. We were very close growing up. I supported him with the band. David had such a bright future. All of his hard work he had put into music was finally paying off and then to have this happen? During the holidays, I had asked David if he had made a resolution for the new year and he said he hadn't but did have one wish instead. He said 'I just want everyone to be happy'. He was such a selfless, quiet, humble kind of person. He promised me a black limousine ride to his first big concert after the new album came out but instead a black limousine ended up taking me to the cemetery. I lost my brother and my father. We're reaching out to everyone to help keep this murderer in prison."
Read More News
Tags:
DESTRUCTOR, Dave Iannicca, Robert Bedzyk, murder



jason

February 24, 2009


More News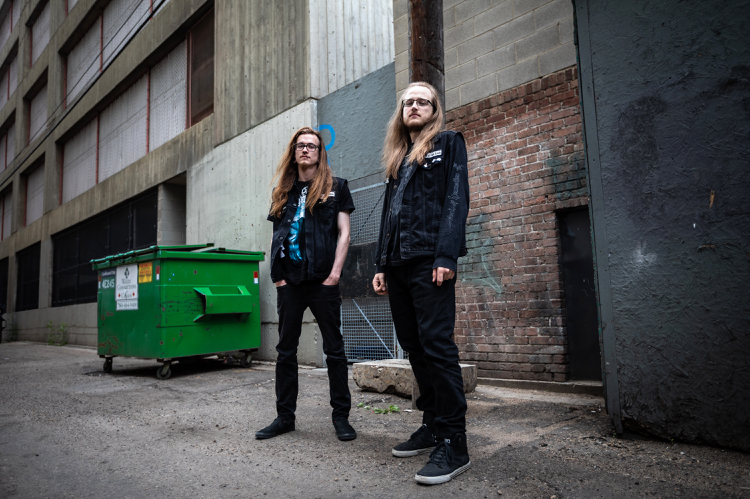 TALES OF THE TOMB Posts New Video 'Dyatlov Pass Incident'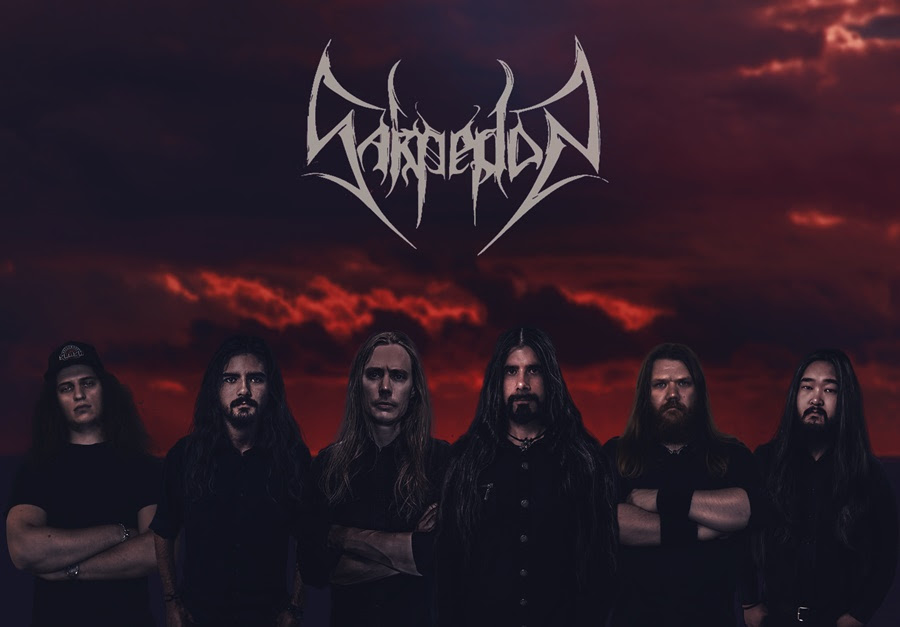 SARPEDON (Norway) "Before The Nightingale Sings" @ Progressive Metal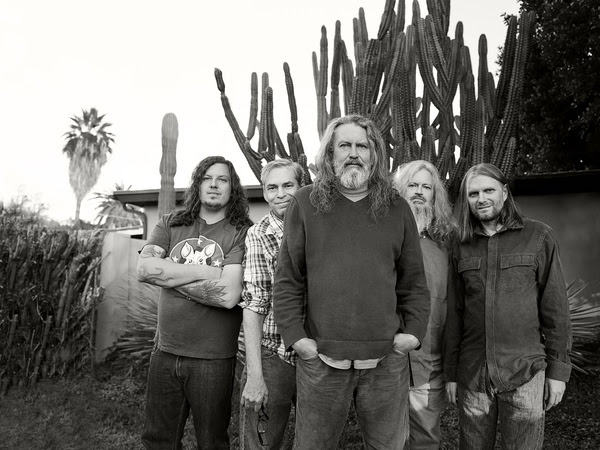 Meat Puppets Announce US Co-Headlining Tour with Mudhoney + Limited Edition Vinyl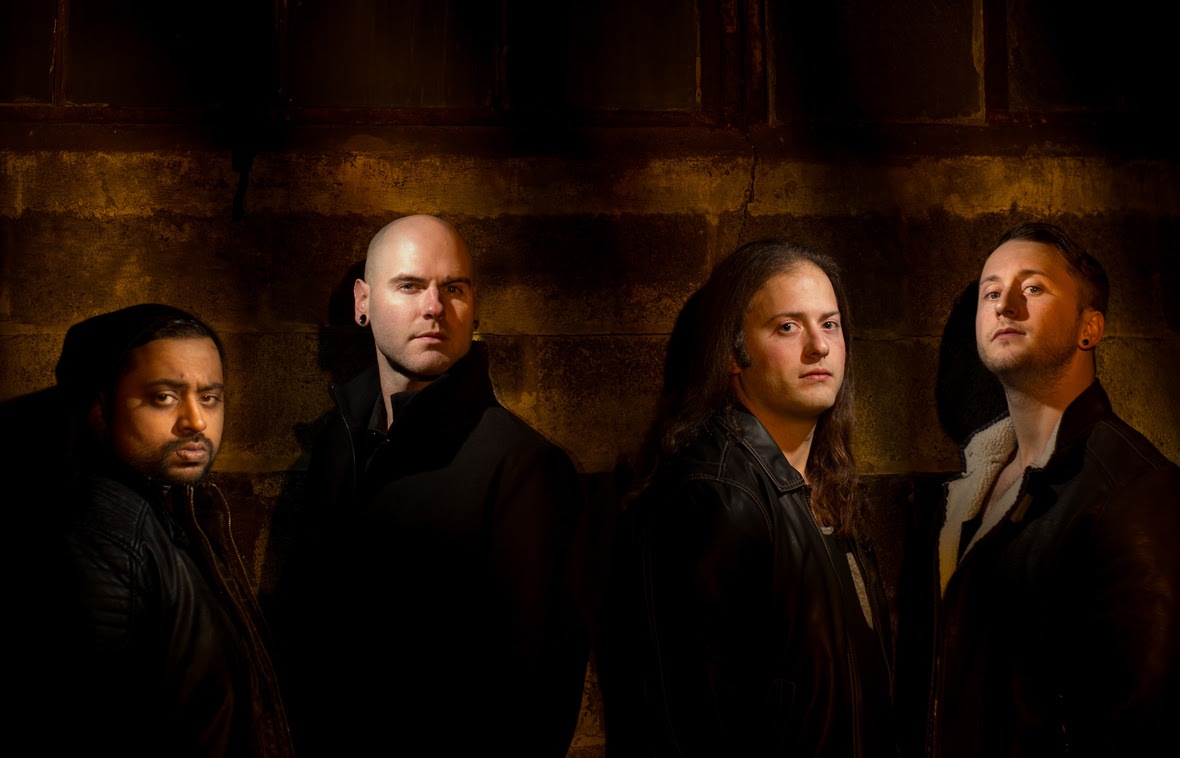 Ascending From Ashes Release Extended Deluxe Version of Full Length Concept Album GLORY on Christmas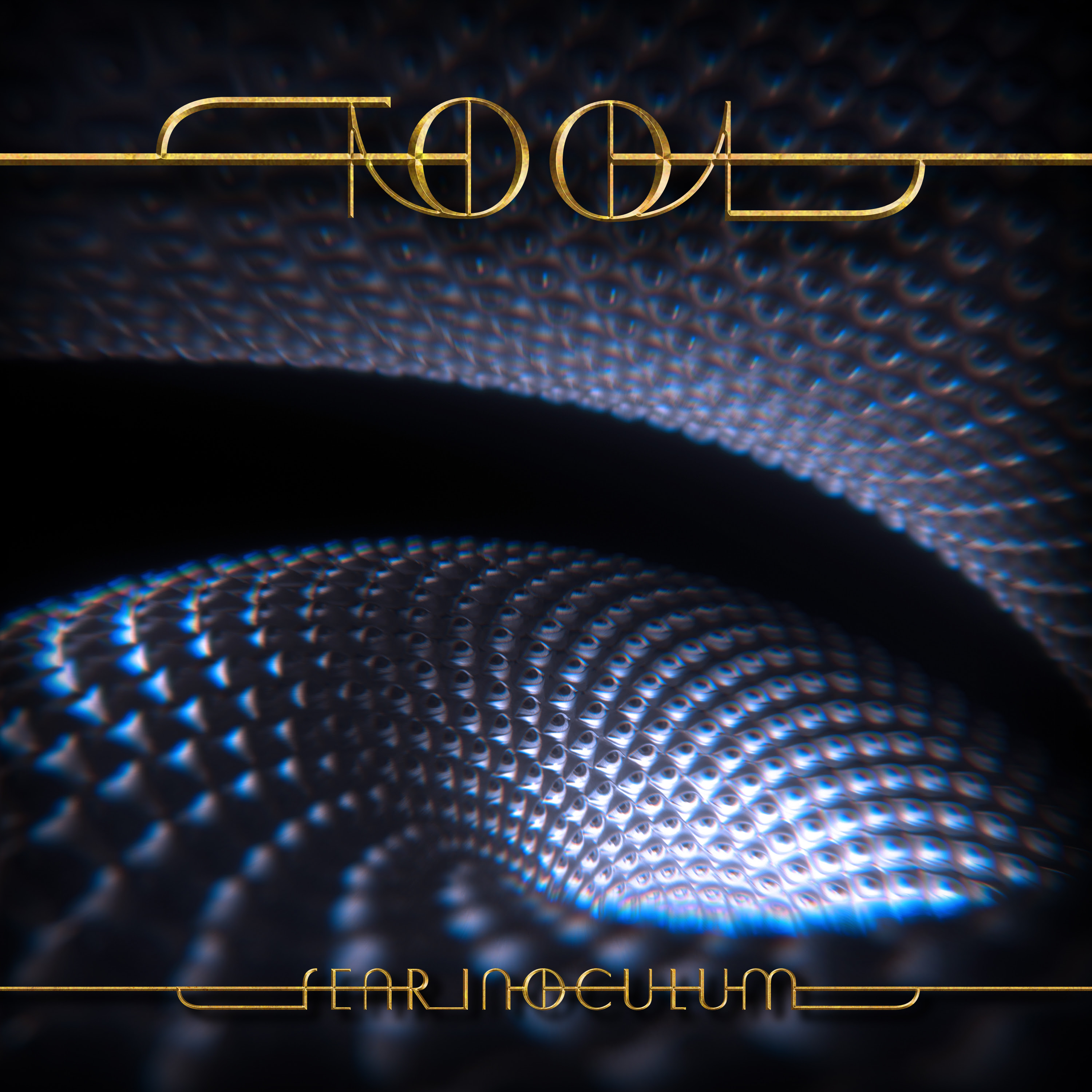 TOOL AT VIEJAS ARENA AT SDSU