Landmine Marathon signs with Prosthetic Records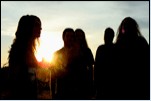 The Phoenix-based death/grind quintet LANDMINE MARATHON, whose late 2008 release Rusted Eyes Awake continues to earn critical acclaim, has officially signed with Prosthetic Records. The band, whose three-release Level Plane Records discography has drawn frequent comparisons to Napalm Death, Carcass and Bolt Thrower, will tour throughout the spring and perform at both the New England Metal and Hardcore Festival and the Los Angeles Murderfest in the coming weeks.
"We're extremely excited about signing with Prosthetic and can't wait to forge new friendships and relationships with them," says guitarist Ryan Butler. "They've been nothing but a blast to work with through the signing process, and we can't wait to see what the future holds for this partnership."
LANDMINE MARATHON was founded in 2004 by bassist Matt Martinez, drummer Mike Pohlmeier and vocalist Grace Perry, the latter of whom periodically blogs for the website of Revolver magazine. Butler joined in 2006, soon after the release of the band's debut album Wounded. The following year, the group released a praised split CD/LP with Scarecrow; in its review, All Music Guide wrote that "LANDMINE MARATHON's three tracks have more good ideas than most bands' albums."
In 2008, the group welcomed guitarist Dylan Thomas and returned to the studio to record Rusted Eyes Awake. Revolver called the album "a gnarling and gnashing blood-caked throwback to 1990, when Napalm Death couldn't decide if they were going to be grindcore or death metal," while Lambgoat praises the band's "pure urgency and grit," calling the release a blend of "the ferociously thick riffs of Bolt Thrower's death metal (and) Napalm Death's blistering grind mentality."
LANDMINE MARATHON has toured extensively and played locally alongside numerous national acts; the group will support Vital Remains in Tempe next week and perform with Misery Index the following weekend. The band will continue to tour periodically throughout the year while writing their Prosthetic debut, which they plan to begin recording before year's end. A complete list of upcoming tour dates is below.
Earlier this week, The Phoenix New Times published an extensive profile on the band. It can be viewed at this link: http://www.phoenixnewtimes.com/2009-02-19/music/landmine-marathon-s-grace-perry-is-hot-but-she-s-also-got-the-growl/
LANDMINE MARATHON on tour:
2/23 The Sets – Tempe, AZ w/ Vital Remains
3/5 The Phix – Phoenix, AZ w/ Misery Index
3/6 Living Room – Tucson, AZ
3/7 Blvd Cafe – Boyle Heights, CA w/ The Funeral Pyre, Graf Orlock
3/13 Clubhouse – Tempe, AZ w/ Autumn's End
4/10 TBA – Chicago, IL
4/11 Last House on the Left – Columbus, OH
4/12 Mr. Roboto Project – Wilkinsburg, PA
4/13 Precious Metal at Lit Lounge – New York, NY
4/14 Rock and Roll Hotel – Washington, D.C. w/ Misery Index
4/15 Nara Sushi – Richmond, VA
4/16 MMAC – Bloomfield, NJ
4/17 The Charleston – Brooklyn, NY
4/18 Palladium – Worcester, MA (New England Metal and Hardcore Festival)
5/9 Knitting Factory – Los Angeles, CA (L.A. Murderfest)
Read More News
Tags:
Landmine Marathon, Prosthetic Records



jason

February 20, 2009


More News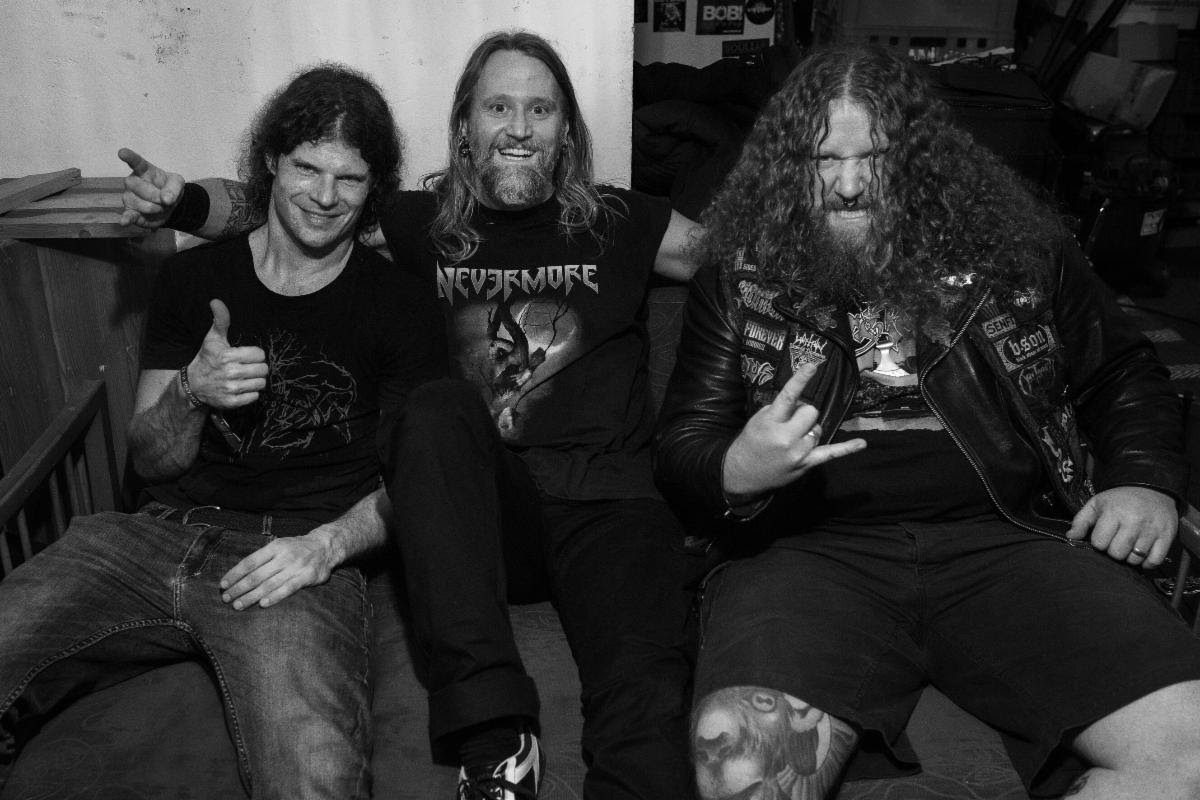 Behemoth I Loved You at Your Darkest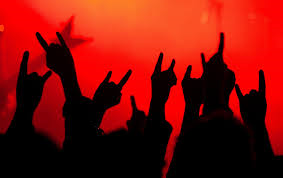 MUSIC IS VALUABLE!!!! FANS MAKE IT HAPPEN!!!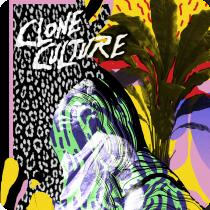 Anthony Vincent of 10 Second Songs Releases Drake's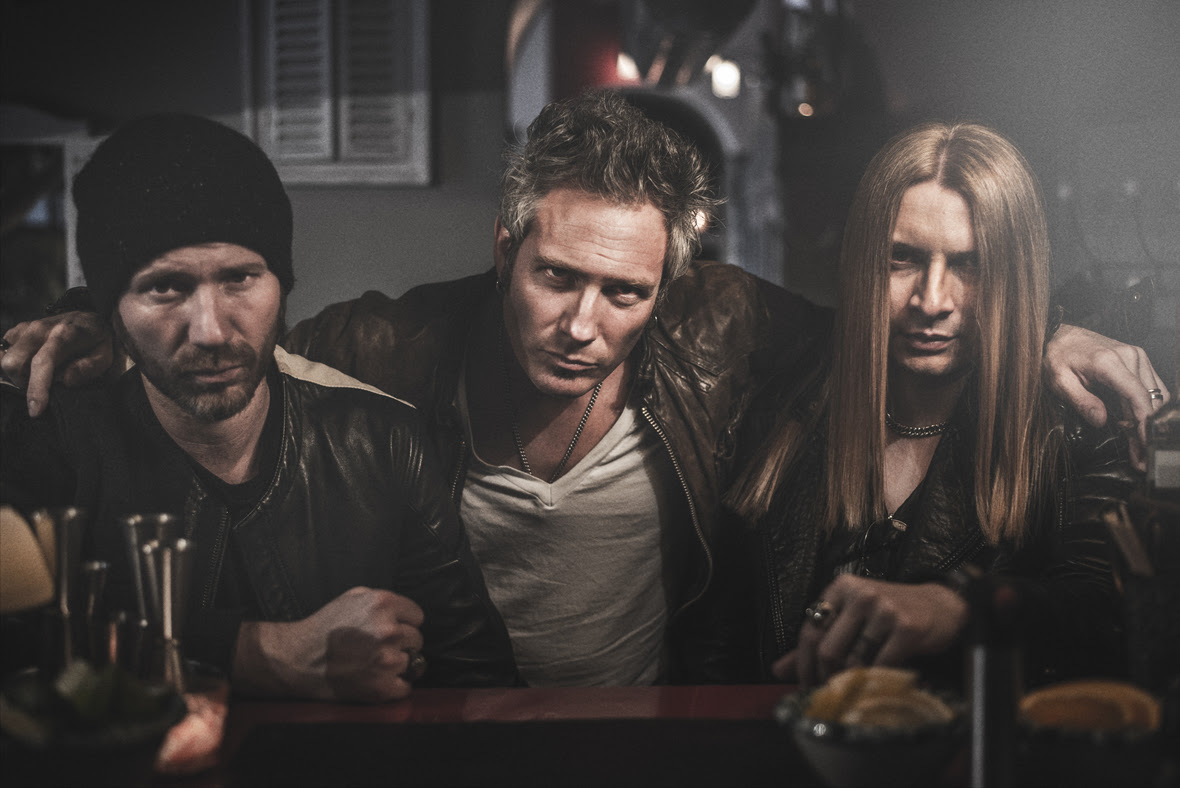 ARMY OF THE UNIVERSE 10th Aniversary Remake comming
Anvil Unleash Killer new Tunes LIVE in St. Louis
More News