Fozzy frontman, Chris Jericho, involved in altercation with female fan after WWE event (w/ video)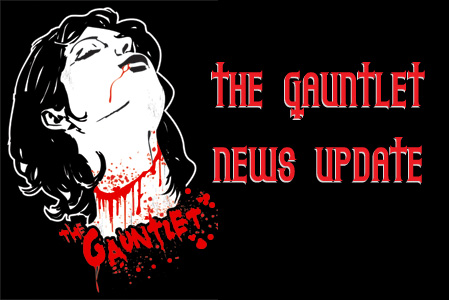 Sports By Brooks
is reporting that WWE superstar and Fozzy frontman, Chris Jericho, was involved in a fan altercation after leaving a WWE event.
" He spat in the girl's face, and called her a "fucking bitch." The woman spat in Jericho's face. Jericho started cursing out the woman some more, and was getting ready to go back into his vehicle (as all of this is still happening in the middle of the road). While he was turning to go into his vehicle, one of the guys he was fighting shoved Jericho against his car. Another guy then shoved Jericho, and that time he bumped his head on the top of his vehicle. This was where Jericho seriously snapped.
After bumping his head, Jericho went into a shit storm, throwing and swinging at everybody around him. He knocked one guy to the ground, told another fan that he was going to "f—ing kill you." The woman who got spit on was still yelling at Jericho, so he pie-faced her away from him (because the arena security couldn't keep them separated). As soon as he put his hands on the woman, another fan jumped in and started swinging at Jericho. Jericho grabbed the guy and started throwing him to the ground, and at this point I had to yank my girlfriend out of the way and into some other people because Jericho had literally thrown himself and the other guy into our direction and we would of been knocked down by the scuffle.
The arena security try again at this point to regain order, and two of them grabbed Jericho and started yelling at him to calm down. Jericho responded by taking a swing at one of the security guards and yelling at them to "do your f—ing job and get the fucking police here." Then he shoved the second guard to the ground and told him to "stay the f— off me".
Well, as that happens, the chick lunged at Jericho AGAIN, and this time Jericho actually punched the woman in the face, and shoved her to the ground. This stunned everyone, and the girl's friends ended up jumping in trying to fight Jericho, to which he fought all of them off, then stormed into his vehicle swearing and sped off, running through a stop sign in the process."
Read More News
Tags:
Fozzy, Chris Jericho, Canada, fight, WWE



jason

February 08, 2009


More News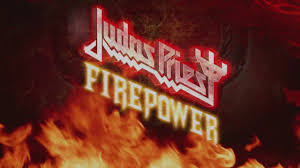 REVIEW - Judas Priest: Firepower, Columbia Records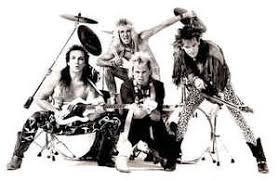 REVIEW Alias Mangler Rare Reissue: Bite the Metal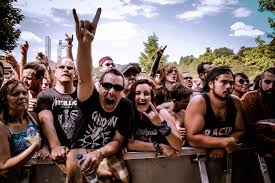 Reflection On My First Festival
REVIEW: Upstate New York Thrash Chieftains - MONOLITH Re-master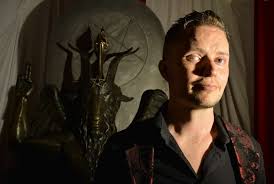 NYDM - New York Death Metal Fest Destroys Milwaukee
More News