Oceano guitarist issues update on condition and tour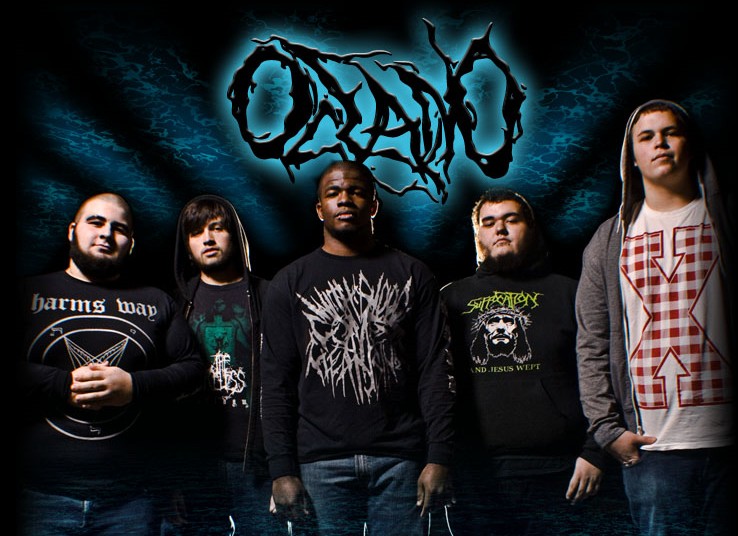 After losing a band member, getting involved in a van accident and being forced to cancel a tour within a matter of weeks, other bands might just falter under the weight. However, they don't call OCEANO "heavyweights" for nothing. The band has soldiered on as a 4-piece, currently touring with TOO PURE TO DIE and CATALEPSY.
Noting the amount of concern for bassist, Jason Jones, and himself,resilient OCEANO guitarist guitarist, Andrew Mikhail notes that "Jason's good, but I'm a bit worse off. I haven't fully recovered from it — mentally or physically. My knee's still fucked, but we're touring right now so it doesn't matter. Playing takes the pain away."
After the accident, the band was left with no van, no trailer and very little cash. Knowing that their upcoming tour was a can't-miss, the band was forced to get creative. "We didn't want to chance losing another tour due to bad luck and bullshit so we got in (OCEANO drummer) Danny's SUV and drove off."
"It's cramped;" said Mikhail, who is no stranger to the inconveniences of touring in tight spaces, having survived traveling with a previous band in a Ford Focus. "It's uncomfortable driving in it, but at least it's easier on gas." With very little room to spare in the SUV, OCEANO was not able to bring their entire setup, foregoing all of their gear for band essentials like clothing, toiletries and merch to sell at every show. The band also has some help from their friends in TOO PURE TO DIE and CATALEPSY, who have been sharing their gear with them throughout the tour. According to the OCEANO guitarist, Mikhail, "everyone's been real cool about letting us use their shit."
Through out all of this, OCEANO have proved that not only are they "the heaviest, most pissed off band on the planet," but they are also the most resilient. There is nothing that can stop them from 'bringin the beef' to crowds every single night.
Catch OCEANO w/ TOO PURE TO DIE and CATALEPSY on tour NOW!
03 Feb 2009 The High Ground - Metairie, Louisiana
05 Feb 2009 Macon Venue Project - Macon, Georgia
06 Feb 2009 Island Oasis - Orlando, Florida
07 Feb 2009 Doozer's - Jacksonville, Florida
08 Feb 2009 Rockstarz Music Venue - Fort Myers, Florida
09 Feb 2009 Volume Studios - Tampa, Florida
10 Feb 2009 Transitions Art Gallery - Tampa, Florida
12 Feb 2009 Lucky's Pub - Wilmington, North Carolina
13 Feb 2009 Jaxx - Baltimore, Maryland
14 Feb 2009 Sevema Park Com. Center - Baltimore, Maryland
15 Feb 2009 Clark KOC - Clark, New Jersey
16 Feb 2009 Club Octane - Charleroi, Pennsylvania
17 Feb 2009 Peabody's (Pirate's Cove) - Cleveland, Ohio
18 Feb 2009 Mixtape Cafe - Grand Rapids, Michigan
19 Feb 2009 Halls Rec Center - Knoxville, Tennessee
20 Feb 2009 The Unity Lodge - Kenosha, Wisconsin
OCEANO's debut album, DEPTHS is due to be released on April 7, 2009.
It features 13 tracks of the angriest deathcore cuts ever committed to
record, and also includes a limited edition bonus DVD.
Read More News
Tags:
Oceano, Earache Records, thrash, Andrew Mikhail



jason

February 03, 2009


More News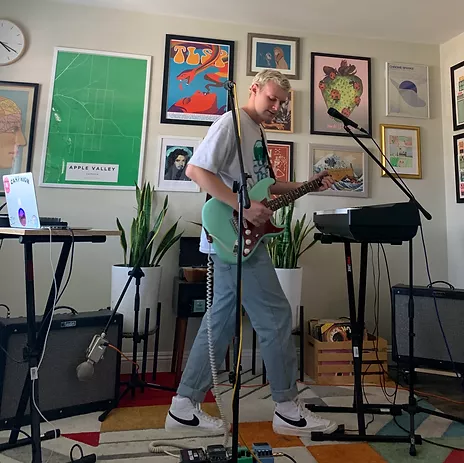 An Interview With Comfort Club!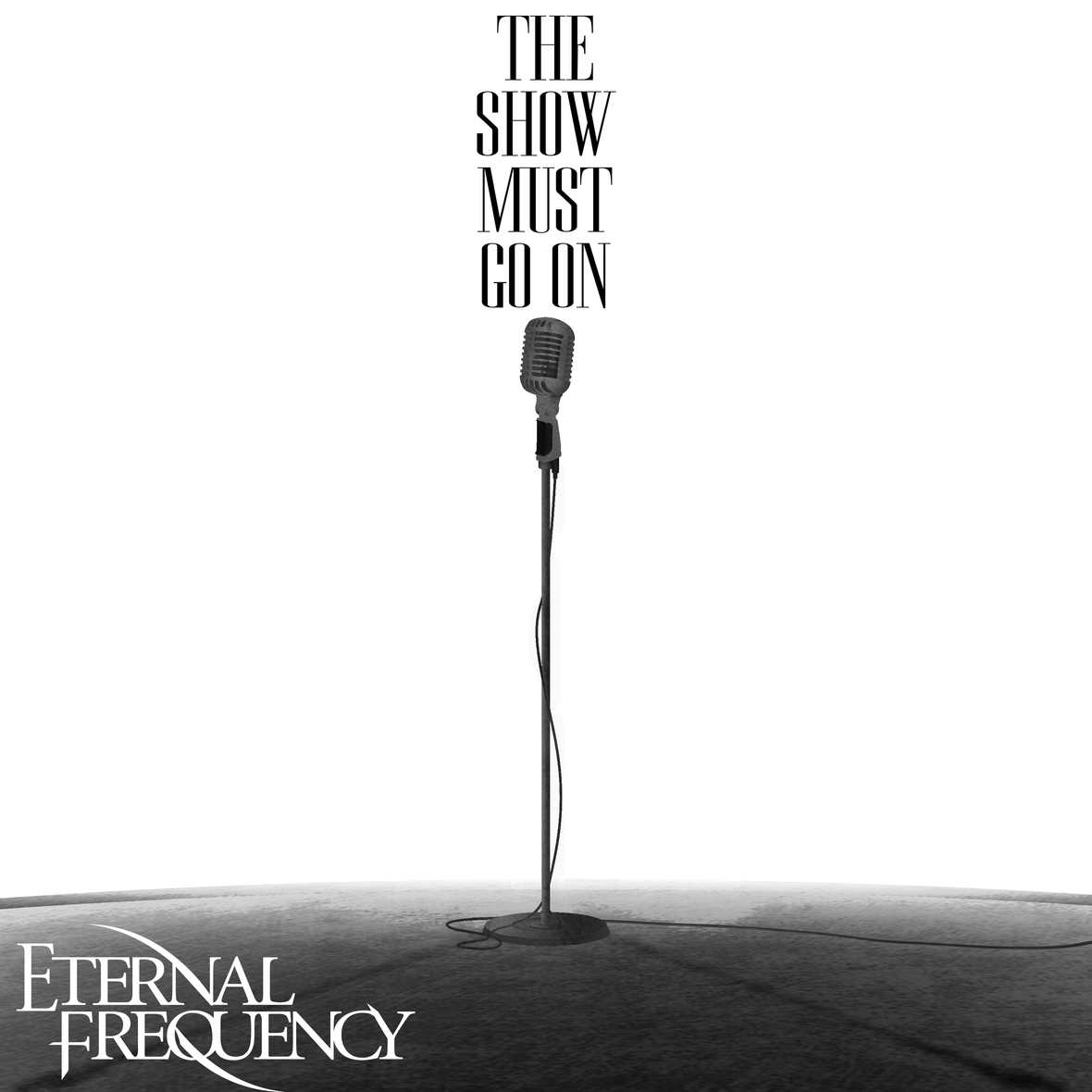 ETERNAL FREQUENCY Delivers A QUEEN TUNE - EASILY its MOST MOVING AND APROSPOS SONG for A PLANET BROUGHT TO ITS KNEES IN 2020!
Italian progressive death metallers SADIST working on ninth full-length album!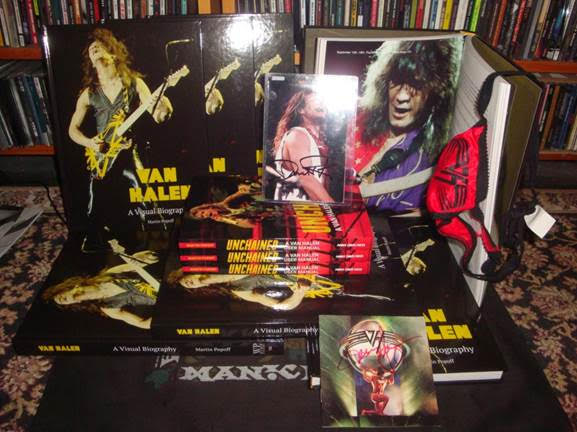 Popoff's Van Halen: A Visual Biography... signing and shipping now!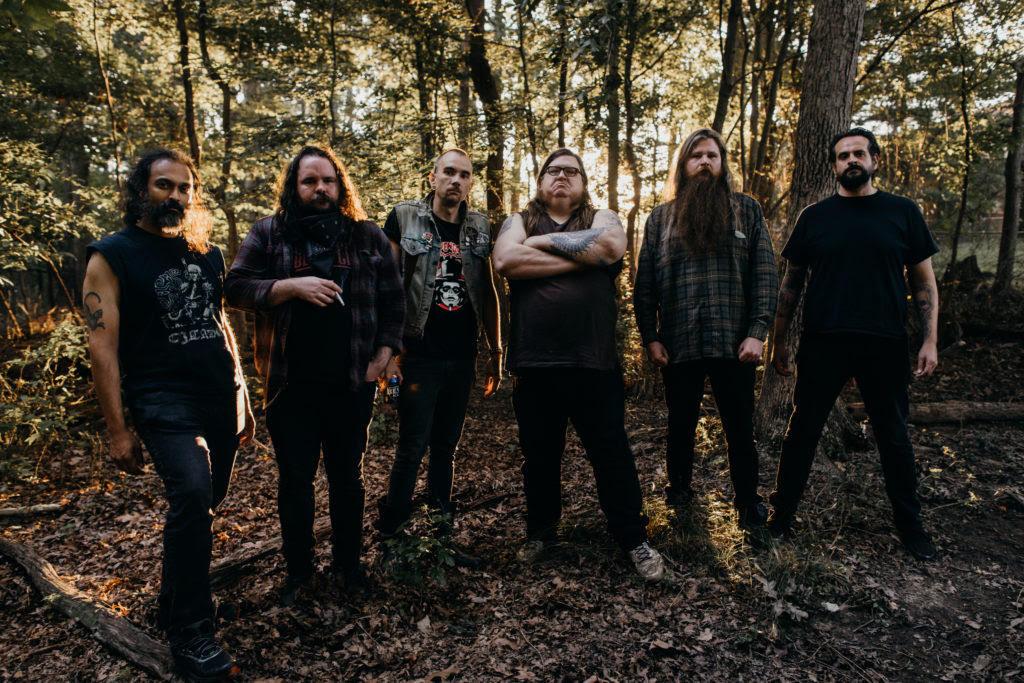 Preyer Full-Length From Washington, D.C. Doom Bringers, ILSA, Out Now And Streaming Via Relapse Records