THE AMENTA BACK FROM EUROPE TO TOUR IN AUSTRALIA
THE AMENTA have returned home to Australia after an extremely well received European tour. The chance to hone their live show amongst such bands as DEICIDE, SAMAEL, VADER, DEVIAN and ORDER OF ENNEAD means that THE AMENTA are in the best live form of their career. Outstanding shows all over the continent are testament to the power of THE AMENTA's music to transcend and transport.
THE AMENTA are preparing to bring their grimy, ugly noise to Australia with the Industrial Corruption Tour. Teaming up with old friends and fellow terrorists THE BERZERKER, THE AMENTA will destroy venues in capital cities around the country and, for the first time, will bring their unique brand of extreme music to the often ignored regional areas.
THE AMENTA are a violent, ugly paragon of our corrupt world.
THE INDUSTRIAL CORRUPTION TOUR w/ THE BERZERKER :
1 feb. 2009 - The Basement - Chaos Act V Festival (All Ages) - Canberra
6 feb. 2009 - Rosies Tavern - Brisbane
7 feb. 2009 - The Sands Tavern - Sunshine Coast
12 feb. 2009 - Players Nightclub - Mandurah
13 feb. 2009 - Breakers - Perth
14 feb. 2009 - Leederville HQ - All Ages - Perth
19 mar. 2009 - The Karova Lounge - Ballarat
20 mar. 2009 - The National Hotel - Geelong
21 mar. 2009 - The HiFi - (U/18s) - Melbourne
21 mar. 2009 - The HiFi - Melbourne
25 mar. 2009 - Zone Bar - Whangarei
26 mar. 2009 - Transmission Room - Auckland
27 mar. 2009 - Al's Bar - Christchurch
28 mar. 2009 - Saints & Sinners - Invercargill
29 mar. 2009 - Hole In The Wall – Wellington
Read More News
Tags:
The Amenta, The Berzerker, Australia



admin

February 03, 2009


More News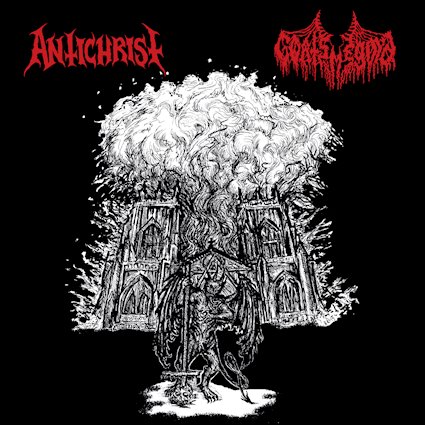 Listen To Antichrist/Goatsmegma's Newest Release, "Split"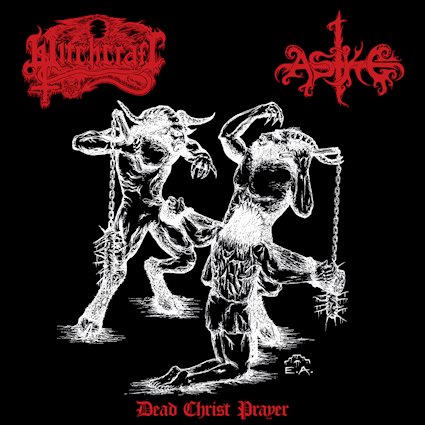 Finland's Witchcraft and Aske Just Released "Dead Christ Prayer" a Split LP!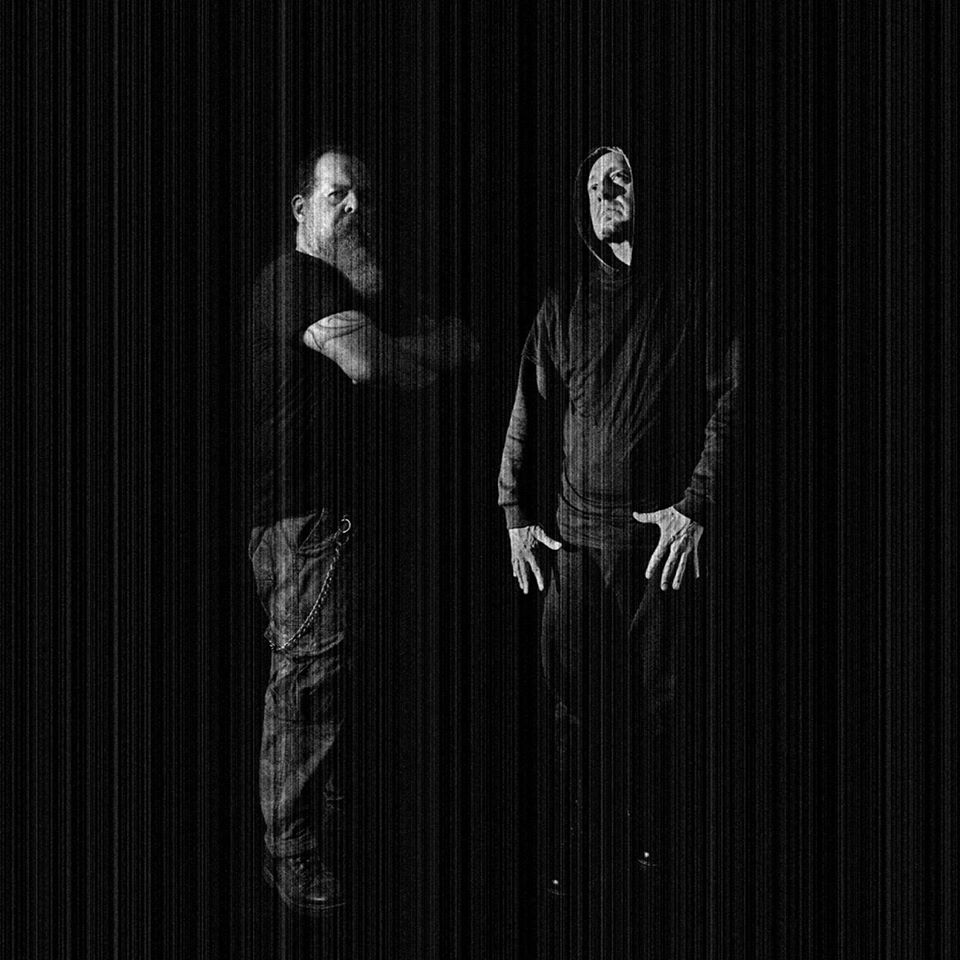 Sentencia's Official Video "En Las Sombras" Is Out!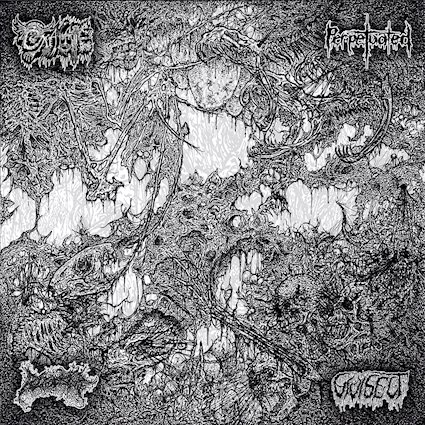 BLOOD HARVEST RECORDS to release a special four-way split among OXALATE, PERPETUATED, BLOOD SPORE, and VIVISECT!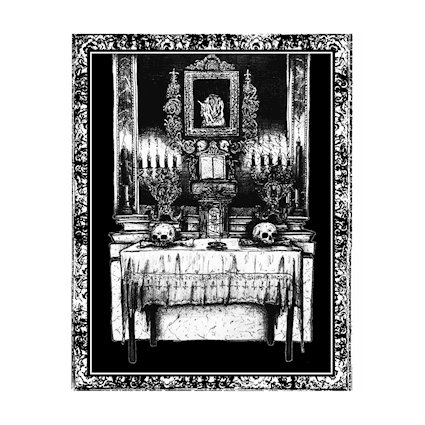 SIGNAL REX to release MORTA's striking debut album, FĂșnebre, on digipack CD and cassette tape formats!