SKINLAB Frontman Checks In From The Studio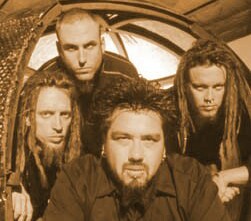 Bay Area metallers SKINLAB are in Trident Studios in Pacheco, CA, recording their new album with producer Juan Urteaga. Bassist/vocalist Steev Esquivel has issued the following update:
"Hey what's up friends...
Drums are done!!! And fuckin' sik at that, no doctoring up or fuckin' beat detected. Paul crushed his tracks out in 3 days and sound great!! We are all excited as hell to get this started. Huge thanks to Juan @ Trident for sneakin' us in between bands for some after hours tracking!!
As most of you know we've been in talks with several different labels about the release of the new Skinlab, as most negotiations go things were taking forever so we decided to go ahead and begin recording this bastard without a label!! That's right... for the first time in our Skinlab's career we decided to take matters in our own hands and begin without the support of the "big Machine"! We believe in this new material so much that we're gonna record it on our own dime and our own time.
Having said that, with the drums complete and ready for guitars and bass to be tracked. We will record the rest of the album at Snake's Greendot studios in Berkeey with Snake handling production duties. We're fukin' stoked... this is the first time the band has had complete control of everything, right now there are just scratch tracks of guitar and the shit sounds fuckin' gurthy as hell!! Can't wait to get this fucker recorded, we've pretty much nailed down our "guy" who will be handling the mixing, it's a bit to early to announce as we're trying to aline schedules... this will be by far the best Skinlab... ever!!
Expect nothing but pure heaviness... this album has everything a longtime Skinlab fan will expect, but also a few other elements that we've added to the mix that are gonna blow you away... we're coming prepared the beatdown!!
More details and video coming next weeks."
Read More News
Tags:
Skinlab, Juan Urteaga, Steev Esquivel



jason

February 02, 2009


More News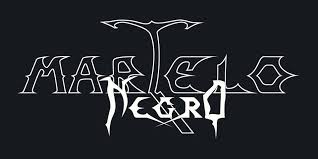 Portuguese cult metallers "Martelo Negro" bring fans satanic pleasure with their newest album
DRAB MAJESTY ANNOUNCE NEW ALBUM 'MODERN MIRROR'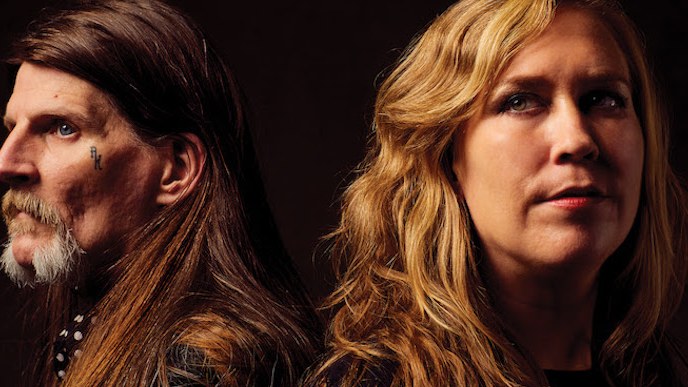 EARTH UNVEIL IMMENSE AND MEDITATIVE NEW TRACK, "THE COLOUR OF POISON"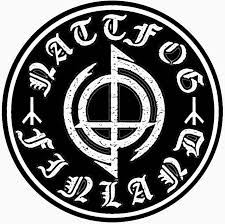 Nattfog will knock the s..t out of you with their newest jam "Pohjan Porteilta"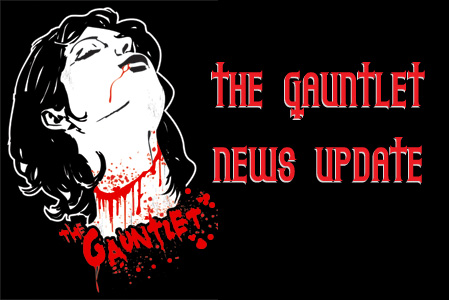 Get wickedly weird with Gaahls WYRD's newest joint