The Dillinger Escape Plan issues update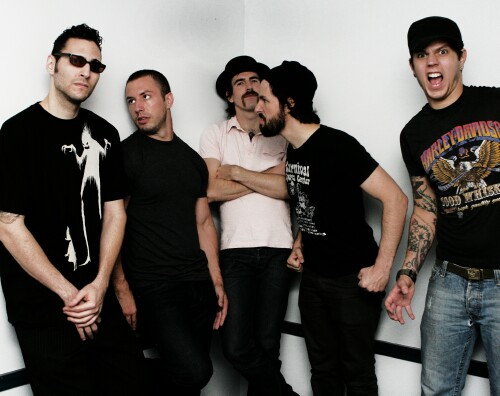 THE DILLINGER ESCAPE PLAN have issued the following update:
"So we are about to play our first shows in the past 6 months. Boy are we getting fat and lazy. Time to start being kick ass and riggady again (made that word up I think). Do we even remember how to be kick ass and riggady? I guess you will have to come to these little shows and find out.
February
5 - Philadelphia - The Barbary (SOLD OUT, MOTHERLICKERS)
6 - Baltimore - The Ottobar
7 - NYC - The Studio at Webster Hall
8 - NJ - Soon to be Announced Basement show (man I feel bad for this basement)
We would like to officially thank all of you who have taken the time to call our new drummer Billy the Nip and haze his ass. Especially the guy who thought it was a good idea to text him the word 'faggot' 5001 times. Ok he gets the point! Most of you had really cool things to say to him though which was very precious. I can't say I would have been as nice but cool of you none the less.
Time to talk a little bit about the opening bands for these shows. We're extra excited for you to check these guys out. Ben Weinman rarely gives guitar lessons (probably because most kids don't want to be taught how to break a guitar into about 100 pieces before you even play two notes and then get kicked out of his house) but has taken on like three students in his day. Oddly enough, all three of these students ended up having serious degrees of awesomeness in one way or another and will be performing as part of these shows.
The first being Kevin Backroom's KNIFE THE GLITTER. Not only are these guys probably one of the only bands doing the instrumental techy prog thing that is actually tolerable, but they are really fucking good. Think KING CRIMSON, CYNIC, and Dillinger having a sword fight on top of Mount Olympus. Ok that sounded really lame but they rule. Check em
here
.
Next up is our boy Kevin H. Esq and his band CAVERNS. Yes you heard it right. Just like all your moms but holes, Caverns is raw and cavernous. And yes Kevin is a real lawyer yet somehow chooses to play in a noise rock instrumental band. We are really glad he does though cause these guys rip. Only instead of some dork shredding arpeggios and finger tapping on an 'axe', these guys have a lead piano player. And I'm not talking about one of those horrible keyboard players that get on stage with one of the 1,000 horrible MySpace bands and jump around like an idiot holding their figures down on one note either. I'm talking Ray Manzarek from the doors style rocking. Bass lines and all! I guess some where down the line Ben thought it was a good idea to trade guitar lessons for legal services and ever since they roll around town like Johnny Depp and Benicio Del Toro in Fear and loathing in Las Vegas. Check em
here
.
The last student of Ben's is Asian Steve who will be performing in an entirely different way. It's more like life art. Some kind of Peter and the Wolf shit where music just follows him around in the form of a Gong or some Chinese flutes. Expect to see him running around stage like a mad man as everything breaks. What would we do without him? Oh and he can play every song on guitar ever known to man so feel free to challenge him to a guitar cover dual if you dare.
Also we will have special guest DUB TRIO in Philly and ..Baltimore.. and EAST OF THE WALL in ....Baltimore..... You can check out both these bands at:....
Dub Trio
East Of The Wall
Both bands amazing!!!
Check out Weinman's Remix for Lil Wayne's song Mr Carter feat J-Z
here
.
Make sure to join our
twitter
thing so we can annoy your asses as much as possible.
Oh and here is the info on our side shows while in Australia.... with some links to pick up tickets.
February
24 - Sydney, AUS - The Forum
25 - Melbourne, AUS - The Esplanade
As always Love The Dillinger Escape Plan."
PS: "Liam is selling a bass lesson this weekend at the punk rock Flea market in Philly. If you want to learn how he makes the young girls cry I recommend paying him a visit over there!! I've seen him do things with that bass boy… Ew Weeee!"
Read More News
Tags:
The Dillinger Escape Plan



jason

January 31, 2009


More News
REVIEW: Upstate New York Thrash Chieftains - MONOLITH Re-master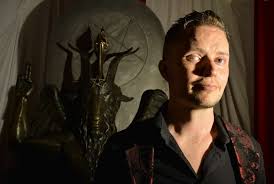 NYDM - New York Death Metal Fest Destroys Milwaukee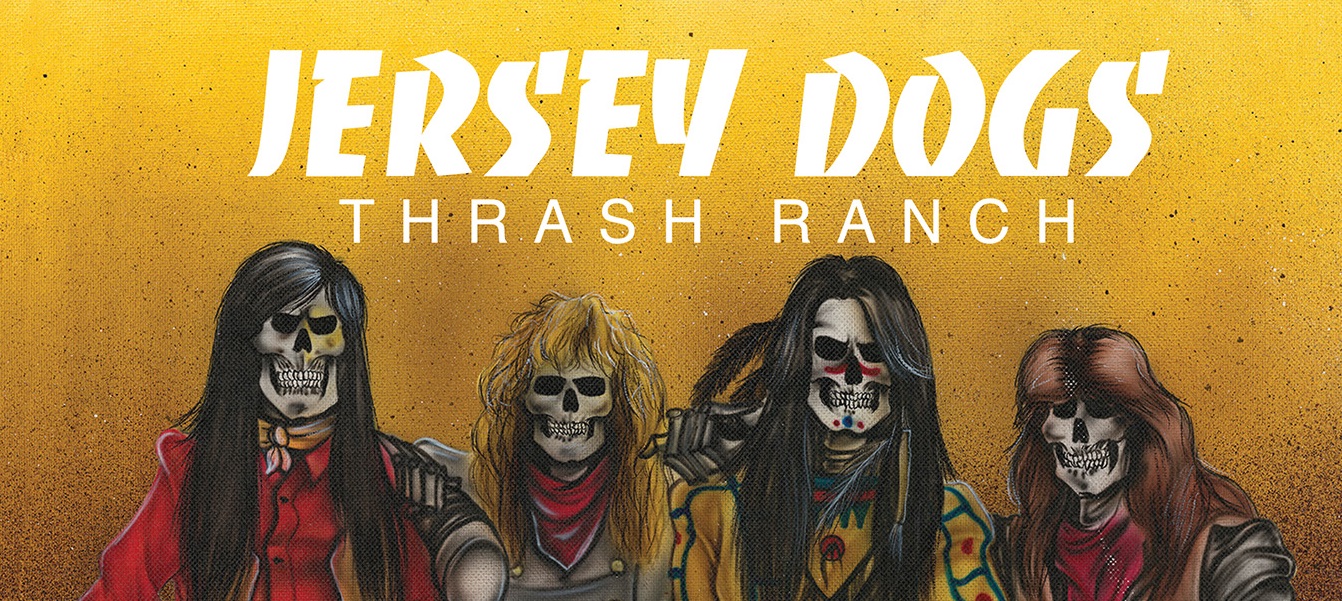 Jersey Dogs – Thrash Ranch re-issue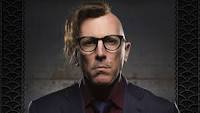 Despicable False Claim Against Him, Tool + A Perfect Circle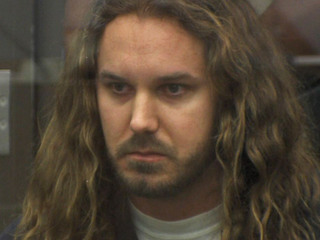 As I Lay Dying Welcome Back Tim Lambesis
More News