DEAD TO A DYING WORLD: Deluxe 2xLP Re-Envisioning Of Debut Featuring Previously-Unreleased Leonard Cohen Cover Out Friday Via Tofu Carnage Records
IWRESTLEDABEARONCE Finishes Recording New Album; Announces Tour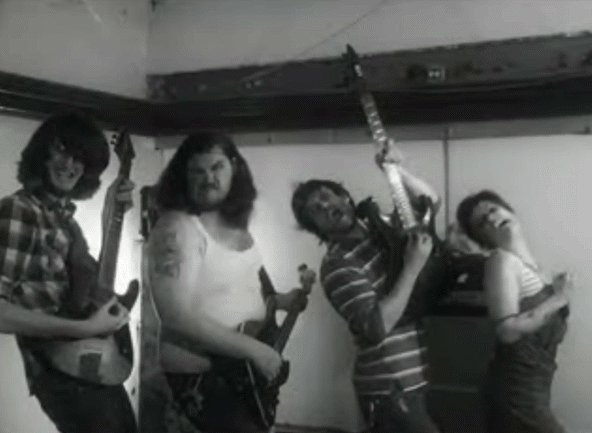 Shreveport, LA's IWRESTLEDABEARONCE, recently entered the studio to record their debut full length for Century Media Records. The band locked themselves inside the studio of producer extraordinaire Ross Robinson and just finished their smash debut album with Ryan Boesch (Norma Jean). The record is expected for release in Spring 2009.
Guitarist Steven comments: "We just finished up our full length Century Media debut with our buddy Ryan Boesch producing/engineering/spiritually advising, and we are beyond stoked at how it turned out! It shows a definite evolution from our old stuff, but is for sure in the same vein. Now we have to impatiently wait for it to be mixed/mastered and released. Come hang out with us on the upcoming Greeley Estates tour and let us know what you think of the new songs! We haven't been on tour in months and are ready to come see you folks again with a new batch of songs!"
Now, IWRESTLEDABEARONCE has left the sunny city of Los Angeles and are preparing to wrestle fans across the country. The band is excited to announce their first tour of 2009, which will kick off in March. Expect to see IWABO in a city near you with their friends in Greeley Estates , Memphis May Fire and Japan's FACT . This is just the beginning as the band plans to be on the road throughout this year. Get ready!
Be sure to check out the recent interview with vocalist Krysta at
this location
.
IWRESTLEDABEARONCE
w/ Greeley Estates, Memphis May Fire & FACT
03/14 Plano Centre – Plano, TX
03/15 King of Clubs – Claremore, OK
03/16 The Key – Abilene, TX
03/17 White Rabbit – San Antonio, TX
03/18 House of Rock – Corpus Christi, TX
03/21 Art Ambush – Waco, TX
03/25 Karma – Victorville, CA
03/26 All Pro Pizza – Visalia, CA
03/27 The Venue – Sanger, CA
03/28 Satyricon – Portland, OR
03/29 Studio Seven – Seattle, WA
03/30 The Venue – Boise, ID
03/31 Studio 600 – Salt Lake City, UT
04/01 Black Sheep – Colorado Springs, CO
04/03 Cactus Jacks – Belton, MO
04/04 Bulldog Cafι – Louisville, KY
04/05 Peabody's – Cleveland, OH
04/06 Xtreme Wheels – Buffalo, NY
04/07 Tink's Entertainment Complex – Scranton, PA
04/08 Rockos – Manchester, NH
04/09 Crocodile Rock – Allentown, PA
04/10 Knights of Columbus – Annapolis, MD
04/11 The Brewery – Raleigh, NC
Read More News
Tags:
IWRESTLEDABEARONCE, Century Media Records, Ryan Boesch, grindcore



jason

January 30, 2009


More News
DEAD TO A DYING WORLD: Deluxe 2xLP Re-Envisioning Of Debut Featuring Previously-Unreleased Leonard Cohen Cover Out Friday Via Tofu Carnage Records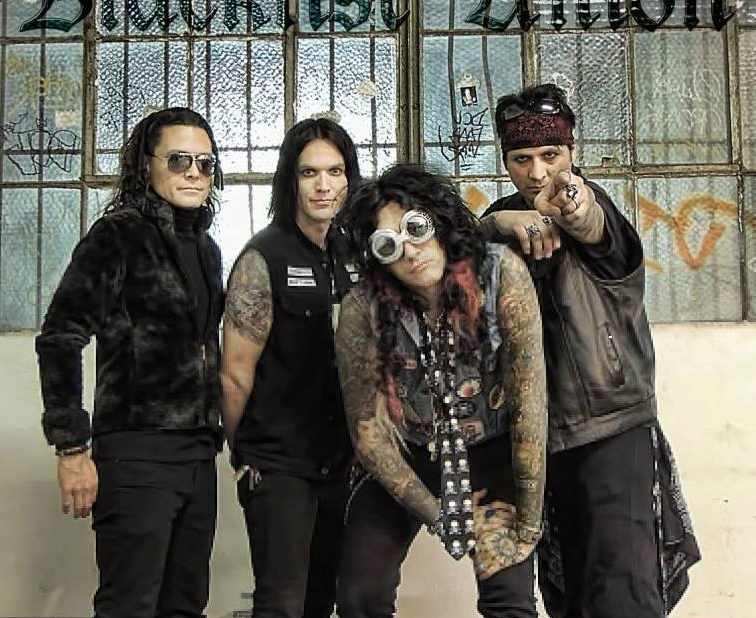 Exclusive Interview with Tony West of Blacklist Union.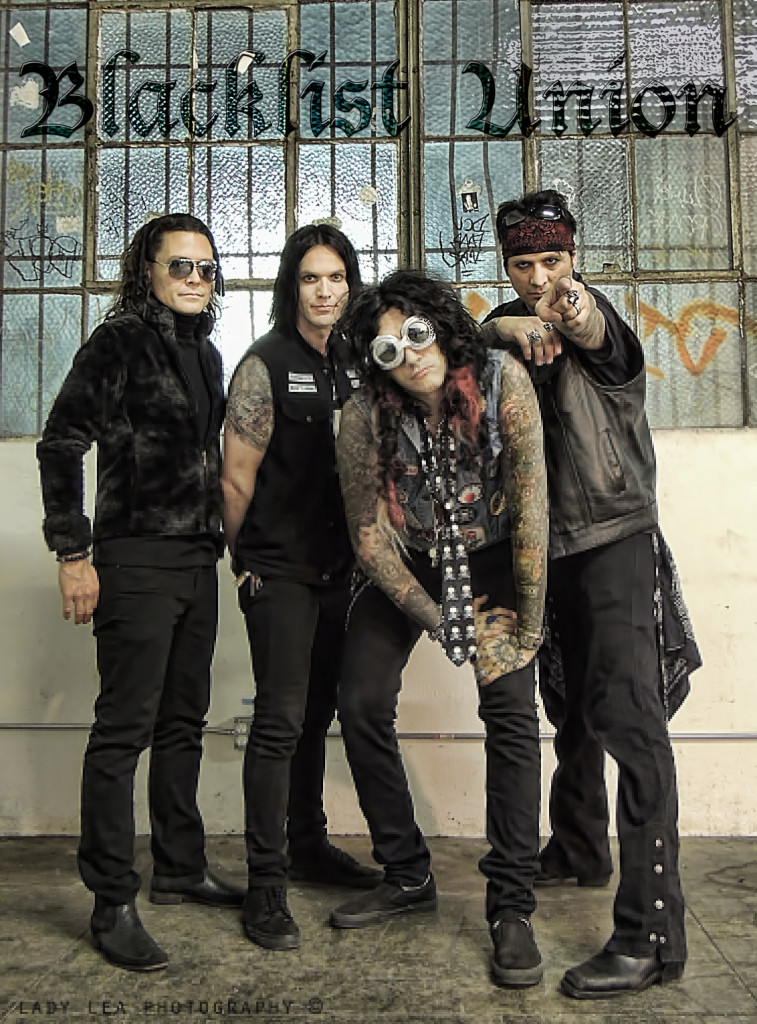 Exclusive Interview with Tony West of Blacklist Union.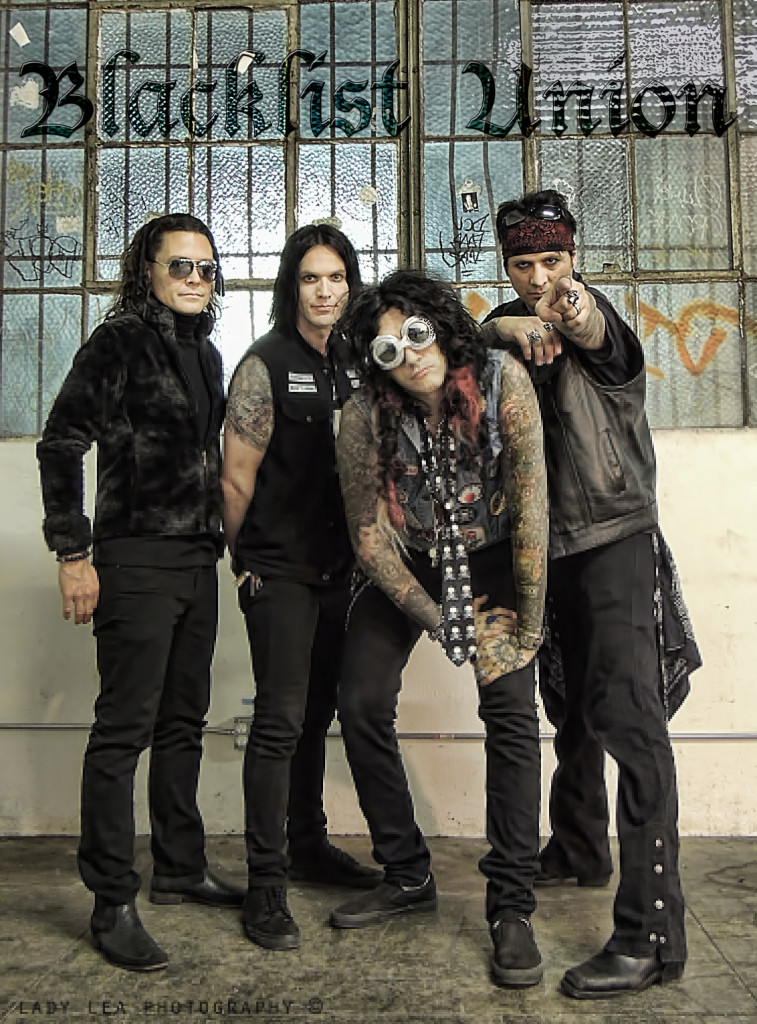 Exclusive Interview with Tony West of Blacklist Union.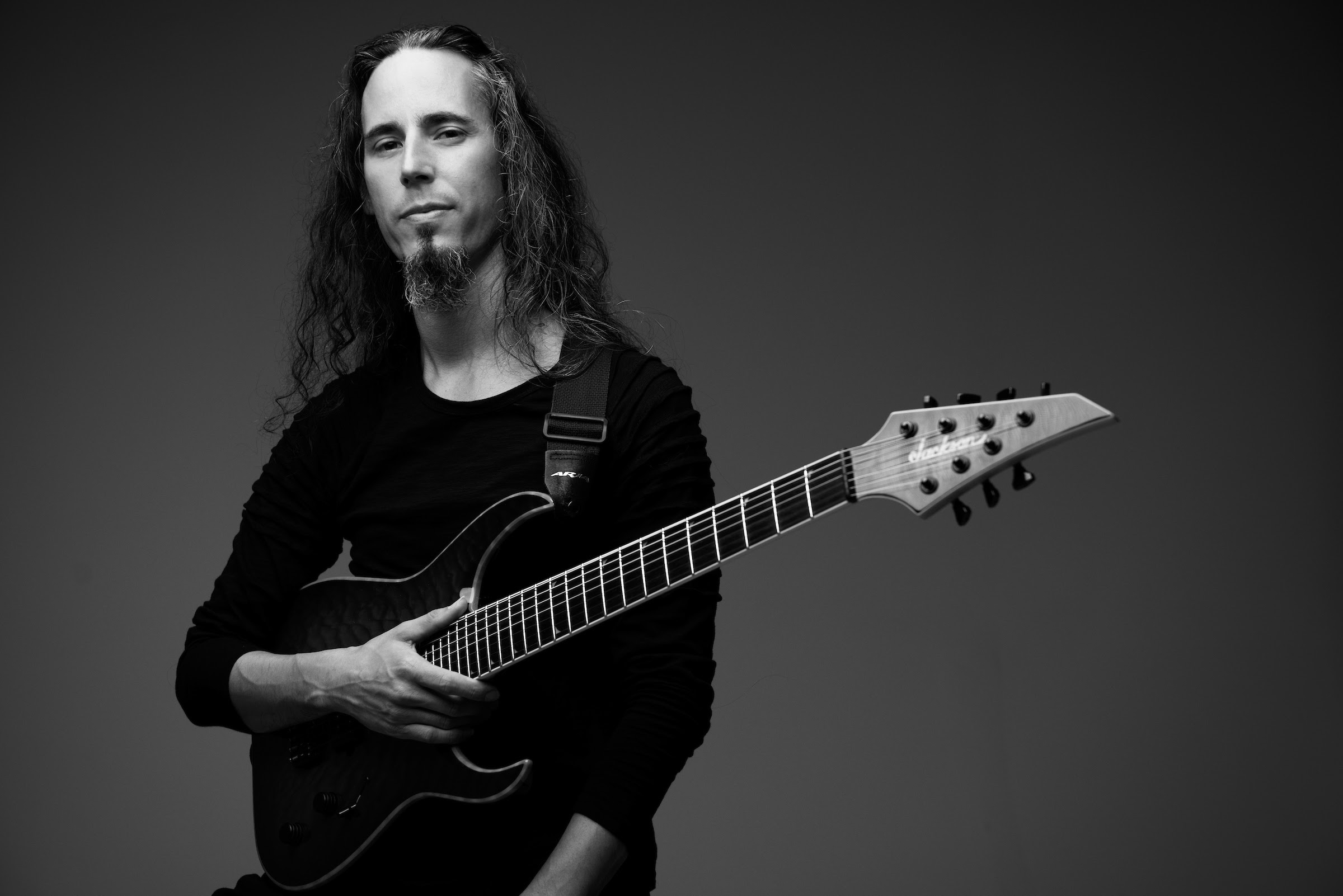 Jason Rodriguez Plunges Into Arachnophobia Distress With Music Video β€˜Tarantulas' via TheCirclePit