Mayhem Fest or Throw Shit at Bands Until Slayer?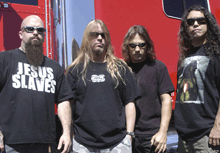 With the recent lineup
announcement
for Rockstar Mayhem Festival, one has to wonder what is going to be done to protect the bands that perform before Slayer. True Slayer fans hate everyone but Slayer and will chant and throw things at every band that grace the stage until they are replaced by their heroes. Should the promoters be responsible for the safety of Killswitch Engage and Bullet For My Valentine? Most likely, BFMV will be on just before Slayer which is insane. How long can they last? You have to hand it to Marilyn Manson, he is taking the stage after Slayer.
On the current Unholy Alliance tour with Slayer, Mastodon has stated "We just play what's familiar to folks. We start, we punish, and we don't stop. Then we walk off the stage. We don't give anybody any time to dislike us," he explains. "And we don't allow any dead space in our sets [for Slayer fans] to throw Snickers bars or AA batteries at us."
There was also the 2006 incident at Reading where festival organizers put My Chemical Romance on before Slayer. You better believe the fans let it rain bottles.
Are you planning on going to this years Rockstar Mayhem Festival, if so, what projectiles will you be throwing? (not that we condone such a thing)
Read More News
Tags:
Slayer, Bullet for my Valentine, Marilyn Manson, Mastodon, Rockstar Mayhem Festival



jason fisher

January 29, 2009


More News

Power Thrash kings "Calamity" come at you in brutal fashion with "Kairos"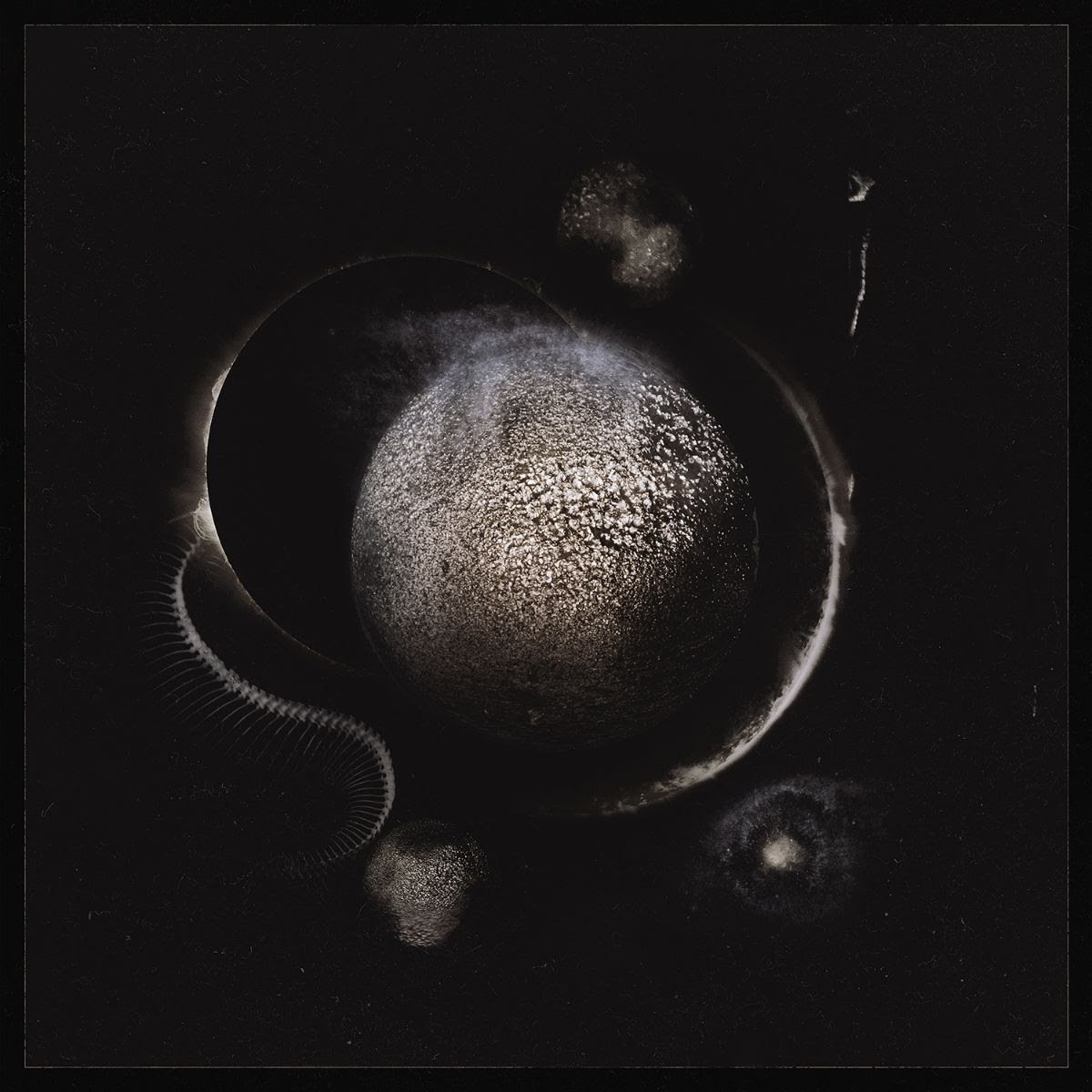 Dark Black metal monsters ENTHRONED have released a slaytanic new track from their upcoming album "Cold black suns"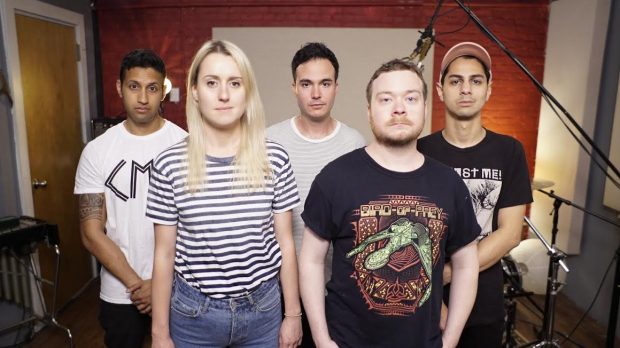 Punk rock poets "GRIM STREAKER" release debut album "NO VISION"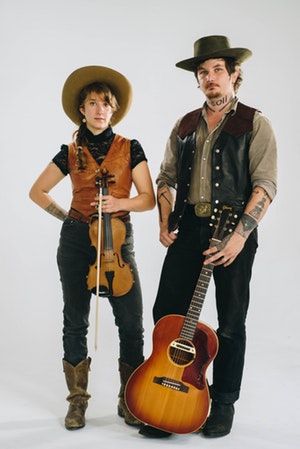 LOST DOG STREET BAND: Weight Of A Trigger LP Hits #5 On Billboard Bluegrass Chart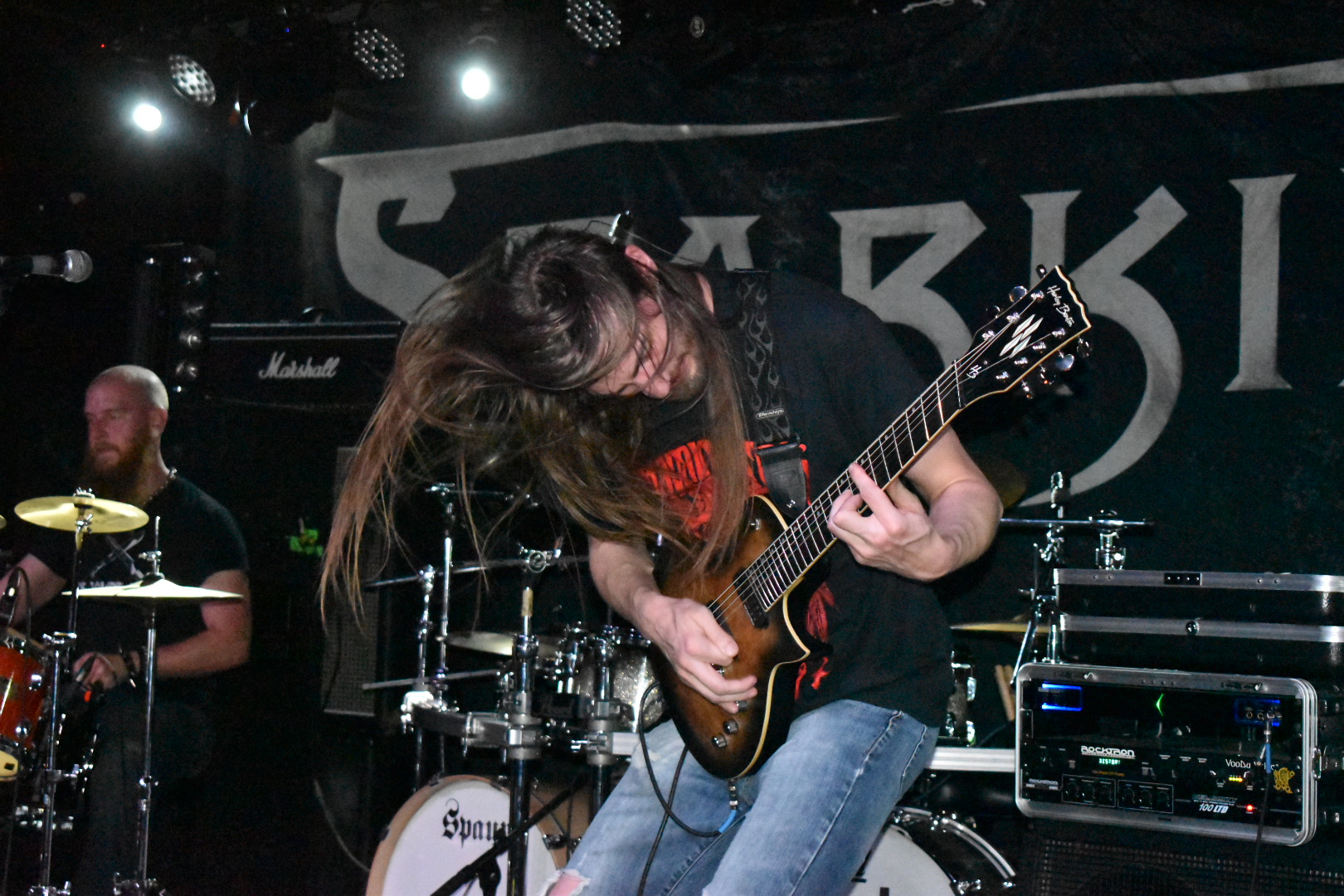 SKULL FIST DROP IN AT THE RIOT ROOM : SHOW REVIEW