SENSES FAIL Prep for Non-Stop Touring in 2009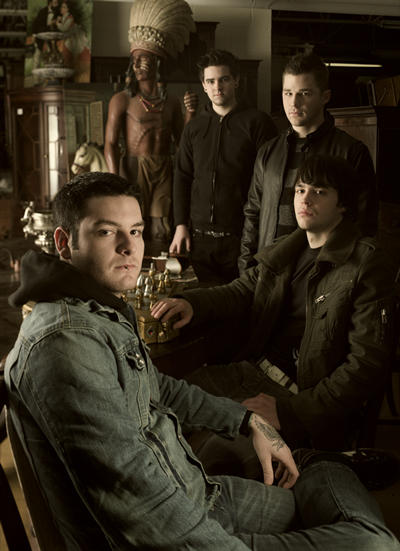 Following a headlining tour this past fall to support their latest release Life Is Not a Waiting Room (Vagrant 10/08), SENSES FAIL are back at it, with plans to keep themselves busy on the road for most of the coming year. New dates are now booked for the band, leading up to this years Saints & Sinners Tour with Hollywood Undead, Haste The Day, and Brokencyde. Senses Fail has also been confirmed to play Bamboozle Left followed by a string of dates across Canada in April. Senses Fail will be performing on all dates of Warped Tour 2009 as well, and are about to add a European tour to their schedule.
Senses Fail vocalist Buddy Nielsen adds, "The economy sucks, the music industry sucks, business men are committing suicide, but I'm get much better at jiu-jitsu. I have been going off and on for a year and in the last 2 weeks I have progressed leaps and bounds compared to the other students in my class. I have diligently been working on my open guard and keeping my foe away from me with hip movements and foot control and in turn my closed guard has become much improved. I am finally feeling comfortable with delivering a string of attacks from that position. For all my new found strengths I still have many weaknesses such as, but not limited to, getting cross collared, inability to finish triangles, letting people take my back and many others. I would just like to say thank you to my school and I would really appreciate if everyone would come out and see Senses Fail on this tour."
Brian McTernan (Hot Water Music, Thrice) produced Life Is Not A Waiting Room at his Salad Days studio in Baltimore, MD, and the album debuted at #18 on the Billboard Top 200. The New Jersey-based group formed six years ago and released their debut EP, From the Depths of Dreams, in 2002. 2004's Let It Enfold You was followed by Still Searching in 2006. Senses Fail has performed multiple worldwide tours. The band is approaching 1 million albums sold across their catalogue over the span of their career.
SENSES FAIL 2009 Tour Dates:
Feb 24 – Norfolk, VA @ NorVa
Feb 25 – Greensboro, NC @ Greene St.
Feb 26 – Columbia, SC @ New Brookland Tavern
Feb 27 – Ft. Lauderdale, FL @ Revolution
Feb 28 – Tampa FL @ Jannus Landing
Mar 1 – Myrtle Beach, SC @ House of Blues
Mar 3 – Baltimore, MD @ Rams Head Live
Mar 4 – Philadelphia, PA @ Fillmore at the TLA
Mar 5 – Poughkeepsie, NY @ The Chance
Mar 6 – Boston, MA @ House of Blues
Mar 7 – Farmingdale, NY @ Crazy Donkey
Mar 8 – Hartford, CT @ Webster Theater
Mar 10 – New York, NY @ The Fillmore at Irving Plaza
Mar 11 – Cleveland, OH @ House of Blues
Mar 12 – Columbus, OH @ The Basement
Mar 13 – Cincinnati, OH @ Bogart's
Mar 14 – Grand Rapids, MI @ The Orbit Room
Mar 15 – Pontiac, MI @ Clutch Cargo's
Mar 17 – Chicago, IL @ House of Blues
Mar 18 – Minneapolis, MN @ Myth
Mar 19 – Des Moines, IA @ Picador
Mar 20 – Kansas City, MO @ Beaumont Club
Mar 21 – St. Louis, MO @ The Pageant
Mar 22 – Memphis, TN @ New Daisy Theatre
Mar 23 – New Orleans, LA @ House of Blues
Mar 24 – Houston, TX @ House of Blues
Mar 25 – Dallas, TX @ House of Blues
Mar 27 – Denver, CO @ Gothic Theater
Mar 28 – Salt Lake City, UT @ Murray Theater
Mar 29 – Las Vegas, NV @ House of Blues
Mar 30 – San Francisco, CA @ Grand Ballroom
Apr 1 – Portland, OR @ Roseland Theatre
Apr 2 – Seattle, WA @ Showbox at the Market
Apr 3 – Modesto, CA @ Modesto Virtual
Apr 4 – Irvine, CA @ Bamboozle Left
Apr 5 – San Diego, CA @ House of Blues
Apr 8 – Vancouver, BC @ The Plaza Club
Apr 10 – Calgary, AB @ MacEwan Hall Ballroom
Apr 11 – Edmonton, AB @ Starlite Room
Apr 12 – Saskatoon, SK @ Odeon Nite Club
Apr 13 – Winnipeg, MB @ Garrick Centre
Apr 15 – Toronto, ON @ Phoenix Concert Theatre
Read More News
Tags:
Senses Fail, Vagrant Records, Buddy Nielsen



jason

January 22, 2009


More News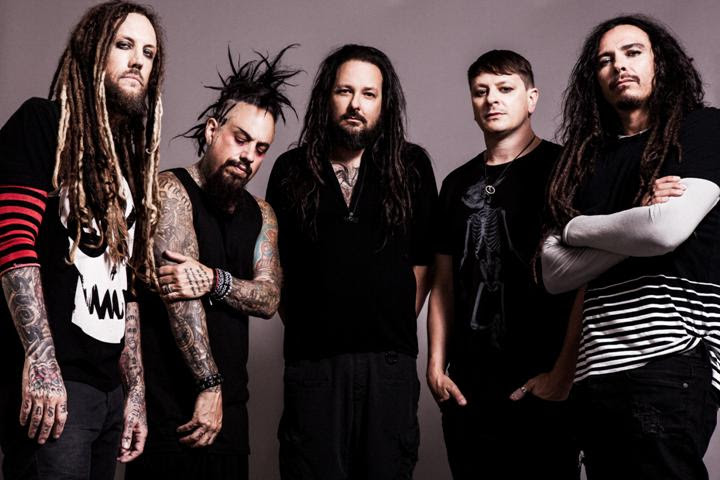 CO-HEADLINERS KORN AND FAITH NO MORE ANNOUNCE 2020 TOUR DATES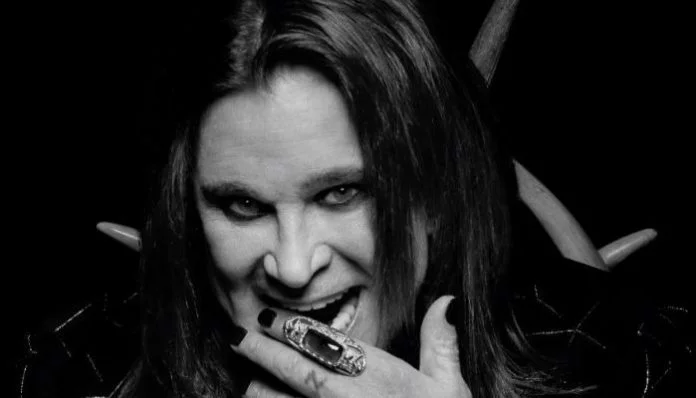 OZZY CANCELS 2020 NA Tour For more medical treatments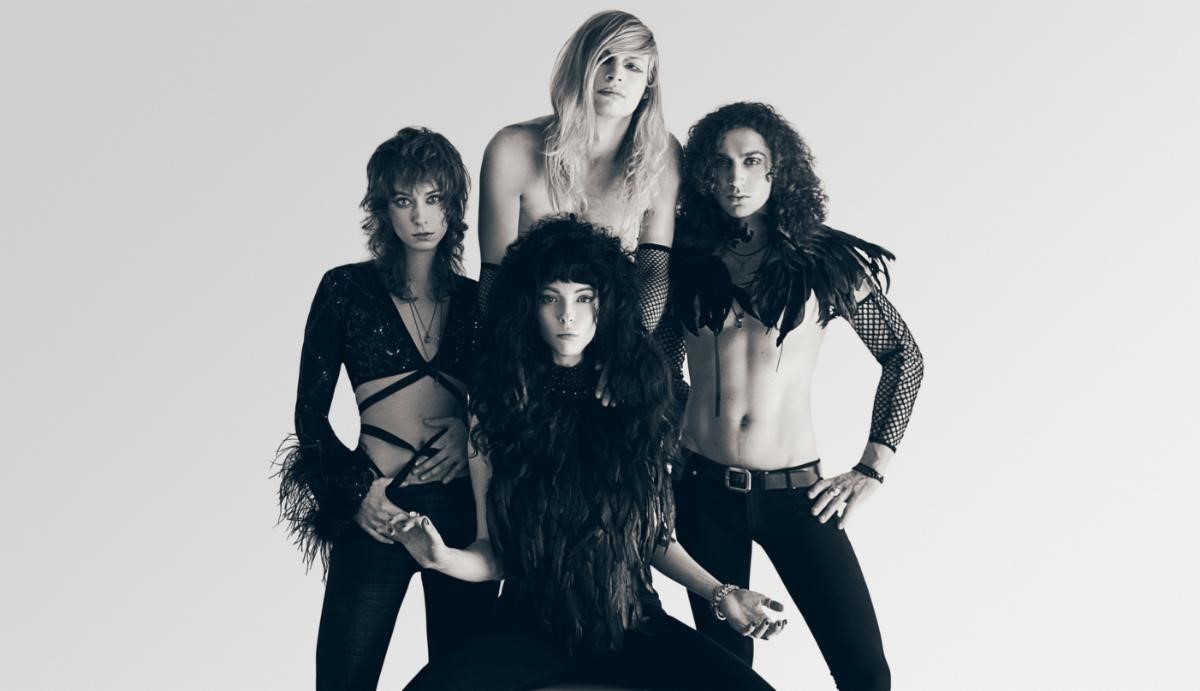 Glittery, Glammed & Punk Rockin' New Artist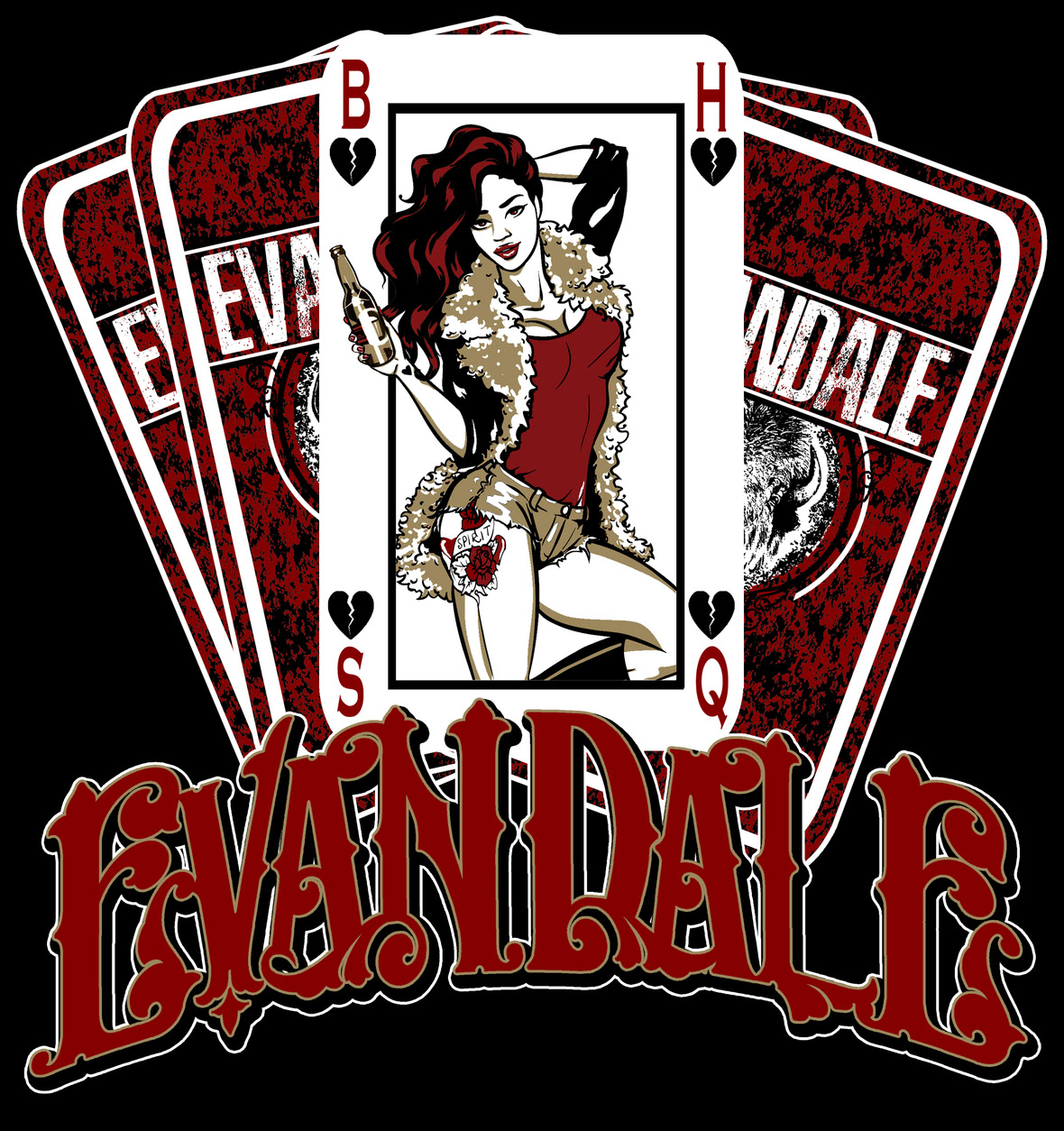 Check Out EVANDALE Official Lyric Video for "Black Heart Southern Queen;" Self-Titled EP Out NOW!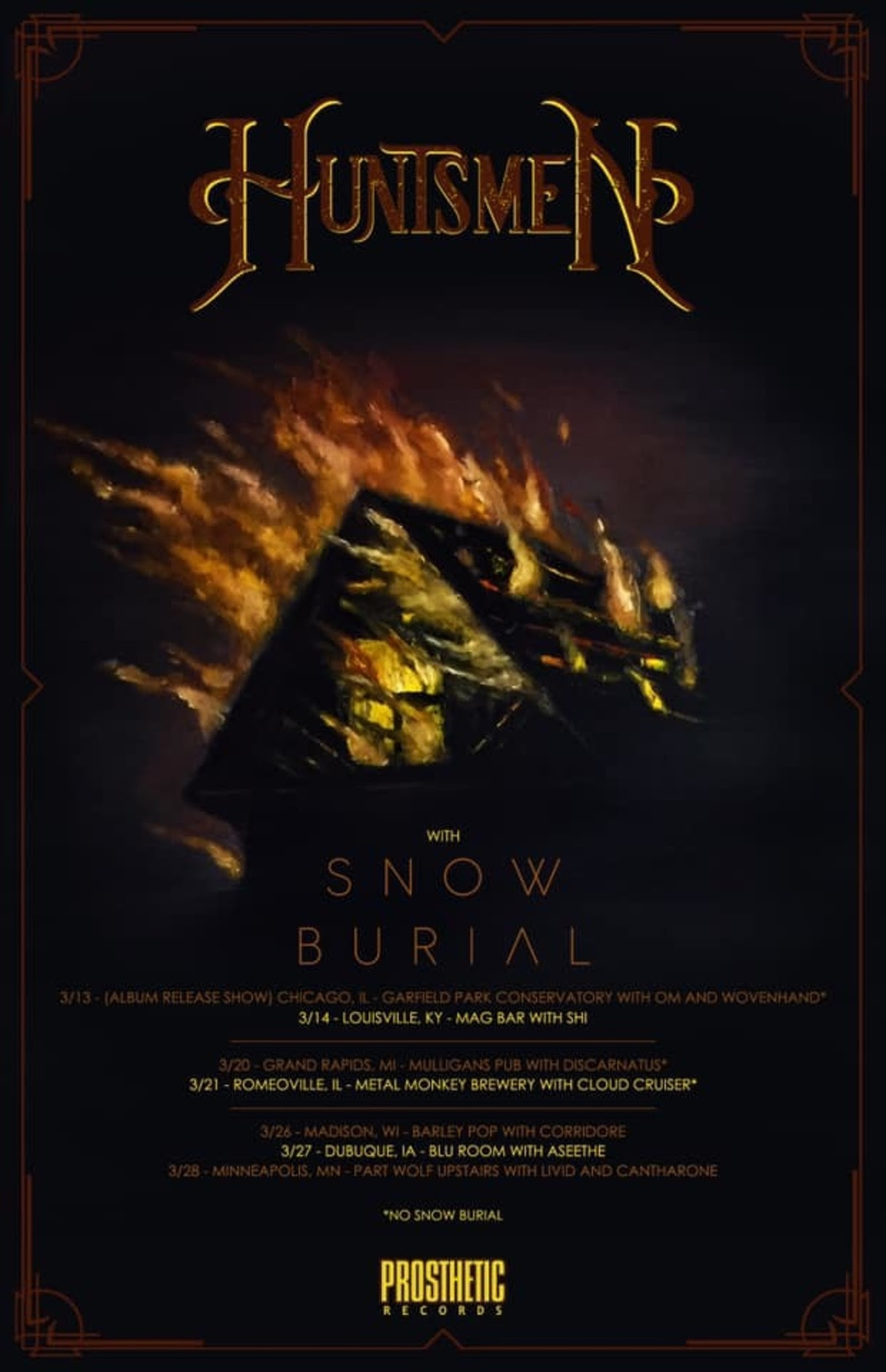 HUNTSMEN RELEASE SECOND SINGLE 'A NAMELESS DREAD' FROM NEW ALBUM 'MANDALA OF FEAR'