NEW ENGLAND METAL AND HARDCORE FESTIVAL ENTERS SECOND DECADE WITH ALL THAT REMAINS AND LAMB OF GOD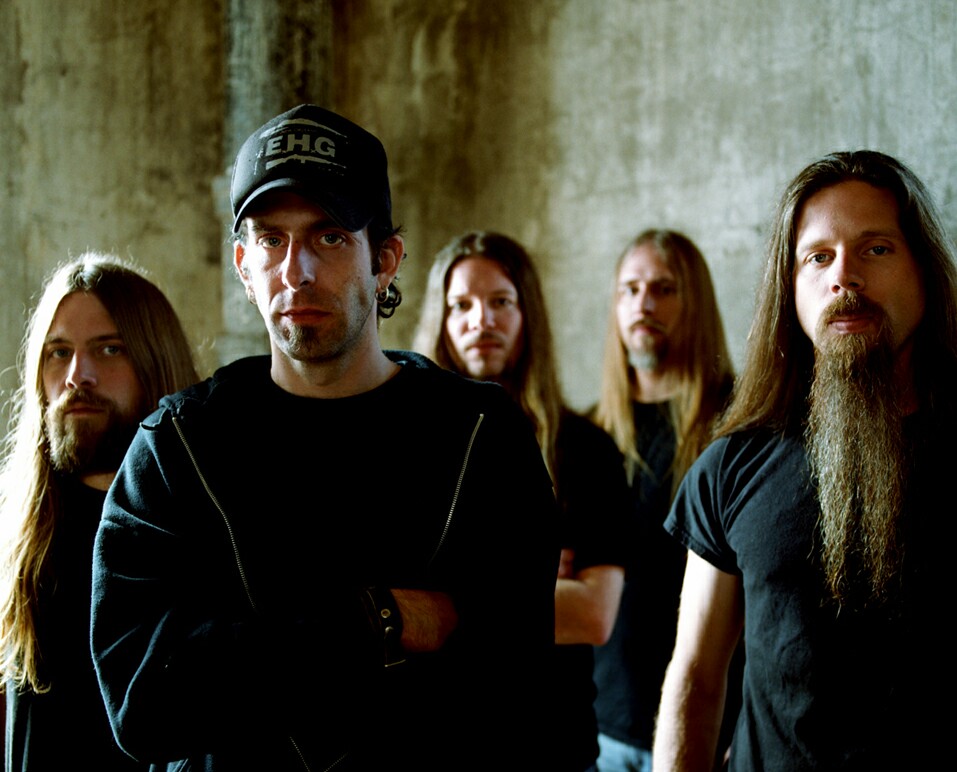 The New England Metal and Hardcore Festival will enter its second decade this April with an eclectic mixture of bands from the metal and hardcore genres. Returning to the Palladium in Worcester, Mass., the event will take place on Friday, April 17 and Saturday, April 18, with a an extra special pre-party on Thursday, April 16.
Headlining Friday will be All That Remains, one of the many bands that got its start at the New England Metal and Hardcore Festival. Saturday will be headlined by metal giants Lamb of God as part of their No Fear Energy Music Tour along with As I Lay Dying, Children Of Bodom, God Forbid and Municipal Waste. Metal Blade Records will present the main stage.
Other bands schedule to perform on Friday are: August Burns Red, Suffocation, The Acacia Strain, The Haunted, Napalm Death, White Chapel, Kataclysm, Cattle Decapitation, Veil of Maya, Abigail Williams, Decrepit Birth, Pscroptic, Intronaut, Withered, Left to Vanish, Lazarus A.D., Kylesa, XAFBX, Trap Them, Aggressive Dogs, Toxic Holocaust, XWarX, Psyopus, Woe of Tyrants, Rose Funeral and more to be announced. Doors open at 12 noon.
Saturday's lineup will also feature: Have Heart, Shipwreck, Winds of Plague, Emmure, All Shall Perish, Austrian Death Machine, Terror, iwrestledabearonce, Unholy, Shai Hulud, Cold World, Trapped Under Ice, This is Hell, Cruel Hand, The Carrier, Energy, Defeater, Dead Swans, Century, Book of Black Earth, Acaro, Animals as Leaders, Withered, Landmine Marathon and more to be announced. Doors open at 12 noon.
The Thursday night pre-party will be a unique event combining film and music. The party will kick off with a screening of official film sponsor Anchor Bay's film "Crowley," co-written by none other than Iron Maiden vocalist Bruce Dickinson. The provocative supernatural thriller is the tale of a virtual reality experiment gone wrong, sending the soul of the British occultist Aleister Crowley into the body of a shy university professor. But even as Crowley creates all-new orgies of depraved pleasures and black magic, he is now preparing to unleash the ultimate occult event upon the world. Also showing is "Anvil! The Story of Anvil," a sometimes revealing, sometimes hilarious documentary about the legendary Canadian metal band. The movie follows best friends Robb Reiner and Lips ad they make a pact to rock together forever. Their band, Anvil, hailed as the "demi-gods of Canadian metal," influenced a musical generation that includes Metallica, Slayer, and Anthrax, despite never hitting the big time. Following a calamitous European tour, Lips and Robb, now in their fifties, set off to record their 13th album in one last attempt to fulfill their boyhood dreams. The film will be followed by a performance by the band itself. The pre-party will also be held at the Palladium. Admission is free with a weekend pass or $15 for non-ticket holders. Atticus is the official sponsor of the pre-party.
Prices this year are $40 for Friday, $45 for Saturday or $79 for a 2-day ticket that also includes free admission to the kick off party on Thursday. Tickets will be available at all Strawberries, FYE Stores, online at tickets.com or by calling (800) 477-6849. Tickets are available now online and will go on sale through the other outlets this Saturday.
Monster Energy is official energy drink of the festival. All In Merch and 518 Prints are the official merchandise company of the festival. Other sponsors include Mazur Public Relations, The Syndicate, Heavy Hitter, Rock And Shock, and Roadrunner Records.
www.metalandhardcorefestival.com
Read More News
Tags:
Lamb of God, God Forbid, Children of Bodom, New England Metal and Hardcore Festival



jason

January 22, 2009


More News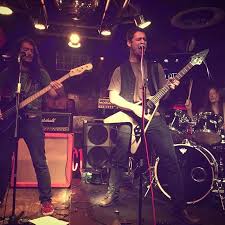 XCLUSIVE: Interview with Al Shirazi of German Metal Outfit: VOLDT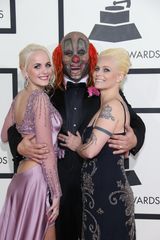 Gabrielle Crahan, daughter of Slipknot's Shawn 'Clown' Crahan, has died at 22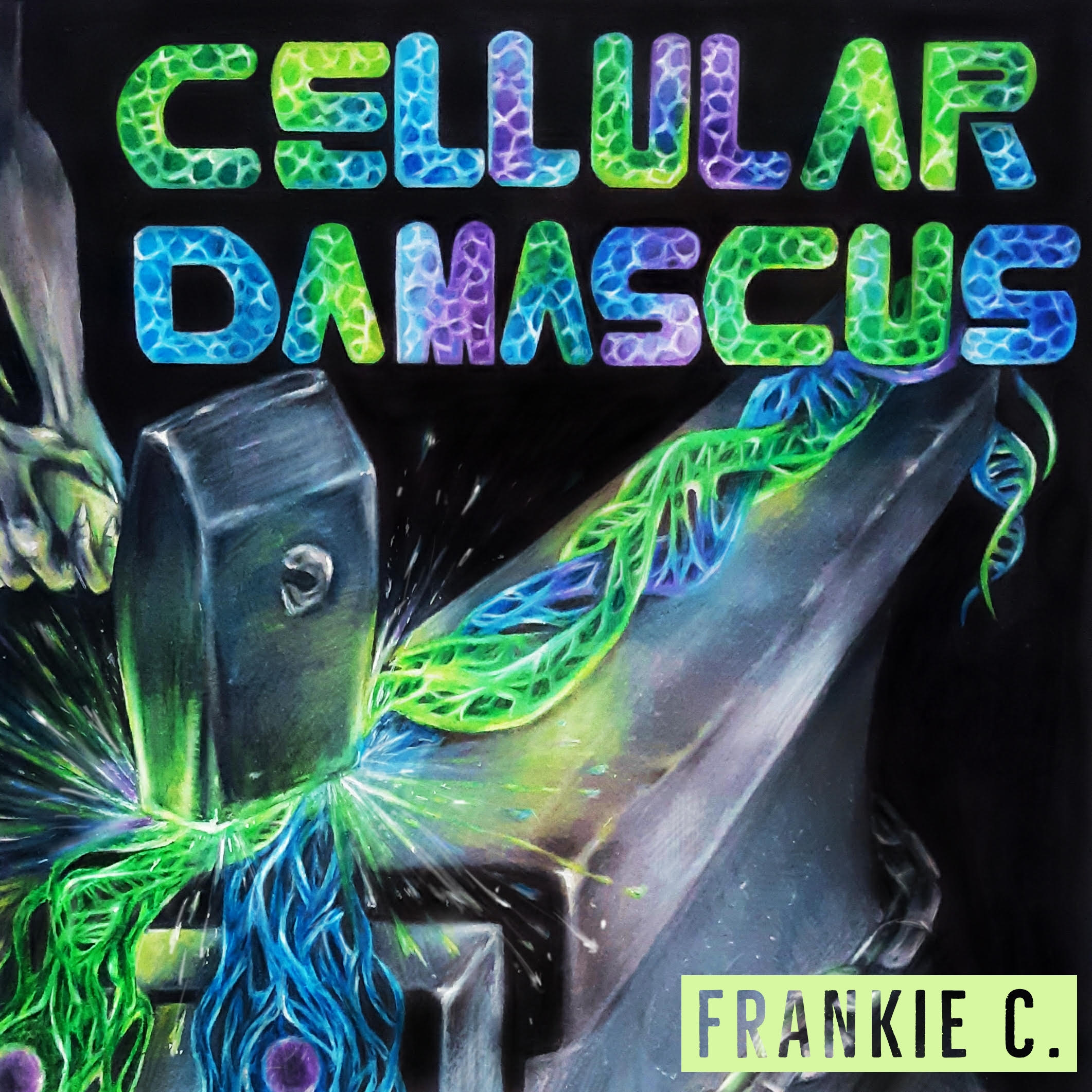 "Cellular Damascus" is the newest epic ride from the great Frankie C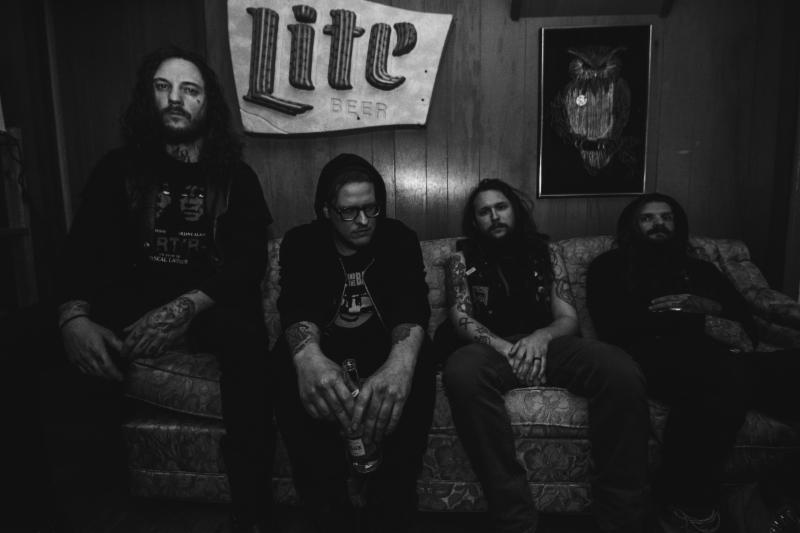 CHROME WAVES' newest assault "A Grief Observed" will have you weeping tears of joy.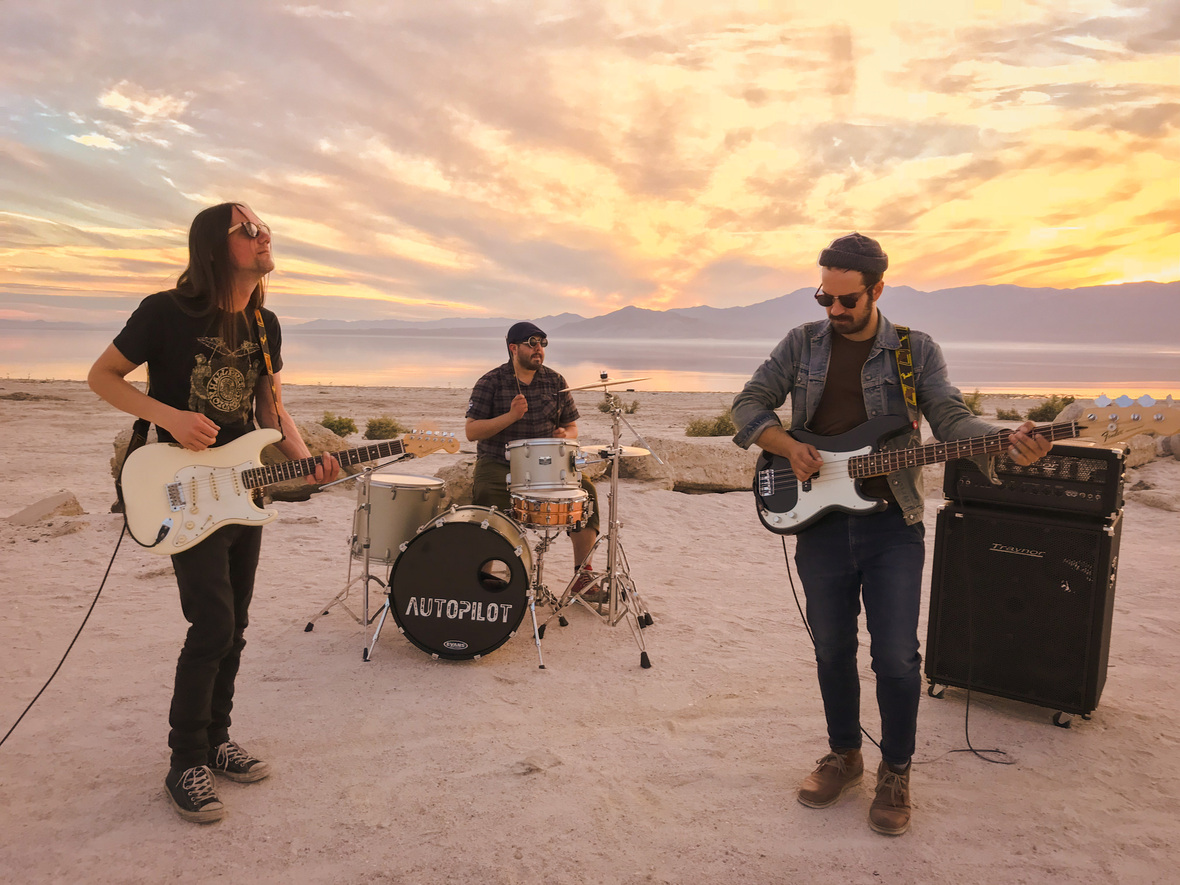 AUTOPILOT Releases Official Music Video for "Undisguised"