DRUMMER NICK BARKER TO FILL-IN FOR EXODUS' TOM HUNTING IN EUROPE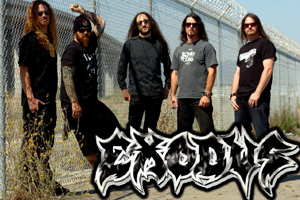 EXODUS guitarist/songwriter Gary Holt has sent in the following band update:
"Hey everybody, what's up!
First, here's hoping everybody has an excellent holiday weekend and a safe New Year. Whatever makes you happy, enjoy it! We're getting excited for next year, as it should prove to be most awesome all the way around.
Next, I'll be attending the NAMM Convention on Friday the 16th of January, then I begin producing the new Warbringer record on January 19th. Their new songs are totally ripping and I am stoked to have been asked to work on this record. People are going to dig this disc for sure!
Then on February 18th, we're off to Europe for a co-headlining tour with our good old friends in Overkill, capped off with our return to Greece (finally!). For this Overkill tour, we will be without the services of [drummer] Mr. Tom Hunting, as he had a well-planned in advance, paid for, and non-refundable vacation to Mιxico that has been in the works since last April-May. He will take many pictures of paradise for all to see! So while he will be sipping a drink on a sunny beach, we will be in a stinky, beer-and-piss-soaked club. Exactly where I want to be!
So on this European tour, I would like to welcome our good friend Mr. Nick Barker (ex-Cradle of Filth, ex-Testament, ex-Dimmu Borgir), who will be holding down the drum throne! Nick is one of the baddest dudes to ever hit things with sticks, so we're happy as hell he agreed to join this lunatic parade for a short while! There will be many bottles of Old Number [Seagram's] 7 vanishing down our guts for sure!
Have no fear, Tom will be back - a bit more tanned I'm sure - and then we will be off and running with Kreator for two months in the U.S. and Canada. See you all soon."
EXODUS European tour dates featuring Nick Barker on drums:
• Feb 20 Carling Academy Islington, London UK
• Feb 21 De Pul, Uden Netherlands
• Feb 22 Atak, Enschede Netherlands
• Feb 23 Colos Saal, Aschaffenburg Germany
• Feb 24 Markthalle, Hamburg Germany
• Feb 25 Zeche, Bochum Germany
• Feb 27 Bikini, Barcelona Spain
• Feb 28 Sala Live, Madrid Spain
• March 1 Nave 8, Alicante Spain
• March 3 Z7, Pratteln Switzerland
• March 4 Rolling Stone, Milan Italy
• March 5 Spectrum, Augsburg Germany
• March 6 Novesta Hall – Metal Mania Festival, Zlin CzechRepublic
• March 7 Stodola – Metal Mania Festival, Warsaw Poland *Overkill & Exodus only*
• March 8 Gargarin 205, Athens Greece * with Entombed & Sabbat*
Visit EXODUS online at www.EXODUSATTACK.com and www.myspace.com/EXODUS.
Read More News
Tags:
Exodus, Nick Barker, Gary Holt



jason

January 16, 2009


More News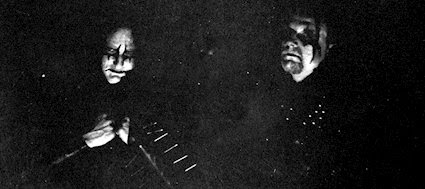 ICHOR: new promo materials from SEANCE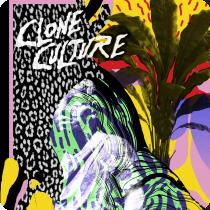 CLONE CULTURE (Dark Wave/ Post-Punk)

SPEARHEAD Pacifism is Cowardice Out November.

ZEALOT CULT (ire) Debut Album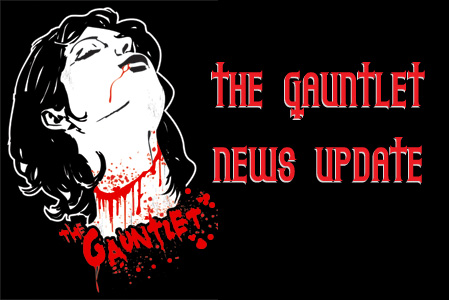 FUNERAL CHIC - New LP - New Video
More News