Lamb of God announces US Tour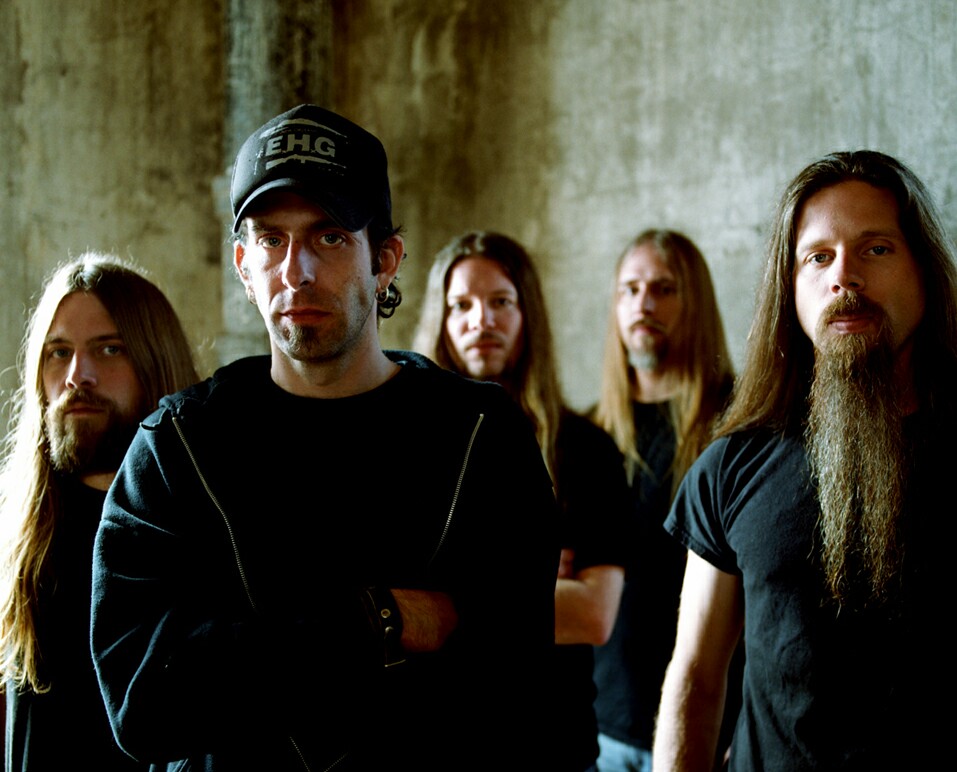 Fresh off of their west coast run with Metallica and upcoming visits to Finland, UK, Ireland, Australia, Japan, and Indonesia, Lamb of God have teamed up with No Fear Energy for the North American tour in support of their fifth studio album "Wrath" which will be released by Epic Records February 24th. The tour commences in Phoenix, Arizona on April 2nd and covers 35 markets in the US and Canada, ending in Myrtle Beach, South Carolina May 15th.
"No Fear Energy is excited to be working with Lamb of God, Live Nation and the solid line-up of support bands for this upcoming tour," said No Fear's Vice President Of Marketing, Britt Galland. "The music on this Tour fits perfectly into the no-holds-barred lifestyle of those who buy No Fear Energy drinks and gravitate toward the action- sports properties associated with the No Fear brand image. We're anticipating another popular metal tour, along with some unique product promotions and contests."
Tickets and more information are available at www.livenation.com
www.ticketmaster.com and www.Nofear.com. Check local listings for additional information.
Lamb of God has put together one of the strongest bills to come out of the metal community in recent times. As I Lay Dying and Children of Bodom are the main support acts on the tour, with the opening slot rotating between God Forbid and Municipal Waste. Lamb of God drummer, Chris Adler, commented "I cannot wait to begin the first North American run of the 'Wrath' world tour. The package we have lined up is guaranteed to leave sore necks and broken eardrums across the country. If you are into metal, there is something here for everyone, this is not a tour to miss. We are working up one hell of a show and can't wait to play the new material. See you there! "
The dates for the No Fear Energy Music Tour are:
April 2, 2009 – Dodge Theater – Phoenix, AZ
April 3, 2009 – Palladium – Los Angeles, CA
April 4, 2009 – Events Center – San Jose, CA
April 5, 2009 – Crest Theater – Fresno, CA
April 7, 2009 – Paramount – Seattle, WA
April 8, 2009 – UBC Thunderbird Arena – Vancouver, BC
April 10, 2009 – Shaw Conference Center – Edmonton, AB
April 11, 2009 – The Coral – Calgary, AB
April 12, 2009 – Praireeland – Saskatoon, SK
April 13, 2009 – Convention Centre – Winnipeg, MB
April 14, 2009 – City Auditorium – Thunder Bay, ON
April 16, 2009 – Ricoh Coliseum – Toronto, ON
April 17, 2009 – Cepsum – Montreal, QC
April 18, 2009 – Palladium – Worcester, MA
April 19, 2009 – Electric Factory – Philadelphia, PA
April 21, 2009 – LC Pavillion – Columbus, OH
April 22, 2009 – Tabernacle – Atlanta, GA
April 23, 2009 – Blackham Coliseum – Lafayette, LA
April 24, 2009 – Verizon Theatre – Houston, TX
April 25, 2009 – Concrete St. Ampthitheatre – Corpus Christi, TX
April 26, 2009 – Palladium Ballroom – Dallas, TX
April 28, 2009 – Fillmore – Denver, CO
April 29, 2009 – Uptown Theater – Kansas City, KS
April 30, 2009 – Myth – St. Paul, MN
May 1, 2009 – Congress Theater – Chicago, IL
May 2, 2009 – The Pageant – St. Louis, MO
May 3, 2009 – Egyptian – Indianapolis, IN
May 5, 2009 – Expo Five – Louisville, KY
May 6, 2009 – Fillmore Theater – Detroit, MI
May 8, 2009 – Roseland Ballroom – New York, NY
May 9, 2009 – Convention Center – Asbury Park, NJ
May 11, 2009 – Rams Head Live – Baltimore, MD
May 12, 2009 – House of Blues – Boston, MA
May 13, 2009 – Washington St. Armory – Albany, NY
May 14, 2009 – TBD
May 15, 2009 – House of Blues – Myrtle Beach, SC
Read More News
Tags:
lamb of god, wrath, epic records, children of bodom, as i lay dying



admin

January 15, 2009


More News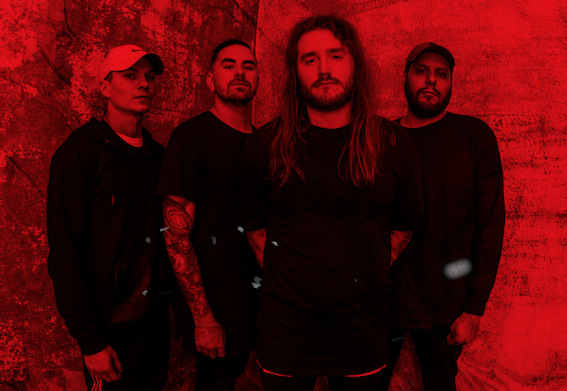 IN SEARCH OF SOLACE TO RELEASE NEW ALBUM, β€˜ENSLAVED TO TRAGEDY,' ON AUG 30TH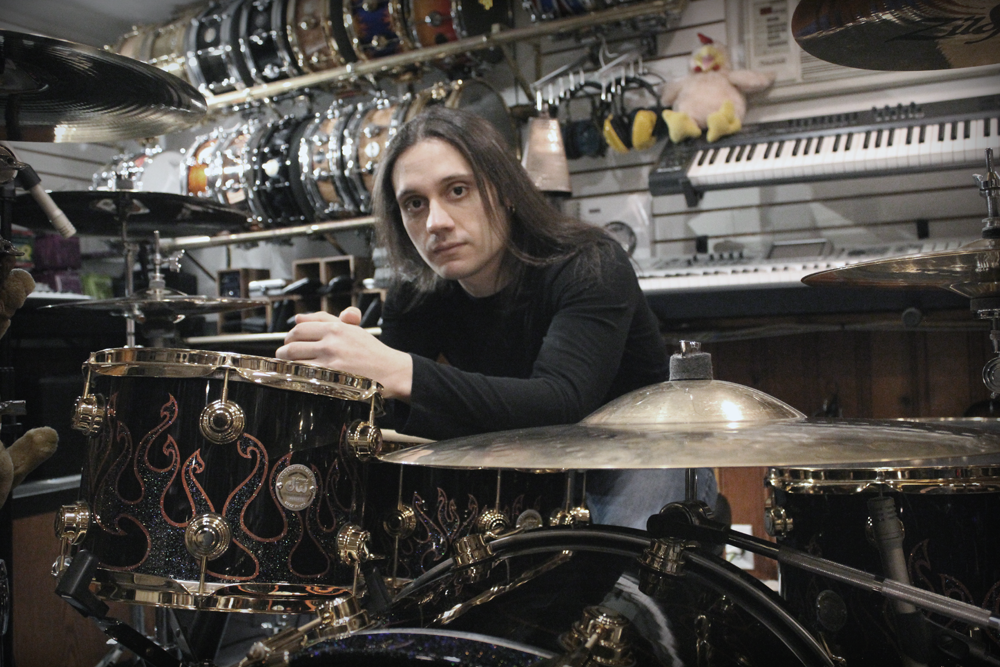 Drummer Jordan Cannata (Adrenaline Mob, Stereo Satellite) On European Tour with Dark Sky Choir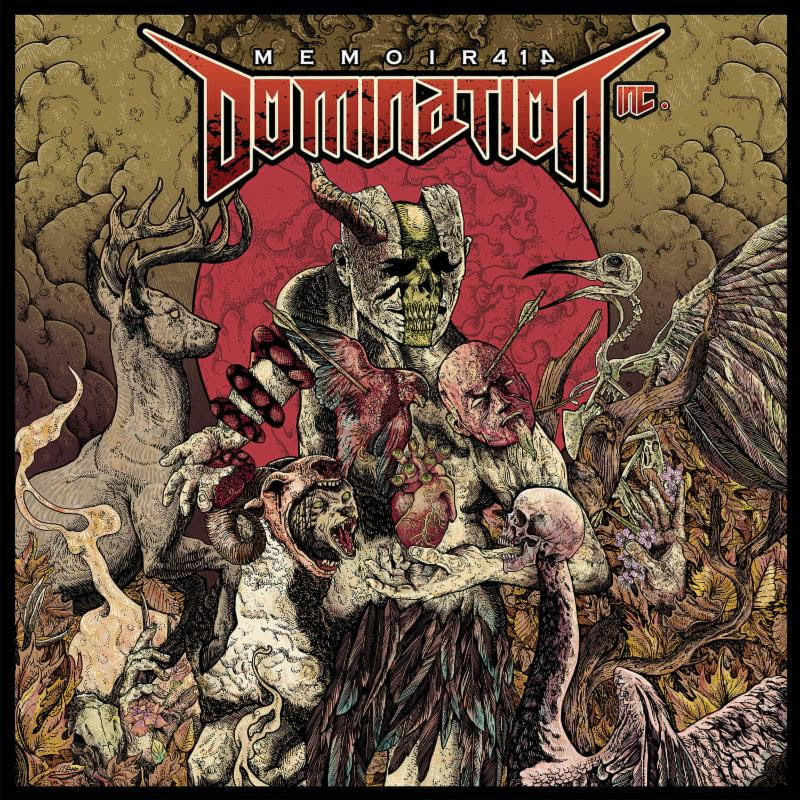 DOMINATION INC. Releases Second Single and Video Today!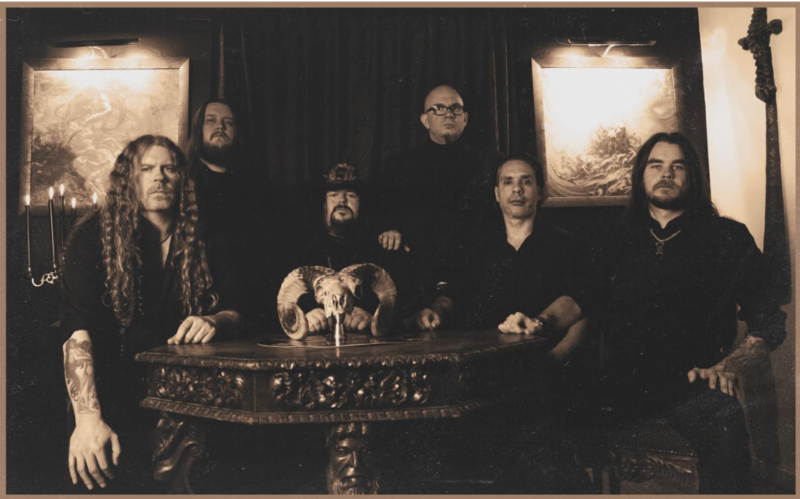 Occult Rock Masters YEAR OF THE GOAT Reveal Album Details, New Video + Pre-Order!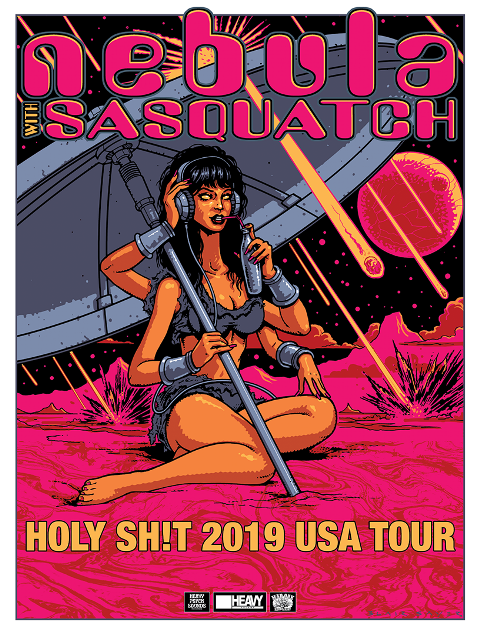 Nebula Announces U.S. Headlining Tour; Band Releases New Video "Man's Best Friend"