DEAD TO A DYING WORLD: Deluxe 2xLP Re-Envisioning Of Debut Featuring Previously-Unreleased Leonard Cohen Cover Out Friday Via Tofu Carnage Records
Burning Human signs to Koch Records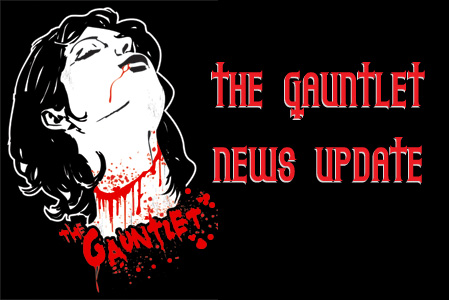 BURNING HUMAN has signed a deal with KOCH Records to release their debut album Resurrection Through Fire. The album will be released on April 21st, 2009. Drummer Jason Bittner says, "We are very pleased to be working with KOCH Records for this CD. They have been really receptive to this project, and we look forward to a great working relationship with the label." BURNING HUMAN consists of Jason Bittner (drums), Jonah Radaelli (vocals), J. Sunkes (Guitar), Jay VanDervoort (Bass & Vocals) and Mike Stack (Guitar).
Formed in 1995 in upstate New York, Burning Human released a 7 song demo tape titled Death Is Mercy. These songs were later released on a compilation titled We The People: A Compilation of Upstate NYs Hardest. Jason Sunkes continued on in bands such as Stigmata, Dead Rabbits, and Great Day For Up, while Bittner eventually hooked up with New England thrash metallers Shadows Fall. Now, resurrected from the ashes, BURNING HUMAN has completed their first full length CD release with legendary guitar player James Murphy (Obituary, Death, Testament, Disincarnate) who produced and mixed the CD at his SafeHouse Productions Studios. Murphy contributed a few guitar solos to the recording as well. "James put a lot of hard work into this recording, he has tremendous talent, and we are extremely happy with the finished product. We never imagined that we would hear these songs sounding as massive as they do now," Bittner continues.
Cover artwork for the CD will be handled Bjoern Goosses of Killustrations. "We are very excited to have Bjeorn accept our request for artwork. He has done some amazing artwork for some incredible bands, such as Aborted, Dew Scented, Carnal Forge and Zyklon, just to name a few," says Bittner. The remaining layout for the CD will be constructed by Kim Crosland of ChaosArt. "Kim did some art for our myspace page and we were impressed with her work, so we decided to incorporate her talents and artwork into this project as well."
Resurrection Through Fire contains the following 10 tracks:
1. Throes of Dementia
2. Tormented Mind
3. As Good As Dead
4. The Final Conception
5. Chemical Experimentation
6. Imminent Demise
7. Self-Inflicted Crucifixion
8. Mass Murder
9. Guilty of Insanity
10. Resurrection Through Fire
For more information, go to: http://www.myspace.com/burninghuman4 or www.kochrecords.com.
Read More News
Tags:
BURNING HUMAN, Koch Records, Jason Bittner, Jay VanDervoort



jason

January 15, 2009


More News
DEAD TO A DYING WORLD: Deluxe 2xLP Re-Envisioning Of Debut Featuring Previously-Unreleased Leonard Cohen Cover Out Friday Via Tofu Carnage Records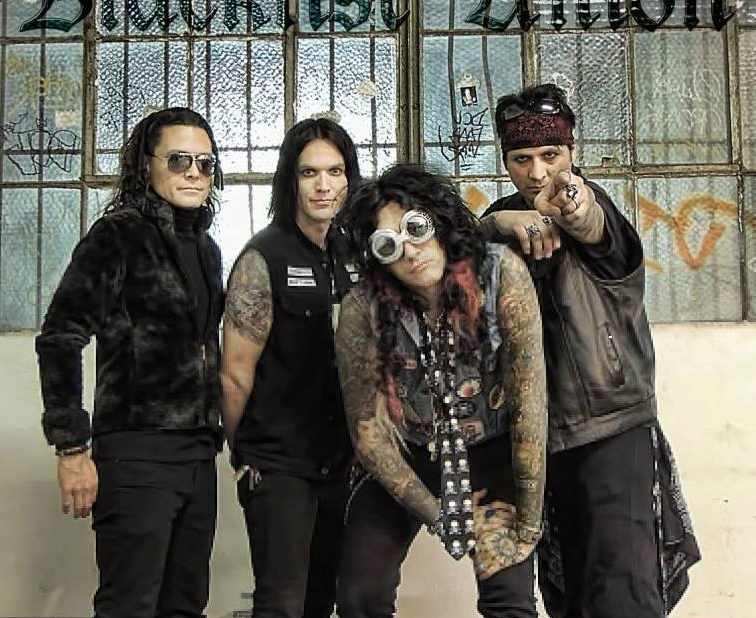 Exclusive Interview with Tony West of Blacklist Union.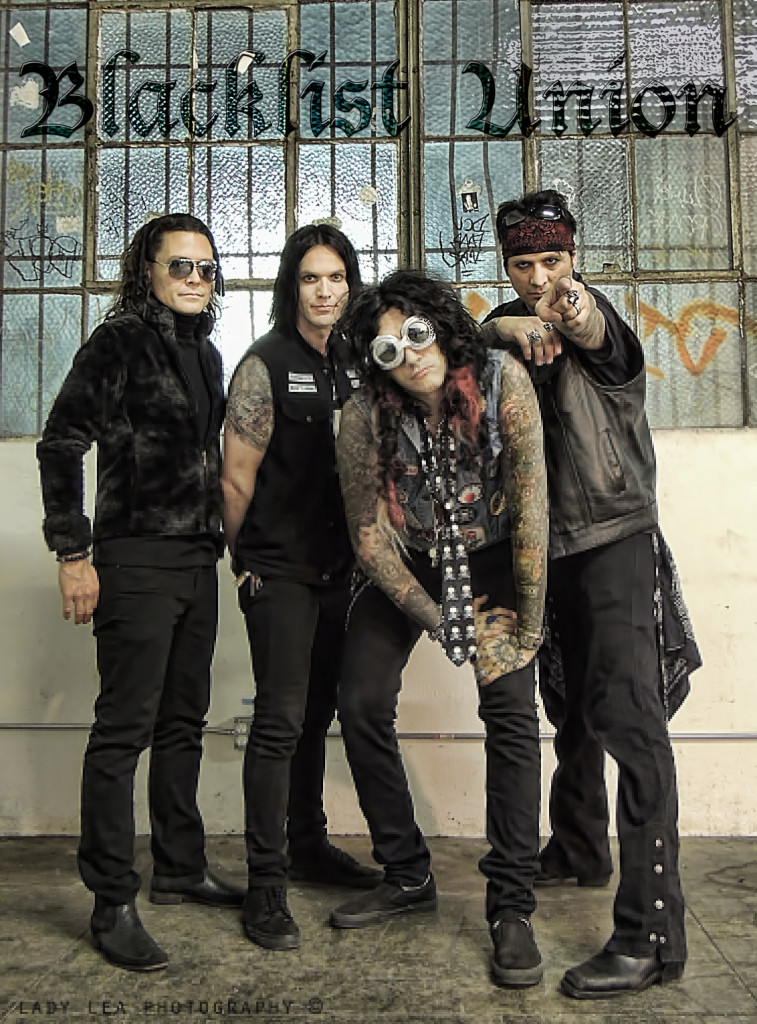 Exclusive Interview with Tony West of Blacklist Union.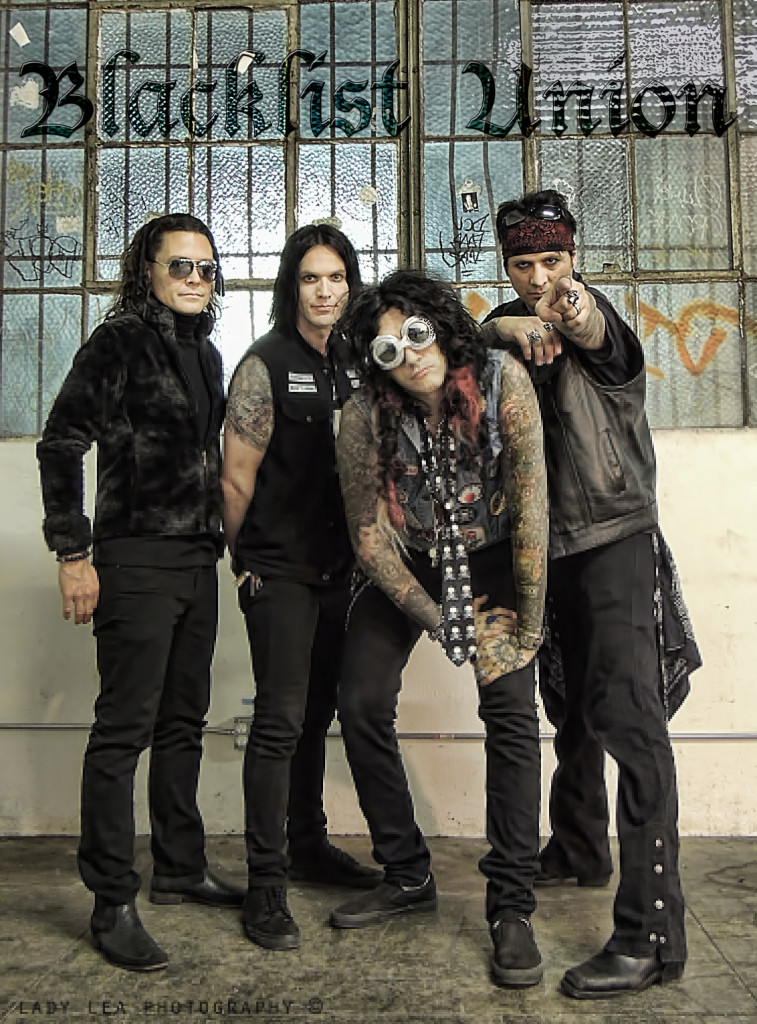 Exclusive Interview with Tony West of Blacklist Union.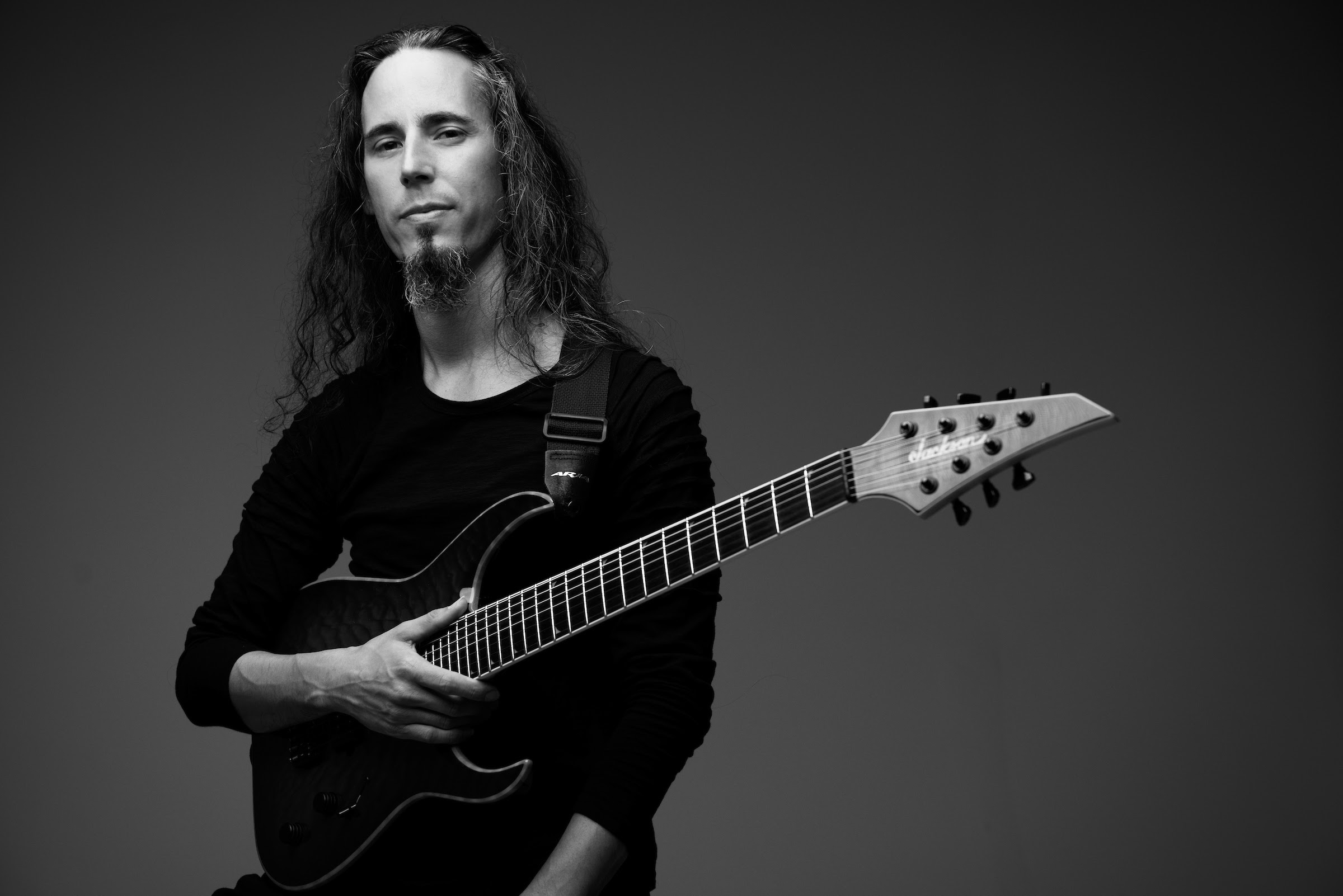 Jason Rodriguez Plunges Into Arachnophobia Distress With Music Video 'Tarantulas' via TheCirclePit