Researchers Say Head-banging Is Detrimental to Your Health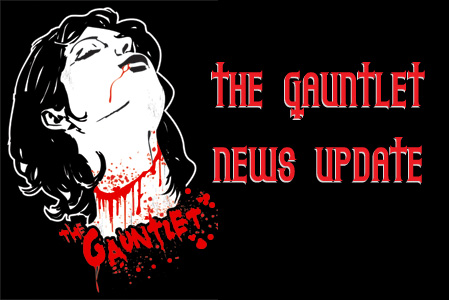 Australian researchers say heavy metal fans who indulge in head-banging put themselves at risk of head and neck injuries and they advise fans to either wear a protective brace or switch to slower tempo music, according to a report on Medical.net.
Head-banging, explained the researchers, involves violent and rhythmic head movements in time with the music and was first seen as far back as 1969 at a Led Zeppelin concert in the U.S., when the front row audience members were seen banging their heads on the stage in time to the music.
Their study has revealed that an average head-banging song with a tempo of 146 beats a minute could cause mild head injury when the head's range of motion is greater than 75 degrees and the researchers say higher tempos which encourage greater ranges of motion carry a higher risk of injury.
One preventive measure listed was listening to adult contemporary artists like Celine Dion and Enya instead of heavy metal groups.
Read More News
Tags:
concert, head banging, moshing, heavy metal, injury



EZTracks.net

January 04, 2009


More News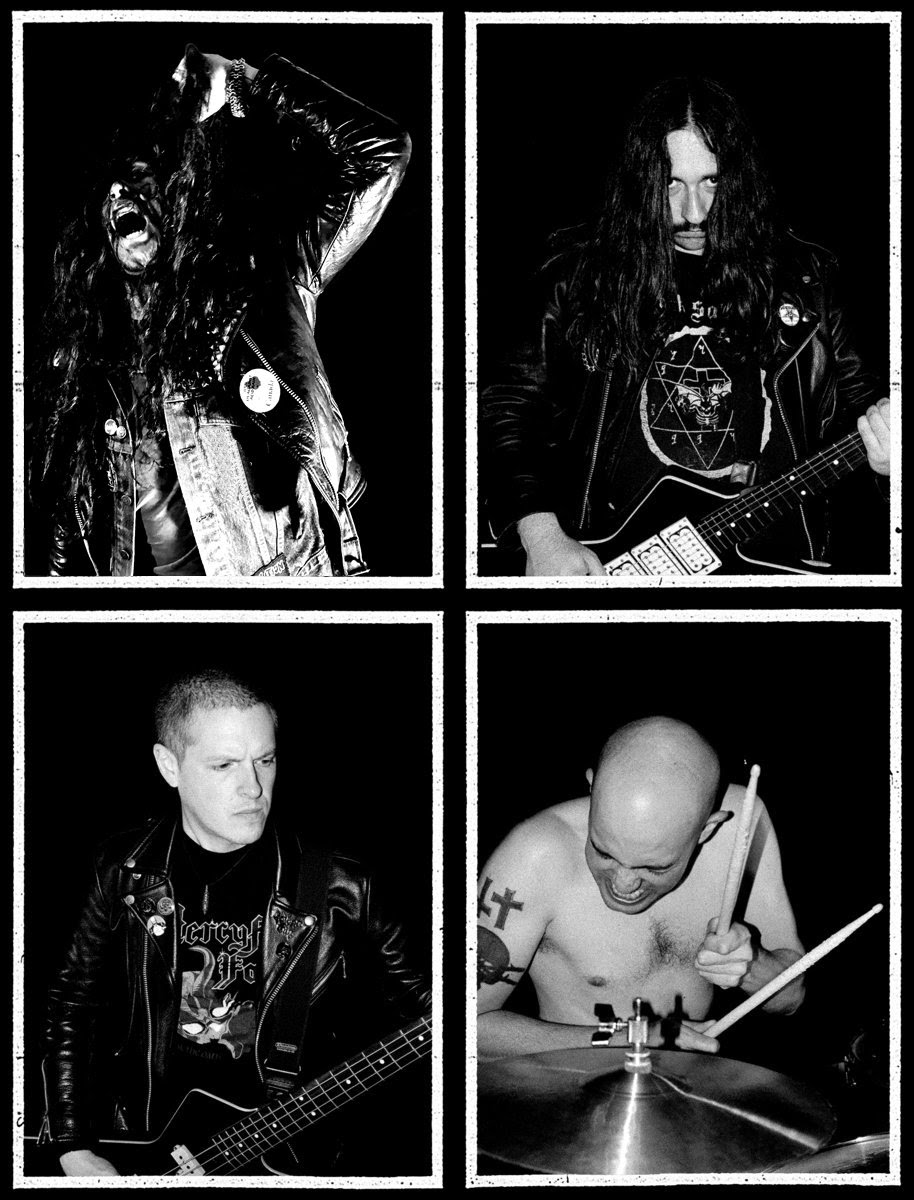 America's MALLEUS to have two EPs reissued by ARMAGEDDON LABEL
In This Moment Announce New Album "Mother," Listen To New Song "The In-Between" + Band Touring This Fall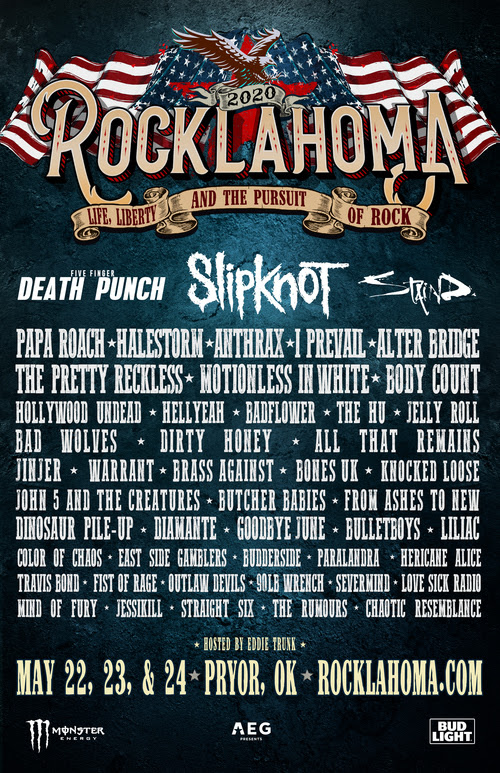 Rocklahoma 2020: Slipknot, Five Finger Death Punch, Staind, Papa Roach, Halestorm, Anthrax & Many More
IRONWILL Release Comic Book Video For 'Jonathan's Journey - Metal Against Bullying'!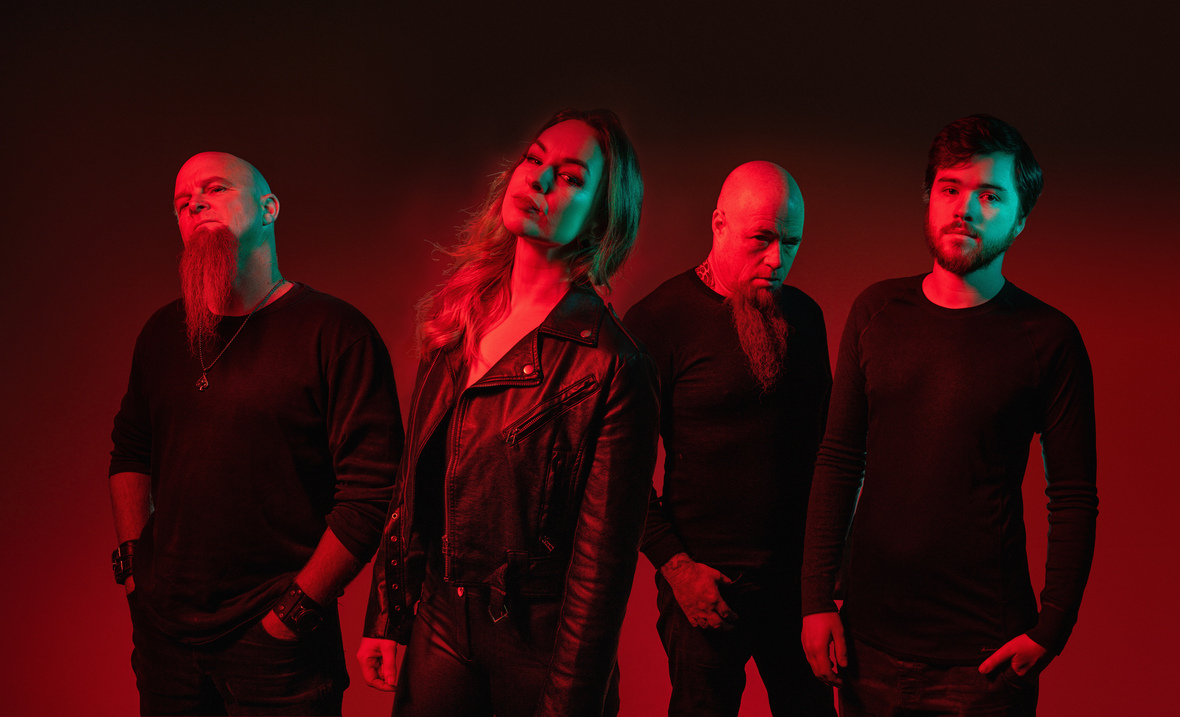 DEVILSKIN Release Official Music Video for "Corrode"