Bury Your Dead bassist recaps 2008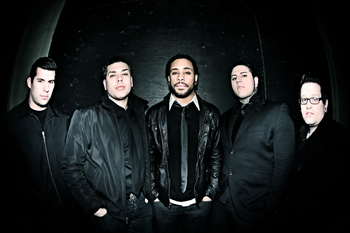 Bury Your Dead bassist has recapped 2008 for The Gauntlet.
Did you have any 'Spinal Tap' moments this year?
Every minute that i have been in this band has been a Spinal Tap moment! Hahaha We're the biggest, most retarded bunch of idiots this side of the Mississippi. I wouldn't change it for the world. Nothing but a bunch of silly shits that don't know how to do anything other than riff and party.
What were some of your favorite releases this year?
Story of the year-the black swan, slipknot-all hope is gone, Dallas Green, No use for a name- feel good record of the year
New Year's resolution?
I need to start wearing my cowboy boots more often. i own them....They are sweet....Let's be honest, real men wear cowboy boots so why the hell aren't i wearing them more often!
Plans for the holidays?
I'm going to Rome as soon as our European headliner is over and spending Christmas with my friends in To Kill. I seriously cannot wait! I've been wanting to go there since i was a kid because my Grandmother is from Italy and she always tells me how its the prettiest place on earth. Besides, what is cooler than spending Christmas in Rome!
What's on your ipod?
Sooo much random shit! The Beach boys, SaoSin, everything Iron maiden and Judas Priest did, my all time favorite Sara Brightman, Madball, Chorpus Christi, Metallica, Paramore, Alexis on Fire, Tony Bennett, Jerry Vale.
What was the craziest fan you encountered? What made him/her so crazy?
Well other than all the awesome ones that get our names and band lyrics on them haha, we played a US Marines base and i've never seen so many intense, out of control BYD fans in my life. While we were playing they literally were punching each others faces off and slamming beer bottles on each other. Before and after the show, they were so wound up and excited that we were there. I loved every minute of it and thanks to the USMC for being the best fans in real life!
If you could bring back one musician from the grave for a day, who and why?
That's easy...For as cliche as this might sound, Dimebag Darrell. I had the absolute privilege of touring with his brother Vinnie Paul and getting to know him and one of their childhood friends who was on tour was unbelievable. Having the ability to call him a friend and say that we've spent time together is beyond priceless. I got to hear so many heartwarming stories about how he was one of the most amazing and talented people ever to walk this earth and not to mention how much their music influenced people including myself. If there's anyone in this world who didn't deserve to die it was him.
Bubble
BuryYourDead
Check out Bury Your Dead
here
Read More News
Tags:
Bury Your Dead, Bubble, Victory Records, recap, end of year



admin

December 29, 2008


More News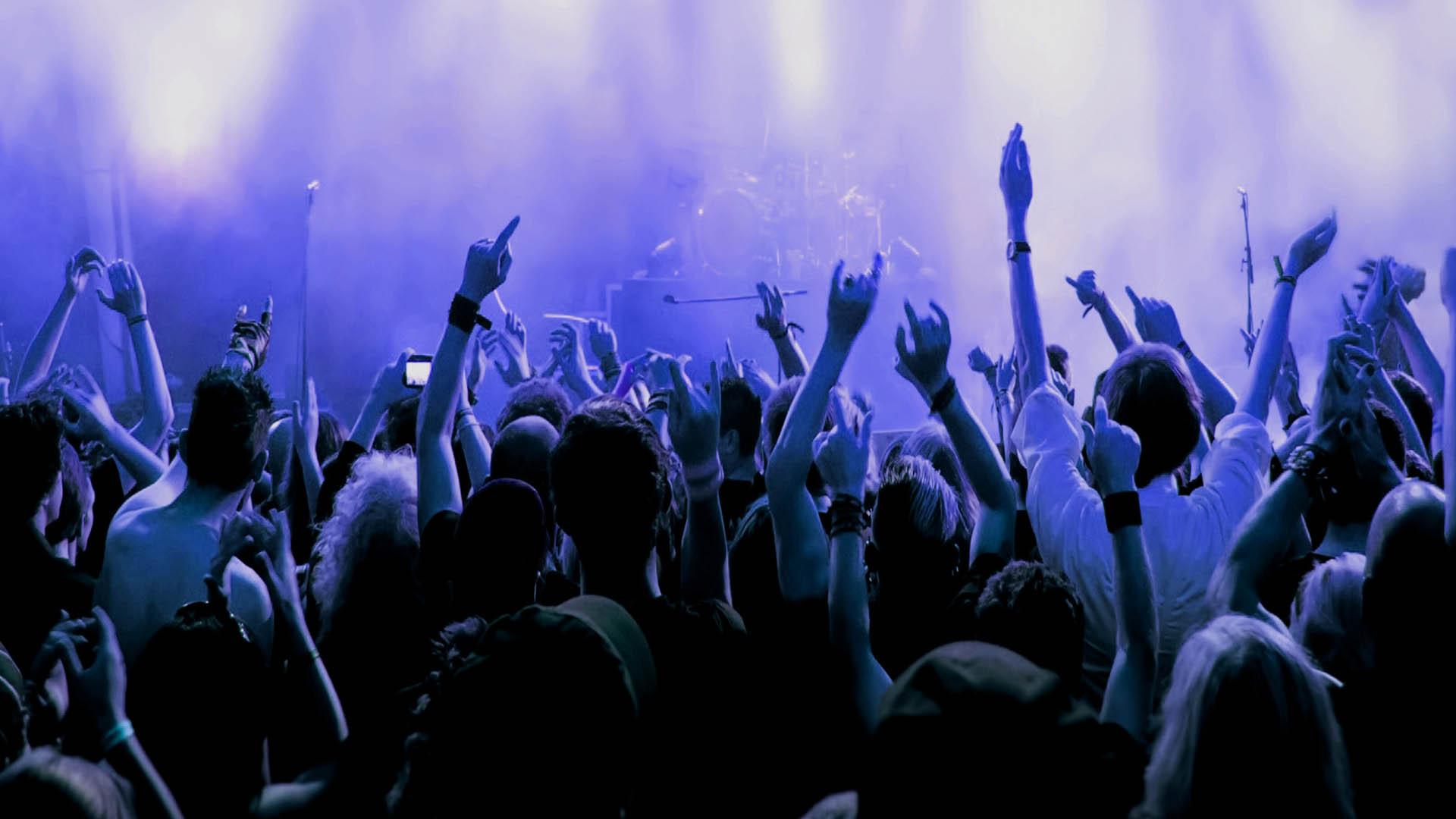 Gauntlet Announcement!!!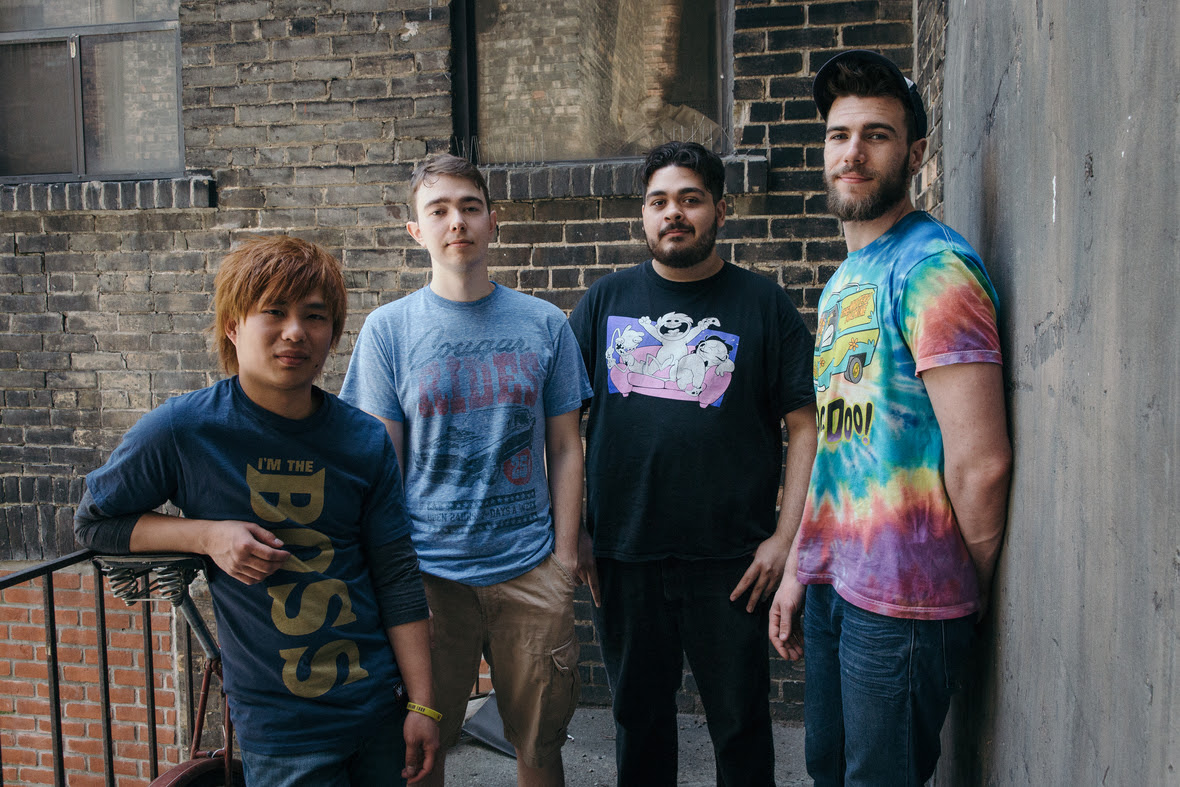 Minority 905, Not following Anyone - LEADING INSTEAD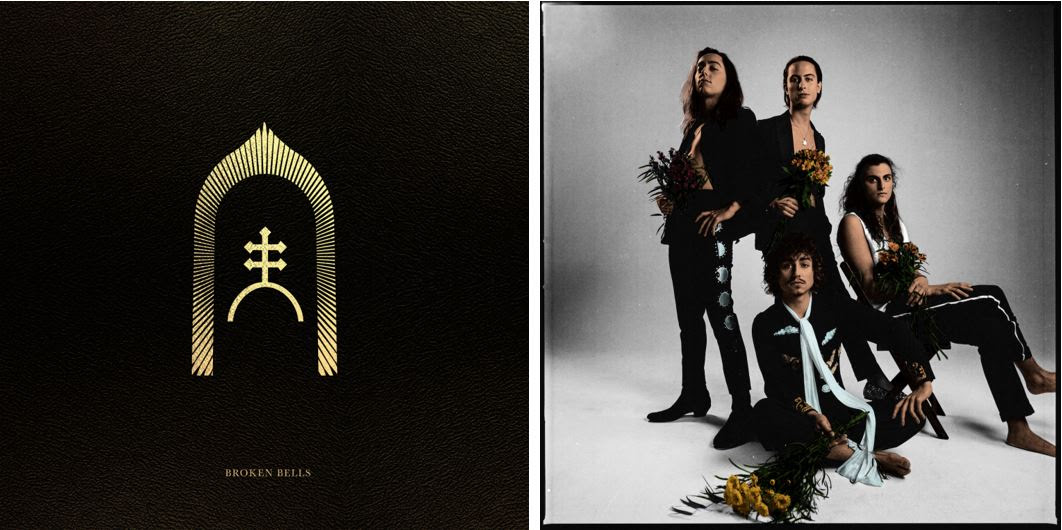 GRETA VAN FLEET PREORDER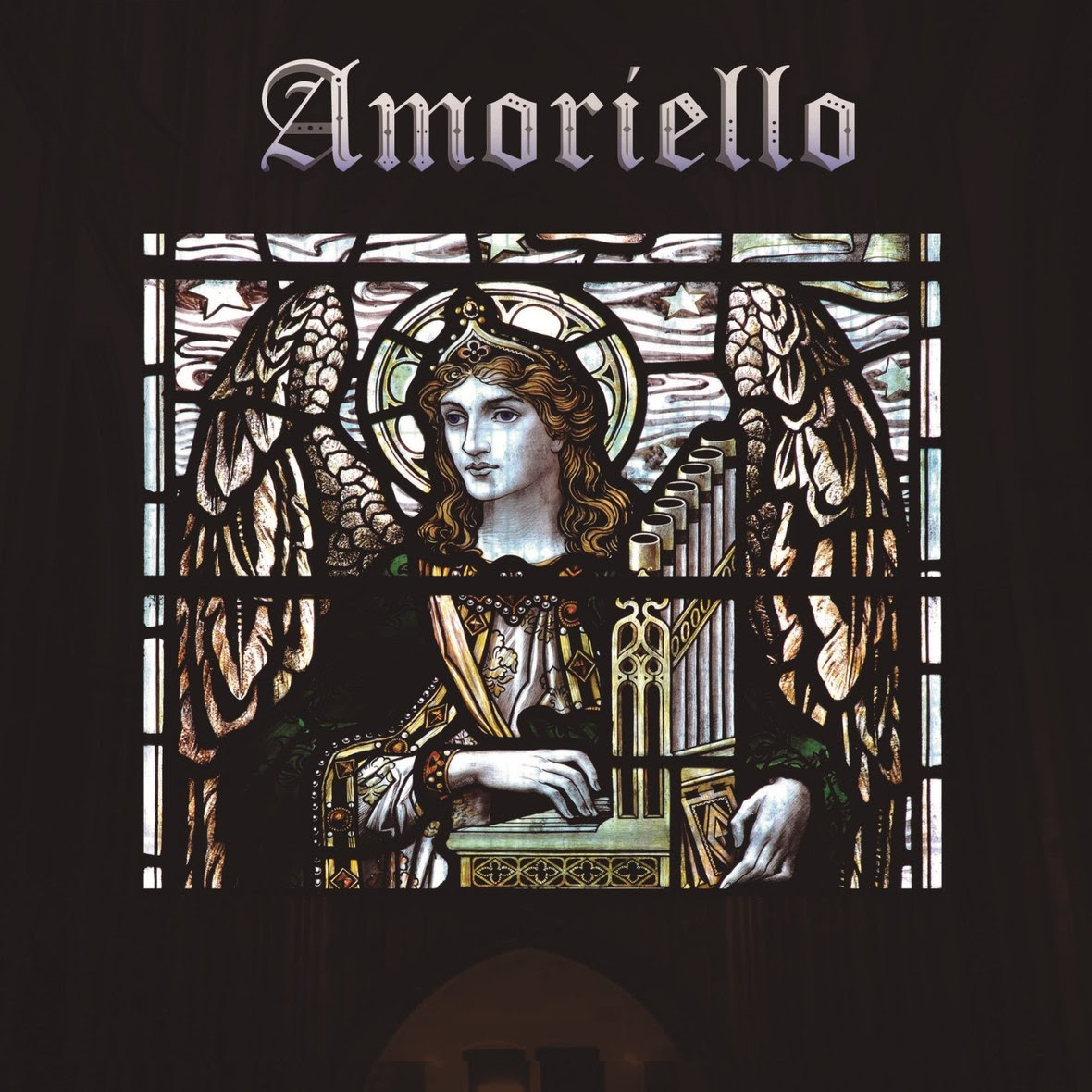 AMORIELLO Reveals First Teaser

ARCHGOAT
More News