Tesla guitarist recaps 2008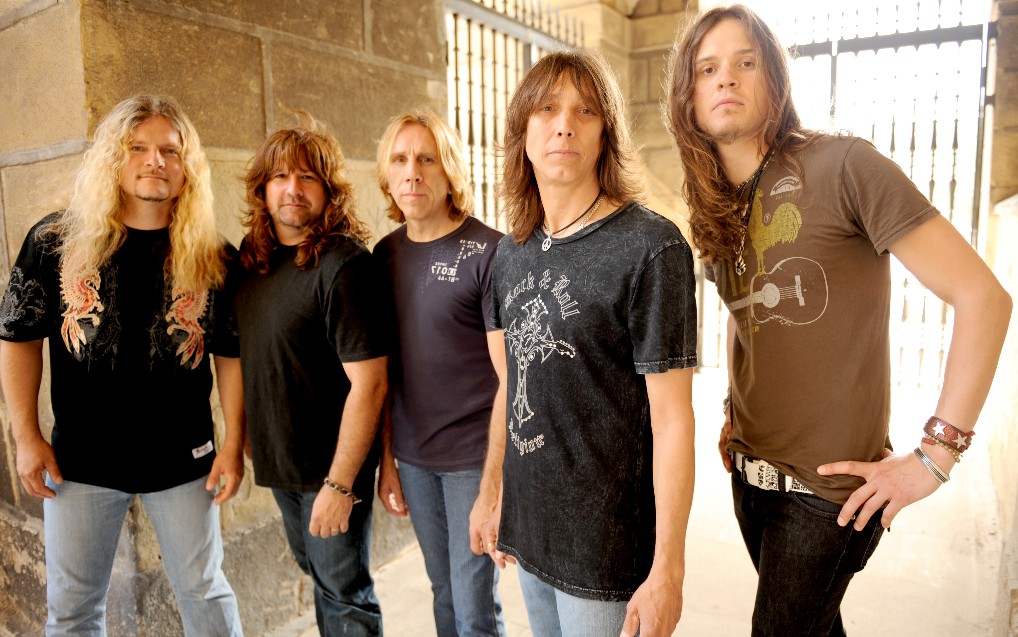 Tesla guitarist, Dave Rude, has checked in with The Gauntlet and recapped 2008 for us.
1. Did you have any 'Spinal Tap' moments this year?
On the European tour last June I had some weird eating schedules. One day, I was starving right before we were supposed to go onstage--but I need to wait at least two hours after I eat to play a show. Instead, I decided to have a snack before showtime in the dressing room, but stretching and warming up took most of my time and I stuck a banana in my jacket to eat on the way to the stage. Needless to say, I forgot to eat it and ended up doing the first three songs with a banana sticking out of my jacket pocket! But, yes—I was happy to see you, too!!
2. What were some of your favorite releases from 2008?
I think the new Shinedown album, "The Sound of Madness", is phenomenal. One of the best records I've heard in years. Also the new Raconteurs CD, and the new Metallica.
3. New Year's resolution?
Uhh…eat more bananas.
4. Plans for the holidays?
Go visit Europe with my wife.
5. What's on your ipod?
Miles Davis, Pantera, Axl'n'Roses, Stevie Ray Vaughan, Amy Winehouse, Outkast, Tom Petty, John Mayer, Janie Hoffman's Greatest Hits en Espanol.
6. What was the craziest fan you encountered? What made him/her so crazy?
All the fans in Europe are pretty crazy. They are the most outwardly enthusiastic music lovers I've yet to see. In Spain, they sing along to the instrumental passages in our songs. Amazing.
7. If you could bring back one musician from the grave for a day, who and why?
Umm…JFK (he must have played something). To find out if it really WAS Oliver Stone who was on the grassy knoll. I've done my research…
Tesla recently released
Forever More
. You can get more news and tour dates from the band's
official site
Read More News
Tags:
Tesla, recap, end of year, dave rude, forever more



admin

December 19, 2008


More News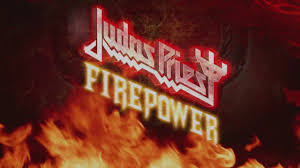 REVIEW - Judas Priest: Firepower, Columbia Records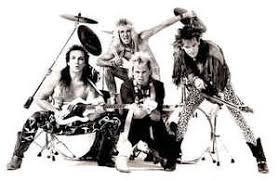 REVIEW Alias Mangler Rare Reissue: Bite the Metal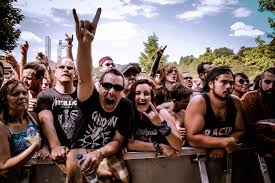 Reflection On My First Festival
REVIEW: Upstate New York Thrash Chieftains - MONOLITH Re-master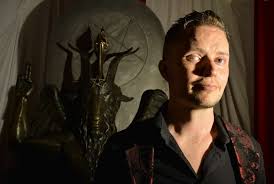 NYDM - New York Death Metal Fest Destroys Milwaukee
More News