Orginal Singer DAVE EVANS Campaigning To Have Sydney Recognized As Birthplace Of AC/DC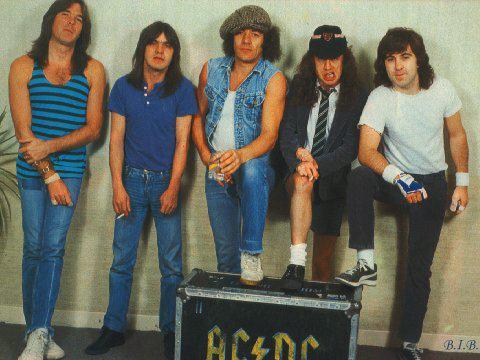 PERTH has the Bon Scott statue and Melbourne has AC/DC Lane.
Dave Evans, the original lead singer of AC/DC, who was dumped before the band hit the big time, is spearheading a campaign to have Sydney recognised as the birthplace of the rock'n'roll group.
As with Pete Best, the drummer booted from the Beatles weeks before their first single hit the charts, Evans was sacked by brothers Malcolm and Angus Young after a year and replaced by Bon Scott, who took AC/DC to fame and fortune.
Evans joined the Newcastle glam-rock band Rabbit and now lives in Texas, where he performs under the moniker The King of All Badasses.
This week Evans was in Sydney, petitioning City of Sydney Council to place plaques at four AC/DC landmarks, including a rehearsal space on the corner of Erskineville Road and Wilson Street in Newtown, where the original line-up of band first met - after Evans answered an ad placed by Malcolm Young in the Herald, calling for a lead singer.
Other sites include the now-defunct Chequers Nightclub on Goulburn Street, where they performed their first gig on New Year's Eve, 1973; Victoria Park pool, where the group first performed in costume, including Angus's first turn in his now-famous school uniform; and the old EMI 301 studios, where they recorded their first and only single with Evans, Can I Sit Next To You Girl.
"I have nothing against Melbourne but when I heard about AC/DC Lane, I thought, 'Why?"' Evans said. "There is this huge misconception that the band got together in Melbourne."
At the first concert at Chequers, the band played half a set of Chuck Berry and Rolling Stones covers, and half a set of "songs we made up on the spot".
By October Evans had left, and the group was reinvented with Scott as their frontman.
Evans hasn't spoken to "the Young boys" since the mid-70s and is hopeful they will support his bid for the plaques.
He rejects claims made by the author Clinton Walker in the AC/DC "bible" Highway To Hell: The Life And Times Of AC/DC Legend Bon Scott, which described Angus Young throwing Evans off stage for embarrassing drunken antics - "no one throws me off a stage" - and says he holds no grudges against his former bandmates.
"I am lucky to be part of such a wonderful history … I have had a wonderful career of 30 years and I am still rocking hard."
Evans performs tonight at the Gaelic Club with his band, the Apprentices.
Read More News
Tags:
Dave Evans, AC DC, Bon Scott, Angus Young



smh.com.au

December 19, 2008


More News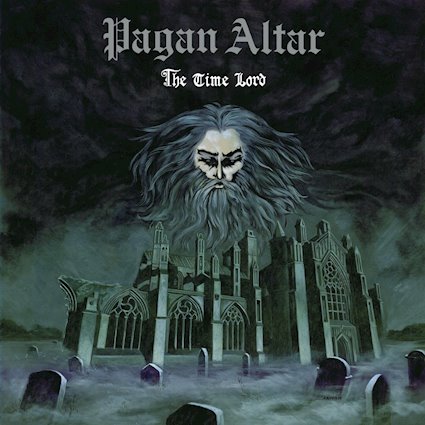 Pagan Alter: "The Time Lord" NEW ALBUM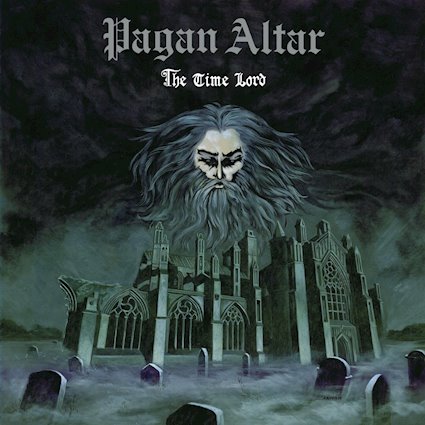 Pagan Alter: Mythical and Magical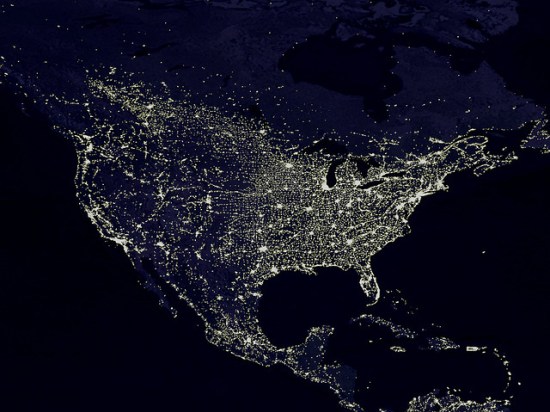 GRIDFAILURE: Scene Point Blank Hosts Exclusive October Stream Of Psychological Badlands: Henchpersons Instrumentals
LIGHTFOLD - "Deathwalkers"
RUNNING WILD to Release Crossing The Blades EP December 6 via SPV/Steamhammer