DEAD TO A DYING WORLD: Deluxe 2xLP Re-Envisioning Of Debut Featuring Previously-Unreleased Leonard Cohen Cover Out Friday Via Tofu Carnage Records
Queensryche website issues update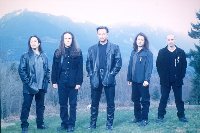 QUEENSRŸCHE's official web site has been updated with the following message:
"Soon people all over Washington state will be hearing the new tour commercial for Snoqualmie casino. The show isn't until April, but what's interesting is what the commercial reveals. Two really cool bits of information. First, the show will consist of three suites:
* Suite #1: selections from 'Rage for Order'
* Suite #2: selections from 'American Solider'
* Suite #3: selections from 'Empire'
"But what's even better than that is the small snippet of music embedded in the commercial itself. The song 'If I Were King' is one of the new tracks off of the upcoming album 'American Soldier', due out in April [via Rhino/Atco]."
To download the MP3 of the radio spot, click
here
.
QUEENSRŸCHE's twelfth studio album, "American Soldier", is a concept effort which finds the band once again tackling some heavy subject matter, this time focusing on telling the story of war from a firsthand perspective. Singer and chief songwriter Geoff Tate has spent the last few years conducting extensive interviews with veterans and has crafted their thoughts into this epic tale. "American Soldier" examines American wars from World War II through Iraq from the viewpoint of those in the trenches and on the frontlines. Following the album's release, QUEENSRŸCHE plans to present tracks from the album live on an extensive spring tour of the U.S., with international dates to follow later in 2009. The first date of the tour will be a hometown gig at Seattle's Snoqualmie Casino on April 16.
"QUEENSRŸCHE has always had incredible support from members of the Armed Services," says Tate. "It seems like after every show, I'd end up speaking with a fan that was or had been involved with the military. The more and more I began to hear their accounts and feelings, the more I really felt a conviction to tell their story. Over the last two years, I've conducted dozens of one-on-one interviews with veterans of many different American wars. I listened to their amazing and moving recounts and did my best to examine war through their eyes."
Read More News
Tags:
Queensryche, American Soldier, Geoff Tate



jason

December 19, 2008


More News
DEAD TO A DYING WORLD: Deluxe 2xLP Re-Envisioning Of Debut Featuring Previously-Unreleased Leonard Cohen Cover Out Friday Via Tofu Carnage Records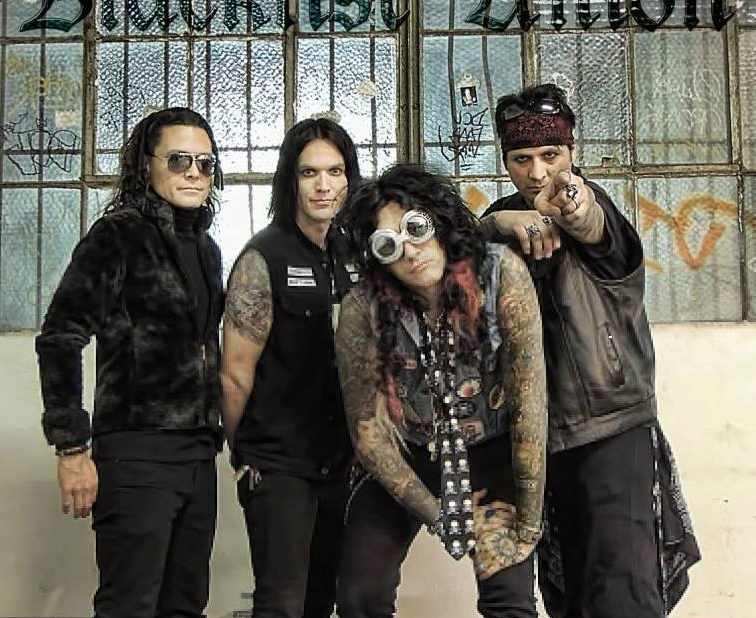 Exclusive Interview with Tony West of Blacklist Union.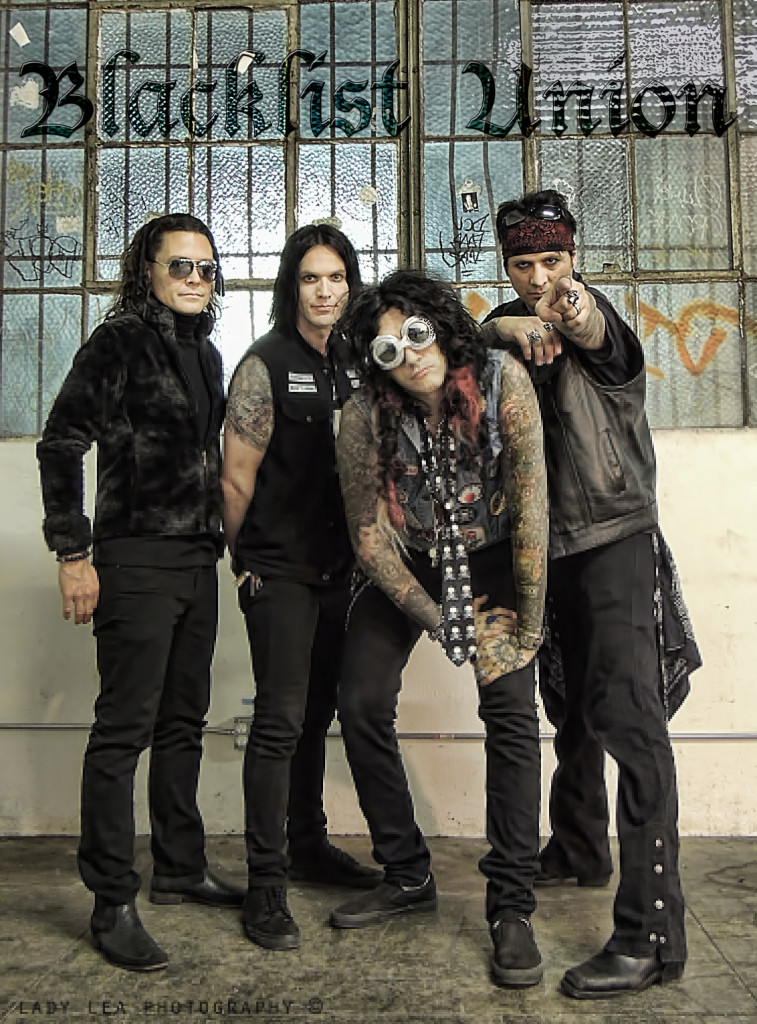 Exclusive Interview with Tony West of Blacklist Union.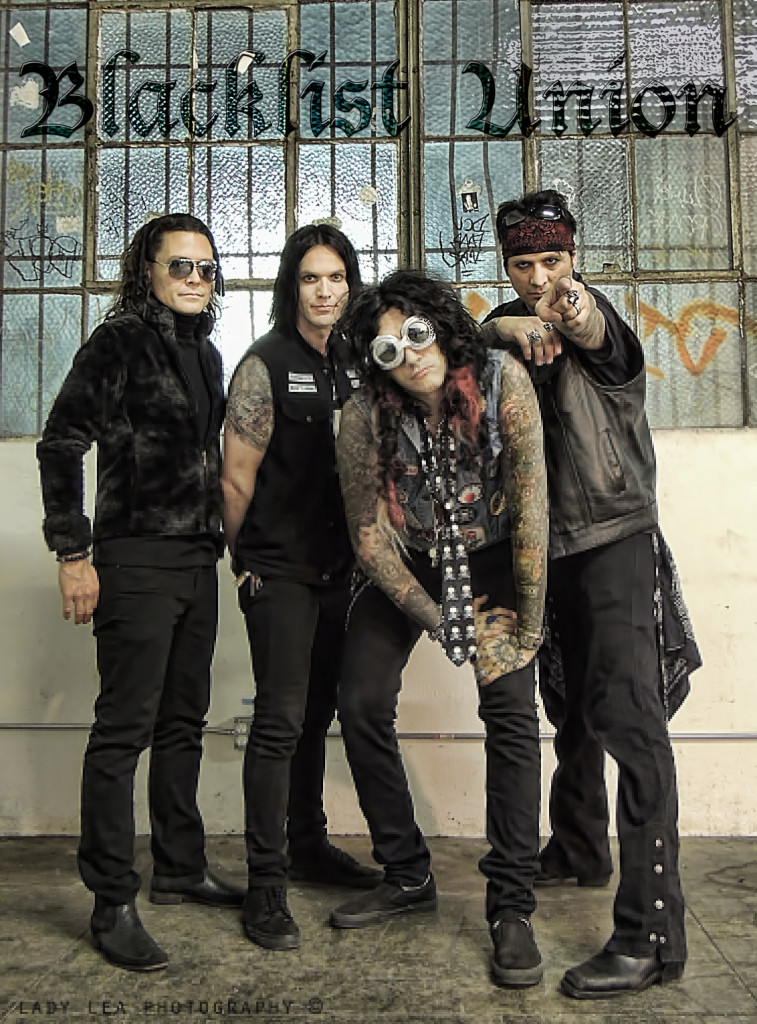 Exclusive Interview with Tony West of Blacklist Union.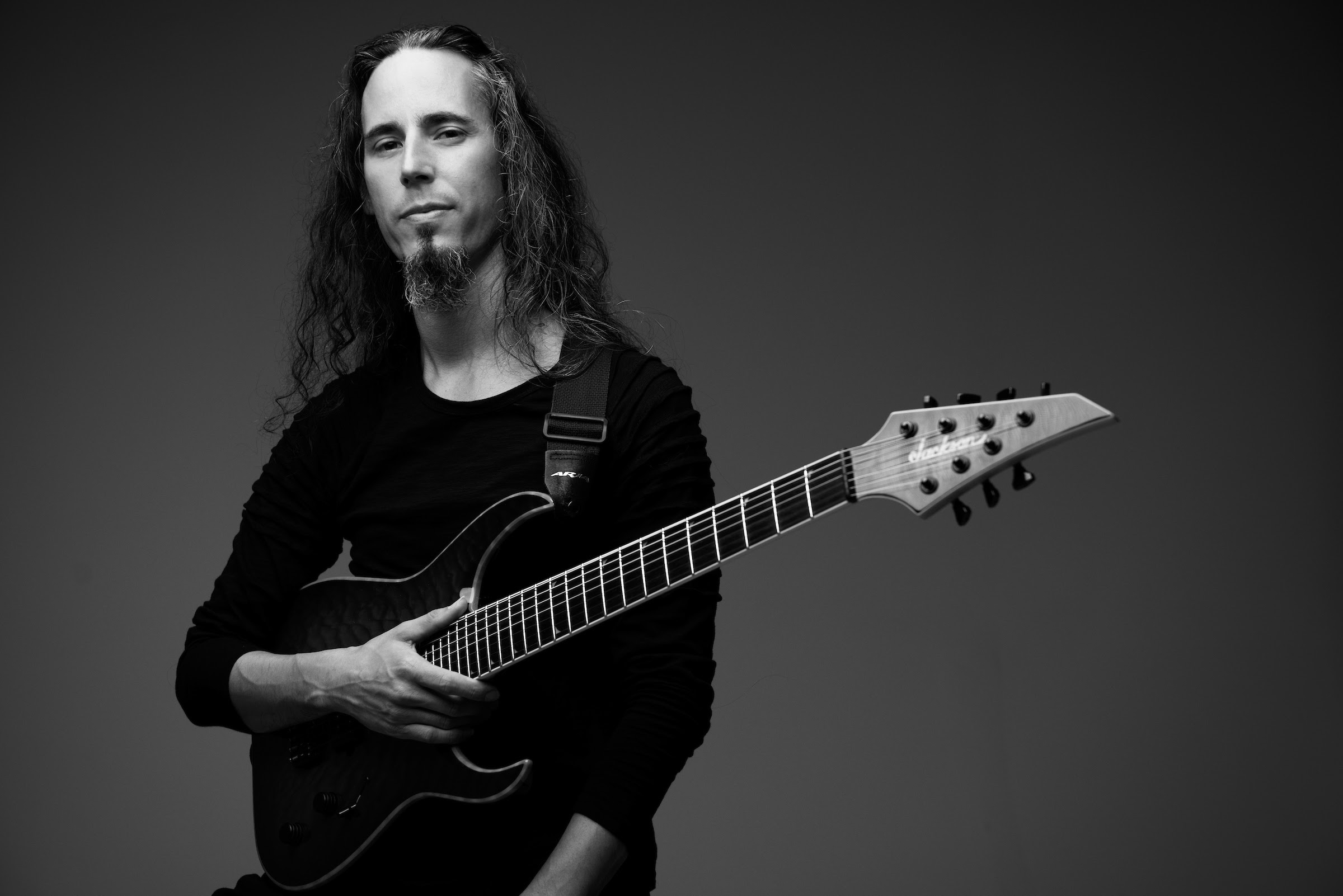 Jason Rodriguez Plunges Into Arachnophobia Distress With Music Video 'Tarantulas' via TheCirclePit