Sister Sin drummer recaps 2008 for The Gauntlet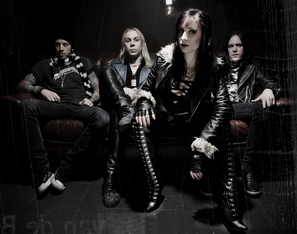 Dave from the Swedish metallers Sister Sin has sent the following 2008 recap to The Gauntlet:
1. Did you have any 'Spinal Tap' moments this year?
After doing the SwedenRock Festival gig they arranged a after party for the artists at a local bar. I got seriously wasted ofcourse and decided to buy a big glass bottle of beer for the road when they closed at 4:am. Daniel, our driver, was walking a couple feet behind me when we left and I got the splendid idea that it would be fun to throw the bottle at him. I threw it and missed by a couple of feet hitting a parked, brand new BMW sportsedition instead. The windshield broke and the beer got scattered all over the dashboard. In the end, i guess it was better destroying a luxury car than causing a skull fracture to our driver,ha.ha..
2. What were some of your favorite releases this year?
Amon Amarth-Twilight of the thunder gods, Airbourne-Runnin wild, Motörhead-Motörizer, . The new Mötley album was actually better than expected.
3. New Year's resolution?
Stop using Swedish tobacco (snus) and replace it with cigarettes.
4. Plans for the holidays?
Just relax, sippin beers and watch re-runs on TV. Dont touch the drums for two weeks.
5. What's on your ipod?
Right now: 3inches of Blood Volbeat, lots of old Judas Priest, AC/DC and W.A.S.P. Always Suicidal Tendencies.
6. What was the craziest fan you encountered?
What made him/her so crazy? A guy in Germany last year. He was just so over the edge and looked completly insane and couldnt stop screaming for some reason. On top of that he had prison tattoos from his fingernails to his chin, no teeth at all, only one eye and scars all over his body from gunshot wounds. Free cd? Here you go!
7. If you could bring back one musician from the grave for a day, who and why?
Bon Scott, one of the best front figures and coolest singer ever in my opinion. The guy wore a schoolgirl uniform, lipstick and a blonde wig on their very first TV performance, that's pretty bad ass.
Sister Sin recently released its' Victory Records debut
Switchblade Serenades
. You can check out the band online at
MySpace
Read More News
Tags:
Sister Sin, Switchblade Serenades, recap, end of 2008, victory records



admin

December 16, 2008


More News

SPEARHEAD Pacifism is Cowardice Out November.

ZEALOT CULT (ire) Debut Album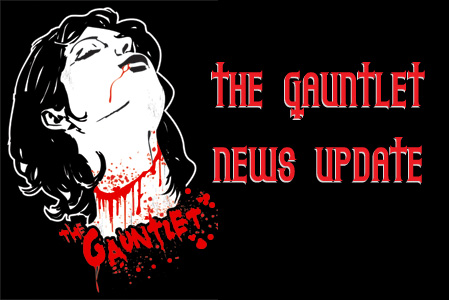 FUNERAL CHIC - New LP - New Video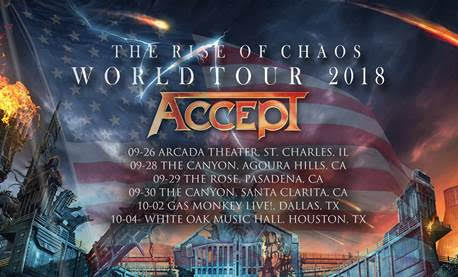 Teutonic Terror Unleash LIVE Recordings and Announce SHOWS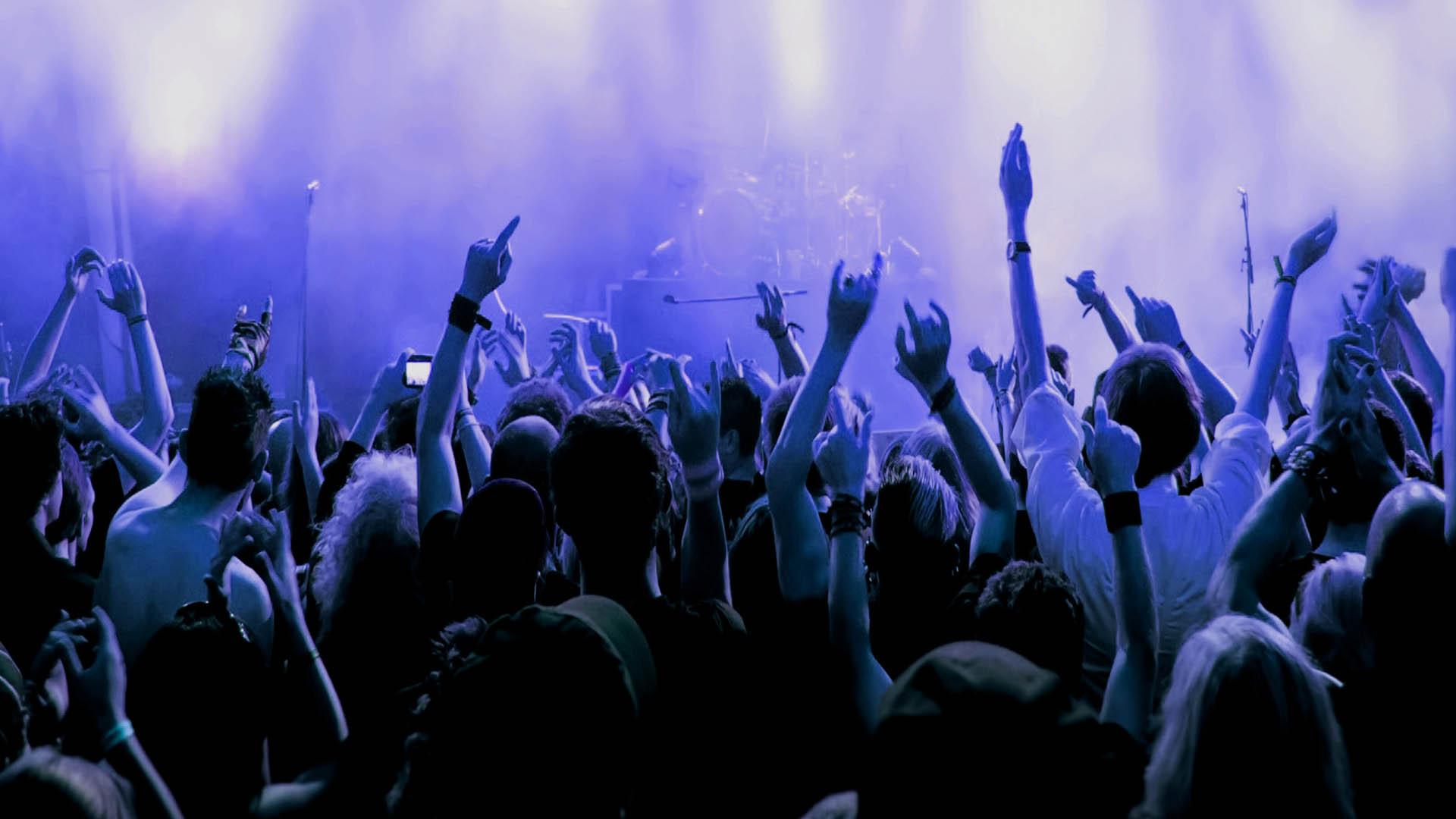 Gauntlet Announcement!!!
More News