Earache Records to release Insect Warfare album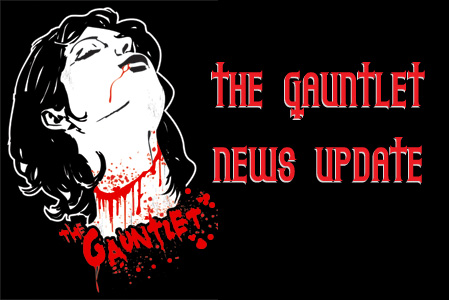 Extreme metal label Earache Records is set to release INSECT WARFARE's classic grindcore album, WORLD EXTERMINATION in March 2009.
Texas grindcore band INSECT WARFARE have made countless 7" vinyls and split albums with various other bands, before releasing their grindcore masterpiece, WORLD EXTERMINATION, in 2007 on 625 Thrash Records. Following the initial release of the album, the band split and refused all subsequent offers from larger record labels to reissue the classic album until Earache Records contacted the band.
Now WORLD EXTERMINATION, often hailed as the epitome of grindcore, will be available once again to take you back to the glory days of grind, featuring crushing guitars, frantically fast drumming and inexplicably inhuman vocals.
An online review at Sputnikmusic had this to say about the album: "If you want a soundtrack to a nuclear holocaust, pandemic, or the enslavement of Earth by extraterrestrial beings - look no further than World Extermination. Your face will melt."
Listen to or get a free download of INSECT WARFARE's track "Necessary Death" from WORLD EXTERMINATION at
Read More News
Tags:
WORLD EXTERMINATION, Earache Records, INSECT WARFARE, Necessary Death, grindcore



jason

December 10, 2008


More News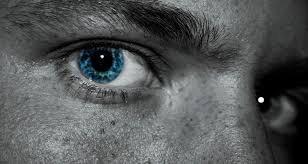 Multi-Platinum Producer-mixer-engineer fires up Blue Eyed Christ and delivers a seminal work
GIMME METAL: Guest DJ Specials With Imperial Triumphant, Valdrin, And Ingested Announced; Weekly Metal Chart Posted And More!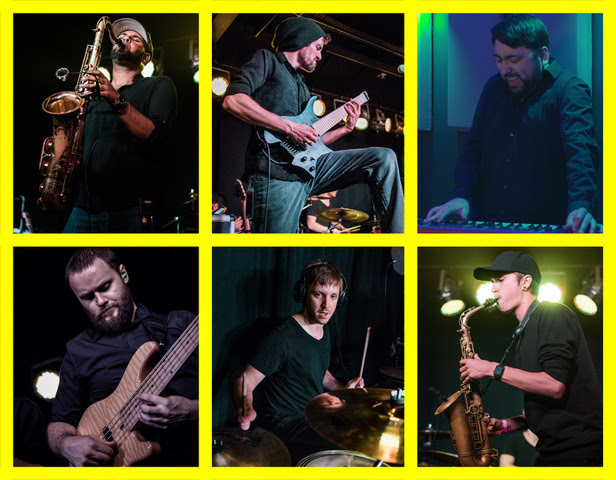 Earth's Yellow Sun Begin Illustrating Prog Masterpiece "The Infernal Machine" With Intense Animation!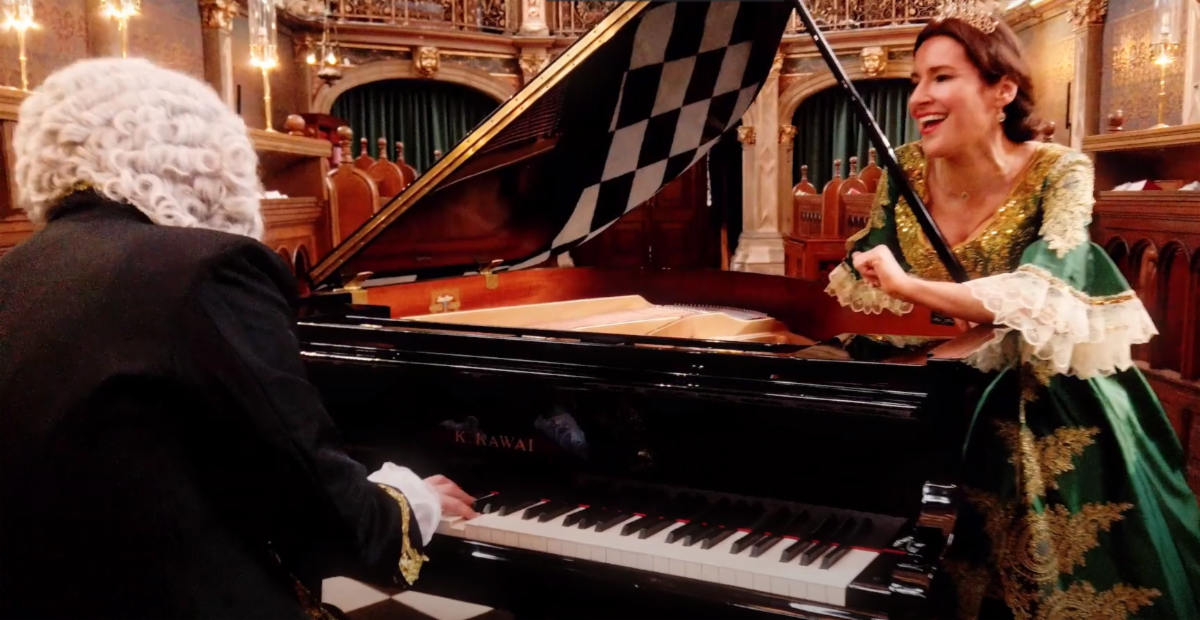 SPACE ELEVATOR Performs "Queen For A Day" With Freddie Mercury Collaborator Mike Moran!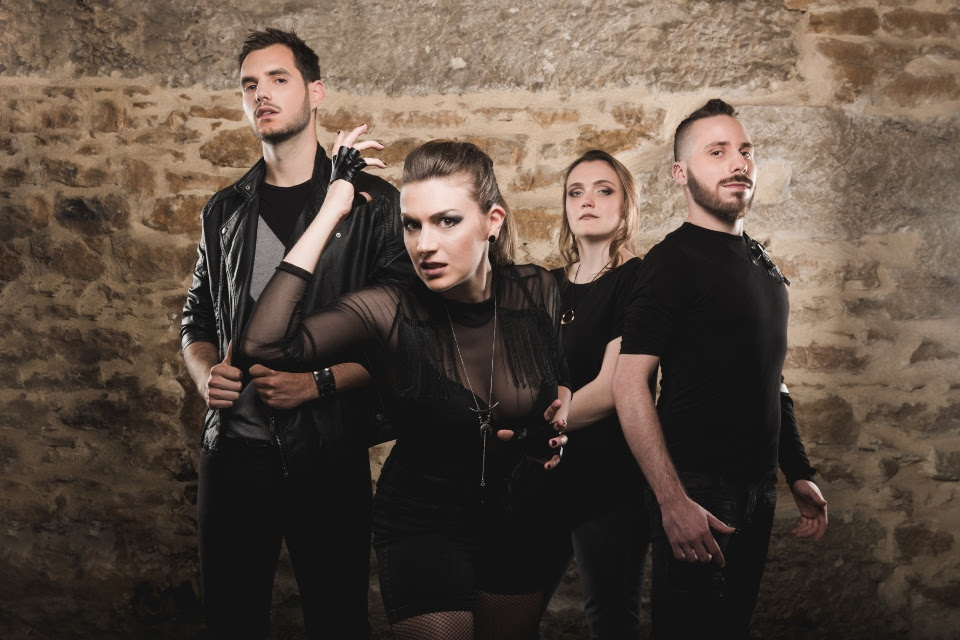 BENEATH MY SINS Announce New Shows And Festivals For 2020/2021!