GOD FORBID Post New Track, "The Rain"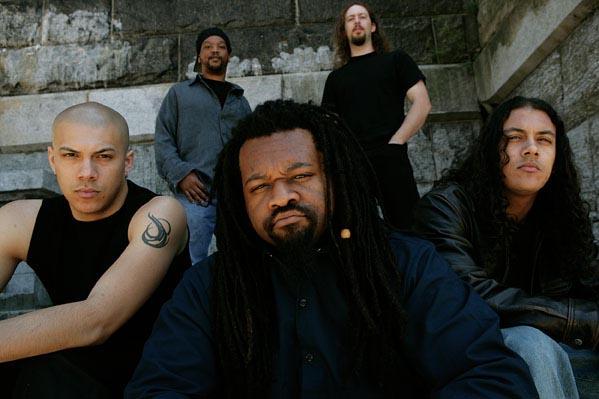 The epic and grandiose musical landscape of the new GOD FORBID album proves beyond a shadow of a doubt that this group have paved a new path out from the stagnant metalcore scene and the future looks to be a very bright one. The stunning new effort, Earthsblood, blends together the perfect amount of brutality, melodies and utter catchiness against a wall of sonic excess and pummeling groove-laden riffs.
The powerful new track, "The Rain," is now available at
www.myspace.com/godforbid
and this is the first look into a full track from Earthsblood, which is set for a Feb. 24th North American release and Feb. 16th throughout Europe.
Doc Coyle (guitars, vocals) further states: "So 'The Rain' is the first official offering from Earthsblood as the 'Empire of the Gun' teaser released for a few short days in October was neither a final mix or master. This was one of the first songs completed in the writing process, and the first song performed live as I'm sure many fans saw us play it on the Death Angel tour. Those who heard it live or saw the bootleg footage online will notice the evolution with the song vocally. With a significantly darker and intense tone than Constitution and noted, new, black metal influence, "The Rain" sets an accurate tone of the statement this album makes about our intention to keep core elements of our sound while not being afraid to expand the palette and venture into new musical territory. Enjoy the metal!"
Earthsblood was produced by Eric Rachel (Atreyu) with Christian Olde Wolbers (Fear Factory, Threat Signal) handling all vocal production and Jens Bogren (Opeth) on mixing duties. This is an entirely new GOD FORBID that have matured beyond their years and are now more focused than ever before. The depth and diversity showcased on this new album is easily going to position them as of one the most innovative bands within the genre.
Read More News
Tags:
Earthsblood, Empire of the Gun, God Forbid, Century Media, Eric Rachel



jason

December 04, 2008


More News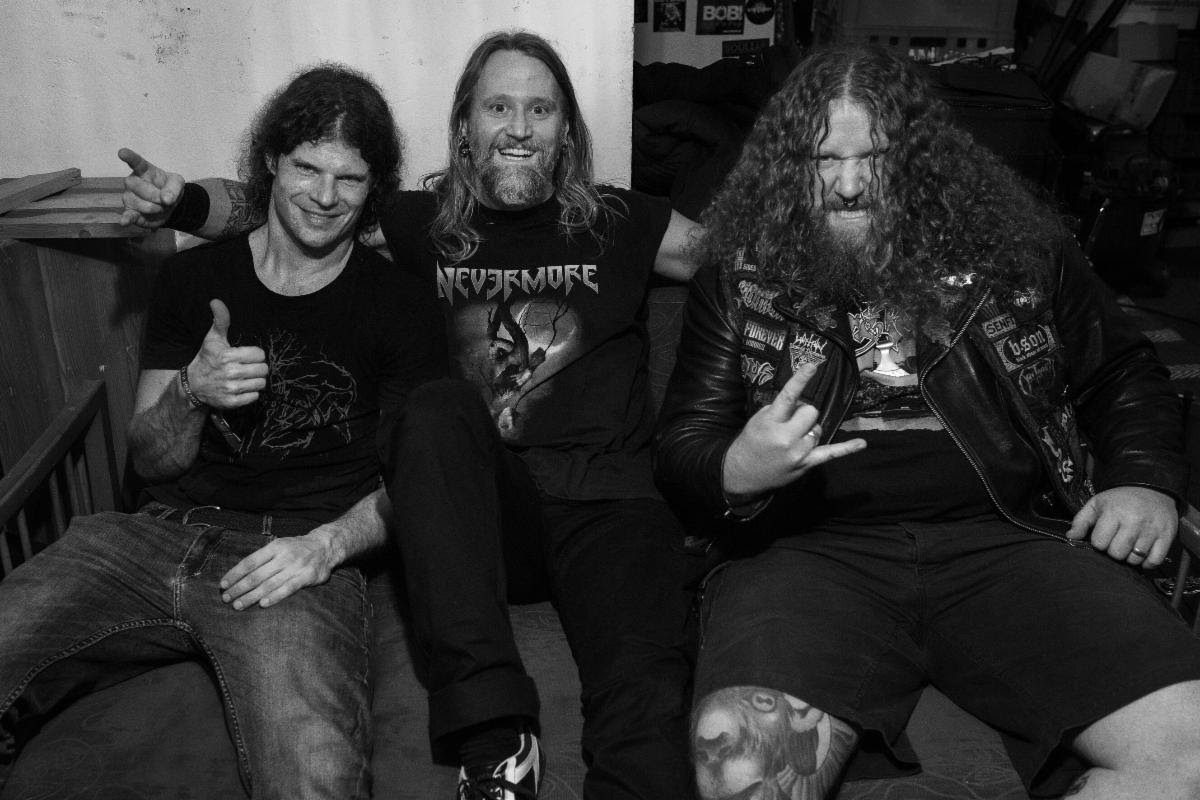 Behemoth I Loved You at Your Darkest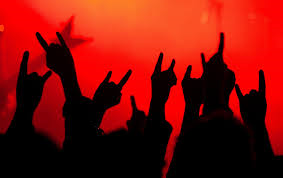 MUSIC IS VALUABLE!!!! FANS MAKE IT HAPPEN!!!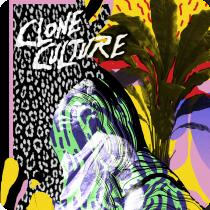 Anthony Vincent of 10 Second Songs Releases Drake's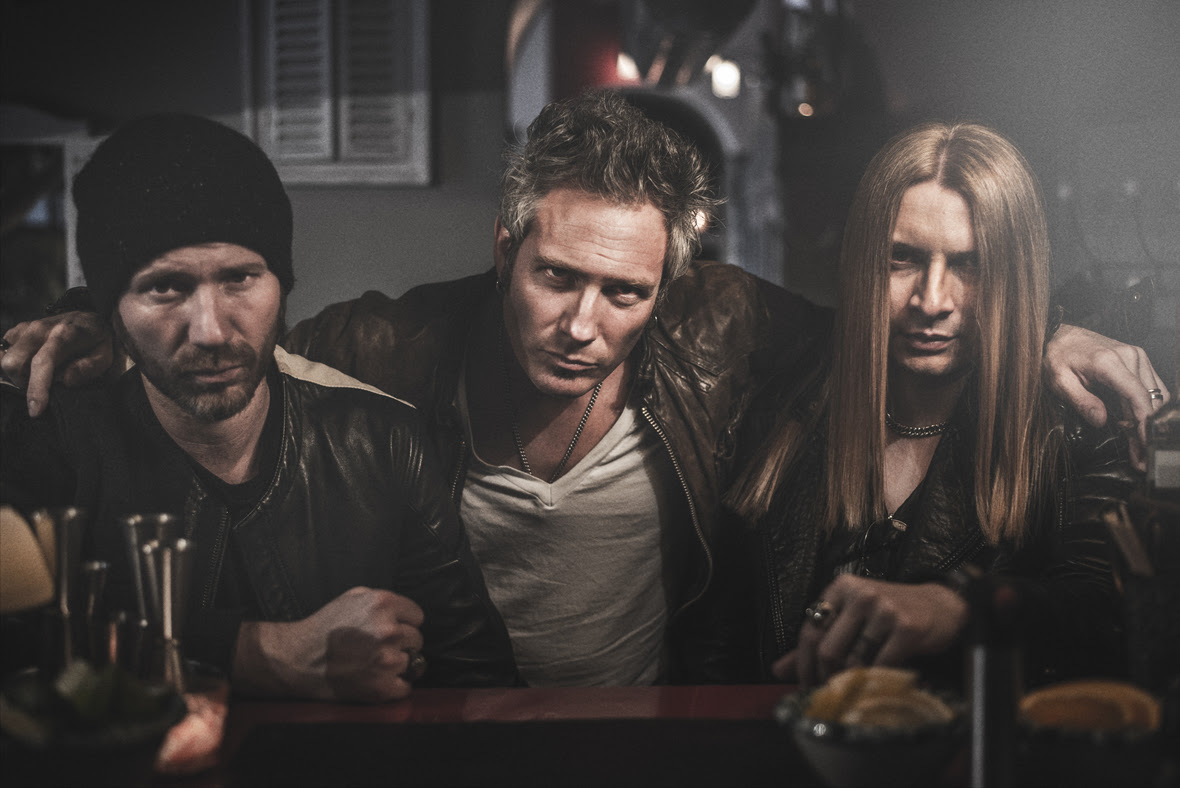 ARMY OF THE UNIVERSE 10th Aniversary Remake comming
Anvil Unleash Killer new Tunes LIVE in St. Louis
More News