Duff McKagan: 'Velvet Revolver Struggling To Find A Singer'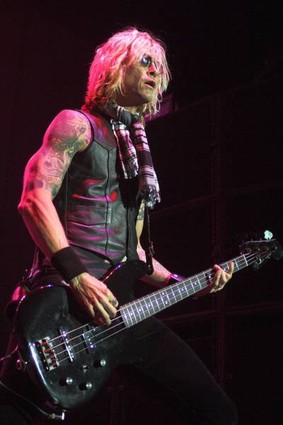 Velvet Revolver star Duff McKagan has revealed he and his band mates are struggling to find a permanent replacement for fired front man Scott Weiland. Weiland was kicked out of the group in April following a series of public spats, and now, seven months later, Velvet Revolver's main men McKagan, Matt Sorum and Slash are still trying to sign up a replacement.
McKagan admits former Spacehog singer Royston Langdon came close, but "there was just something that was missing, and it wasn't anything that he could have done differently."
And the bassist reveals, "A ton of singers, through our management, have turned in their vocals on two songs of ours that aren't released. Once you get up over, say, 40 singers, it's hard to listen... and distinguish them all. If you sit down and listen to 10 guys, you're not giving the tenth guy the same listen you are the first guy. So we've gotta figure out how to go about this. I don't think any of the guys we've heard so far are 'the' guy, and I don't think we can go out with a guy who's just good. We have to have somebody that's amazing."
Read More News
Tags:
Duff McKagan, Velvet Revolver, Scott Weiland, RCA Records



World Entertainment News Network

November 25, 2008


More News

Read about Darker Half and their newest album, If You Only Knew

Deleo's "Mythomania" to be released June 19th!

Secret Bad Boy release a slow-jam for nihilists: It Was Always Too Late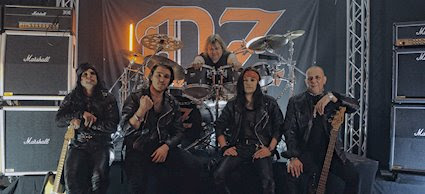 Oz has returned with their new album "Forced Commandments" after 2 years!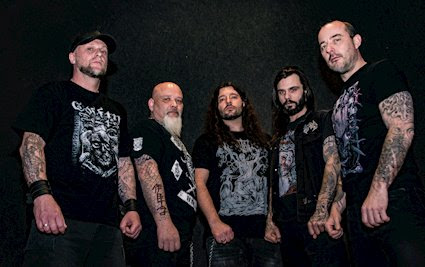 Sinister to release their new album "Deformation Of The Holy Realm" later this month