Tonight's Headbanger's Ball videos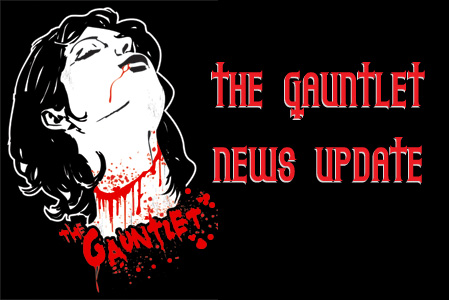 Headbanger's Ball videos. Check local MTV2 listings for program time.
SIX FEET UNDER - SEED OF FILTH
UNDEROATH - DESPERATE TIMES, DESPERATE MEASURES
BLIND MYSELF - LOST IN TIME
DOWN - N.O.D.
PELICAN - LOST IN THE HEADLIGHTS
BLEEDING THROUGH - DEATH ANXIETY
CRADLE OF FILTH - HONEY AND SULPHUR
DIR EN GREY - DOZING GREEN
MUDVAYNE - DO WHAT YOU DO
ABYSMAL DAWN - PROGRAMMED TO CONSUME
Read More News
Tags:
mtv, mtv2, Headbanger's Ball, music videos



admin

November 22, 2008


More News

Read about Darker Half and their newest album, If You Only Knew

Deleo's "Mythomania" to be released June 19th!

Secret Bad Boy release a slow-jam for nihilists: It Was Always Too Late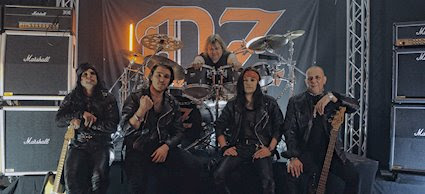 Oz has returned with their new album "Forced Commandments" after 2 years!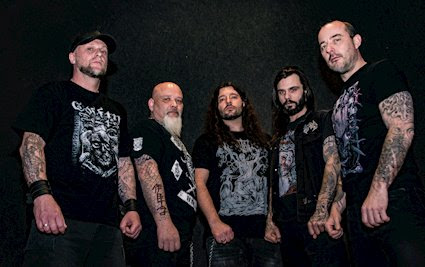 Sinister to release their new album "Deformation Of The Holy Realm" later this month