THE AMENTA pushing extreme music boundaries with "nOn"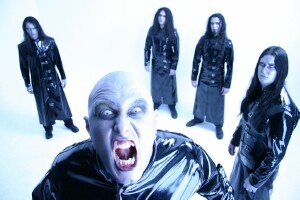 Australia's THE AMENTA continue to push extreme music boundaries with "nOn," the second album from the noise/experimental/industrial outfit due in stores February 10th, 2009 via LISTENABLE RECORDS in North America.
"nOn", the much-anticipated follow-up to the debut "Occasus", finds THE AMENTA redefining extreme music. Rather than relying on the clichéd sound and style in which other bands are content to wallow, THE AMENTA has constructed an album built on new ideas, concepts, sounds and techniques. "n0n" is the fusion of shards of dissonant guitars, and dense layers of radio chatter. Lyrically, "n0n": is a newscast, showing you the shit around you. Suicide bombers and evangelists; freeways and dead ends. "n0n" stands as an indictment on today's media and technology addicted society.
With each song featuring over 100 actual recorded tracks, the band's new album pushes technology to its absolute limits. The recording of the album spanned three different countries and seven different studios. "n0n" contains a myriad of different contributors and performers with no less than two drummers, six vocalists and two bass players recording on the album which features guest appearances from Jason Mendonca ( Akercocke ), Alice Daquet ( Sir Alice ), Alex Pope ( Ruins ) and more. Fusing the ugliest parts of extreme metal, electronic noise, and dub; with a ferocious and scathing worldview, "n0n" is the future of extreme music!
The full tracklisting for 'nOn':
1. On
2. Junky
3. Vermin
4. Entropy
5. Slave
6. Whore
7. Spine
8. Skin
9. Dirt
10. Atrophy
11. Cancer
12. Rape
Read More News
Tags:
The Amenta, extreme metal, australia, n0n



jason

November 20, 2008


More News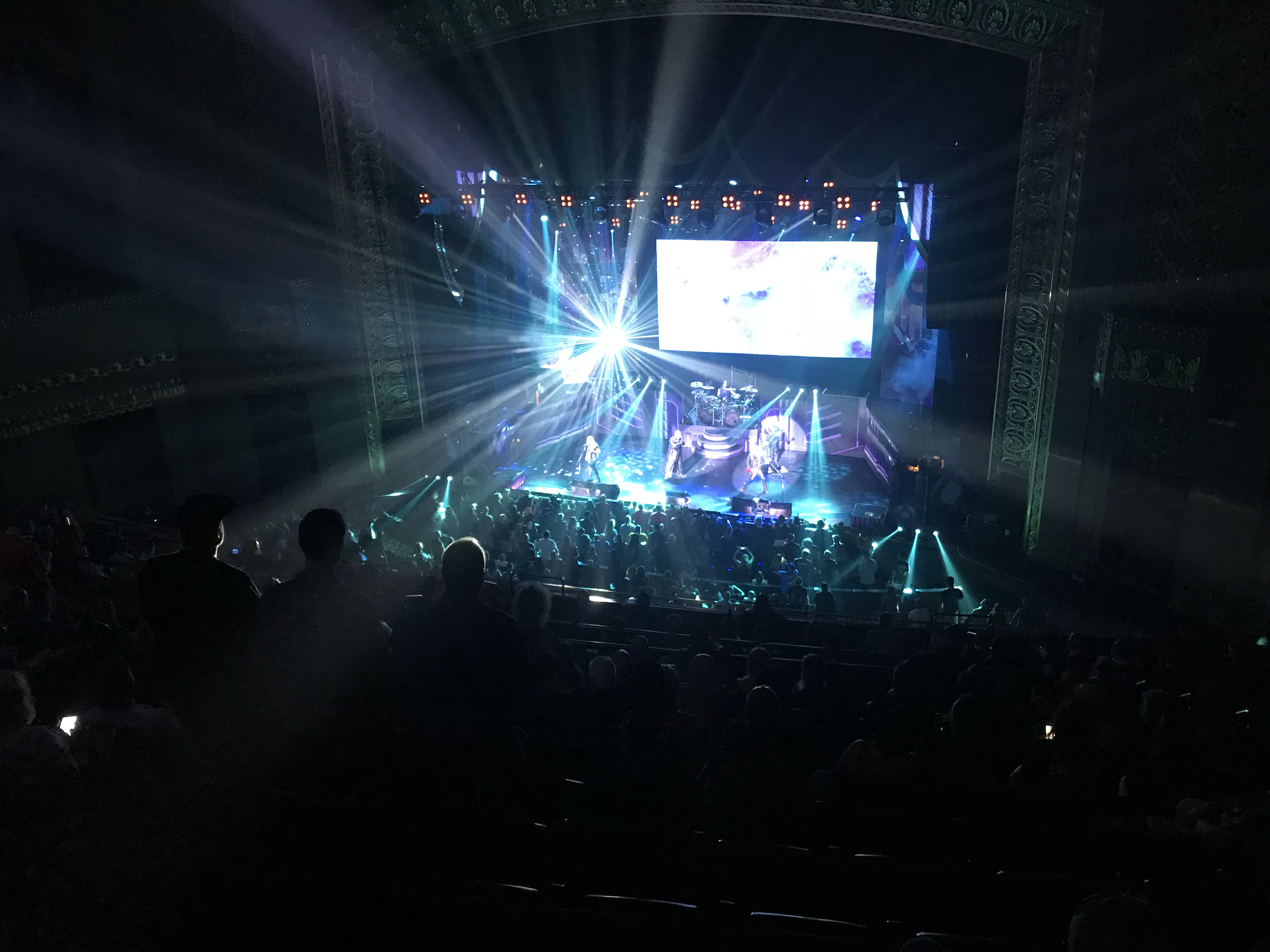 Judas Priest Competes For Glory with Hockey Heroes in Downtown St. Louis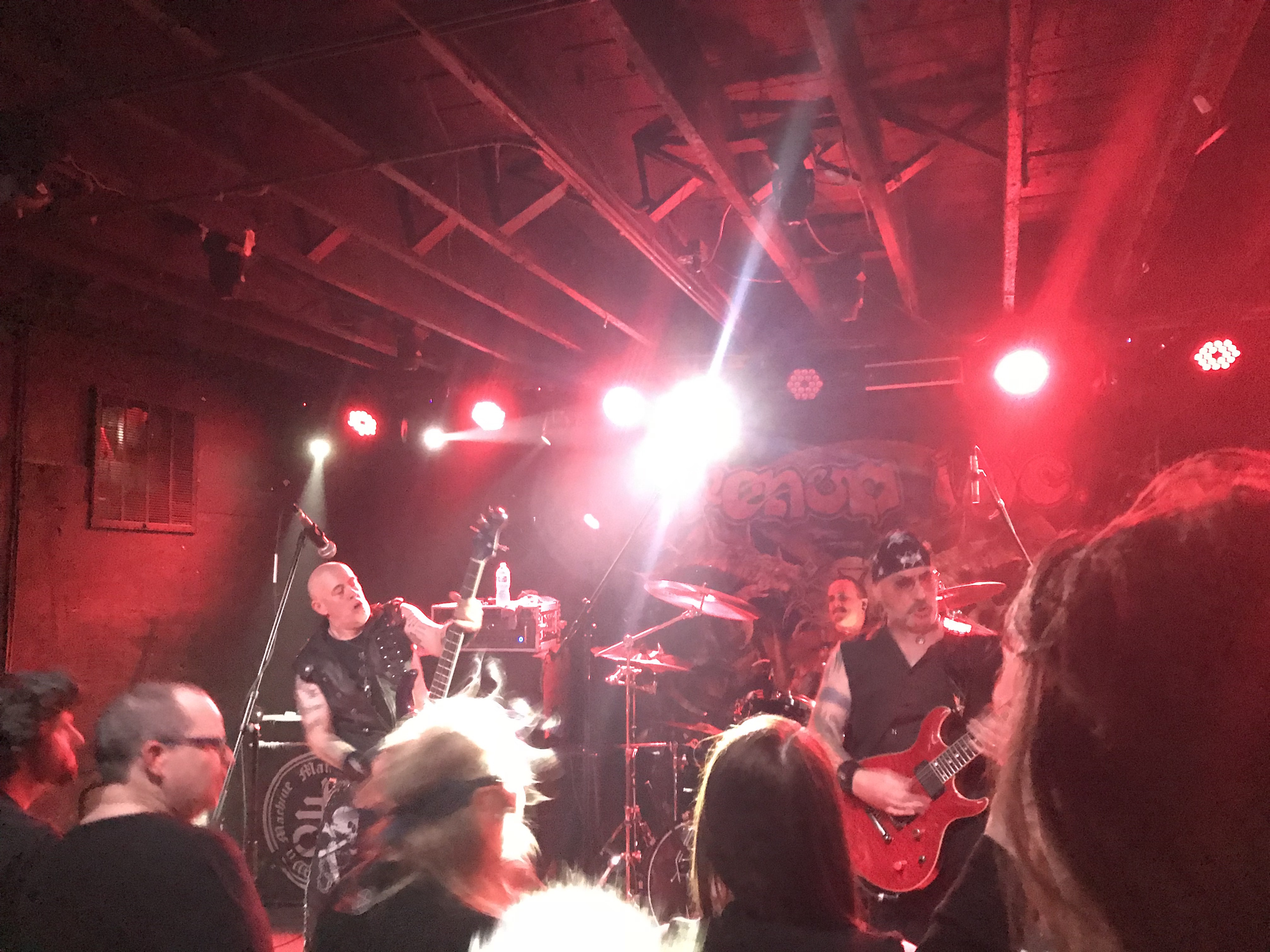 Venom Inc Raises More Hell at the Riot Room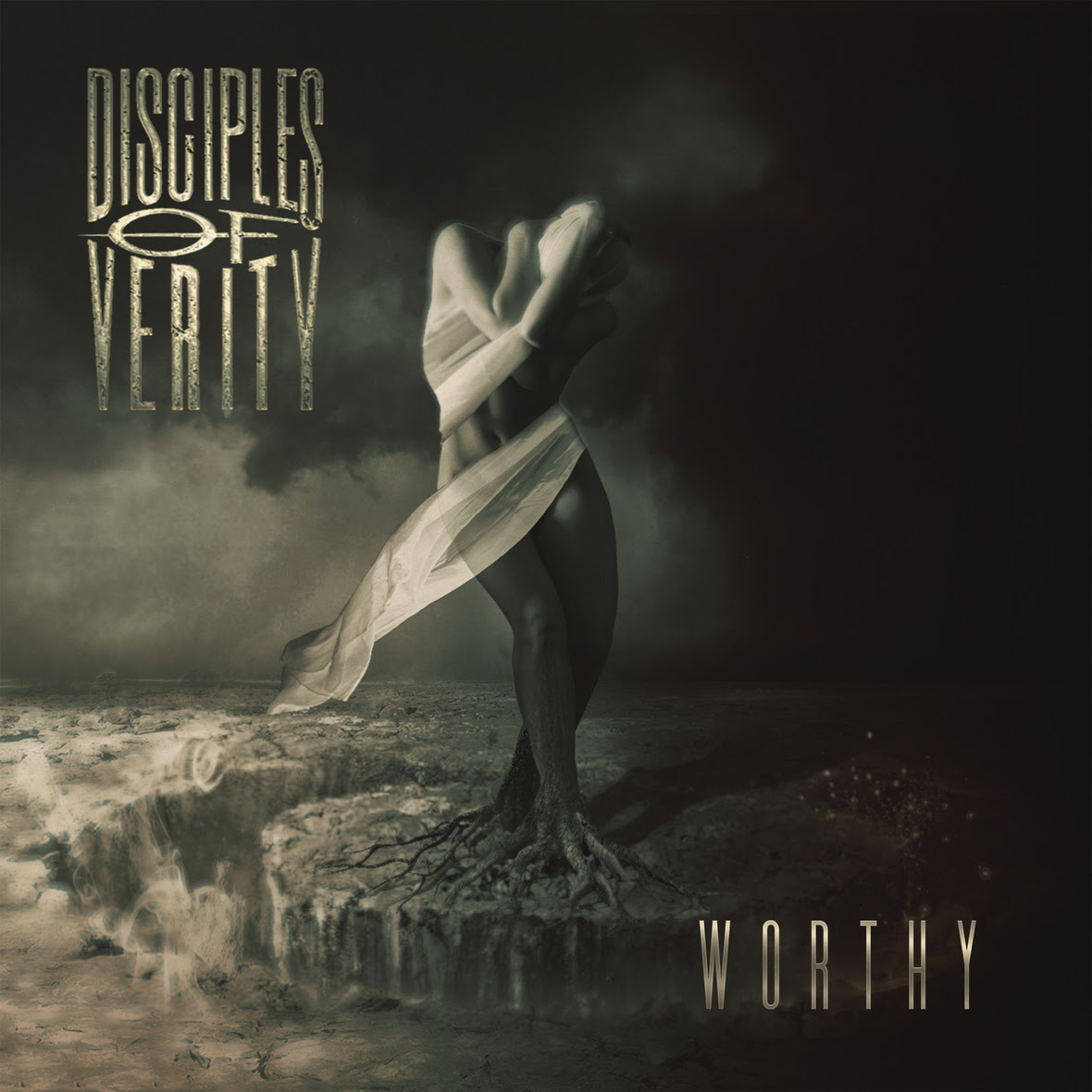 DISCIPLES OF VERITY Release Official Lyric Video for "Worthy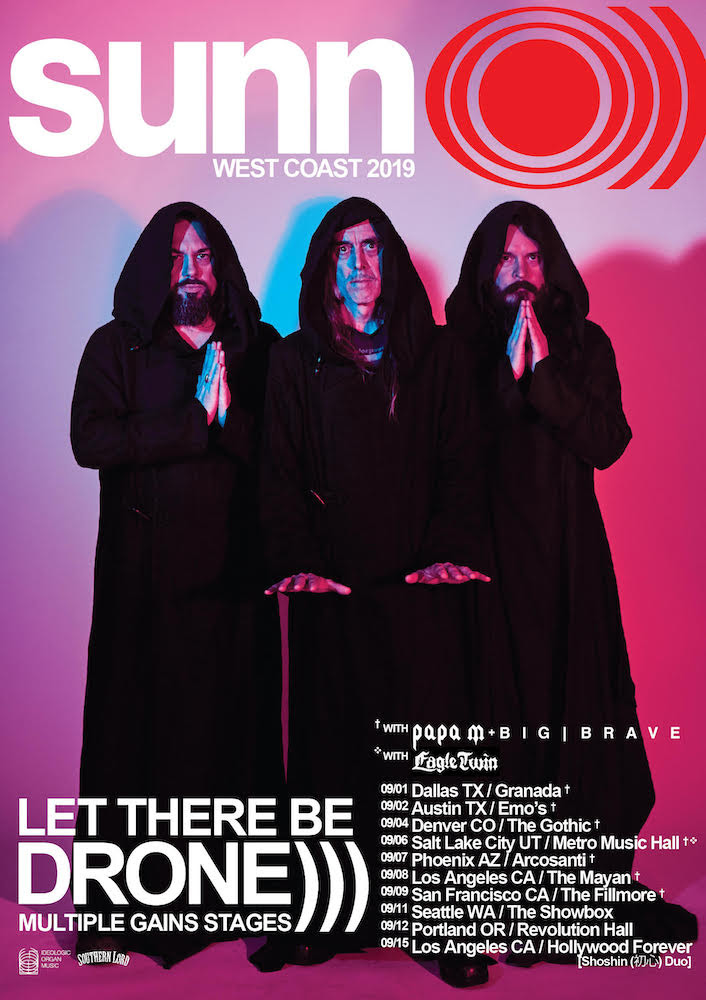 SUNN O))) UNVEIL LIFE PEDAL - GOLD EDITION, PREPARE FOR WESTERN U.S. TOUR DATES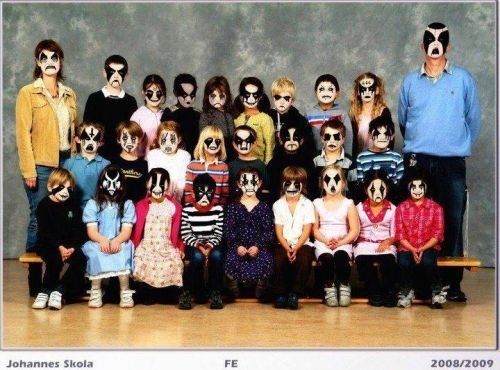 Top 10 Metal Back-To-School Songs