WITHERED returns from tour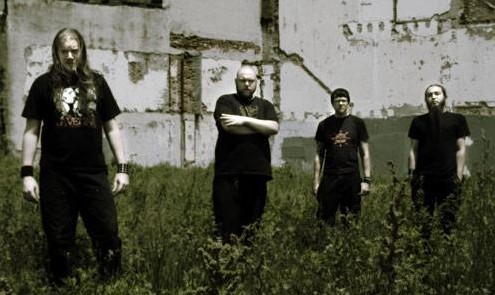 Having recently played the band's sole 2008 homecoming show in Atlanta after a month-long trek alongside Swedish black metal titans Watain and labelmates Book of Black Earth, tortured blackened doomsters WITHERED are currently at home, with a handful of other confirmed regional / festival dates, already hard at work on new material. Guitarist/vocalist Mike Thompson elaborates: "Hi everyone! We have returned from touring the US and Canada with Watain and Book Of Black Earth. Having had a week or two to reflect, we would like to send out our appreciation and respect for everyone involved (especially Watain and BOBE for keeping us on our game). It was quite rewarding to project this level of intensity on some very deserving crowds each and every night.
"We'd like to send a sincere and resounding THANK YOU to all the fans who came out to support us. You continue to drive new focus and vigor into WITHERED's jaded psyche. Your feedback has been simply overwhelming. Also, a big thanks to Cartel for keeping everything together and running smoothly with this group of chaotic heathens. We're gonna do a bit of writing over the next few months and will make a handful of regional festivals/one-off shows that are NOT TO BE MISSED!! So, keep in touch and check our sites for new developments. They won't disappoint. Cheers!"
Read More News
Tags:
Withered, Prosthetic records, Book of Black Earth, Watain



admin

November 19, 2008


More News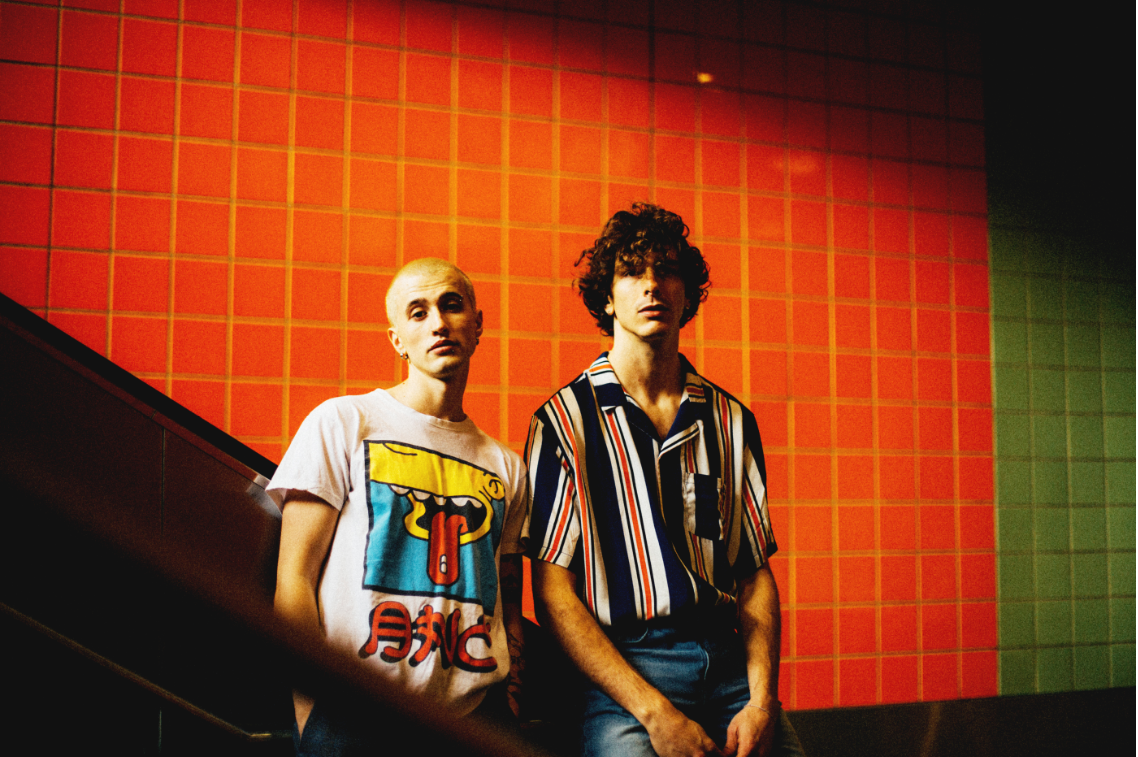 UP AND COMING LA-BASED DUO MOBY RICH WILL FREAK YOU OUT W/ "SABOTAGE"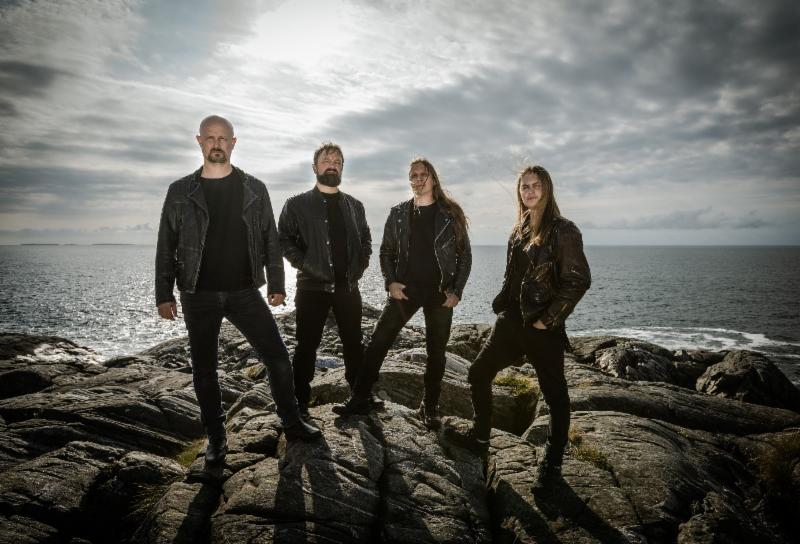 Norwegian Viking Metal legends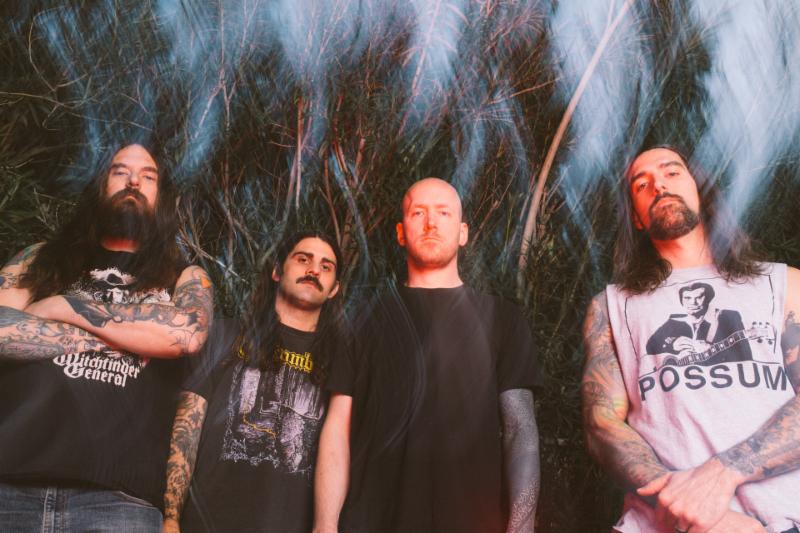 "SPIRIT ADRIFT" Begins North American Tour This Weekend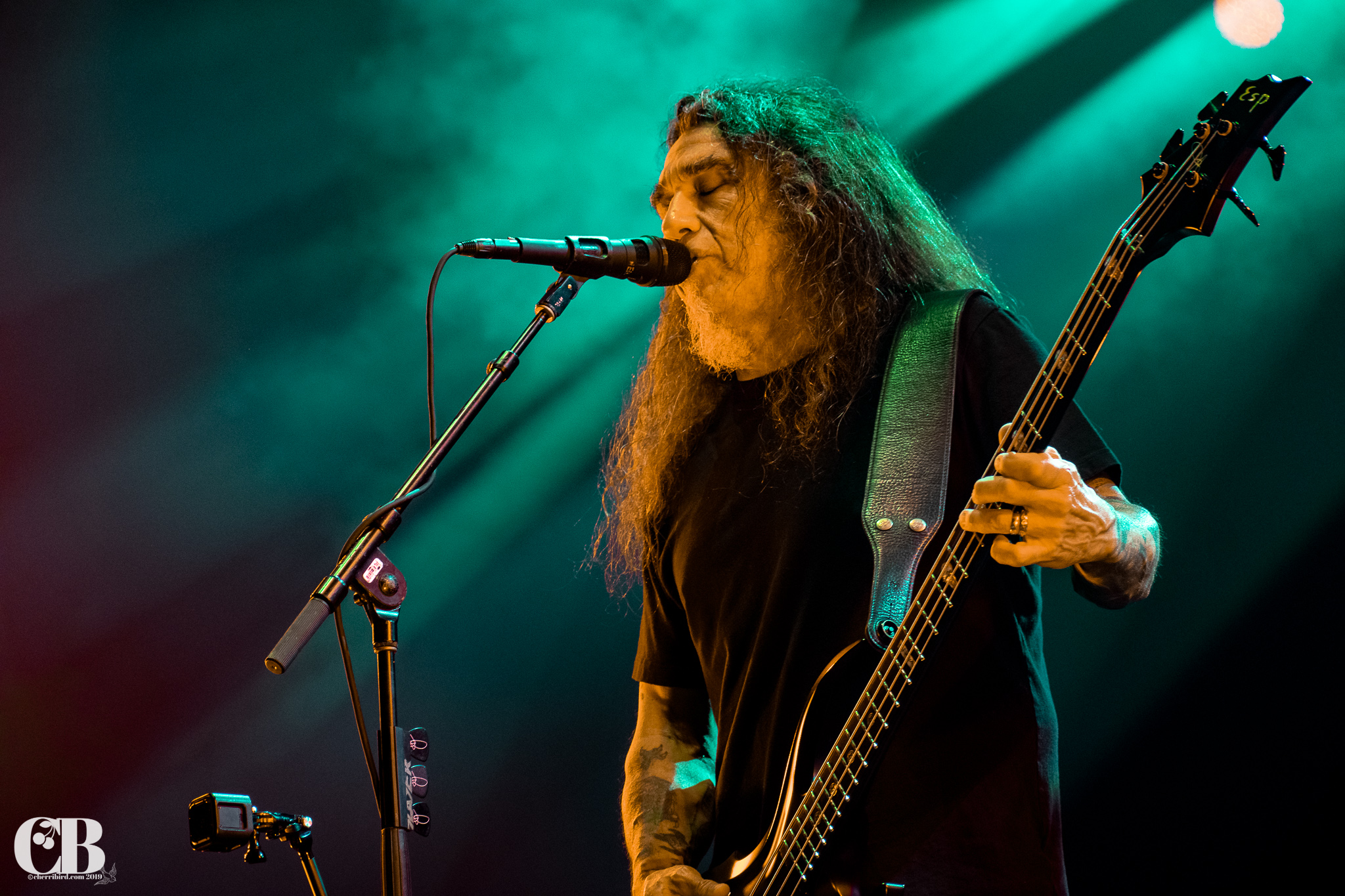 SLAYER'S FINAL TOUR IS BULLSHIT!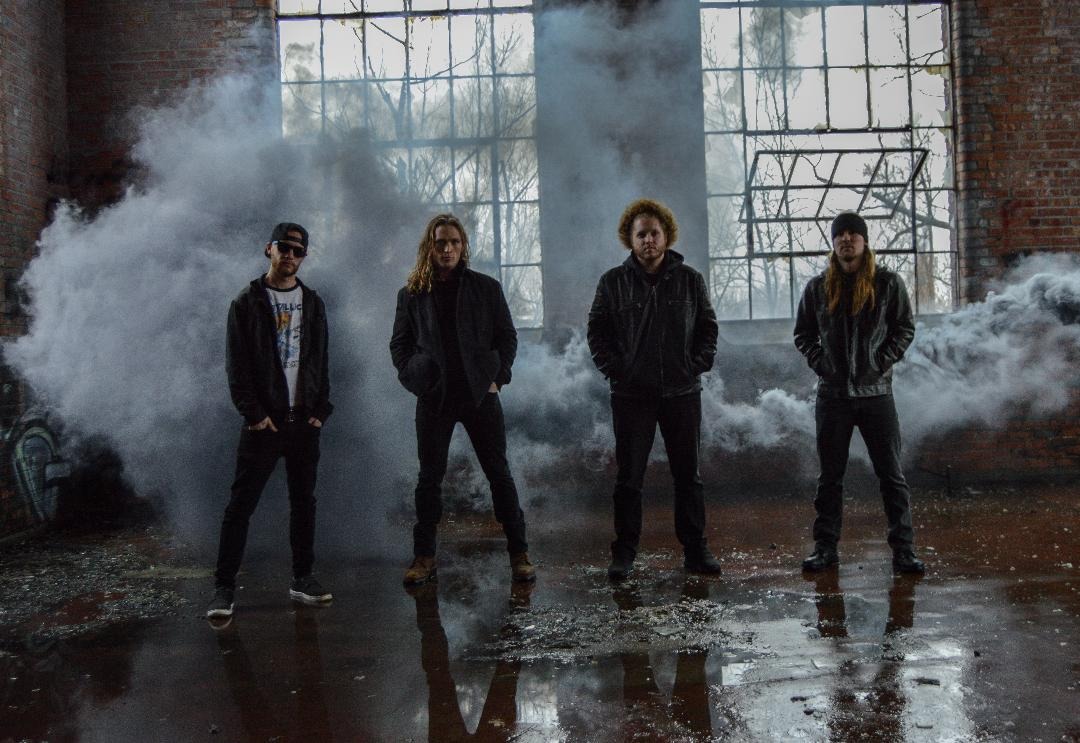 "The NORTHMEN" are Indeed Mighty