Arsis announce Euro tour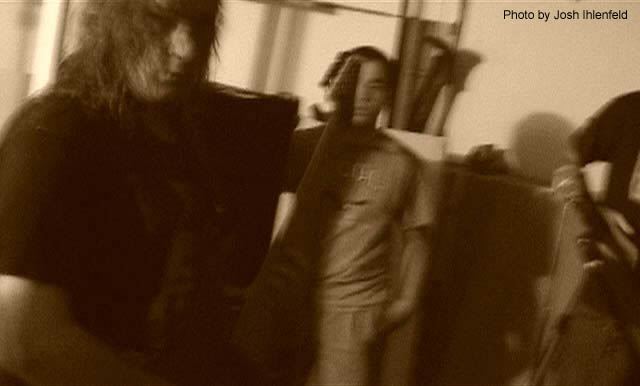 There is a lot going on in the land of ARSIS these days," states theband's founding member / guitarist / lead vocalist Jim Malone.
"For starters, we will be heading overseas in a few weeks for our firstEuropean tour ever where we have the pleasure of sharing the stage withMorbid Angel, Kataklysm, Marduk, and Keep of Kalessin. We are all soexcited for this!
Since the departure of Noah Martin from the band, we have beenperforming with a new bassist named Nick Cordle. I can not say enoughgood things about Nick; he is truly an amazing musician. Aside frombeing a great bassist, he fucking rips on guitar. He is without adoubt one of the best musicians I have ever had a chance to play with.
We would also like to thank Shawn Priest for playing drums with us forthe past four months and we wish him the best of luck in his futureendeavors. Starting with the European tour, we will be working withdrummer David Kinkade, formerly of Malevolent Creation and DivineEmpire. David also plays drums in Borknagar and I feel that we'll beworking with him for a long time. He is one the most 'real' peoplethat I have ever met. Look for ARSIS on a headlining tour of TheStates in the late winter. Hope to see you at a show!'
Drummer David Kinkade comments on his joining the band:
'I am very excited to join the ranks of ARSIS. James, Ryan and I havemany of the same influences and goals in what we want out of a band andin our overall drive for music. The tunes are fun to play and I can'twait to see what the future brings with these phenomenal musicians. Theset list is sounding sick at rehearsal and I trust that the upcomingtour, being ARSIS' European debut, will CRUSH Europe. As posted lastweek, I have also joined Borknagar as the new full-time drummer.Neither of the obligations in both bands will interfere with eachother. Just expect a lot of activity on my end in these next fewmonths. See you all on tour.'
Bassist Nick Cordle adds:
'It's a huge honor and thrill to join ARSIS! The shows so far havebeen a pretty damn good time and it's a great privilege to play &hang with James, Ryan, and David. ARSIS have been a favorite band ofmine for many years now and to be able to play a role in its future isquite excellent. I'm drawing a huge amount of energy from theatmosphere in the band both musically and personally -- we are deadlyfocused and out for blood! The European tour is going to be trulywicked!'
Read More News
Tags:
Nick Cordle, Arsis, tour



jason

November 19, 2008


More News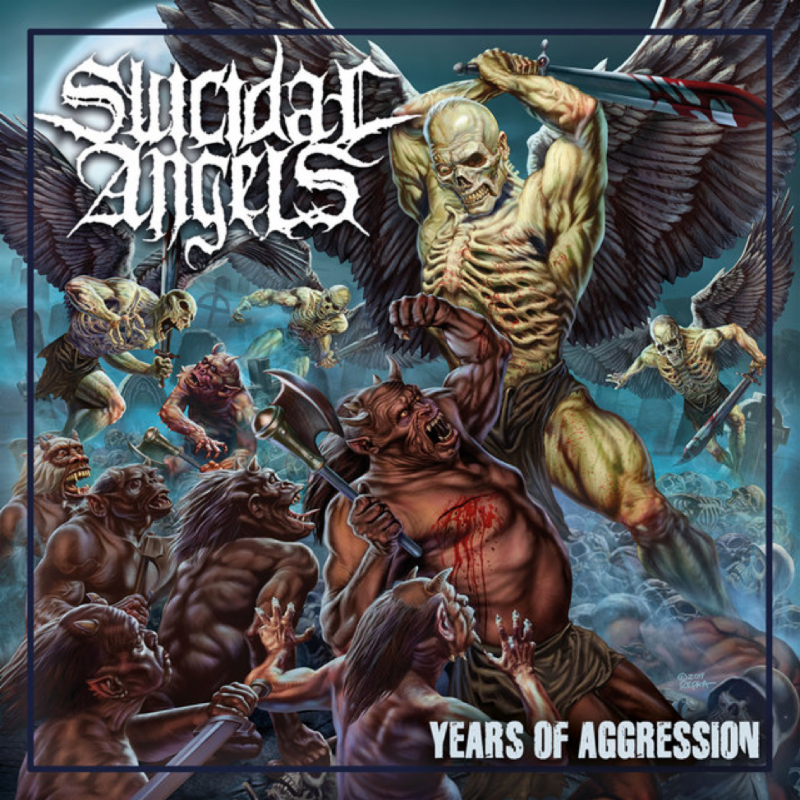 SUICIDAL ANGELS Release First Album Trailer!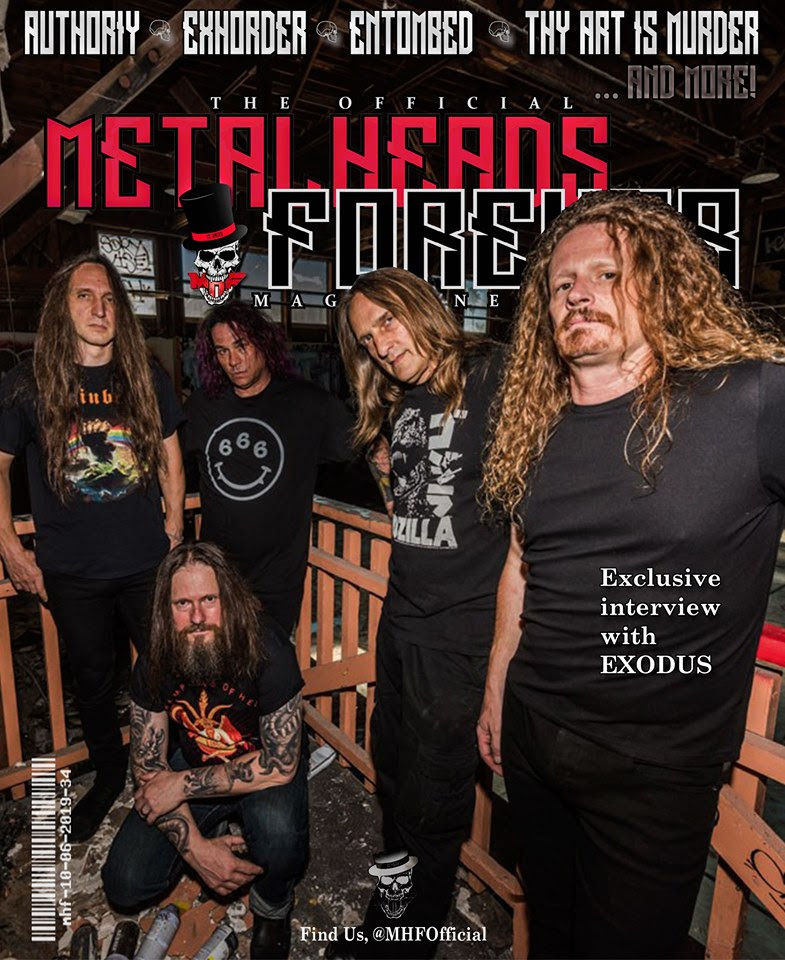 METALHEADS FOREVER: June 2019 Issue is Available Now!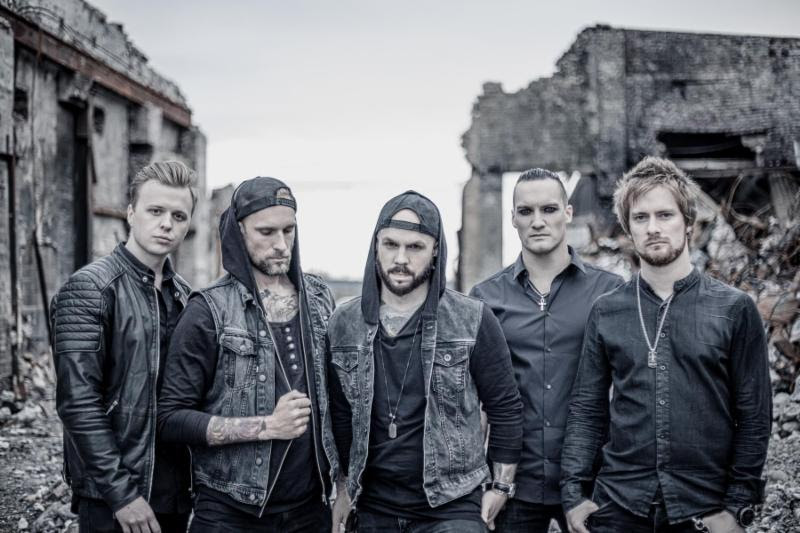 MAJESTY Premiere Brand New Video!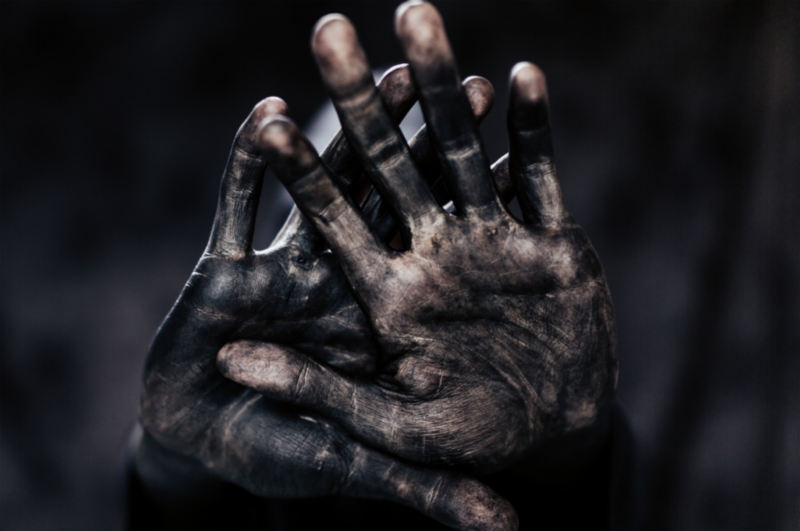 Introducing Sleep Token...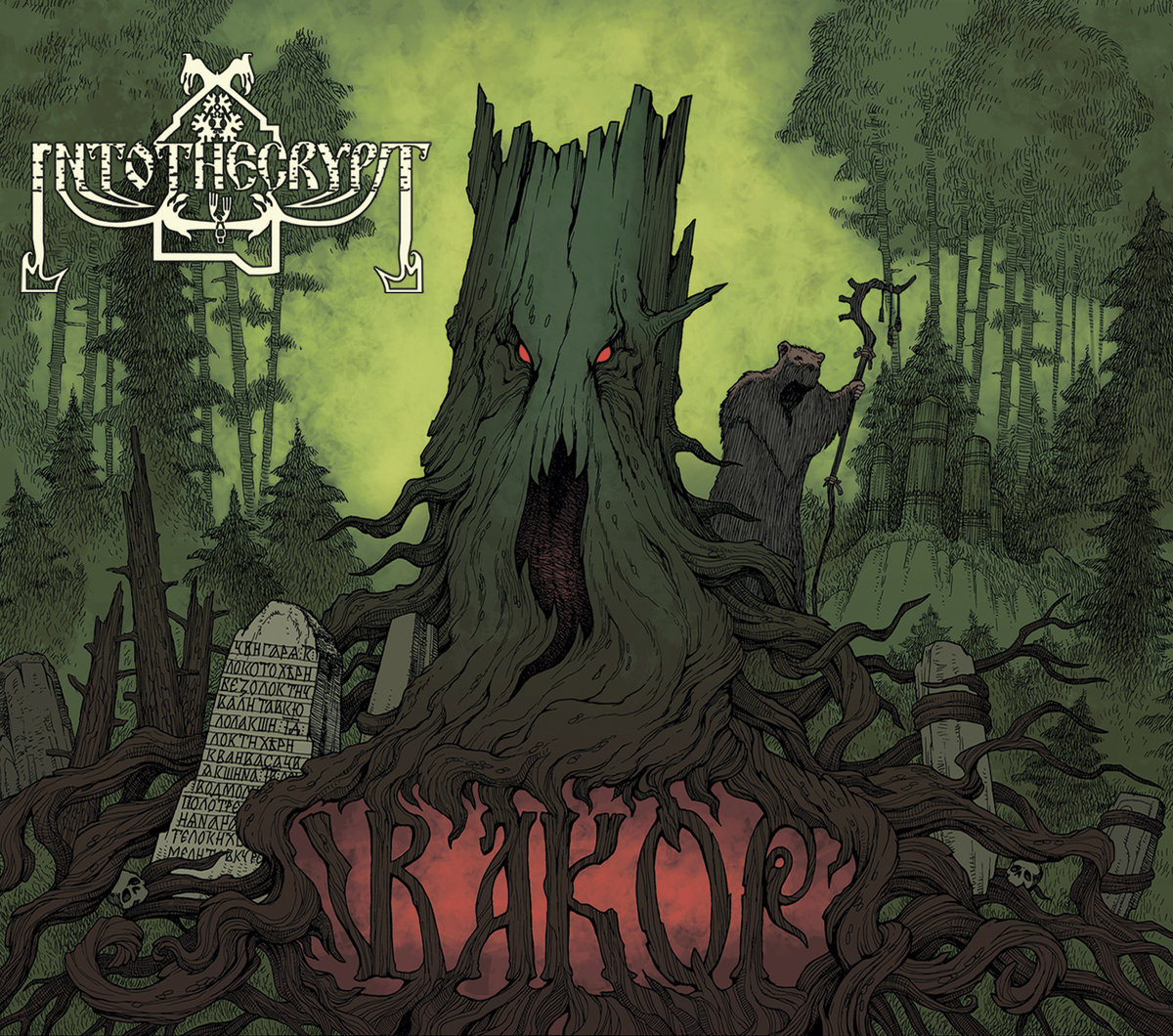 INTOTHECRYPT's spectacular debut album, Vakor