THE DILLINGER ESCAPE PLAN Issue Update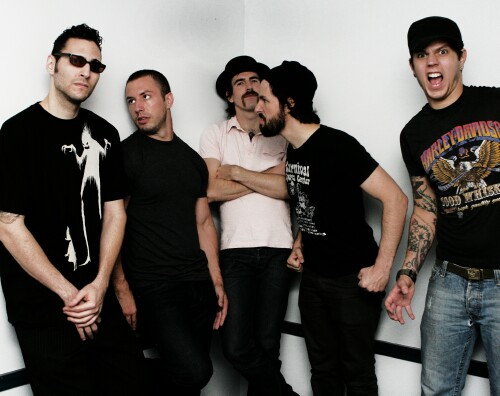 THE DILLINGER ESCAPE PLAN have issued the following update:
"Here's a little hodgepodge of goodness for ya. A cornucopia of ass kicking if you will. Check it out:
As promised before, a video of Ben Weinman's performance at John Zorn's The Stone in NYC can be seen here. You can always check out his MySpace page at www.myspace.com/benjaminweinman to keep up to date on everything he's got going on.
So in case you haven't noticed, we have a Street Team MySpace page up now, for all you people that have a deep burning desire to plaster our posters everywhere or spray paint 18 wheelers with our name or cover some dork you don't like's car with our stickers or whatever else you wanna do. Head over there, the girl who runs our street team's name is Carrie and she is doing a great job. Say hey and offer to lend a hand. It isn't without its benefits. Right now they are doing a Ben Weinman guitar giveaway, for a guitar whose spirit Ben liberated at a Dillinger show. In case you don't know what that means it means he sacrificed the guitar to the greater musical entity in a moment of bliss/insanity/frustration...whatever it is that makes B-Weezy tick. Head over to the street team page and read the blog here to find out how to win it.
A thread about the limited T-shirts is up on our message board, addressing any concerns you may have about where your shirt is, how long it will take, etc right over here. Just to keep everyone informed if you're lazy and don't feel like clicking the link, every shirt has been fully mailed out except for Party Smasher and 82588. We're getting 82588 out first because there are so many of them, and we expect to have them all shipped by Halloween, so hang tight. They look fucking awesome.
Speaking of the shirts, the mad genius that designs them all, Stephen Mercado, also known as Shadowmonster, was invited to show one of his works at The Corcoran Gallery of Art, which is in Washington D.C., roughly 3 blocks from the White House, and it's a pretty established museum and an art school which he attended. He made the Milk Lizard shirt into a poster, and it will be shown in the Gallery for a month along with other alumni/ graphic designers. Check it out if you're in the area! Congratulations man! I gotta tell you guys, the shit this dude comes up with is pretty out there. I told him the other day that if I didn't know him, and I saw the stuff he sends me, I would think that he was on monstrous amounts of acid twenty-four hours a day. He's one of the most visually creative people I have ever met. Wait 'til we are done the T shirts and you see some of the posters and other things we're gonna do together, stuff that's too out there to work as shirt designs. You guys are gonna be blown away. I'm beyond stoked that we have somebody working with us on the visual front that's as creative and operates with the same total disregard for rules in his field as we do in ours.
That's it. Go vote on Nov 4th if you live in the US.
Oh yeah, the tour dates we were talking about! I almost forgot. ;-) We have a lot of stuff in the works, but we'll throw out a little treat right now for our fans in Australia. We're playing Soundwave in 2009!!! We haven't been added to the official contest webpage yet because the webmasters there are slacking, but we're definitely playing. Stay tuned for details.
We love you all.....and we'll have more to say to you soon. Have a happy Halloween. Next year wherever on tour we are admission will be free if you wear an Asian Steve costume. I promise."
-The Dillinger Escape Plan
Read More News
Tags:
THE DILLINGER ESCAPE PLAN, John Zorn, Ben Weinman



jason

October 26, 2008


More News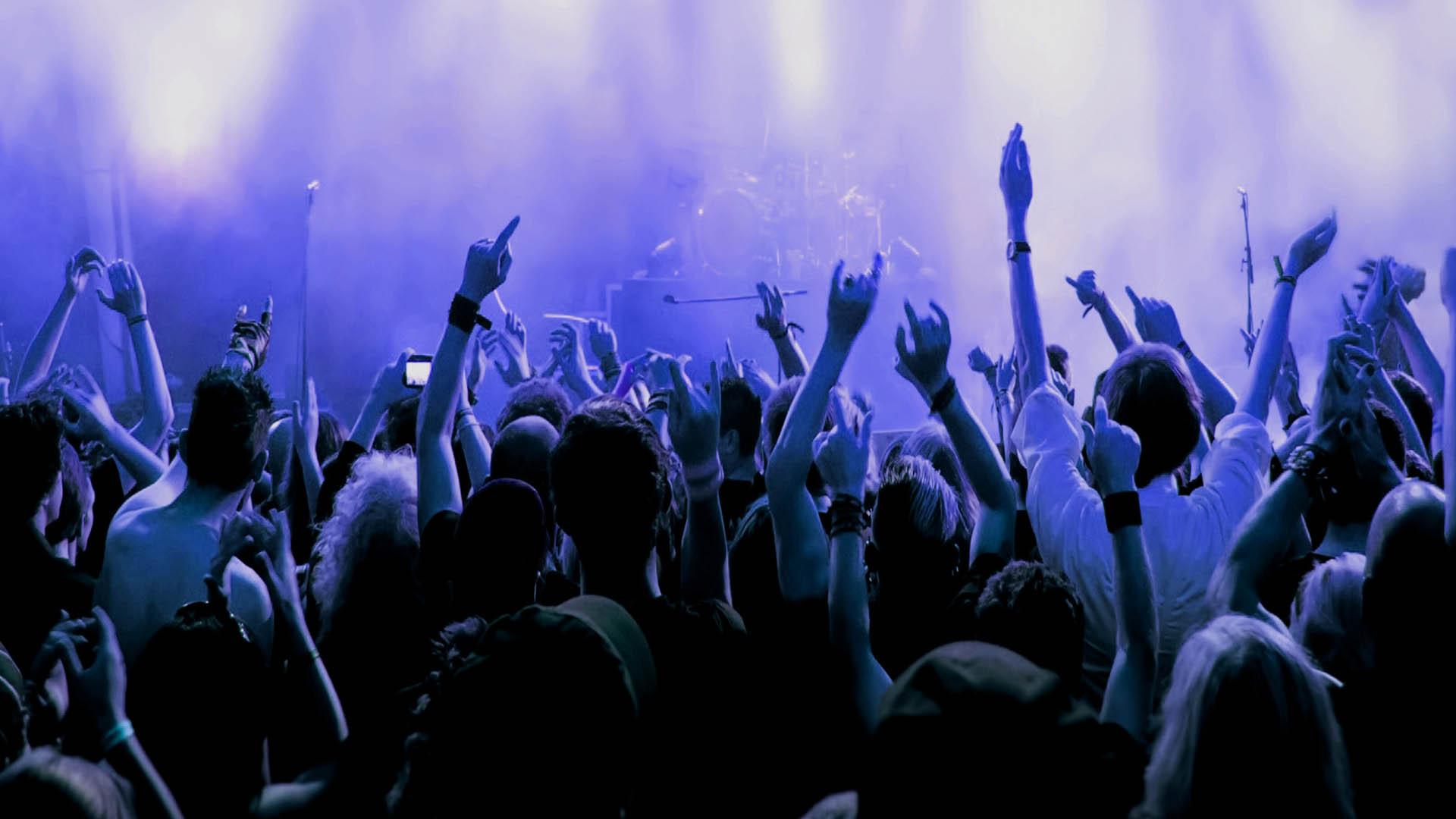 Gauntlet Announcement!!!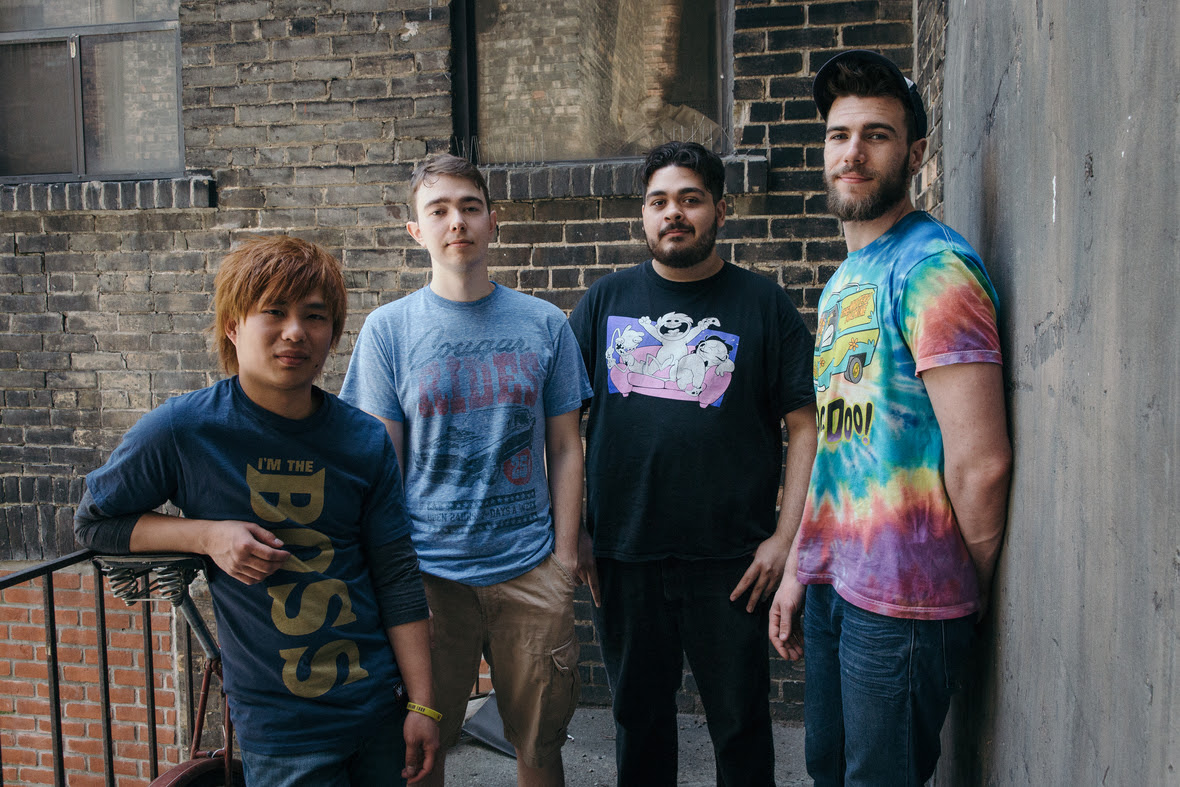 Minority 905, Not following Anyone - LEADING INSTEAD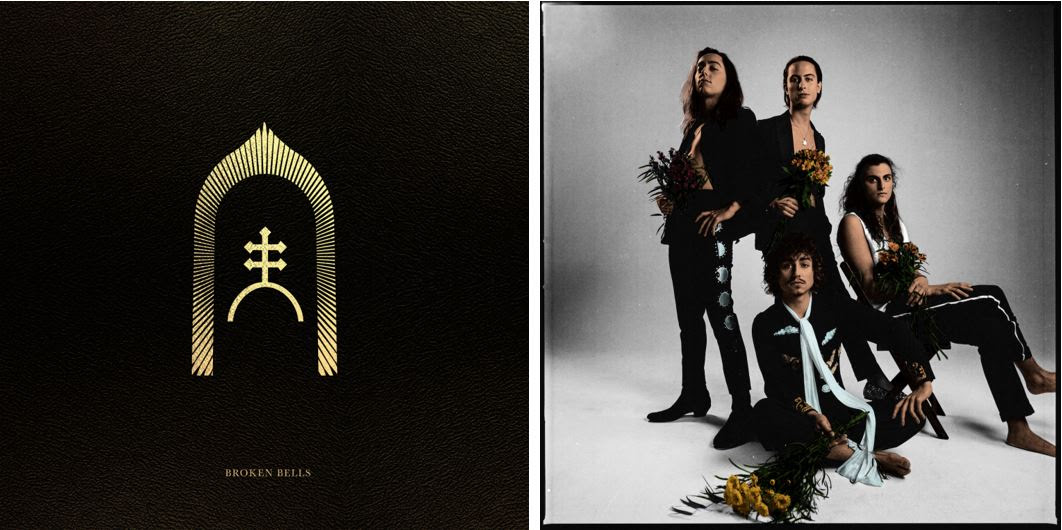 GRETA VAN FLEET PREORDER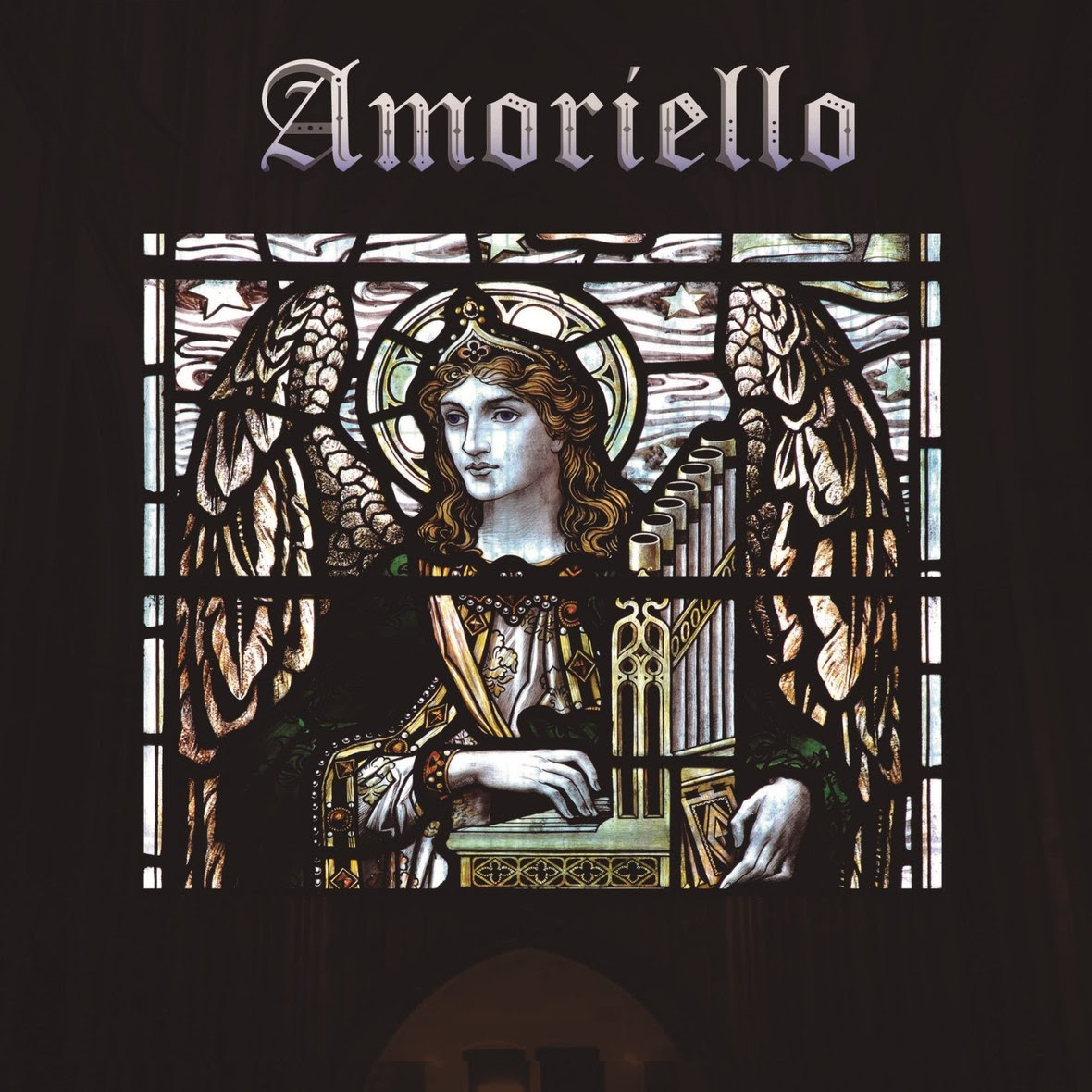 AMORIELLO Reveals First Teaser

ARCHGOAT
More News