EPHEL DUATH RELEASE BRAND NEW SONG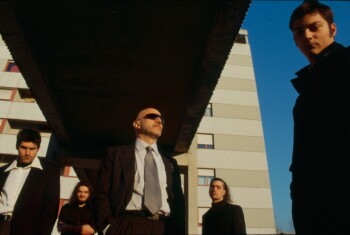 Italian avant-garde metallers EPHEL DUATH have released a brand new song from their upcoming new album, THROUGH MY DOG'S EYES.
The song, titled "Guardian" is available for streaming now at the band's MySpace page at www.myspace.com/ephelduath
EPHEL DUATH has never been one to take the traditional approach to creating music and their latest effort takes this outlook even further. THROUGH MY DOG'S EYES is based on a bizarre concept conjured up by guitarist and founding member DAVIDE TISO, in which the entire album is written from the perspective of a dog. TISO explains: "I wrote a few short stories and it was really fun for me to imagine myself as a dog and to imagine the world from a dog's perspective. The challenge was to translate the words into lyrics."
From opening track 'Gift', which TISO describes as being about "A cat that the dog kills for the owner as a gift, and he asks the owner if he is happy with the present," to the thought-provoking 'Promenade', a song about a walk in the park which takes a twist when the owner questions why he's not as carefree and happy with life as his dog is, the barking mad brilliance runs throughout the course of the whole album. "Every song is a window into the dog's mind or an event," TISO continues, "The album touches on a lot of things, both deep and sometimes silly."
The artwork for THROUGH MY DOG'S EYES was created by SELDON HUNT (NEUROSIS, ISIS, SUNN0)))) and can be viewed at earacherecords.com/myspace/EphelDuath_TMDE.jpg
THROUGH MY DOG'S EYES is due to be released through Earache Records on January 26th, 2009.
Read More News
Tags:
THROUGH MY DOG'S EYES, Ephel Duath, Italy, progressive metal, Earache Records



jason

October 23, 2008


More News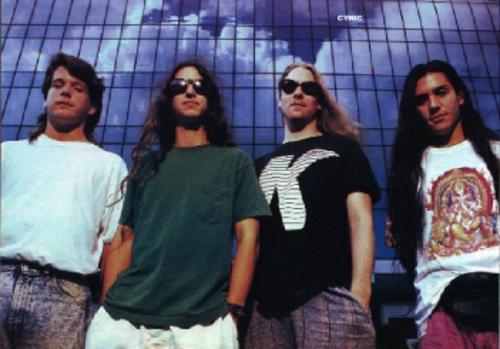 CYNIC Announce 'Traced in Air Remixed'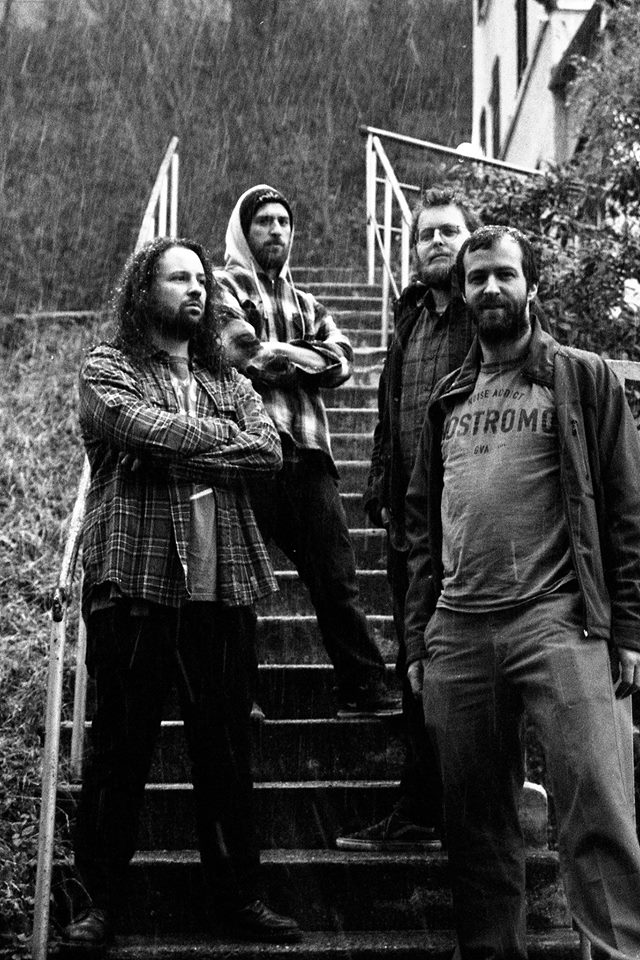 ALGEBRA Set to Return With "Pulse?"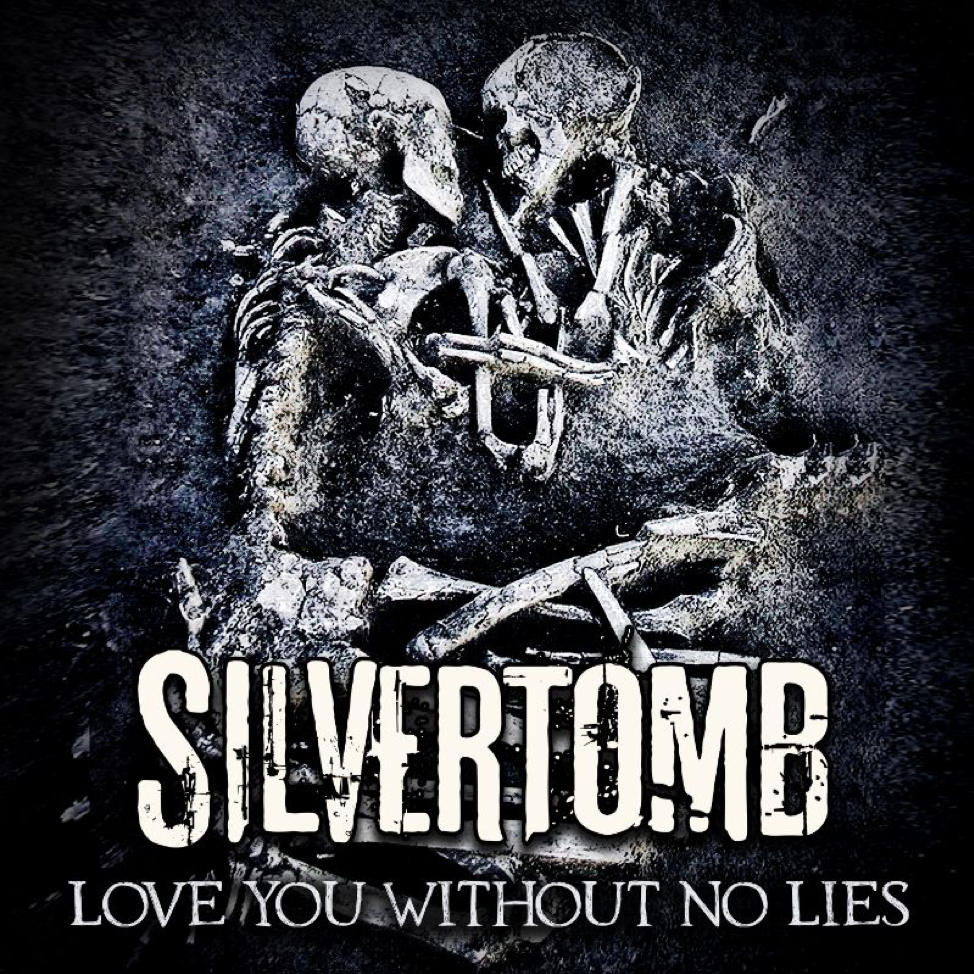 SILVERTOMB SIGNS WITH LONG BRANCH RECORDS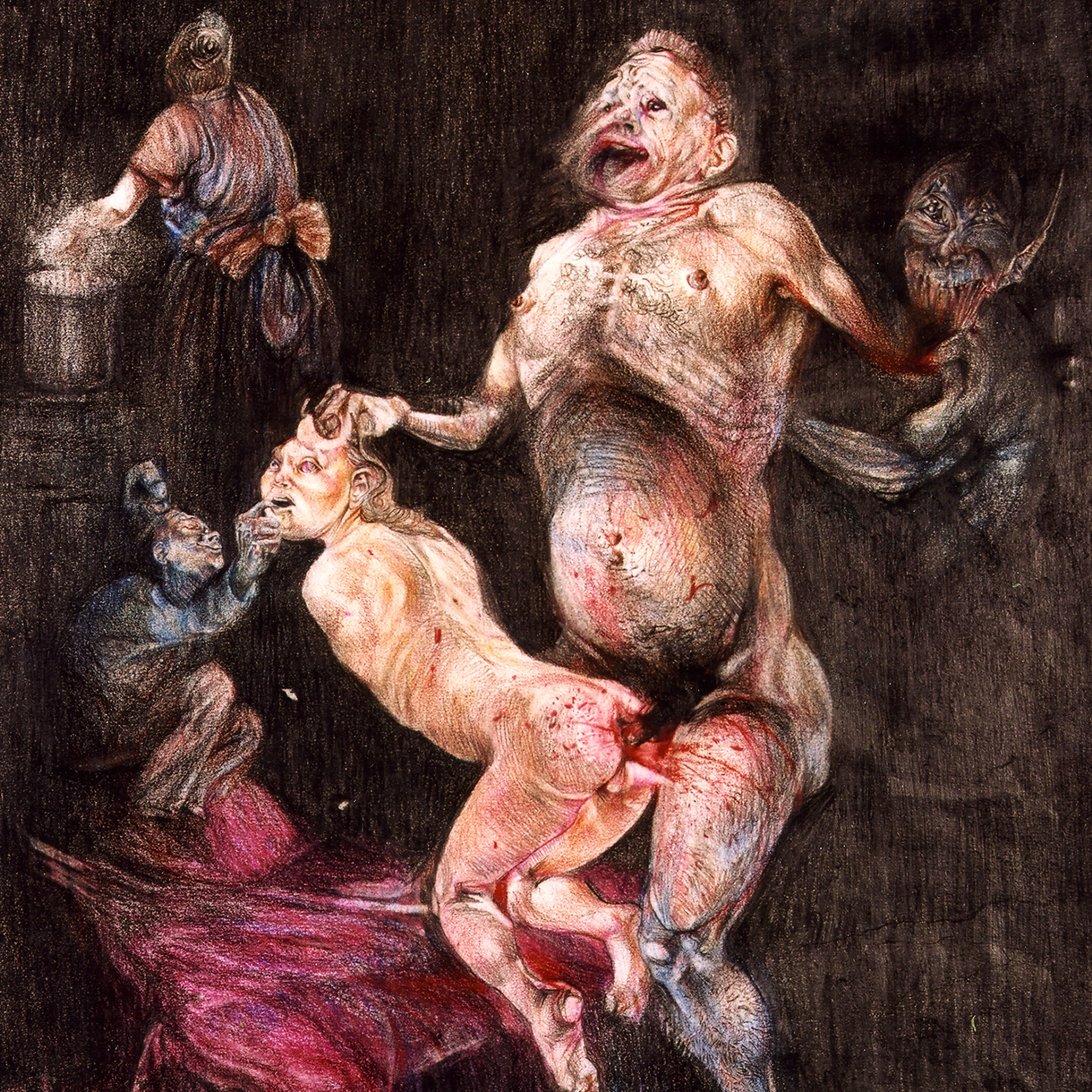 Clavis Secretorvm sets October 18th as the international release date for Temple ov Perversion's striking self-titled debut EP on 12" vinyl format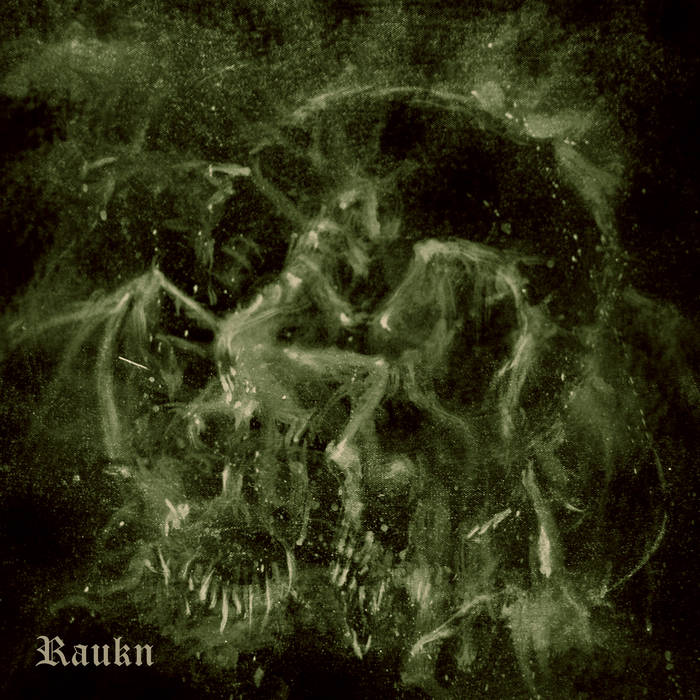 Múspellzheimr's monolithic third album " Raukn" is here