Amon Amarth's Johan Hegg updates fans on the current tour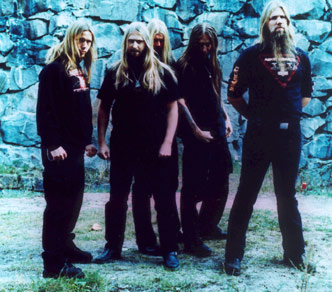 Amon Amarth vocalist Johan Hegg offered the following update on the band's official MySpace:
"Three shows into our North American tour and so far it's been a blast. We started out at the House of Blues in Anaheim, CA on October 1st. And what a tour kick-off it was! Already before the show we knew this was going to be a special show that night. As it was only us and ENSIFERUM playing, we were able to play a slightly longer set and we did as many as five new songs. It's always a bit nervous playing the new songs as you don't know how people are going to react to them if they haven't really heard them before, but the songs we played really went across well with the audience. It was a really tough show for us though as we were suffering from severe jetlag, but at the end of the day all went well and we had a blast on stage. Still, there was no problems falling asleep later… or should I say passing out.
"Next stop was The Avalon in Los Angeles. It's always great to come to L.A. and play and today was no exception. The crowd was fantastic this night as well, and especially the sing-along-part we do for 'Pursuit Of Vikings' was phenomenal! The stage at the Avalon is great. It's got a great hight and width and our enormous back-drop really came in good use. Luckily by now the jetlag we were all suffering from during the first show was more or less gone, which was pretty good 'cause working that big stage was incredibly physical. This was the first show with the full tour line-up as THE ABSENCE and BELPHEGOR joined the tour. As always when we come to L.A., we meet up with the people from the Metal Blade office, and Brian Slagel brought us some very nice gifts. Kerry King (SLAYER) also paid us a visit, and he brought us very nice tequila. Needless to say that bottle was not long-lived, and the night was just getting started. We also had the pleasure of meeting and talking to Brandon and Chris from the amazing animated band DETHKLOK, as well as Rita Haney. The night ended with a bunch of us going to the Velvet Margarita bar drinking more tequila and vodka.
"On a more personal note I would like to apologize to those people waiting outside the bus for me to come out and sign your stuff and take some pictures, which I had promised to do. I have no good excuse for leaving you hanging, except that I was already bloody drunk and I got caught up in a conversation and a bottle of scotch. I'm truly sorry for this fuck-up on my part.
"After L.A., we started our journey north, and the first stop was Slim's in San Francisco. We played a sold out show at this venue last year, and so was the case this time. Slim's is a pretty compact venue and it got very humid and sweaty in there. After the show I could literally wring a full glass of sweat out of my shirt, but those shows are somehow the best. You're close to the audience and you get a fantastic connection. San Francisco has always been good shows for us, and last night the San Francisco fans really made us feel welcome and wanting to come back!
"All in all, it's been a fantastic start to this tour and we are really looking forward to the rest of the shows!"
Read More News
Tags:
amon amarth, tour, johan hegg, diary, vikings



Quentin

October 06, 2008


More News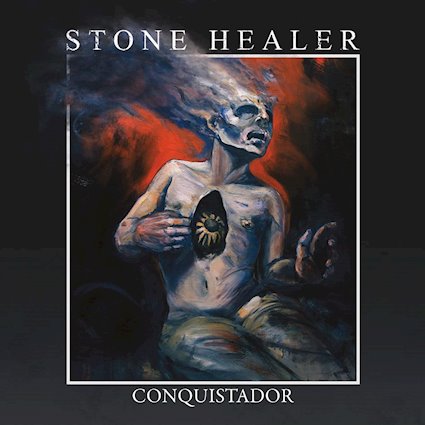 Stone Healer to self-release their new album, "Conquistador"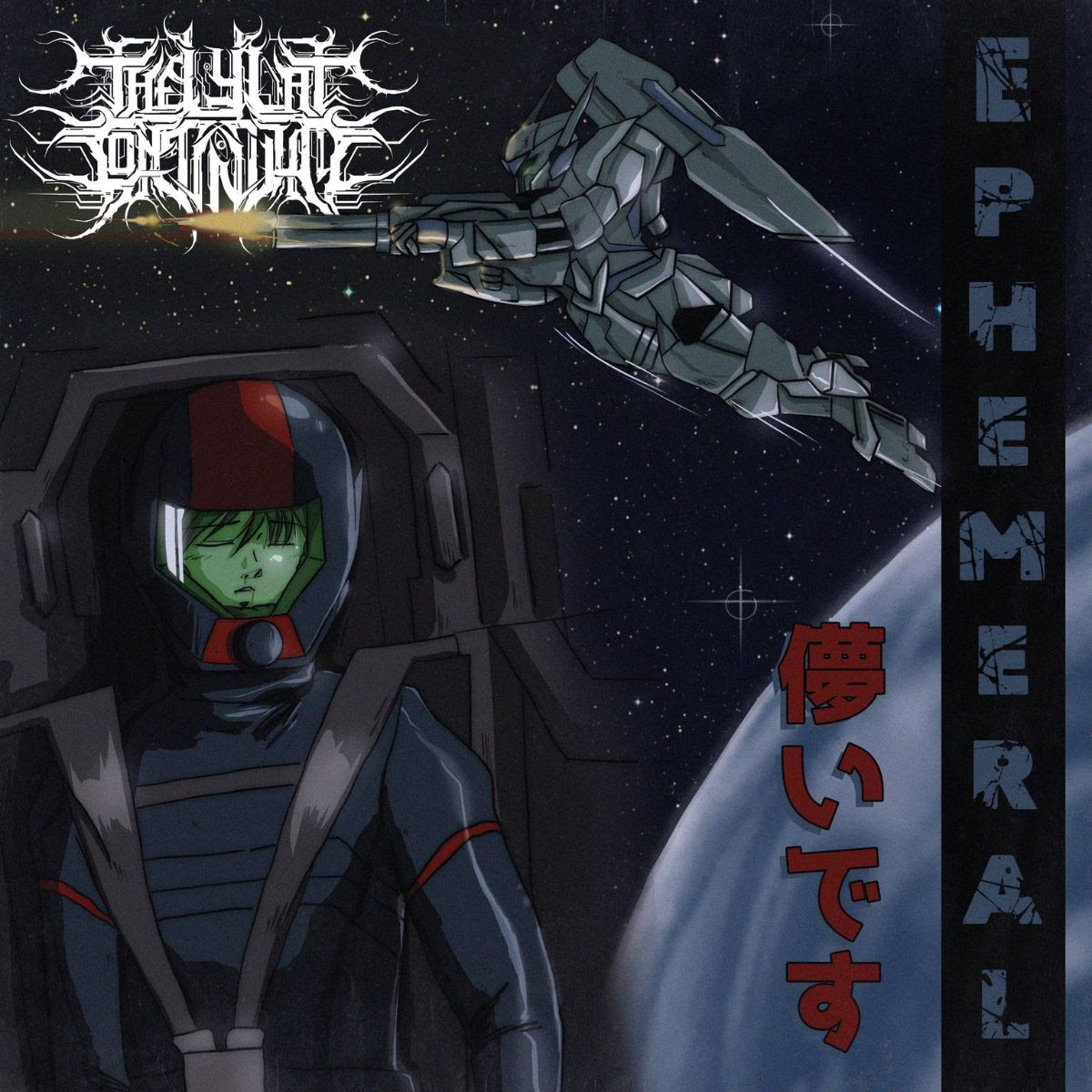 THE LYLAT CONTINUUM Launch Full Stream of "Ephemeral" Album, Out Today!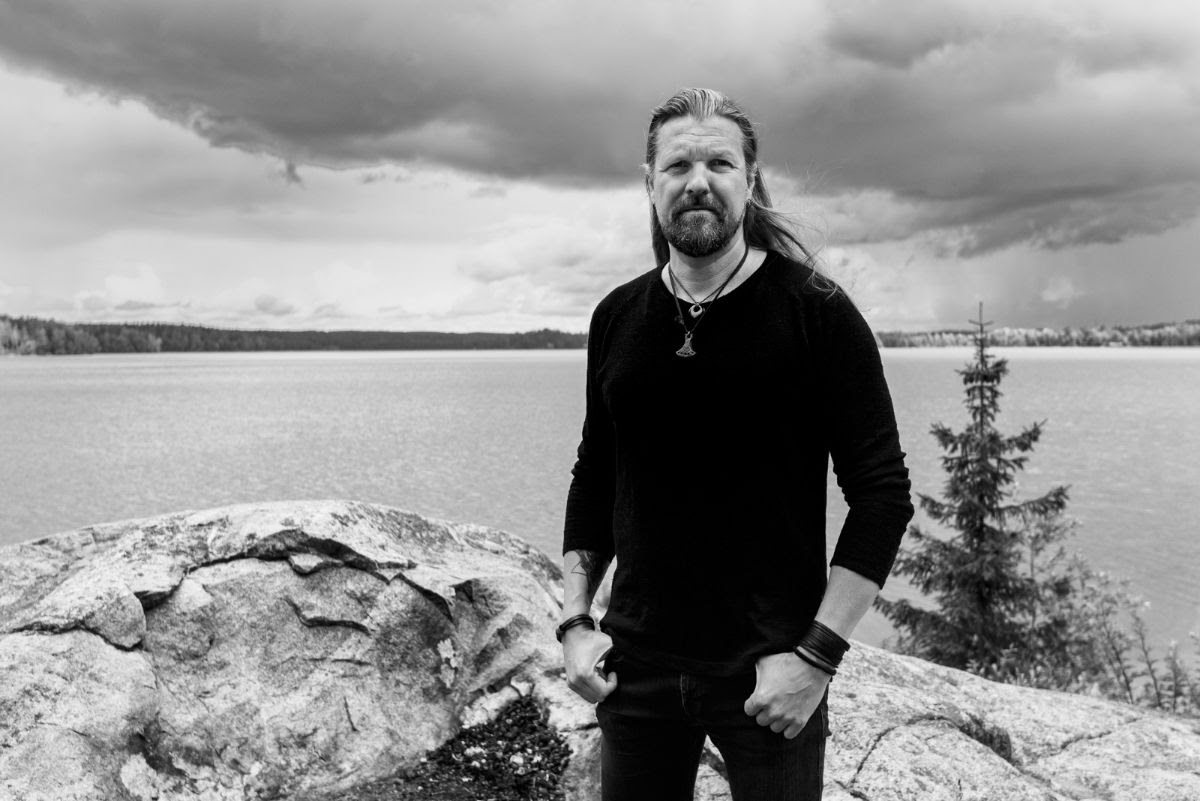 SILVER LAKE by ESA HOLOPAINEN announces self-titled album featuring renowned guest singers for May 28th!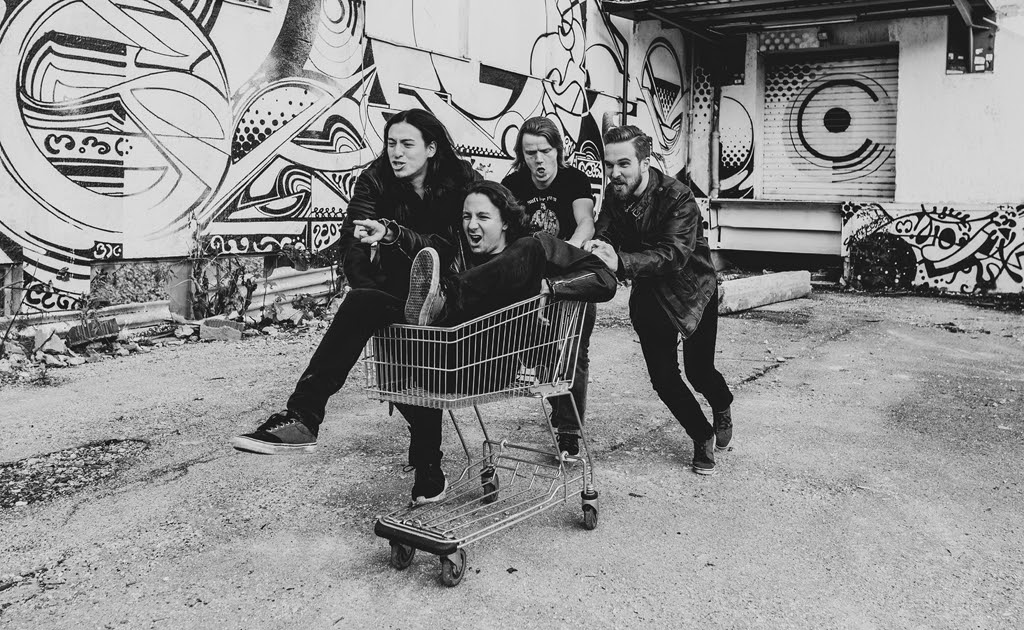 Skyborn unveil new music video for "Lonesome Road"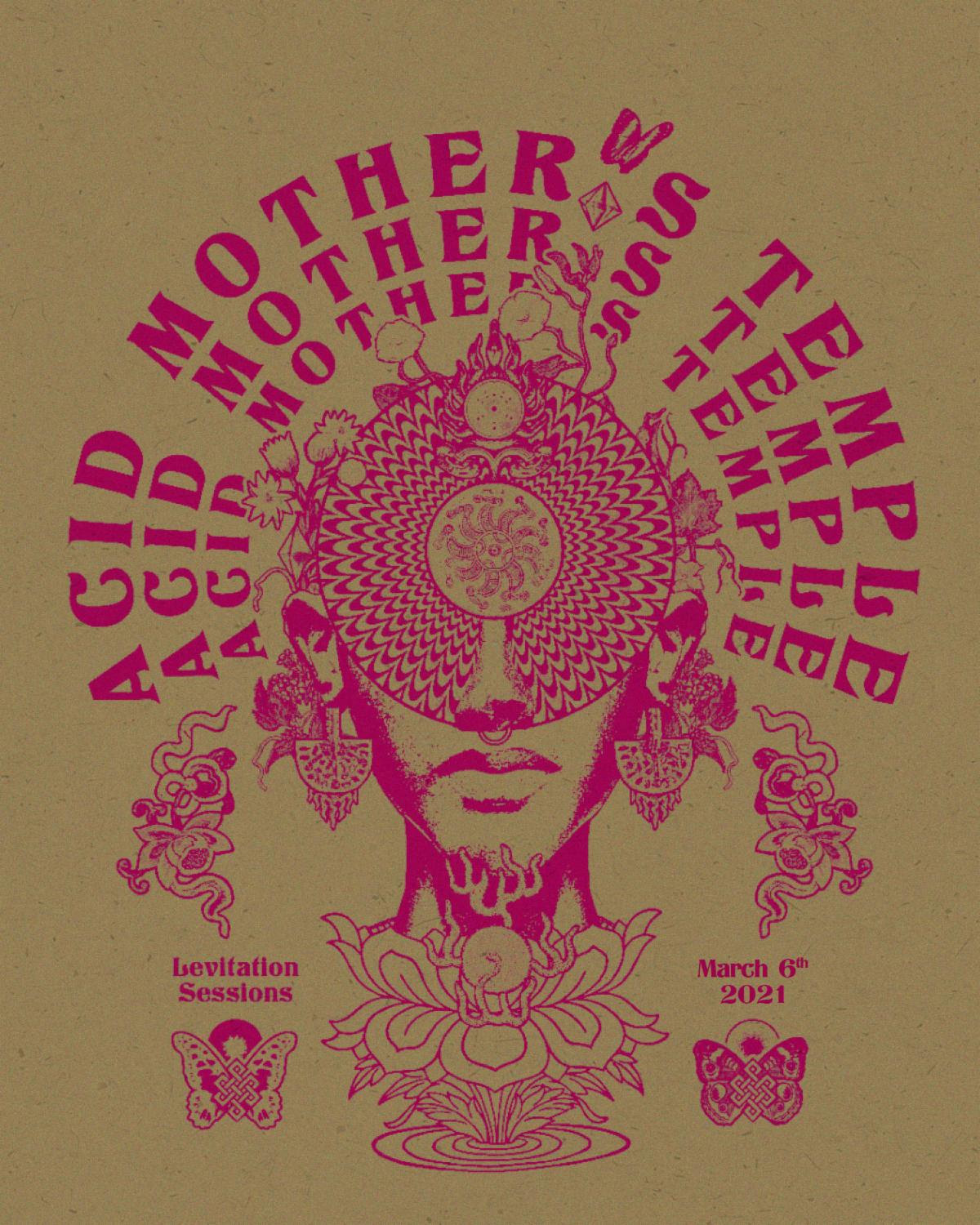 ACID MOTHERS TEMPLE & THE MELTING PARAISO U.F.O PREMIERES SATURDAY, MARCH 6 AT 7PM CST