DEAD TO A DYING WORLD: Deluxe 2xLP Re-Envisioning Of Debut Featuring Previously-Unreleased Leonard Cohen Cover Out Friday Via Tofu Carnage Records
DECREPIT BIRTH Comments on "Planetary Duality" Tour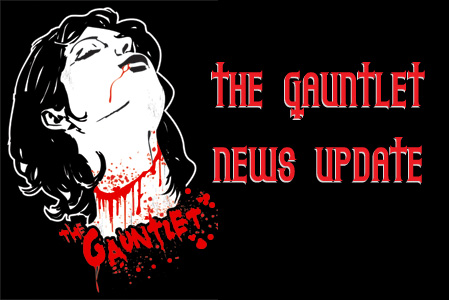 Santa Cruz, CA's brutal tech-death metallers DECREPIT BIRTH will be embarking on a North American tour with THE FACELESS this Fall. Founding guitarist Matt Sotelo commented:
"We are very happy to announce that DECREPIT BIRTH will be on tour with THE FACELESS beginning October 17th through November 22nd, throughout the US and Canada! Along with ABIGAIL WILLIAMS, VEIL OF MAYA and NEURAXIS. We are planning on a great tour and we're happy to be playing some new material from our upcoming album. Look forward to some amazing shows, and we can't wait to get out there and see our fans again!
Also, be sure to check for updates on our new album! The band is currently busy writing and we are very happy with the direction of the new material, it will really showcase the evolution of DECREPIT BIRTH. Keep checking our official website for more information!"
10/17/08 Chain Reaction – Anaheim, CA
10/18/08 The Sets – Tempe, AZ
10/19/08 Launch Pad – Albuquerque, NM
10/20/08 The Marquis Theatre – Denver, CO
10/21/08 Oz Cafι – Wichita, KS
10/22/08 Rockstar Nightclub – St. Louis, MO
10/23/08 Mojoe's – Tinley Park, IL
10/24/08 Elva's – South Bend, IN
10/25/08 Skateland – Westland, MI
10/26/08 The Penny Arcade – Rochester, NY
10/27/08 Blender @ The Gramercy Theater – New York, NY
10/28/08 L'Anti – Quebec City, QC – CANADA
10/29/08 Underworld – Montreal, QC – CANADA
10/30/08 The Reverb – Toronto, ON – CANADA
10/31/08 Peabody's – Cleveland, OH
11/01/08 Broad Street Ministry – Philadelphia, PA
11/02/08 Jaxx – West Springfield, VA
11/03/08 Volume 11 – Raleigh, NC
11/04/08 The Masquerade (Downstairs) – Atlanta, GA
11/05/08 Crowbar – Tampa, FL
11/07/08 Java Jazz – Houston, TX
11/08/08 White Rabbit – San Antonio, TX
11/09/08 Ridglea Theater – Ft. Worth, TX
11/11/08 The Rock – Tucson, AZ
11/12/08 The Key Club – Hollywood, CA
11/13/08 The Exit – Fresno, CA
11/14/08 Oakland Metro – Oakland, CA
11/15/08 Riverdale Grange – Roseburg, OR
11/16/08 Studio Seven – Seattle, WA
11/17/08 Satyricon – Portland, OR
11/20/08 Jerry's Pizza & Pub – Bakersfield, CA
11/21/08 The Boardwalk – Orangevale, CA
11/22/08 SOMA – San Diego, CA
Read More News
Tags:
DECREPIT BIRTH, Nuclear Blast Records



jason

October 01, 2008


More News
DEAD TO A DYING WORLD: Deluxe 2xLP Re-Envisioning Of Debut Featuring Previously-Unreleased Leonard Cohen Cover Out Friday Via Tofu Carnage Records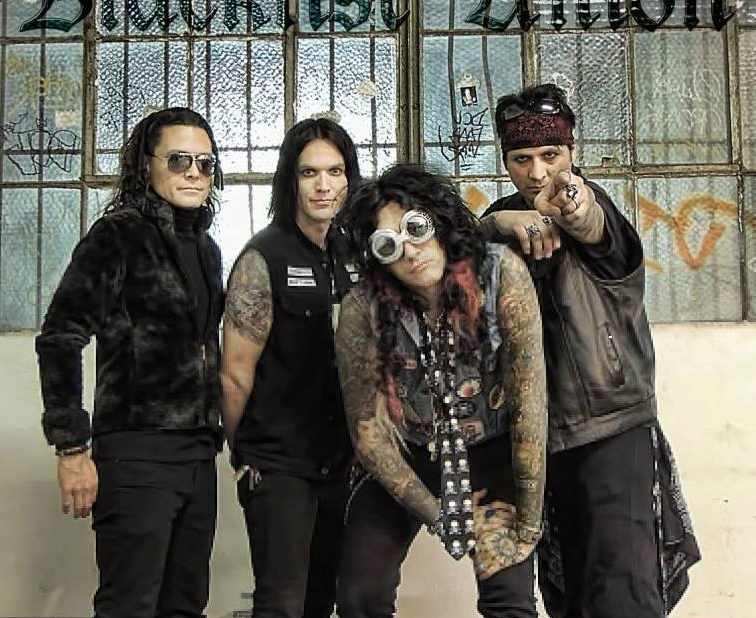 Exclusive Interview with Tony West of Blacklist Union.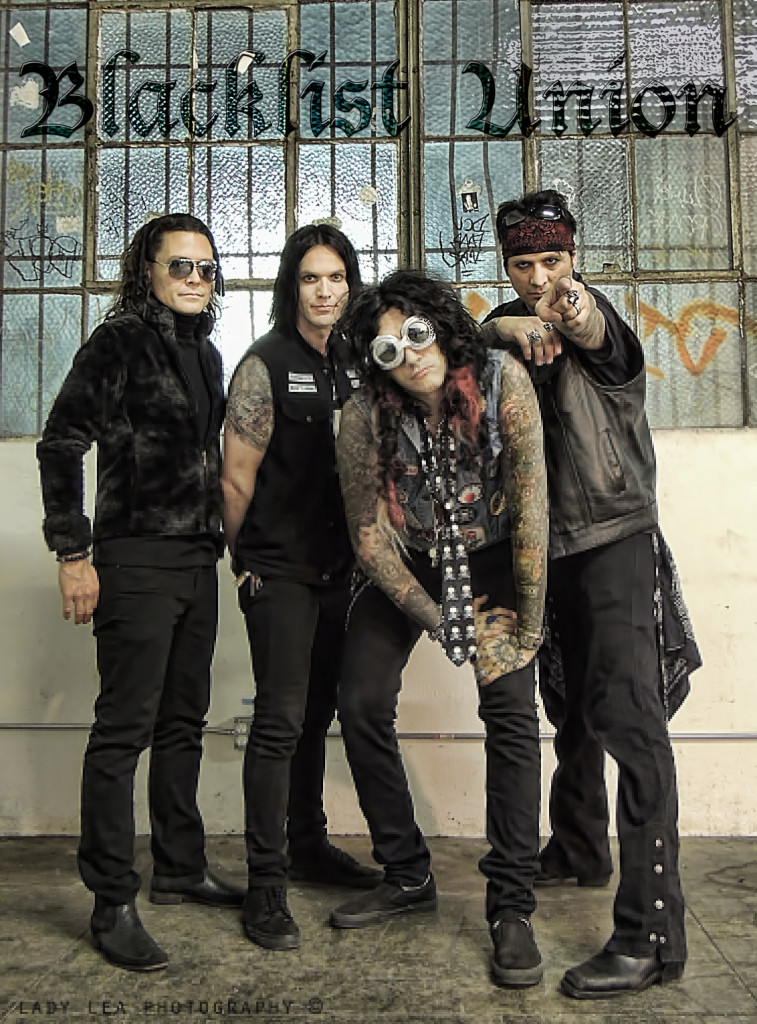 Exclusive Interview with Tony West of Blacklist Union.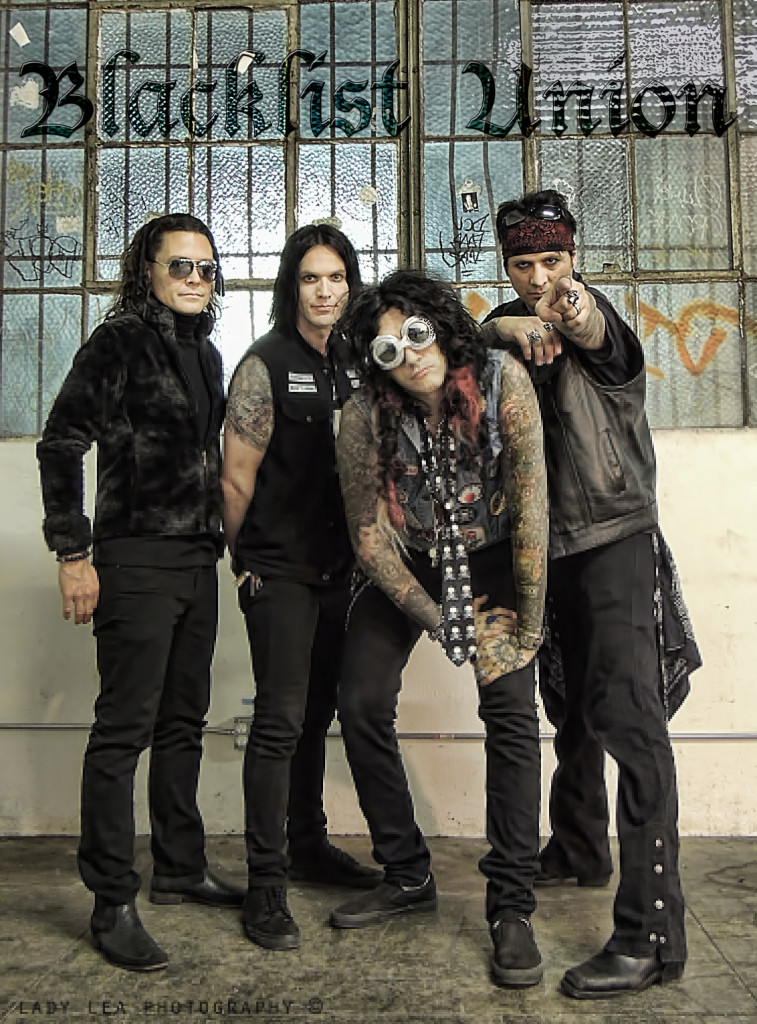 Exclusive Interview with Tony West of Blacklist Union.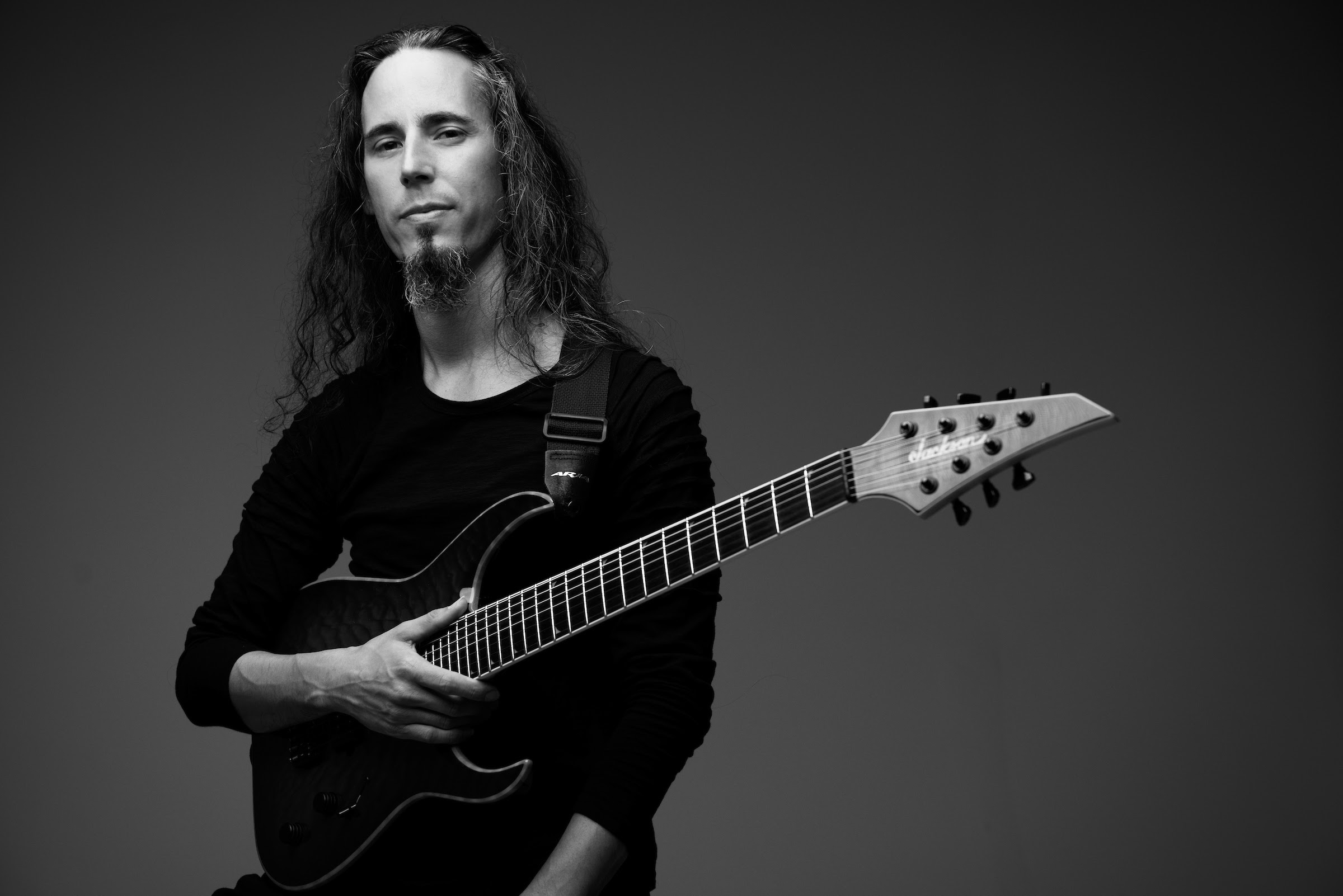 Jason Rodriguez Plunges Into Arachnophobia Distress With Music Video β€˜Tarantulas' via TheCirclePit