Lars has a point: 'The Internet has a tendency to give the complainers a louder voice'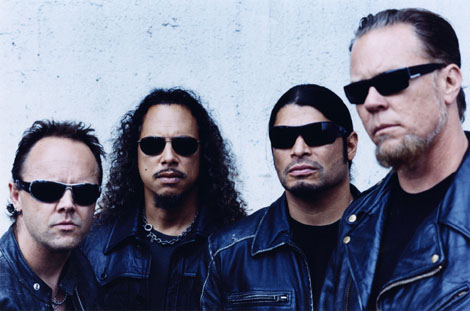 A recent quote from Lars Ulrich in an interview conducted with
Blender
:
"[Producer] Rick Rubin's whole thing is to try and get it to sound lively, to get it to sound loud, to get it to sound exciting, to get it to jump out of the speakers. Of course, I've heard that there are a few people complaining. But I've been listening to it the last couple of days in my car, and it sounds fuckin' smokin'.
"Somebody told me about [people complaining that the Guitar Hero version of Death Magnetic sounds better]. Listen, what are you going to do? A lot of people say [the CD] sounds great, and a few people say it doesn't, and that's OK. You gotta remember, when we put out ...And Justice for All, people were going, 'What happened to these guys, this record? There's no bass on it. It sounds like it was recorded in a fuckin' garage on an eight-track.' And now ...And Justice for All is sort of the seminal Metallica record that supposedly influenced a whole generation of death-metal bands. The difference between back then and now is the Internet.
"The Internet gives everybody a voice, and the Internet has a tendency to give the complainers a louder voice. Listen, I can't keep up with this shit. Part of being in Metallica is that there's always somebody who's got a problem with something that you're doing: 'James Hetfield had something for breakfast that I don't like.' That's part of the ride.
"I will say that the overwhelming response to this new record has exceeded even our expectations as far as how positive it is. So I'm not gonna sit here and get caught up in whether [the sound] 'clips' or it doesn't 'clip.' I don't know what kind of stereos these people listen on. Me and James [Hetfield] made a deal that we would hang back a little and not get in the way of whatever Rick's vision was. That's not to put it on him - it's our record, I'll take the hit, but we wanted to roll with Rick's vision of how Metallica would sound."
So it's decided. Rick Rubin screwed up the production on the new record. Damn you Rick Rubin! Damn youuu!!! I can kind of feel Lars' pain here, can't you? I mean less-than-perfect production would be forgiven in a lot of band's cases as "They didn't have the resources." Of course, in Metallica's case it's "They were lazy." But really it was Rick Rubin's skewed idea of how an album should sound. All in all, though, I don't think it sounds THAT bad, and I think people should lay off a little. As for James' breakfasts, that's another story.
Read More News
Tags:
metallica, lars ulrich, james hetfield, death magnetic, interview



Quentin

September 30, 2008


More News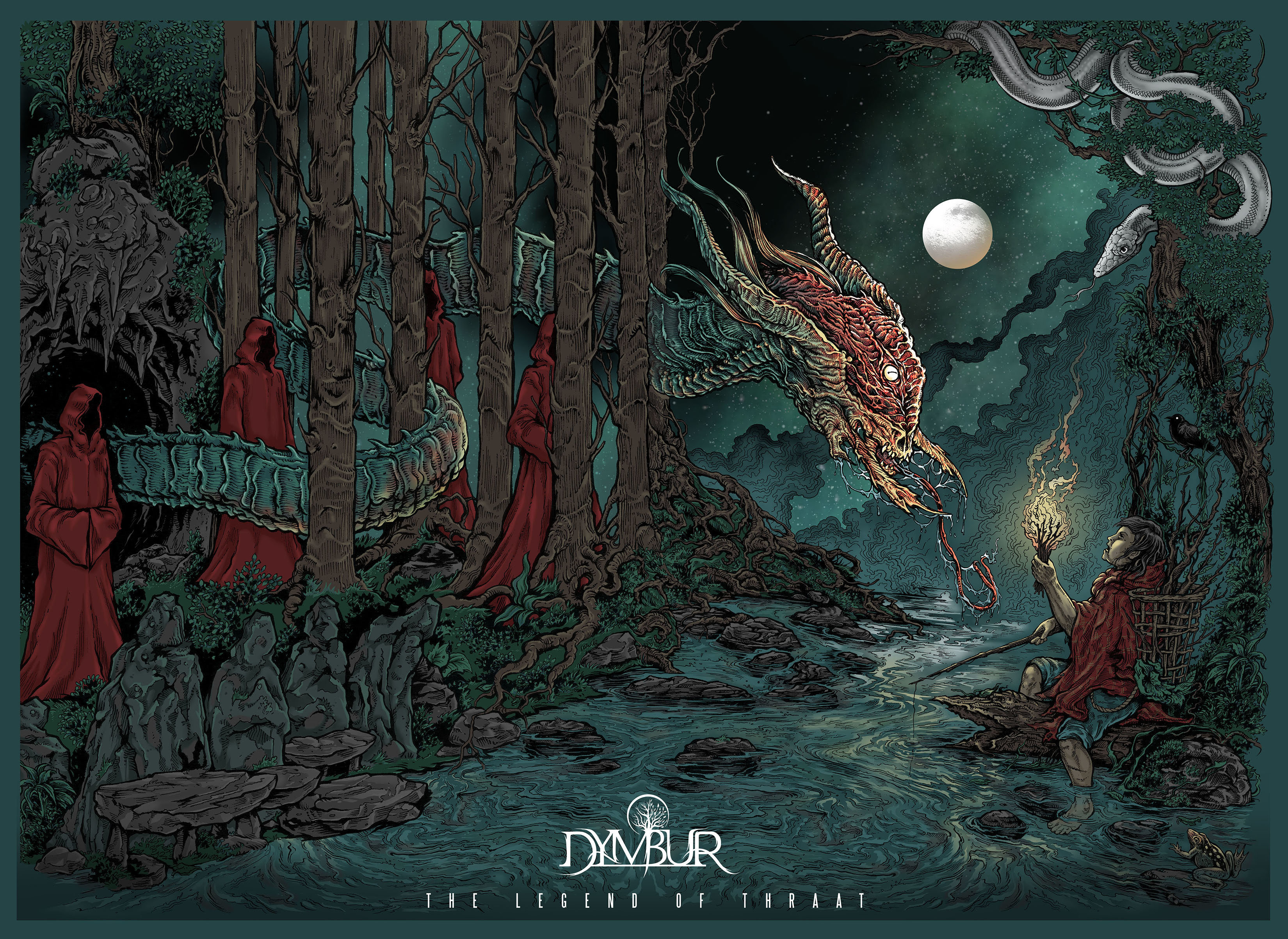 DYMBUR- The Legend of Thraat OUT NOW!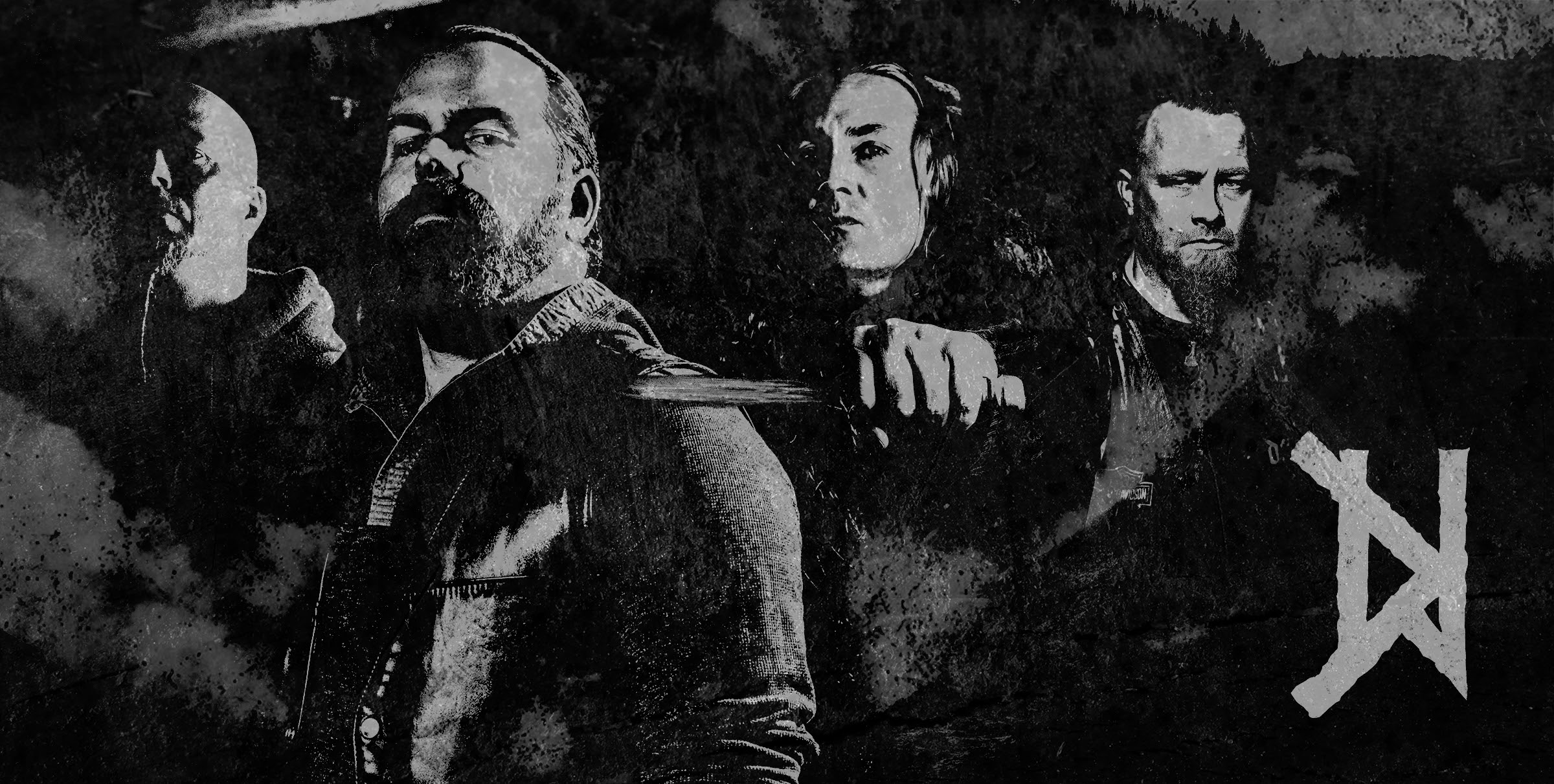 DEATH WOLF (swe) stream full album!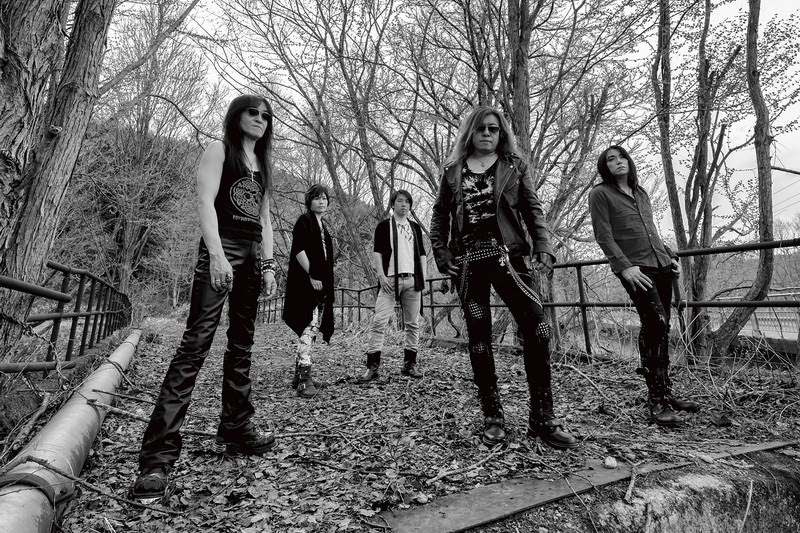 SABER TIGER Bask In The Extended Edition Of 'The Shade Of Holy Light'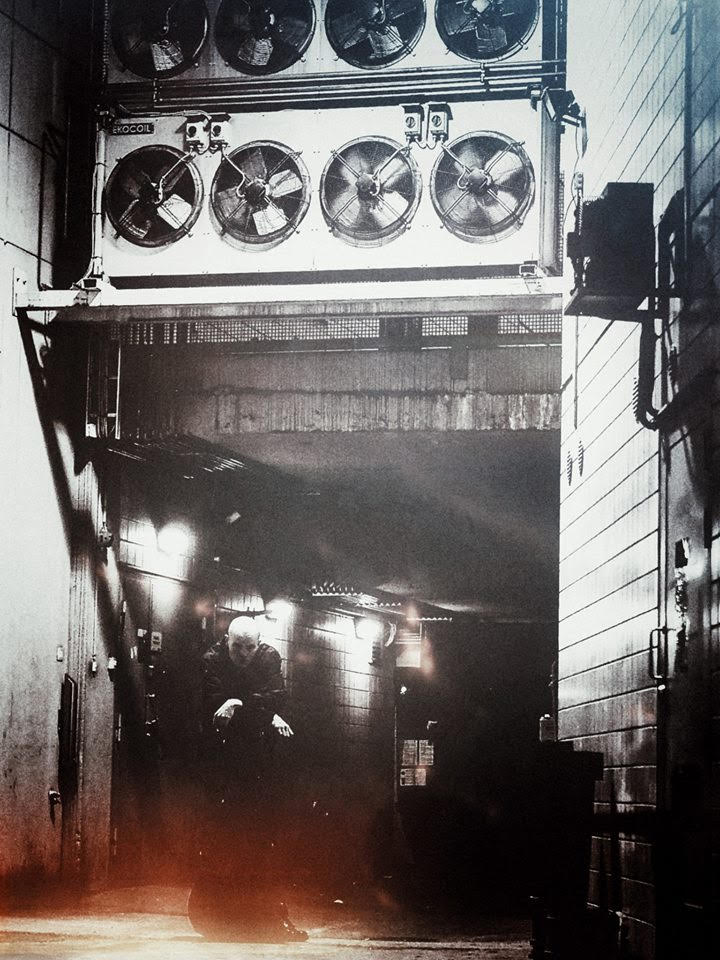 Finnish acoustic black metal band Nobody released In the Arms of North single!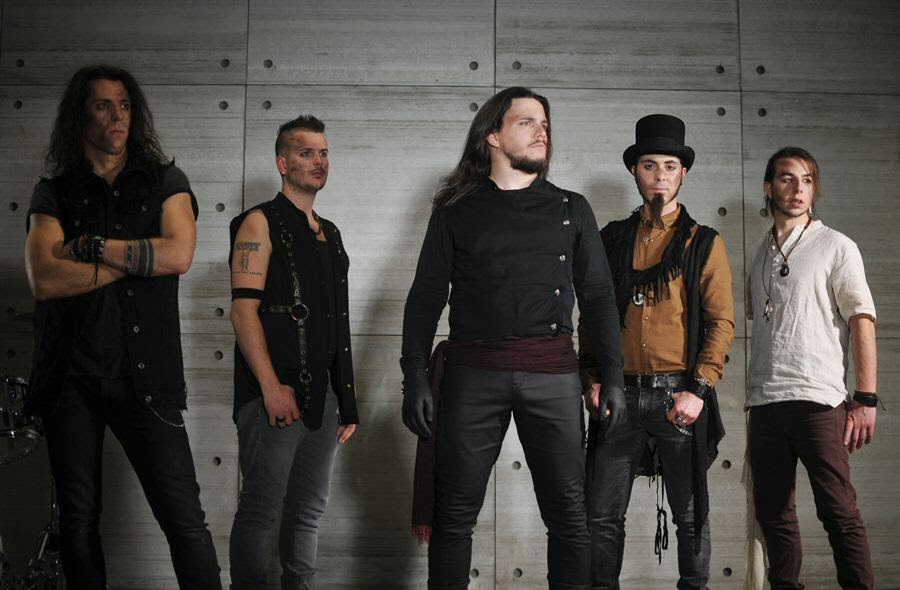 NEREIS Release New Video For 'Evil Heart'!