Skeletonwitch announce headlining tour with Trap Them and The Gates of Slumber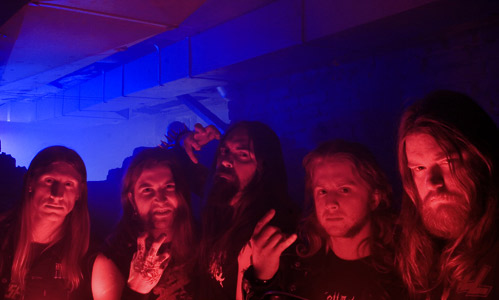 Before joining the BLACKEST OF THE BLACK tour with DANZIG and DIMMU BORGIR on October 9 in Miami Beach, Florida, SKELETONWITCH will be playing some headlining dates. Bands providing support on select dates include TRAP THEM (Deathwish) and THE GATES OF SLUMBER (Profound Lore). The dates are listed below.
In addition, on October 30, SKELETONWITCH are teaming up with Dallas/Ft. Worth based Music Feeds People to raise monetary and food donations for the North Texas Food Bank. Fans in the area can hang with the band after their BLACKEST OF THE BLACK performance in exchange for donations. More details here
(http://blog.myspace.com/index.cfm?fuseaction=blog.view&friendID=400008142&blogID=428778559).

SKELETONWITCH continues to support the band's Prosthetic Records debut, 'Beyond The Permafrost,' which saw an October 2007 release and features artwork from Baroness' John Baizley and production courtesy of Corey Smoot (Municipal Waste, GWAR). The record is the follow-up to the band's self-released EP, 'Worship The Witch.' Recently returning from a European tour alongside Hate Eternal, Cephalic Carnage, and Deaborn in May and June, having already toured Stateside this year with the likes of Hate Eternal, Soilent Green, Arsis, A Life Once Lost, Job For A Cowboy, The Red Chord, and more, in addition to a busy 2007 on the.

SKELETONWITCH Headlining Dates
9/26/08 Columbus, OH @ Ravari Room w/ The Gates of Slumber & Super Silver
9/27/08 Indianapolis, IN @ Marquee Convention Center (Indy Metal Fest)

10/02/08 Cleveland, OH @ Now That's Class
10/03/08 Athens, OH @ The Union w/ Woe of Tyrants & October Fist
10/04/08 Cincinnati, OH @ Gypsy Hut w/ Trap Them, Furnace, Paralyzer
10/05/08 Nashville, TN @ The Muse
10/06/08 Charlotte, NC @ The Milestone w/ Wetnurse & Khann

SKELETONWITCH ON THE BLACKEST OF THE BLACK
w/ DANZIG, DIMMU BORGIR, Moonspell, & Winds of Plague
(w/o DANZIG*)
10/09/08 Miami Beach, FL @ The Fillmore
10/10/08 Orlando, FL @ Hard Rock Live
10/11/08 Atlanta, GA @ Tabernacle
10/12/08 Asheville, NC @ Orange Peel*
10/13/08 Richmond, VA @ Toad's Place
10/14/08 Philadelphia, PA @ Electric Factory
10/15/08 New York, NY @ Roseland Ballroom
10/17/08 Worcester, MA @ The Palladium
10/18/08 Montreal, QC @ Metropolis
10/19/08 Toronto, ON @ Sound Academy
10/20/08 Grand Rapids, MI @ The Intersection*
10/21/08 Milwaukee, WI @ The Rave
10/22/08 Minneapolis, MN @ Myth
10/24/08 Detroit, MI @ Fillmore Theater
10/25/08 Chicago, IL @ Congress Theater
10/26/08 St. Louis, MO @ Pageant
10/28/08 Houston, TX @ House of Blues
10/29/08 San Antonio, TX @ Scout Bar*
10/30/08 Dallas, TX @ Palladium Ballroom
10/31/08 Kansas City, KS @ Uptown
11/01/08 Denver, CO @ Fillmore Theater
11/02/08 Farmington, NM @ Big City Night Club*
11/03/08 Las Vegas, NV @ The Joint
11/05/08 Los Angeles, CA @ Gibson Ampitheater
11/07/08 Portland, OR @ Roseland Theater
11/08/08 Seattle, WA @ Showbox at the Market
11/10/08 San Francisco, CA @ The Warfield

Read More News



Tags:

trap them, the gates of slumber, skeletonwitch, tour, metal



Quentin

September 26, 2008


More News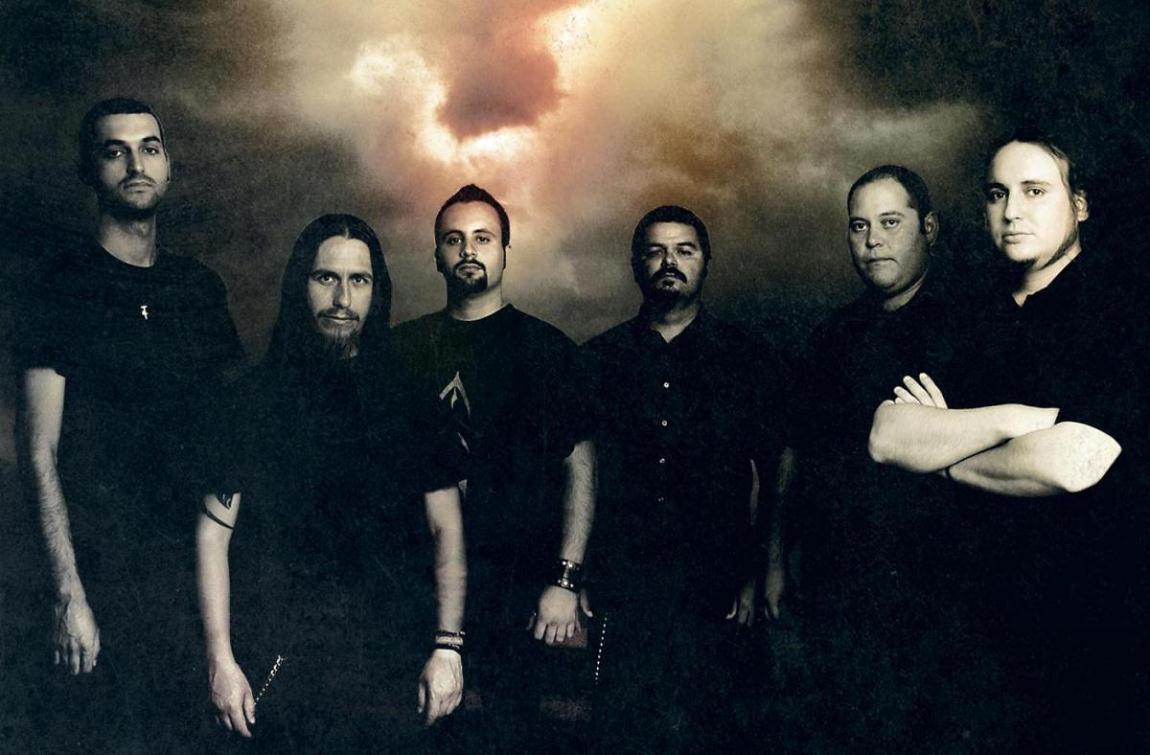 Helevorn post new lyric video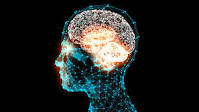 HOW HEAVY METAL FANS ARE SMARTER THAN MANY PEOPLE THINK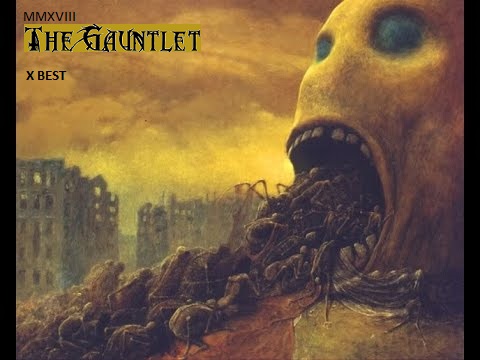 Top 5 Metal Albums of 2018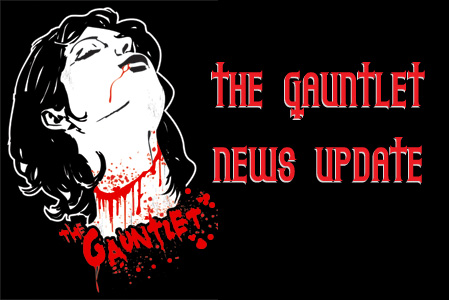 INCITE Post New Track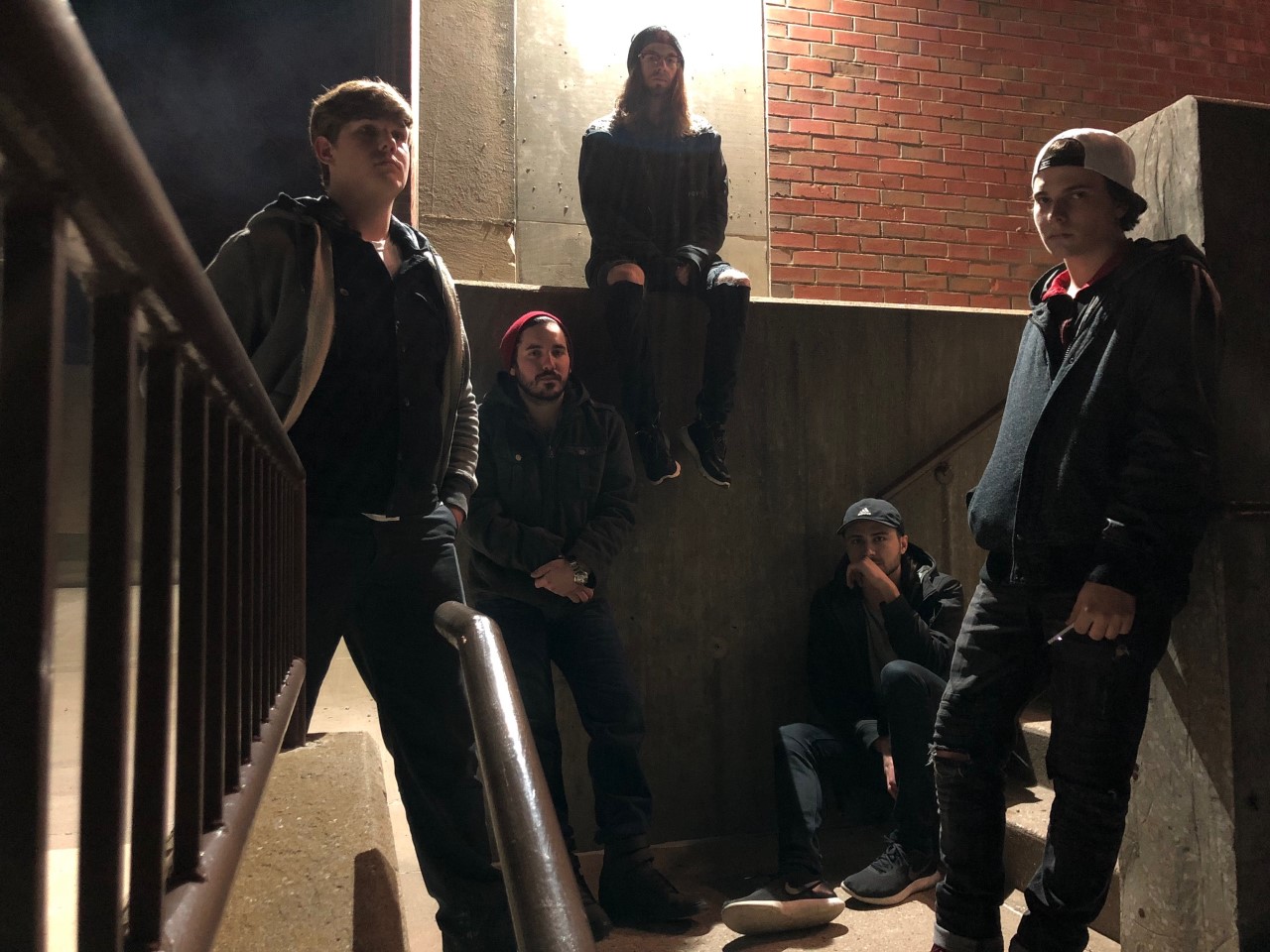 "BEYOND THE HEAVENS" Midwest metal masters!!!!