Metallica's 'Death Magnetic' Tribute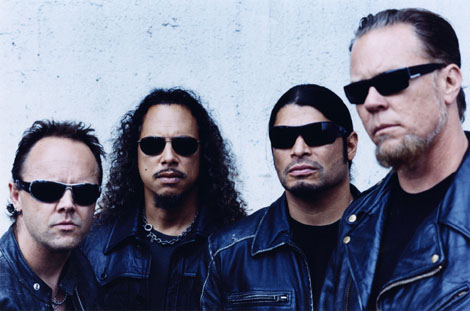 Metallica's new album Death Magnetic was written as a tribute to tragic Alice In Chains rocker Layne Staley. Frontman James Hetfield admits the central message of the record is that people should come to terms with the inevitable prospect of death.
And he reveals that the main inspiration behind many of the lyrics was "Man in the Box" singer Staley, who died of a drug overdose in 2002.
Hetfield tells Guitar World magazine, "The theme of our new album is that we're all gonna die sometime. Just like the poles of a magnet, some people are drawn to death and others are repulsed by it, but we all have to deal with it. Lyrically, it started as a bit of a tribute to Layne Staley and all those who've martired themselves in the name of rock and roll. But it grew and evolved from there."
Read More News
Tags:
Metallica, Layne Staley, James Hetfield, Alice In Chains, Death Magnetic



World Entertainment News Network

September 21, 2008


More News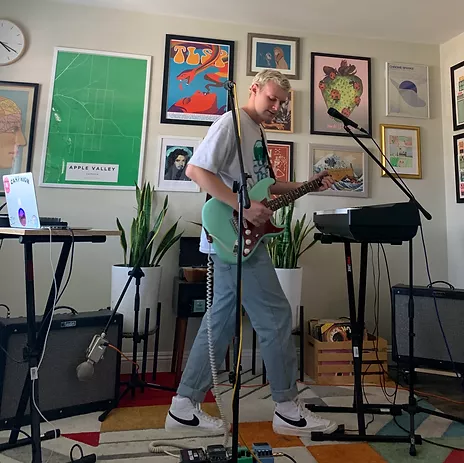 An Interview With Comfort Club!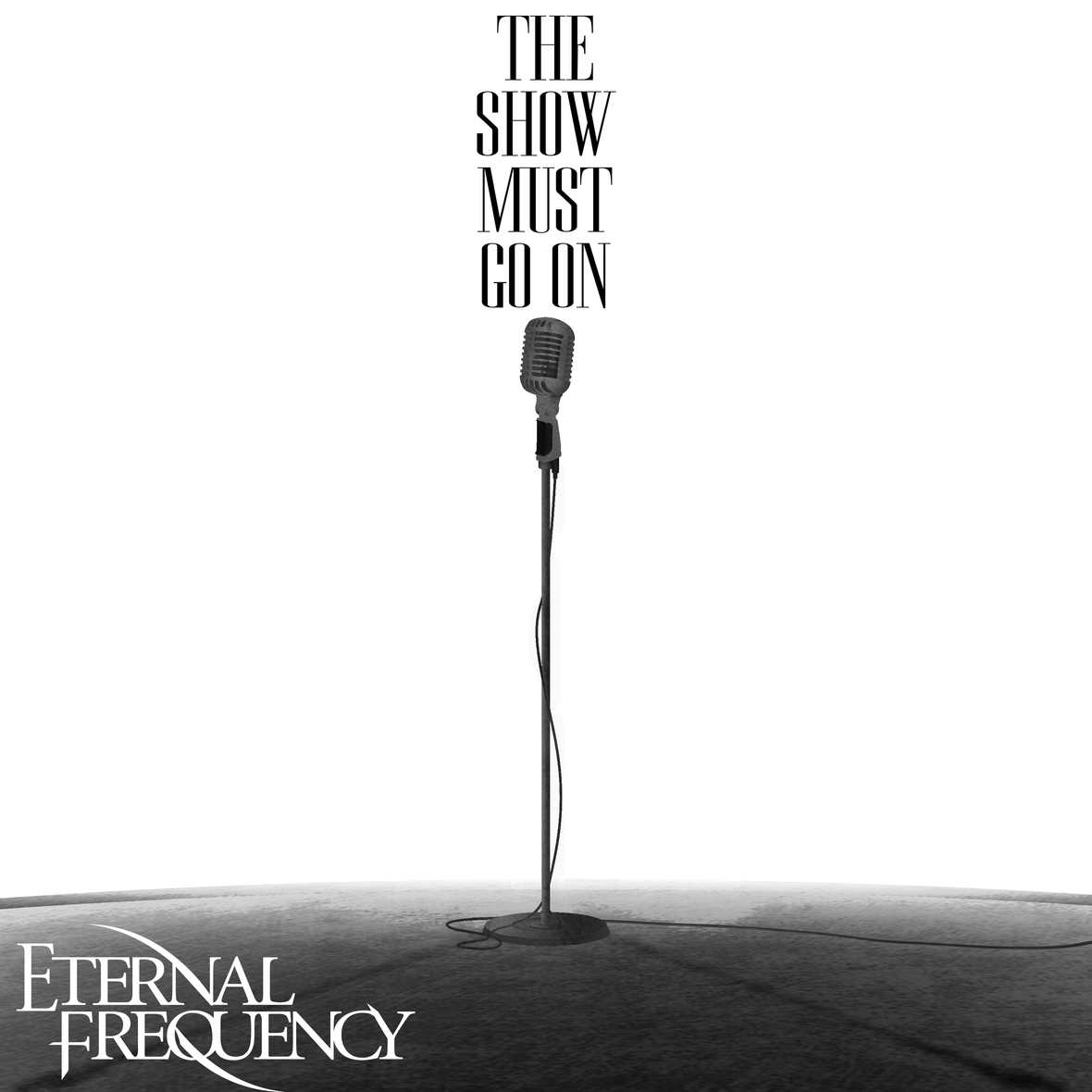 ETERNAL FREQUENCY Delivers A QUEEN TUNE - EASILY its MOST MOVING AND APROSPOS SONG for A PLANET BROUGHT TO ITS KNEES IN 2020!
Italian progressive death metallers SADIST working on ninth full-length album!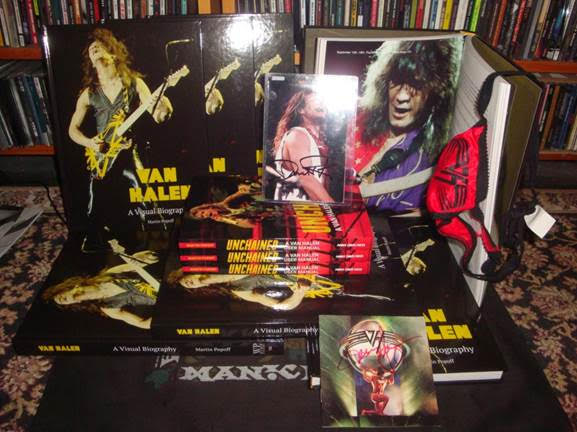 Popoff's Van Halen: A Visual Biography... signing and shipping now!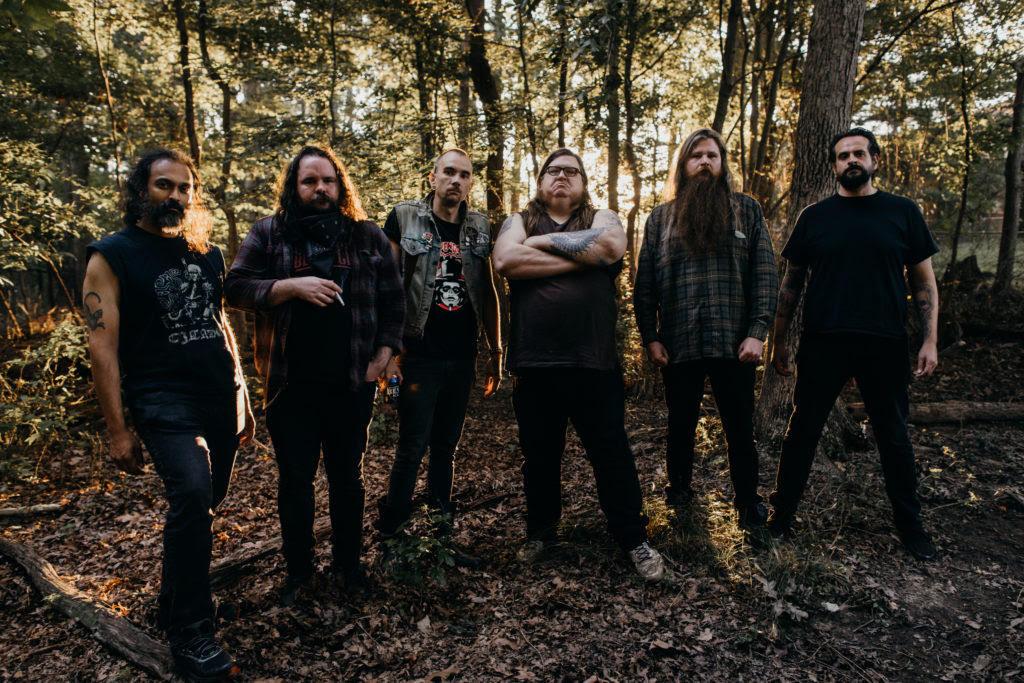 Preyer Full-Length From Washington, D.C. Doom Bringers, ILSA, Out Now And Streaming Via Relapse Records