God Forbid post new track online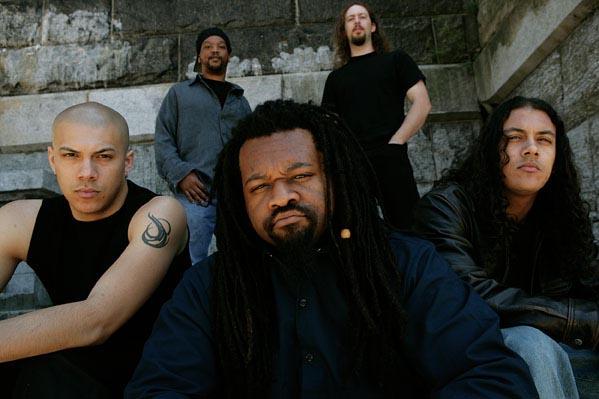 There is no question that one of the most anticipated albums of 2009 is the new GOD FORBID effort, which is now tentatively set for a Feb. 09 release. This offering was produced by Eric Rachel (Atreyu) with Christian Olde Wolbers (Fear Factory, Threat Signal) handling all vocal tracking. This is an entirely new GOD FORBID that have matured beyond their years and are now more focused than ever before. The depth and diversity showcased on this new album is easily going to position them as of one the most innovative bands within the genre. The group have posted the new track, "Empire of The Gun," at
the band's MySpace
, so head over now as the track will be streaming for a limited time.
Doc Coyle (guitars, vocals) states: "Personally, I've been off the radar for a while because there really hasn't been a lot to report. I'm sure many of you were disappointed when it was announced that the album was going to be pushed back to early '09. So were we. To make a long story short, Colin Richardson was supposed to mix the album in July so we could get the album out in October, but we ran into some scheduling conflicts and decided to go back to the drawing board as far as mixing. Hence the album release delay.
"So after about six weeks of hearing some awesome test mixes from some of the best metal producers in the biz, we've decided on.......drum roll.........Jens Bogren. He owns and runs Fascination Street Studios in Orebro, Sweden. He's most known for his incredible production and mixing work with Opeth, Amon Amarth, Soilwork, Katatonia and Symphony X. The band could not be more excited about this decision, especially considering the varied and dynamic nature of the material featured on the new album.
"We are so happy with this that we've decided to share with the fans the mix that got Jens the job. So enjoy this little sneak preview while it lasts."
Read More News
Tags:
god forbid, century media, metal , mp3



Quentin

September 12, 2008


More News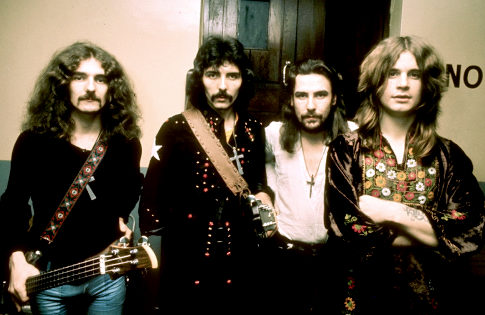 Black Sabbath "Born Again" has been BORN AGAIN!!!!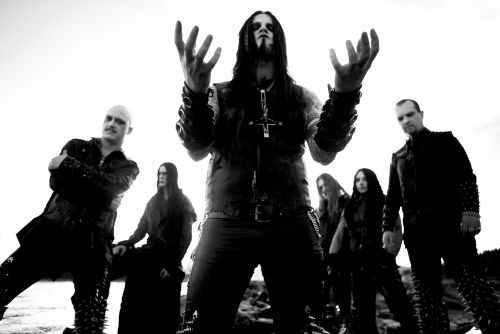 DIMMU BORGIR returns after more than 7 years of silence. With their tenth full-length album, EONIAN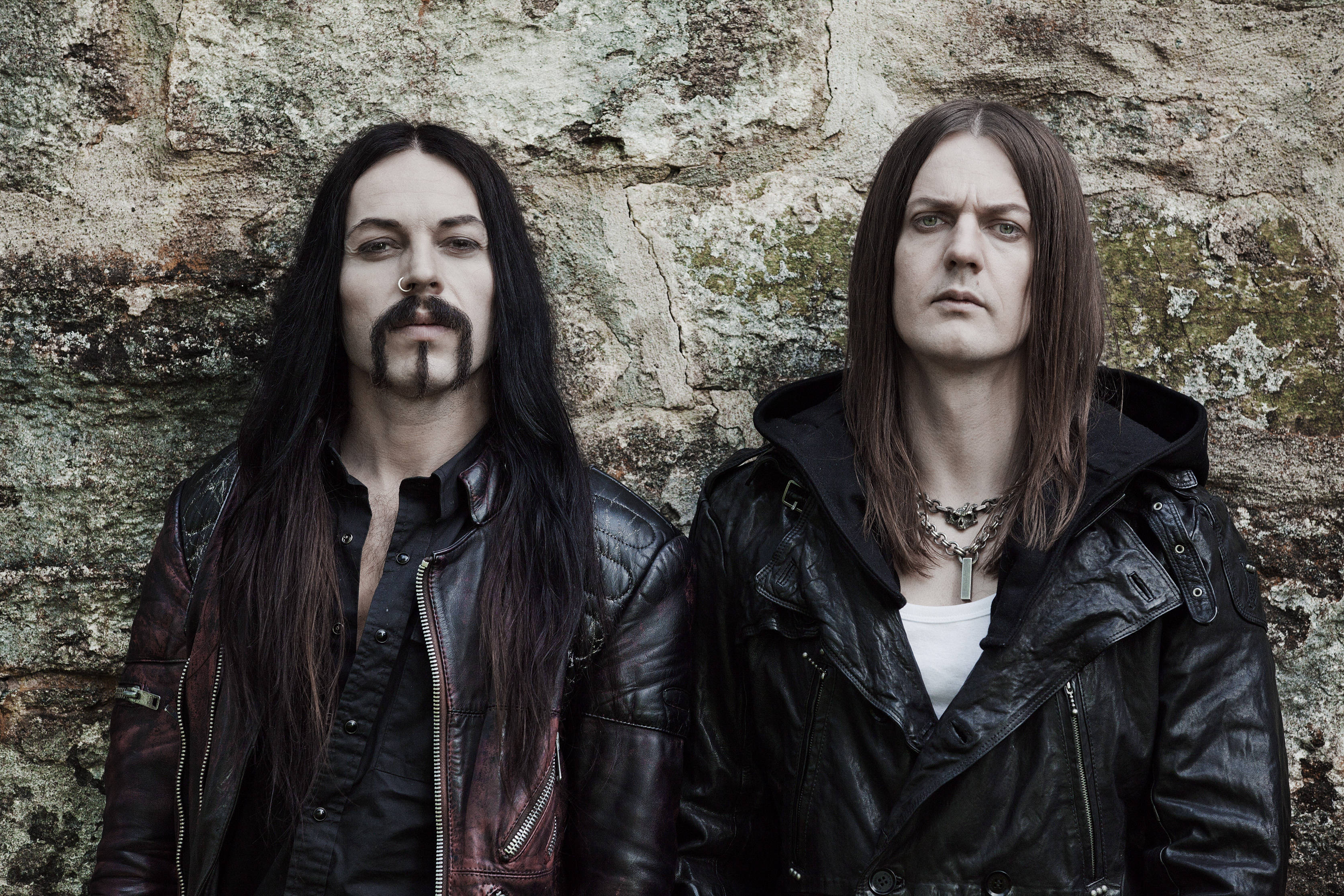 Satyricon - Deep calleth upon Deep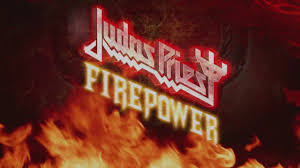 Judas Priest - Firepower #1 Album of the Year!!!!!!!!!!!!!!!!!!!!!!!!!!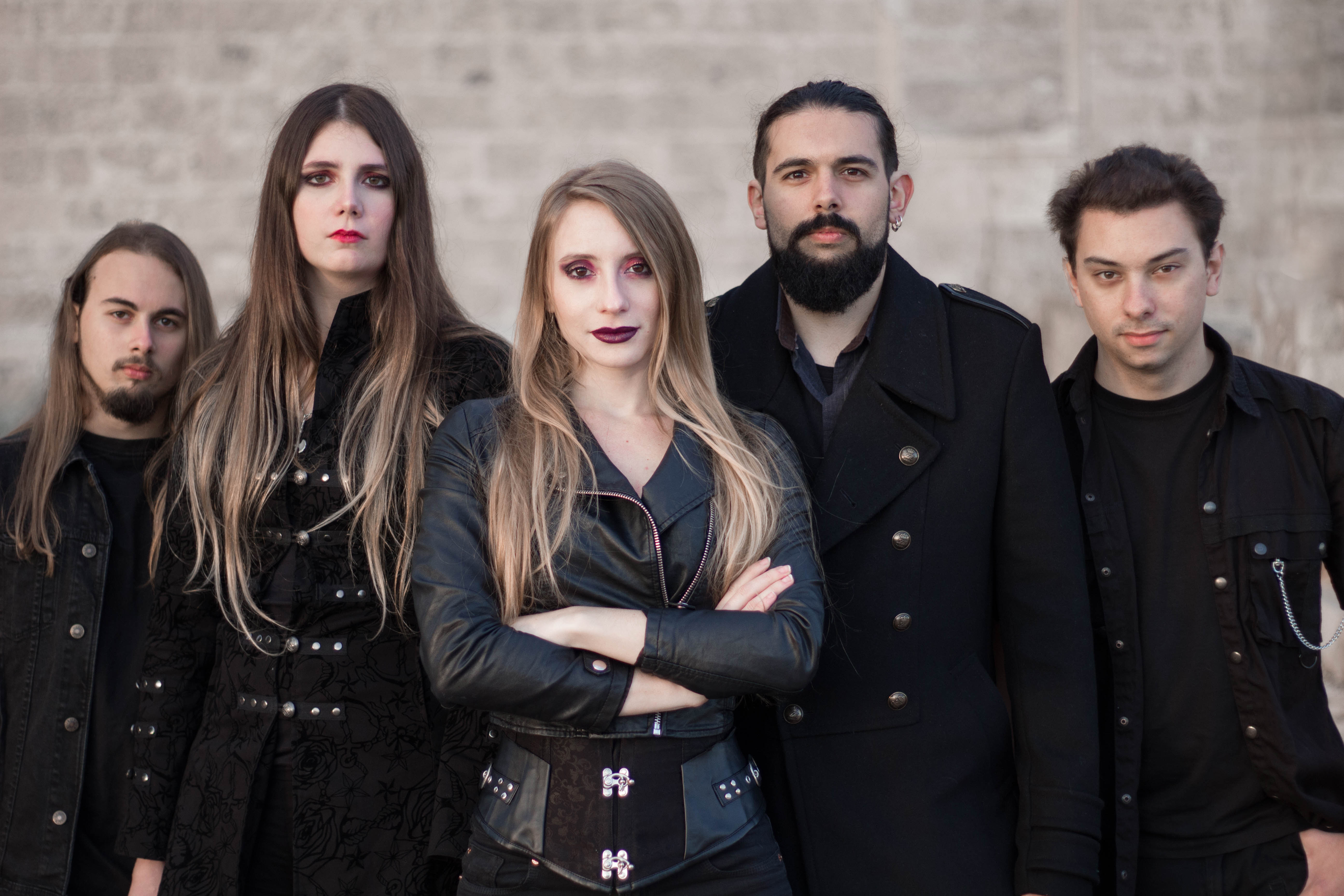 Norwald is taking you on a fantasy trip!