DEICIDE ANNOUNCES ORDER OF ENNEAD'S KEVIN QUIRION AS TOURING GUITARIST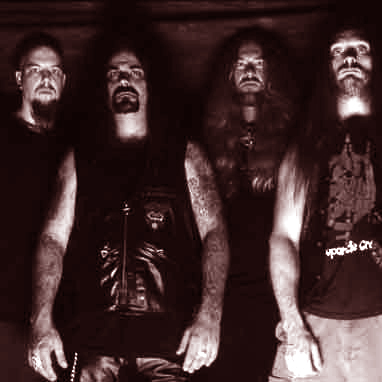 Starting with this weekend's show in Ft. Lauderdale, FL, ORDER OF ENNEAD guitarist, Kevin Quirion will join Glen Benton, Steve Asheim and Jack Owen to be a touring guitarist with the legendary death metal innovators, DEICIDE.
Let the man himself, Kevin Quirion fill you in on the details:
"DEICIDE needed a guitarist and I happened to be standing right there. I'll be doing the Ft. Lauderdale show Sept 13th, 4 dates in Italy (Sept 18-21) and whatever else comes up. This will tide me over until ORDER OF ENNEAD starts their touring cycle, which we hope to be very significant. Steve Asheim plays in both bands and Jack Owen will be playing guitar with ORDER OF ENNEAD so there will be no conflict of scheduling."
Of course, it's not a case of all work and no play for DEICIDE's newfound touring guitarist. It's been a big honor for Quirion thus far:
"I've been listening to DEICIDE since 1990 so it's a real pleasure jamming with them. I've learned 19 songs over the last couple weeks and rehearsing with the guys 3 times a week and everything is sounding tight and massive."
Finally Quirion has a short message for all DECIDE and ORDER OF ENNEAD fanatics worldwide:
"I'll see everyone on the road one way or the other."
Catch Kevin Quirion ripping it up on guitar in DEICIDE at these dates
09/13/08 FT. LAUDERDALE, FL CULTURE ROOM (w/ ORDER OF ENNEAD, ADRIFT)
09/18/08 ROME, ITALY CIRCOLO DEGLI ARTISTI
09/19/08 BOLOGNA, ITALY KINDER GARTEN
09/20/08 BARI, ITALY DEMODE CLUB
09/21/08 TURIN, ITALY FABRICK
11/28/08 YOKOHAMA, JAPAN FAD
11/30/08 HATSUDAI, JAPAN DOORS
12/04/08 KOENJI, JAPAN HIGH
12/05/08 OSAKA, JAPAN SUN HALL
12/06/08 OSAKA, JAPAN SUN HALL
12/08/08 PERTH, AUSTRALIA CLUB CAPITOL
12/09/08 ADELAIDE, AUSTRALIA FOWLERS LIVE
12/10/08 MELBOURNE, AUS HI FI BAR
12/11/08 SYDNEY, AUSTRALIA THE METRO
12/12/08 BRISBANE, AUSTRALIA THE ARENA
For the latest on Kevin Quirion's whereabouts in DEICIDE and ORDER OF ENNEAD, go to:
http://www.myspace.com/orderofennead
http://www.myspace.com/thestenchofredemption
ORDER OF ENNEAD's self-titled debut album was recorded at Audio Hammer Studios in Sanford, Florida with the help of Mark Lewis, and will be released by EARACHE RECORDS in the US on November 11th, followed by widespread touring.
The eponymous debut from ORDER OF ENNEAD is an 11-song debut set of blasting death metal with blackened overtones, all delivered with a high intellect and lyrical acumen. Get a feel for the band by listening to the album's debut track, "The Culling" only at http://www.myspace.com/earacherecords
Check out a video of ORDER OF ENNEAD guitarist John Li tracking solos for
the album below
Read More News
Tags:
Deicide, ORDER OF ENNEAD, Kevin Quirion, death metal, Glen Benton



jason

September 10, 2008


More News

SPEARHEAD Pacifism is Cowardice Out November.

ZEALOT CULT (ire) Debut Album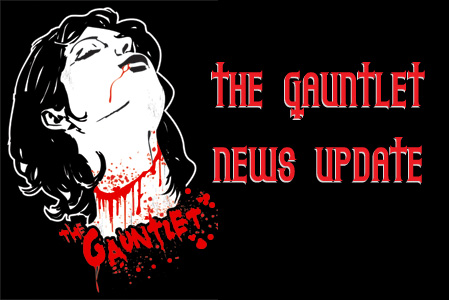 FUNERAL CHIC - New LP - New Video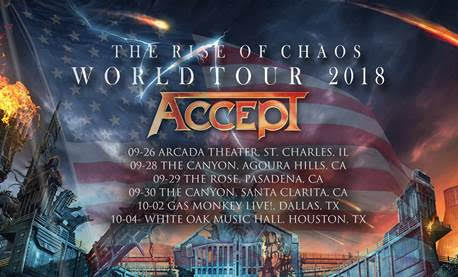 Teutonic Terror Unleash LIVE Recordings and Announce SHOWS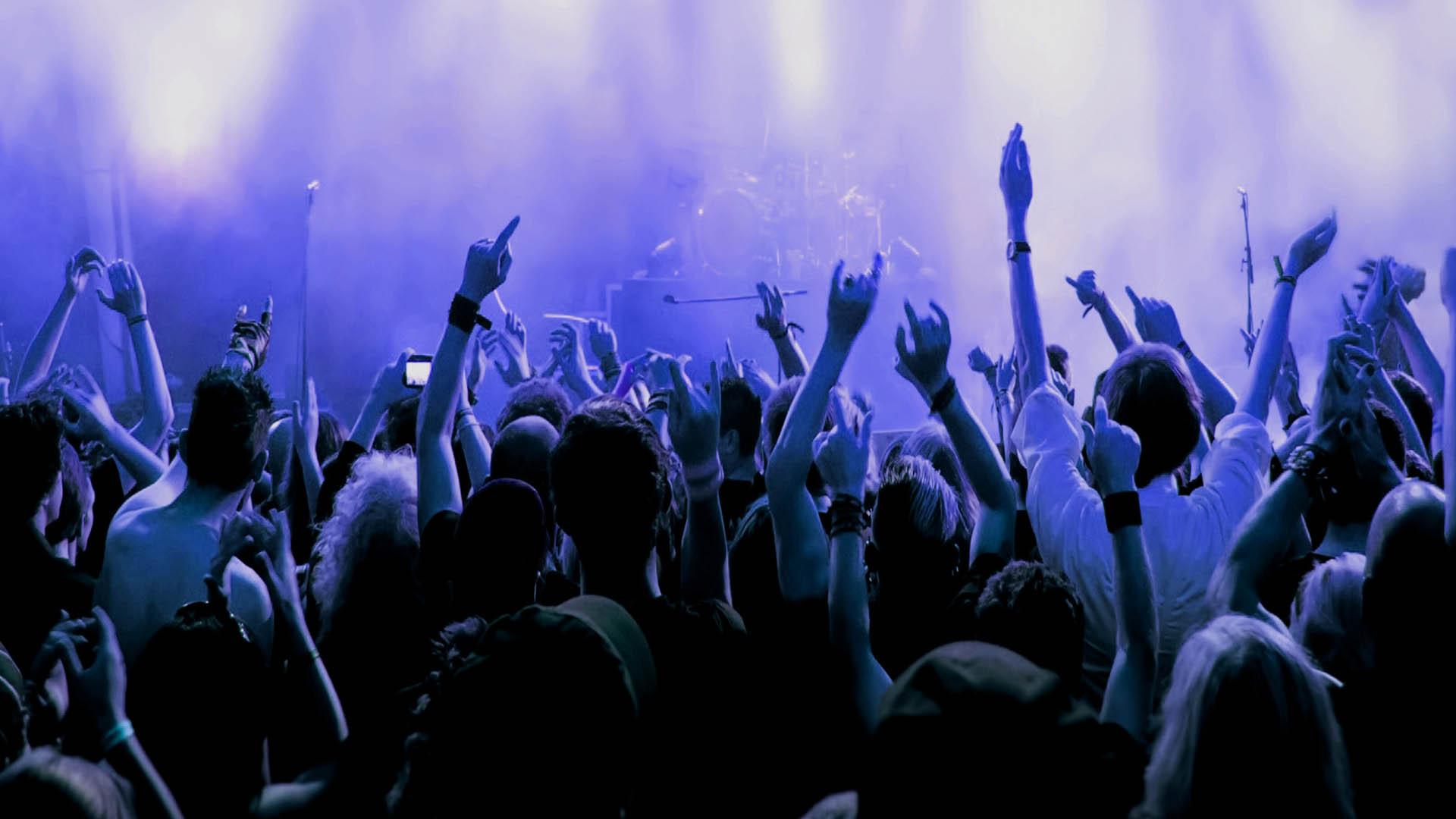 Gauntlet Announcement!!!
More News