Jesse Ventura for President in 2012?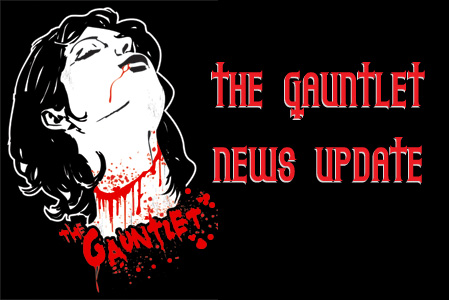 Jesse Ventura returned from Mexico this year. He left to enjoy his hush money he was paid by MSNBC in exchange for canceling his show(which wouldn't toe the line of the military industrial complex). His non-competition clause, however, expired, and he's back.
The timing, however, couldn't be better. After the Bush Administration took civil liberties over a stump and murdered the Republican Party, the populist hard right wing and the anti-war left joined up for the first time in a long time in American Politics. They remained powerlessly separate for too long, despite having very similar goals on foreign policy and opposing corporatism. The problem was the timing, and their avatars. The left wing had figures like Cindy Sheehan, who is revolting to ex-military, even those who oppose the war, and the right wing had figures like "Pitchfork" Pat Buchanan, who, while opposing foreign interventionism and corporatism, had social conservative values which offended the left. That all came to a close this year, as both sides discovered the compromise that is Libertarianism, a school of thinking very close to the Jeffersonian model for America. This very moderate-sounding, sensible, timely political belief created a place for both groups to gather power, and make the case that they are the new moderates, and that the neo-conservative/socialist Republicrats are the extremists. The problem with this years presentation, however, is that its best avatar was Ron Paul, who does not have the speaking skills and looks that go with a United States President(for the Paris Hilton crowd).
Click here
to read more and comment.
Read More News
Tags:
Jesse Ventura, 2012, president, Ron Paul, Libertarian Party



jason

September 09, 2008


More News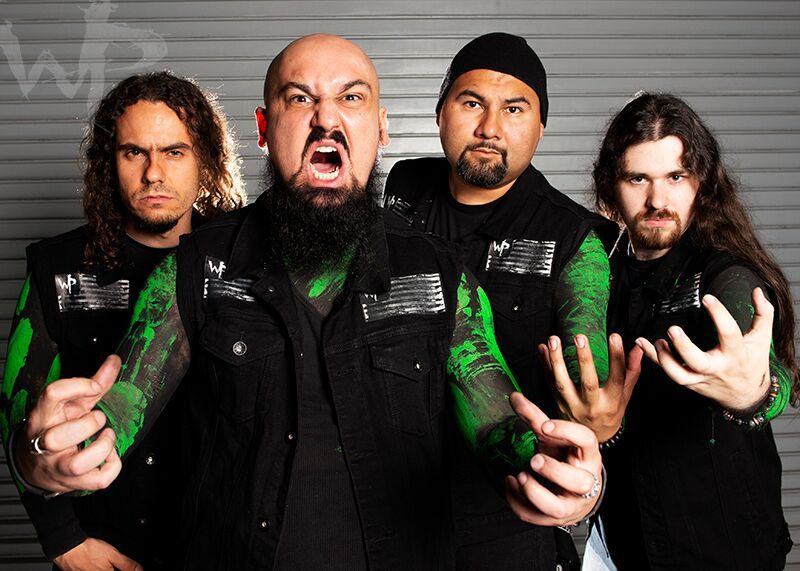 WORLDWIDE PANIC Release Official Music Video for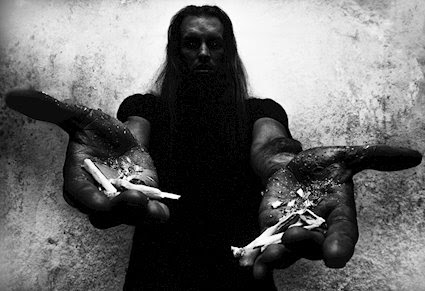 INFESTUS NEW LP - Thrypsis, coming Oct 5

Sadist To Release -Spellbound in November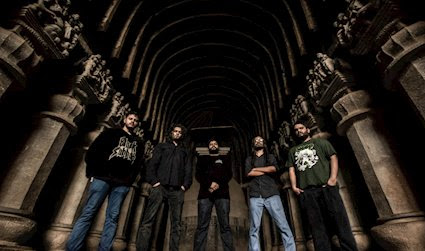 Dirge- Ah Puch- On -19 October 2019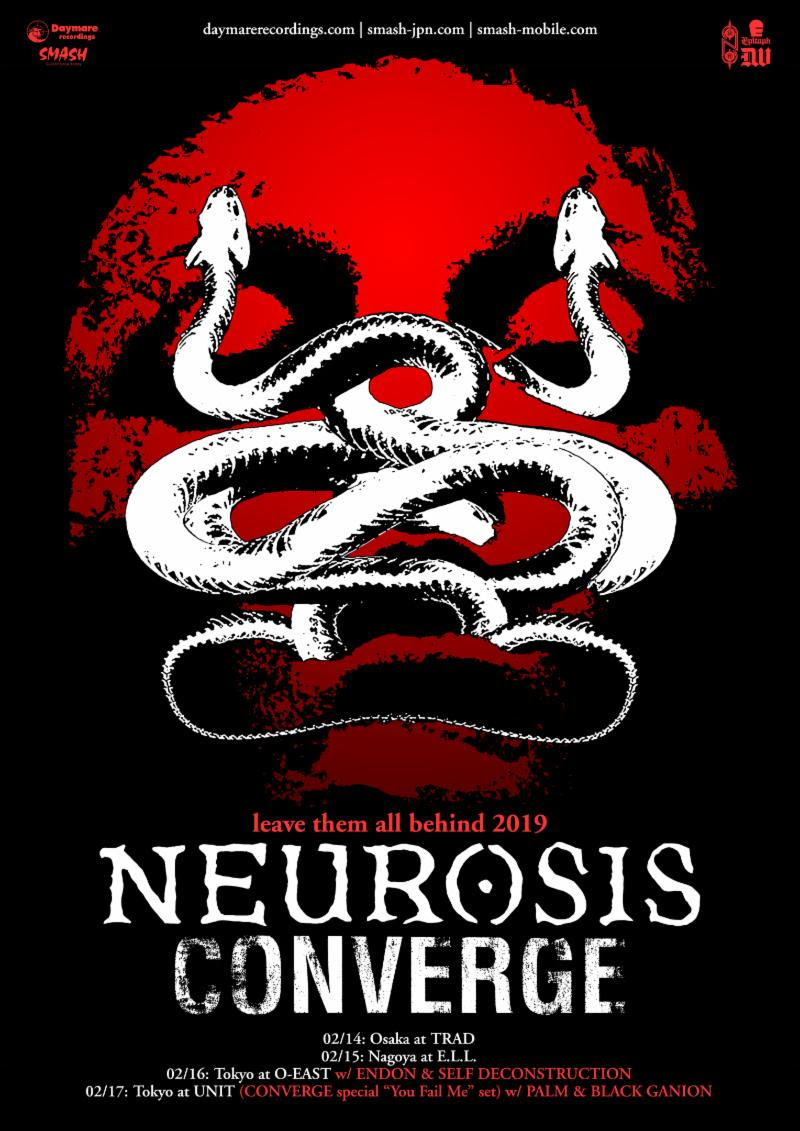 NEUROSIS Announces 2019 Tour Of Japan With Converge For February
More News