NECROPHAGIA Frontman Checks In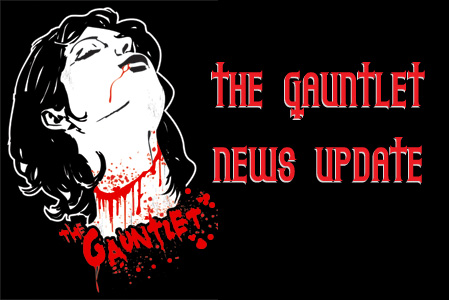 NECROPHAGIA frontman Frank "Killjoy" Pucci has issued the following update:
"There have been countless mails asking when NECROPHAGIA will release a new CD. The answer is that I don't know. Motivation is such a key factor, and without it, I am just empty, devoid of creativity!!! Reasons for this depend on who you ask. Too much time watching horror films, too much time in the Bahamas, rock star, too much absinthe, too much, too much, too much... Fuck that — the bottom line is that when it's ready, it will be the best NECROPHAGIA release ever! No hype, just the truth.
"The new lineup crushes.
"I'll admit that I do tend to drink a lot of absinthe on very long binges.
"I just bought a very nice house, I live with one of the hottest women I have ever seen and I should know as I've tried and tested many to get to this point. But none of that affects my general mood. Be patient; calling me Axl Rose (GUNS N' ROSES) is indeed funny, but far from true.
"Our guitar player Undead Torment broke his arm and is healing from surgery over the next couple months. Send him well wishes.
"On another subject, I am no idiot when it comes to horror. Of course, I know there are scenes of animal cruelty in 'Cannibal Holocaust'. I hate those scenes and they serve no purpose to the film. Yeah, it's extreme, extremely lame!!! BUT I do believe in not censoring anything. If it was [director Ruggero] Deodato's vision to have those scenes intact, then it is his Satan-given right to have them there and stand by it. I don't have to agree, I just fast-forward through them and enjoy an otherwise perfect horror/exploitation film!!!
"Opal [Enthroned] is arriving here soon and I'm stoked so progress will be made. We have signed with a new booking agency and a 21-date USA/Canada tour is is the works and if all goes well my good friends IMMOLATION will be opening. This will be SICK!!!"
Read More News
Tags:
Frank "Killjoy" Pucci, NECROPHAGIA, absinthe , Cannibal Holocaust



jason

September 09, 2008


More News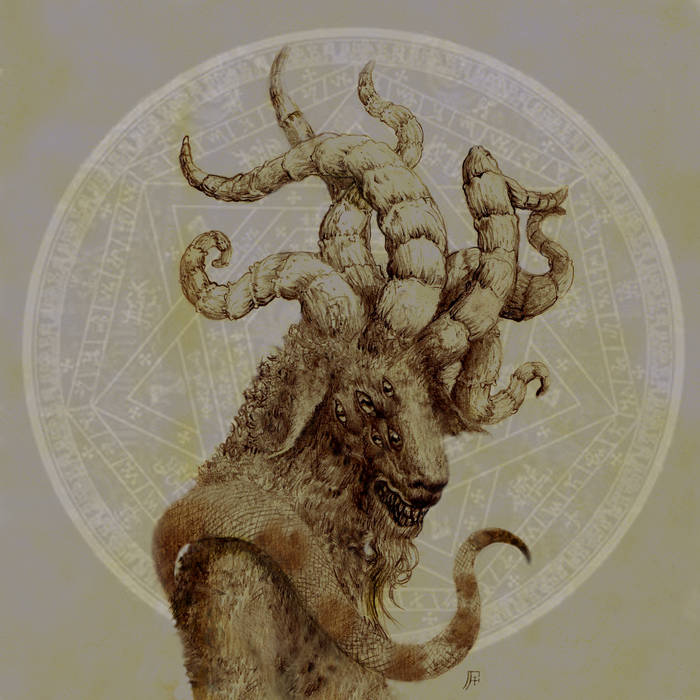 Valdur to drop Goat of Iniquity Bloody Mountain Records 19 October 2018
Siniestro Set to Drop Arctic Blood on Black Lion Records 10 December 2018

Blasphemy Gods of War LP Nuclear War Now! Productions 15 November 2018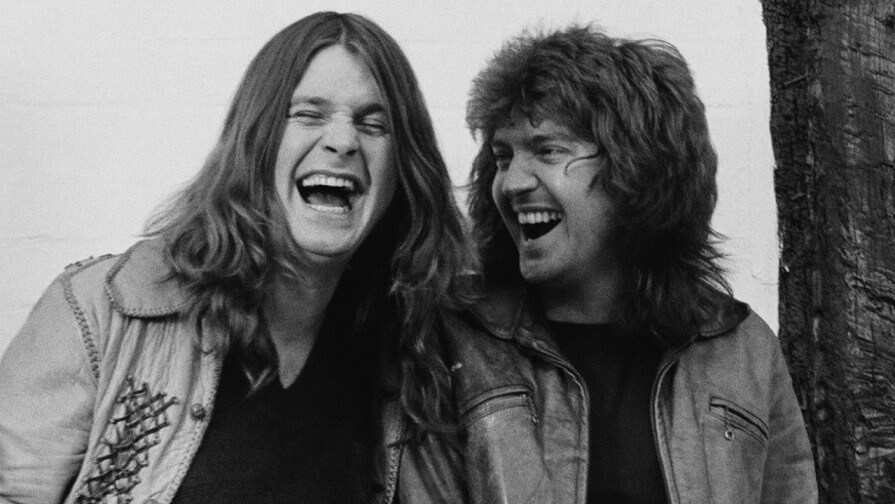 Bob Daisley reveals who wrote what in Ozzy Osbourne first albums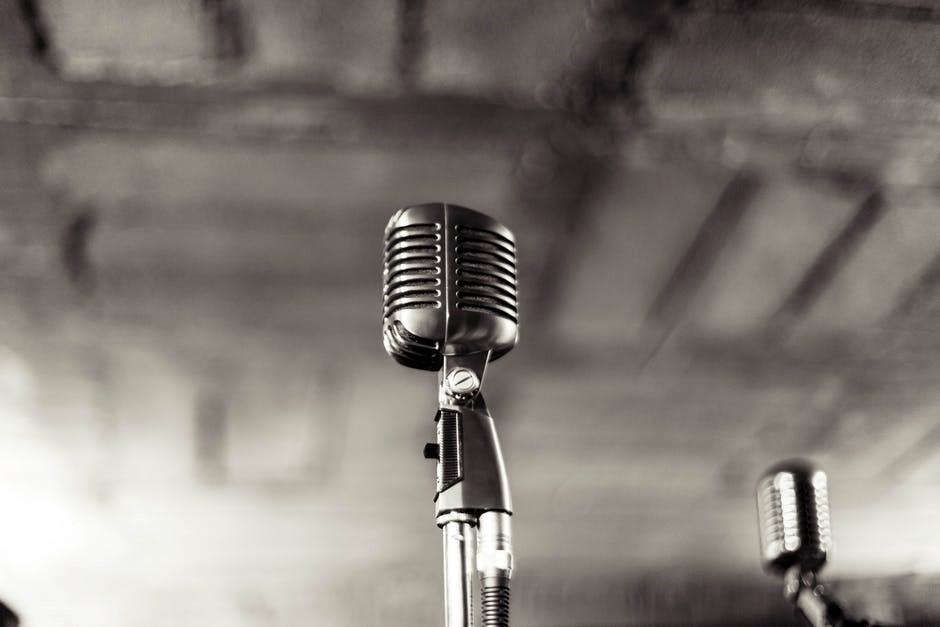 Tips For Financial Success In The Music Business
More News