Demonstealer Records signs Mynsnare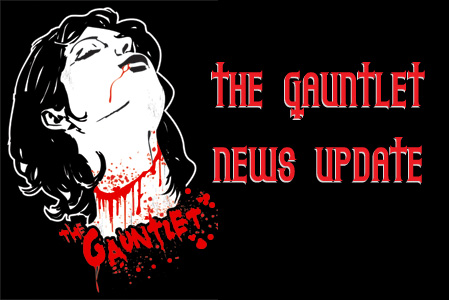 Demonstealer Records is proud to announce the signing of one of India's best metal bands: MYNDSNARE from Bangalore.
Myndsnare has come a long way since it started as a solo project in 2000 and when it was called 'Mindsnare'. The band went through many line changes and has finally finished work on their long await debut album 'Conditioned Human'. The album features brilliant cover art by Pratik Kamat and inlay work by Prasad. Musically the band practically pioneered the technical metal movement in India with their complex song structures and odd time riffs. Yasmin has proved herself to be one of the best metal drummers this country has produced. KP's fierce riffing and hoarse vocals along with the precise bass playing of Sandesh really makes this album one of the best technical thrash/death albums to every be released by an Indian band. The album has been mixed & mastered by Anupam Roy.
This album has been worth the wait!!!
Tracklist:
1. Changing Skins
2. Use The Pain
3. Altar Ego
4. Conditioned Human
5. Temporal Movements
6. Layers Of Hypocrisy
7. Visionary Realism
8. Within A Mind: Mis-Shapen
9. Mirror Of Nothingness
Preview the album on http://www.myspace.com/demonstealerrecrds
The CD includes a 24 page booklet complete with lyrics and great artwork.
The album will be launched on 19th September in Mumbai. The band will be playing gigs in Mumbai and Delhi to launch the album. Details coming soon.
It will be available exclusively at Furtados Music at Dhobi Talao from 22nd September. All India sales will be take care by www.musicyogi.com from 23rd September. International sales will commence soon via CD Baby, The End Records and many of out other distributors.
Read More News
Tags:
Myndsnare, Demonstealer Records, Pratik Kamat, india



jason

September 08, 2008


More News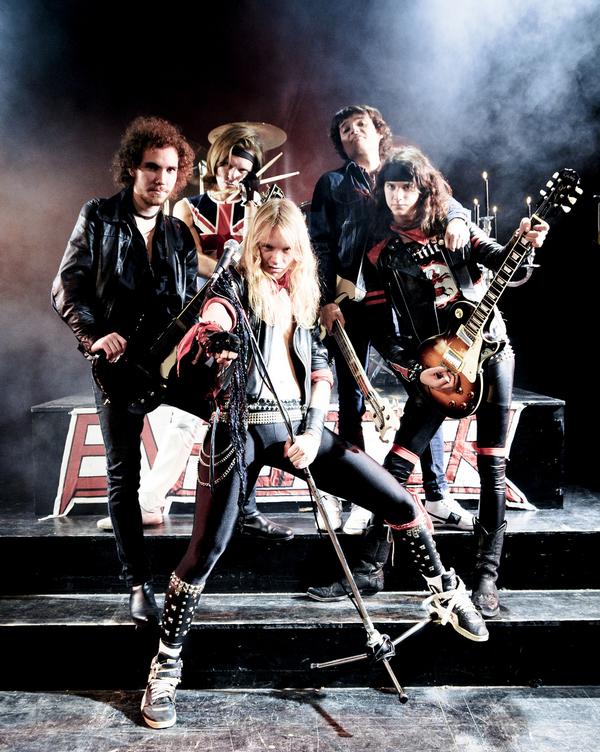 Enforcer "Zenith" Album Review
The Top 10 Metal Driving Songs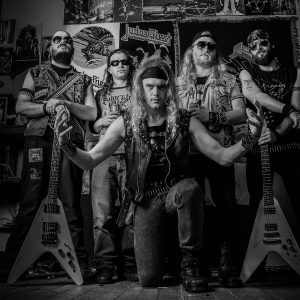 Seax "Fallout Rituals" Album Review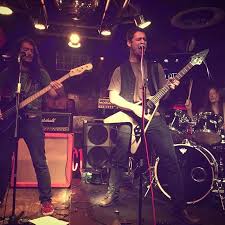 XCLUSIVE: Interview with Al Shirazi of German Metal Outfit: VOLDT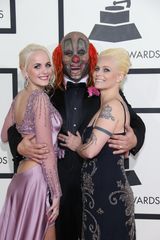 Gabrielle Crahan, daughter of Slipknot's Shawn 'Clown' Crahan, has died at 22