OCEANO BANNED FROM SEVERAL U.S CLUBS OVER CONTROVERSIAL MYSPACE PHOTOS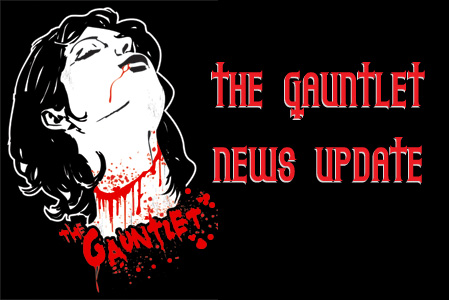 Chicago, IL deathcore band, OCEANO have already had a set of raw and masochistic photos banned from MySpace and the band is now being banned from several clubs around the country, due in part to those very photos
Thanks to the overwhelming hysteria surrounding OCEANO's controversial promo pictures, a large number of messages have been pouring into the band's MySpace page from clubs across the country. Here's an example: "It has been brought to our attention that there were some images of the band that were banned from myspace. Because we are an all ages, family friendly venue we pride ourselves on providing a positive atmosphere for the kids that come in to see shows. Unfortunately, because of those images and the lyrics to the songs we have found there is no way you guys will be able to meet those guidelines"
Members of OCEANO have been in contact with several local promoters and club owners to try and explain their side of things. However, between the shock of the banned photos and the band's ever-growing reputation as a dangerous live act, OCEANO's words have been to little avail. "Everyone's been getting word that we're crazy and our fans are even crazier;" says OCEANO guitarist, Andrew Mikhail. "We're pros! We're not out to kill anyone. There are some promoters who have refused to book us because of the type of music we play and how crazy we can make our fans."
Due to the overwhelming response from fans in Ohio, OCEANO were able to play a previously-banned club on their most recent U.S. tour. According to the intimidating OCEANO ax man, "It was a very nice christian venue, so with the content of those banned photos, I could see why they initially had a problem with us. It was because of our fans, though, that they were willing to listen to us and we ended up playing the show after all." The same cannot yet be said about the other venues that refuse to book the heaviest, most pissed off band on the planet.
At this point, according to Mikhail, "Maybe it's time to start living up to people's expectations and become a truly deadly band." Sarcastically, he jests "If people think that we're going to go out and chop up some girls like pieces of meat (like in those pictures), maybe we should just start murdering people on stage...that'll show em"
See what all the controversy is about - Click on the following links to view the OCEANO promo pictures that were deemed "too violent" and BANNED by MySpace:
View some of the photos from the shoot that weren't BANNED by MySpace while listening to OCEANO's soundtrack of absolute aggression at http://www.myspace.com/xoceano
Read a brand new Q&A with OCEANO guitarist, Andrew Mikhail at http://www.earache.com/bands/oceano/oceano.html
Buy the brand new OCEANO t-shirt. The shirt is plain black with silver foil writing on both sides. It features the OCEANO logo on the front and their motto, "Bringin The Beef" on the back. Ordering information and pictures of both sides of the shirt can be found on the EARACHE U.S. WEBSTORE: http://www.earachestore.com/store/oceano.html
OCEANO's debut album is set for release in 2009.
Read More News
Tags:
Chicago, deathcore, Oceano, Earache Records, banned



jason

August 25, 2008


More News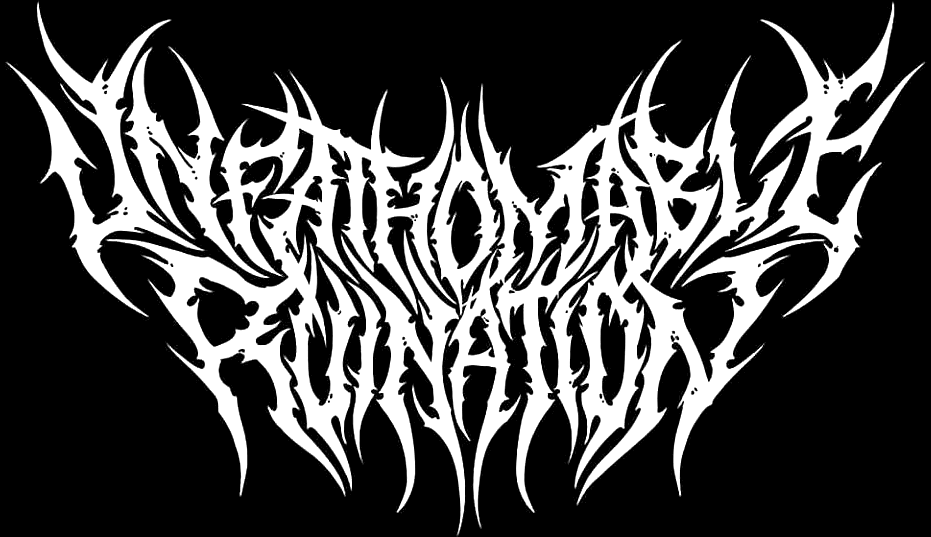 Unfathomable Ruination sign worldwide deal with Extreme Management Group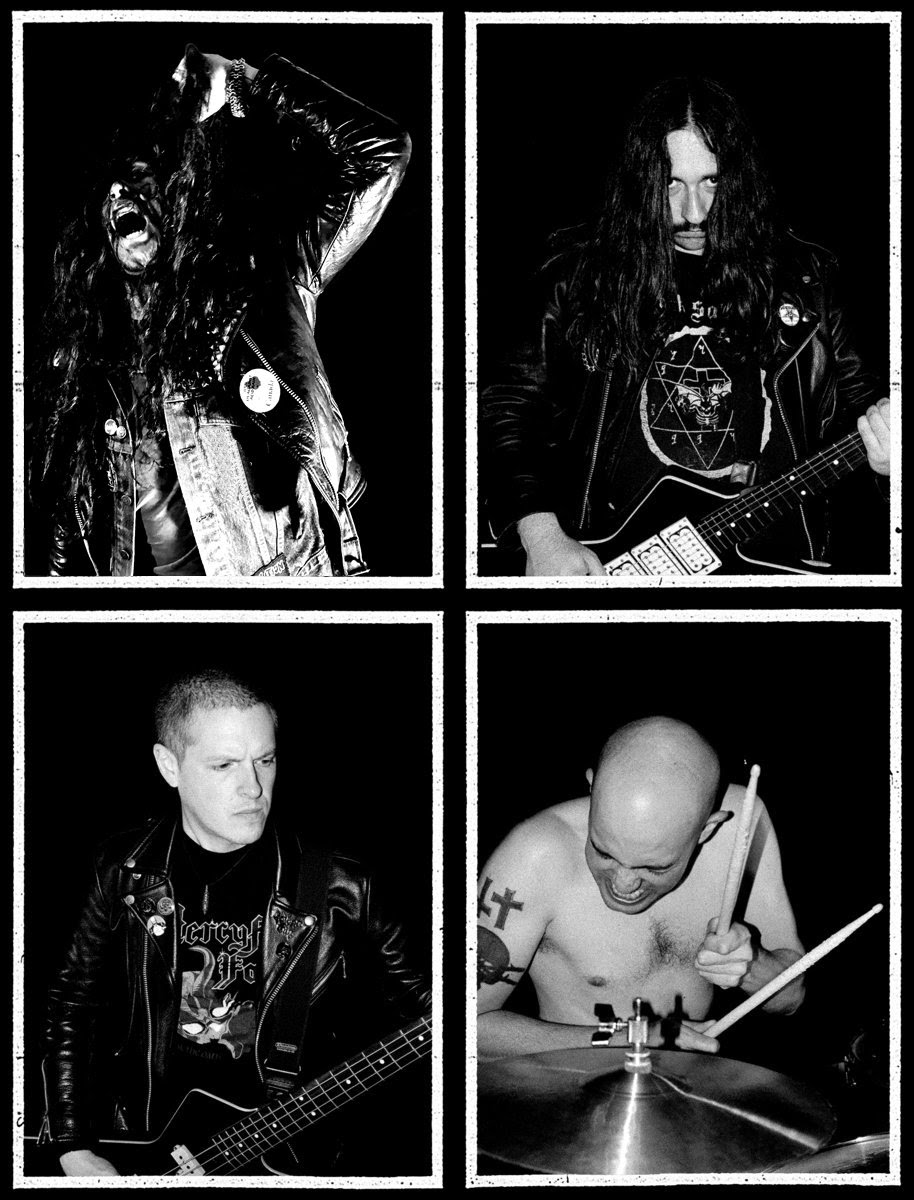 America's MALLEUS to have two EPs reissued by ARMAGEDDON LABEL
In This Moment Announce New Album "Mother," Listen To New Song "The In-Between" + Band Touring This Fall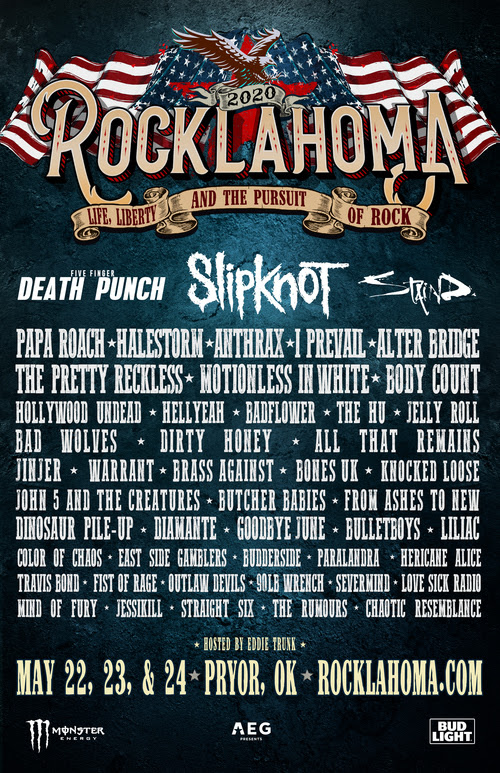 Rocklahoma 2020: Slipknot, Five Finger Death Punch, Staind, Papa Roach, Halestorm, Anthrax & Many More
IRONWILL Release Comic Book Video For 'Jonathan's Journey - Metal Against Bullying'!