Metallica Singer Battles Booze Cravings Daily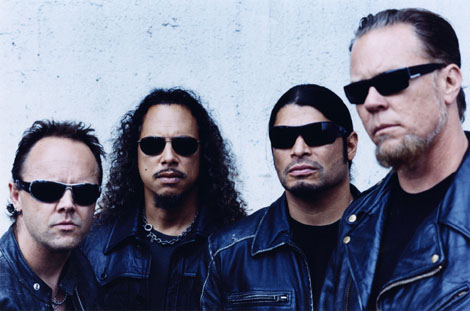 Metallica rocker James Hetfield is struggling to stay off alcohol as the band embark on another world tour. The singer is a recovering alcoholic, who has managed 12 years without booze.

But he admits its a hard temptation to resist - particularly when the band is on the road.

Hetfield says, "The temptation to drink is with me forever. When you've done something a certain way for so long, doing it a different way is difficult. You start to doubt yourself. I'll never be cured. It's one of those things that I'll have to deal with all my life."

More Tour Dates
Tags:
Metallica, Death Magnetic, James Hetfield, alcohol, drunk
Follow us on Twitter
|
Like Us
Date: Aug 24, 2008
As Reported by:
World Entertainment News Network