VOLBEAT Sweeps the U.S.A. Airwaves HARD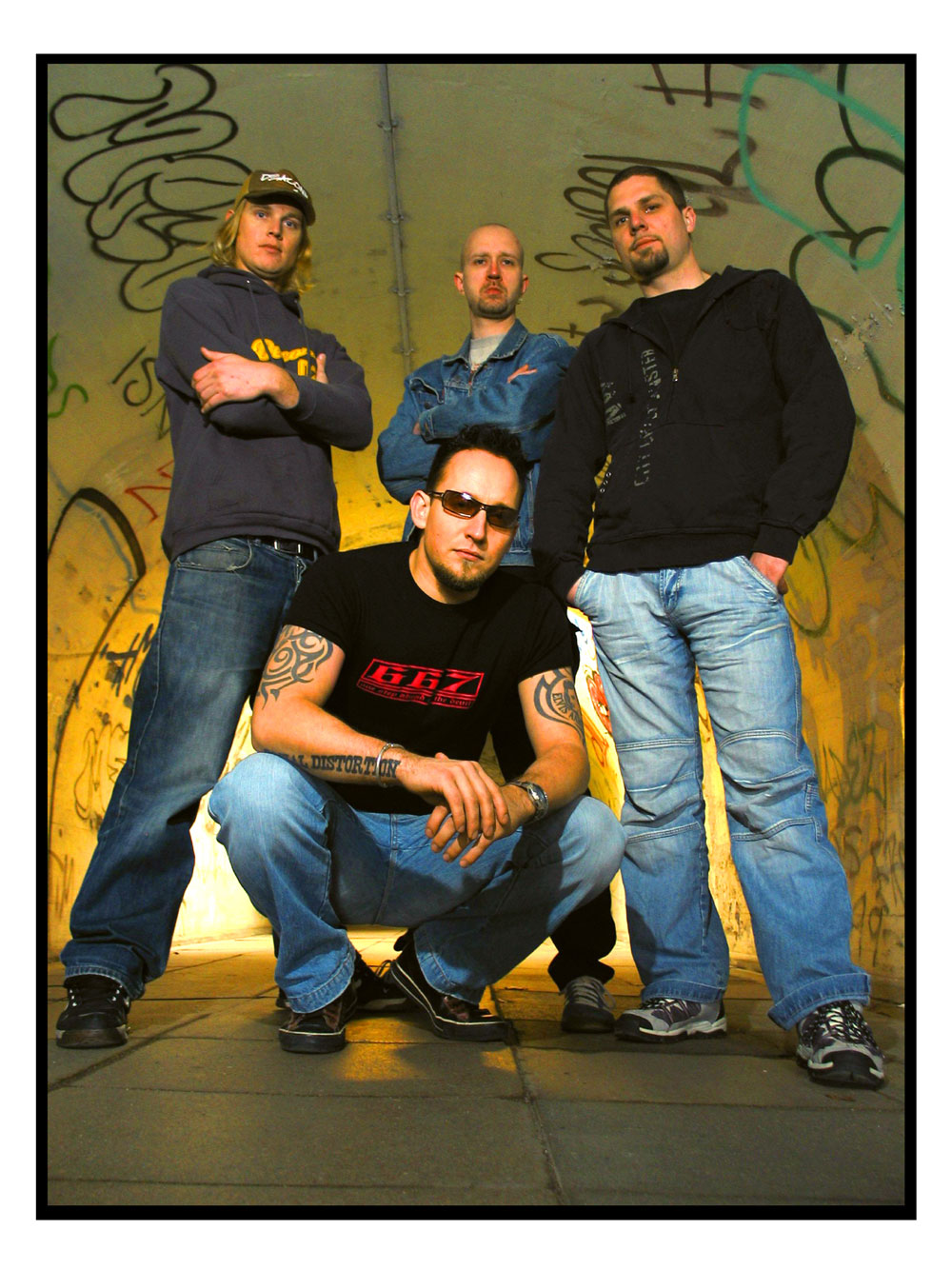 Elvis metal 'n' rollers VOLBEAT, who combine '50s rock with modern metal, has unleashed their trademark rockabilly sound on unsuspecting Americans recently via their first ever U.S. release, ROCK THE REBEL/METAL THE DEVIL on Mascot Records USA. The first single Sad Man's Tongue is on college and specialty radio nationwide, hitting mainstream in the next few weeks.
Original and different, classic and cutting edge, VOLBEAT is comprised of vocalist/guitarist Michael Poulsen, guitarist Thomas Bredahl, bassist Anders Kjølholm and drummer Jon Larsen. Already endorsed by Vans, Eastpak, Gibson, In Tune Guitar Picks, De Palma and Dean Markley, VOLBEAT is intent on earning the adoration of American fans from coast to coast.
In their native Denmark, ROCK THE REBEL/METAL THE DEVIL has been certified platinum. Further solidifying their success, VOLBEAT was nominated once at the 2007 MTV European Music Awards and four times at this year's annual Danish Music Awards (the Danish Grammy Awards equivalent) – where ROCK THE REBEL/METAL THE DEVIL was named album of the year.
America is about to learn what Europe is already well aware of – VOLBEAT rocks! ROCK THE REBEL/METAL THE DEVIL out now on Mascot Records U.S.A.
TUNE IN TO VOLBEAT NOW - Here's to a great start for Volbeat this week!
Commercial Specialty
KDLD Beverly Hills, CA
KFLY Eugene, OR
KJML Joplin, MO
KQRA Springfield, MO
KROX Austin, TX
KZCD Lawton, Ok
KZZE Medford, OR
WBYR Ft Wayne, IN
WEDG Buffalo, NY
WHEB Portsmouth, NH
WHJY, Providence RI
WHMH,Sauk Rapids, MN
WKGB Binghamton, NY
WKLL Utica, NY
WOBX Nags Head, NC
WPBZ West Palm Beach, FL
WPUP Bethlehem, GA
WTFX Louisville, KY
WVBR Interlaken, NY
WYBB Charleston, SC
WZMR Latham, NY
College/Community
WSOU S. Orange, NJ
WRHU Hampstead, NY
WWVU Morgantown, WV
WTSR Yardville, NJ
WUTK Knoxville, TN
WORT Waunakee, WI
WRBC Lewiston, ME
WREK Atlanta, GA
WRUV Burlington, VT
WIPZ Kenosha, WI
KGAR Lemoore, CA
KKFI Kansas City, MO
KMSU Mankato, MN
KNDS Fargo, ND
KNON Dallas, TX
KRCL Salt Lake City, UT
KSCU San Fransisco, CA
KSJS San Jose, CA
KSLU St. Louis, MO
KSSU Sacramento, CA
Volbeat, "Rock the Rebel / Metal the Devil"
Week 1
CMJ Loud Rock
#5 Most Added w/ 55 adds!
FMQB Metal Detector
#4 Most Added (40 stations)
Debut #55 on the charts
38 spins
Read More News
Tags:
Volbeat



jason

July 23, 2008


More News
HEXECUTOR stream new DYING VICTIMS album at "Decibel" magazine's website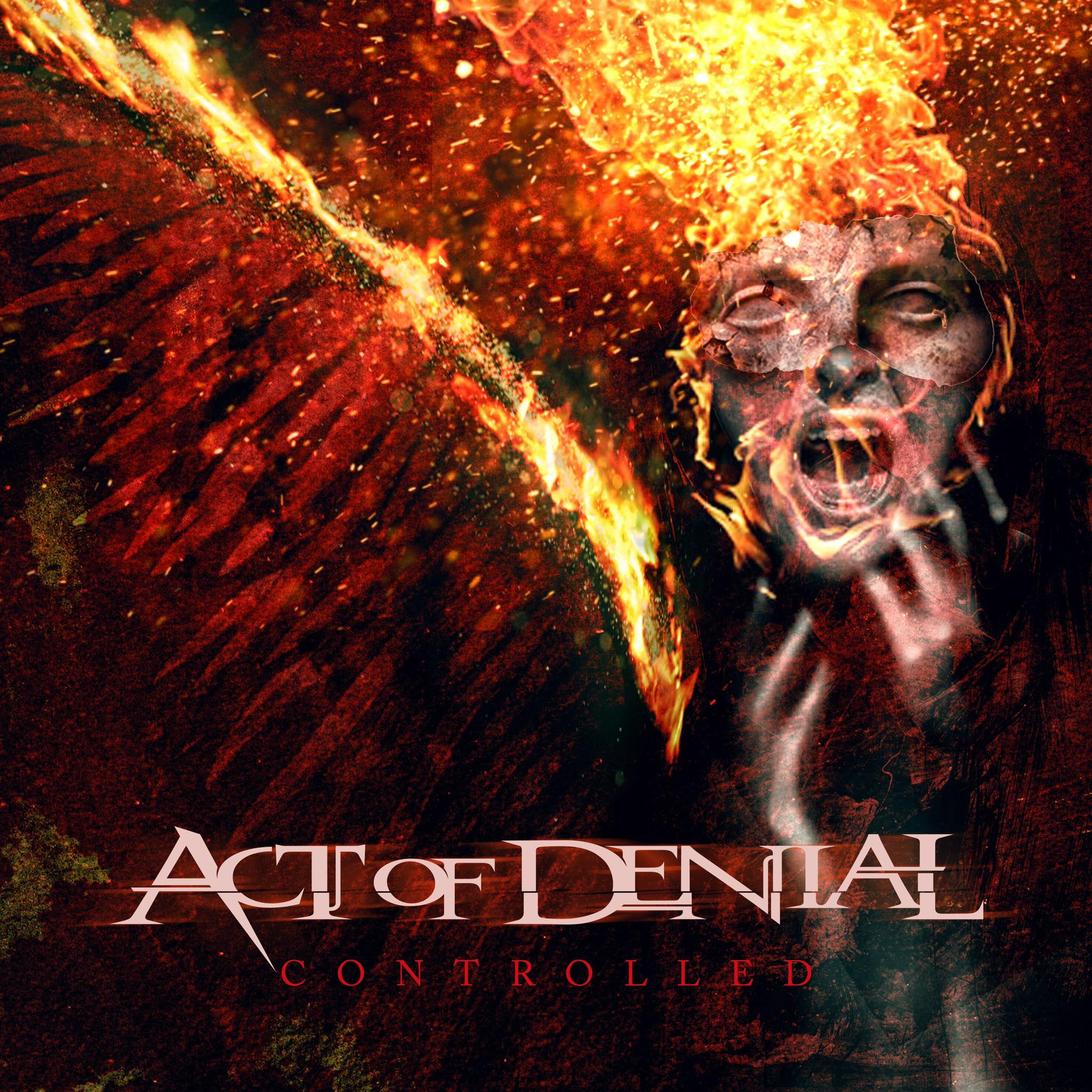 Supergroup ACT OF DENIAL Unleash Second Single 'Controlled', Ft. By Special Guest DEATH's Bobby Koelble!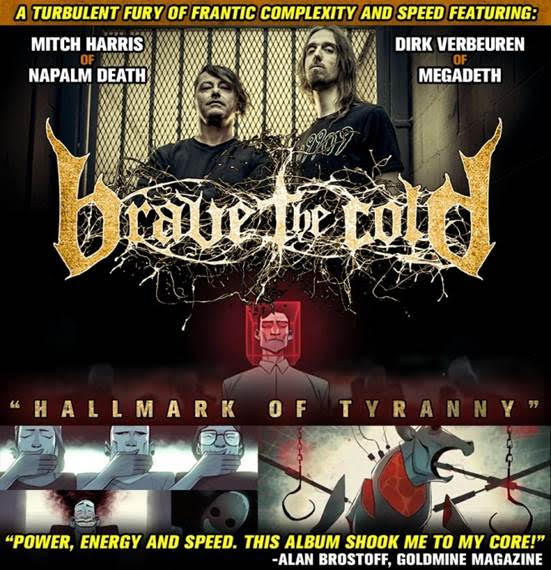 BRAVE THE COLD DEBUTS "HALLMARK OF TYRANNY" VIDEO
BrooklynVegan Premieres "Tyrant Throne" From Maryland Doom Metal Trio, Yatra
KING PARROT reveal new single "Nor Is Yours" feat. Phil Anselmo