UNDEROATH TO RELEASE 'LOST IN THE SOUND OF SEPARATION'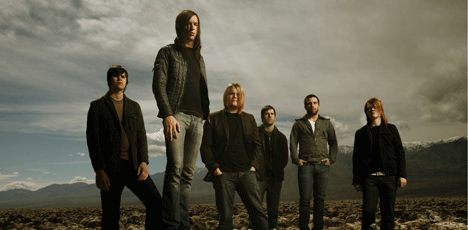 As the final notes ring out on LOST IN THE SOUND OF SEPARATION, it's clear that UNDEROATH--who've built their career on being both heavy and experimental--have delivered their most accomplished album to date. Succinct and resolute, there's no denying the power of LOST IN THE SOUND OF SEPARATION, due out September 2 on Tooth & Nail/Solid State as the follow-up to 2006's rapturously received and gold-certified Define The Great Line.
Now headlining the Hot Topic stage of the Mayhem Tour, UNDEROATH perform daily from 6:25-7:00pm at the festival, joining hard music heavyweights Slipknot, Disturbed, Mastodon and Dragonforce, among others. During days off from the Mayhem tour, UNDEROATH will play a series of headlining dates with The Red Chord supporting. Next, in early September, UNDEROATH will headline an eight-city U.K. trek, to be followed by dates in Germany, Italy, South Africa and Australia. In October and November, look for UNDEROATH to return to the U.S. for a major headlining run--kicking off at Honolulu's Pipeline Café (3,000 cap) on October 4--before touring Central and South America.
UNDEROATH--whose last three albums count combined sales in excess of one million copies--have worked diligently to reach this creative apex while building what may be the biggest metalcore following in the world. "Breathing In A New Mentality" launches the new record with an ingenious false start that gives way to innovative ferocity. "We wanted people to hear it and have a first impression like, 'Man they must've cut a lot of corners,'" says guitarist MCTAGUE of the disc-opener. "And then it kicks in and your entire car, blows up. We wanted to come out, blow them away. Just shut people up. And in doing that, we've made the beginning of the record very memorable." Beyond exceptional, it's a breathtaking brain-rattling affirmation that the six men of Tampa, FL-based UNDEROATH--lead vocalist SPENCER CHAMBERLAIN, guitarist TIM MCTAGUE, bassist GRANT BRANDELL, drummer AARON GILLESPIE, keyboardist CHRIS DUDLEY and guitarist JAMES SMITH--have taken a huge creative step forward. The group recently shot a video for the scathing "Desperate Times, Desperate Measures" with director Walter Robot (Milosh "The City," Modest Mouse "Missed the Boat," The Pinkertones "Sexy Robot") in Los Angeles. Expect more news about the clip soon.
By trusting their instincts, pushing their songcraft to the limit and meticulously perfecting it with Adam Dutkiewicz (Killswitch Engage) and Matt Goldman (Copeland, The Chariot), the band has soared to new artistic heights with LOST IN THE SOUND OF SEPARATION. "The Created Void" offers a melodic reprieve. "Naturally we are a heavy band and we want to put our best foot forward in that respect, MCTAGUE says. "I love 'The Created Void,' one of the most melodic songs we've ever done, the bottom line is everything sounds the way it does on the record because we agreed that's how it should sound, whether it's heavy or melodic." "We've had to work hard at being open-minded about our own art and let it flow naturally", MCTAGUE continues. "We love melodies, but our instincts usually go in the other direction."
Defying the band's traditional approach, the uplifting "Too Bright To See, Too Loud To Hear" is a beautiful near ballad lighter destined to become a fan favorite. "I originally wrote the music without intending for it to be a quote-unquote accessible song," MCTAGUE says of the memorable soundscape. "It was a slow-paced, slowed- down jam-out song." With such a diverse musical display coupled with the input of six opinionated souls, the completion of LOST IN THE SOUND OF SEPARATION--thanks in part to the skilled mixing of veteran David Bendeth--is an epic achievement. "We laboriously toiled over this record," GILLESPIE admits. "Even when we're in the studio, I don't think we are all ever totally happy. There is constant change and flux until we're done. We always push ourselves to make the best music imaginable."
Visit www.underoath777.com for up-to-date information and catch UNDEROATH on the road in the following cities:
DATE CITY VENUE
Rockstar Energy Mayhem Festival tour-Hot Topic stage: 6:25-7:00pm
Tue 7/15 Fresno, CA Save Mart Center
Wed 7/16 San Diego, CA Coors Amphitheatre
Headlining off date with The Red Chord
Thu 7/17 St. George, UT The Electric Theater
Rockstar Energy Mayhem Festival tour--Hot Topic stage: 6:25-7:00pm
Fri 7/18 Phoenix, AZ Cricket Wireless Pavilion
Sat 7/19 Albuquerque, NM Journal Pavilion
Sun 7/20 Denver, CO Coors Amphitheatre
Tue 7/22 Kansas City, MO Verizon Wireless Amphitheatre
Wed 7/23 St. Louis, MO Verizon Wireless Amphitheatre
Headlining off date with The Red Chord
Thu 7/24 Little Rock, AR The Village
Rockstar Energy Mayhem Festival tour--Hot Topic stage: 6:25-7:00pm
Fri 7/25 Dallas, TX Superpages.com Center
Sat 7/26 San Antonio, TX Verizon Wireless Amphitheater
Sun 7/27 Houston, TX Sam Houston Race Park
Tue 7/29 Tampa, FL Ford Amphitheatre
Wed 7/30 W. Palm Beach, FL Cruzan Amphitheater
Headlining off date with The Red Chord
Thu 7/31 Charleston, SC Music Farm
Rockstar Energy Mayhem Festival tour--Hot Topic stage: 6:25-7:00pm
Fri 8/1 Virginia Beach, VA Verizon Wireless
Sat 8/2 Pittsburgh, PA Post-Gazette Pavilion
Sun 8/3 Scranton, PA Toyota Pavilion
Headlining off-date with The Red Chord
Mon 8/4 Albany, NY Northern Lights
Rockstar Energy Mayhem Festival tour--Hot Topic stage: 6:25-7:00pm
Tue 8/5 Boston, MA Tweeter Center for Performing Arts
Wed 8/6 Uniondale, NY Nassau Coliseum
Fri 8/8 Toronto, ON Downsview Park
Sat 8/9 Detroit, MI DTE Energy Music Theatre
Sun 8/10 Chicago, IL First Midwest Bank Amphitheatre
Rockstar Energy Mayhem Festival tour--Hot Topic stage: 6:25-7:00pm
Tue 8/12 Atlanta, GA Lakewood Amphitheatre
Wed 8/13 Indianapolis, IN Verizon Wireless Music Center
Fri 8/15 Camden, NJ Susquehanna Bank Center
Sat 8/16 Hartford, CT New England Dodge Music Center
Sun 8/17 Washington, DC Nissan Pavilion at Stone Ridge
Tue 8/19 Buffalo, NY Darien Lake Performing Arts Center
Underoath European Headlining Tour
Sat 9/6 Manchester, UK Academy 2
Sun 9/7 Glasgow, UK Garage
Mon 9/8 Birmingham, UK Academy 2
Wed 9/10 Cardiff, UK University Solus Room
Thu 9/11 Norwich, UK Waterfront
Fri 9/12 London, UK Astoria (Mean Fiddler)
Sat 9/13 Leeds, UK Cockpit
Sun 9/14 Portsmouth, UK Wedgewood Rooms
Tue 9/16 Berlin, Germany Kato
Wed 9/17 Köln, Germany Luxor
Fri 9/19 Roncade, Italy New Age Club
Sat 9/20 Cesena, Italy Vidia Club
Tue 9/23 Durbanville, SA The Barnyard Theatre
Wed 9/24 Umhlanga, SA The Wavehouse
Thu 9/25 Boksburg, SA Black Dahlia
Fri 9/26 Eikenhof, SA The Lido
Sat 9/27 Lonehill, SA The Rustic Theatre on Main
Underoath Australian Headlining Tour
Tue 9/30 Sydney, AUS UNSW Roundhouse
Wed 10/1 Melbourne, AUS Billboard
Thu 10/2 Brisbane, AUS The Arena
Underoath Headlining
Sat 10/4 Honolulu, HI Pipeline Cafe
Read More News
Tags:
Underoath, Mayhem Festival, LOST IN THE SOUND OF SEPARATION



jason

July 15, 2008


More News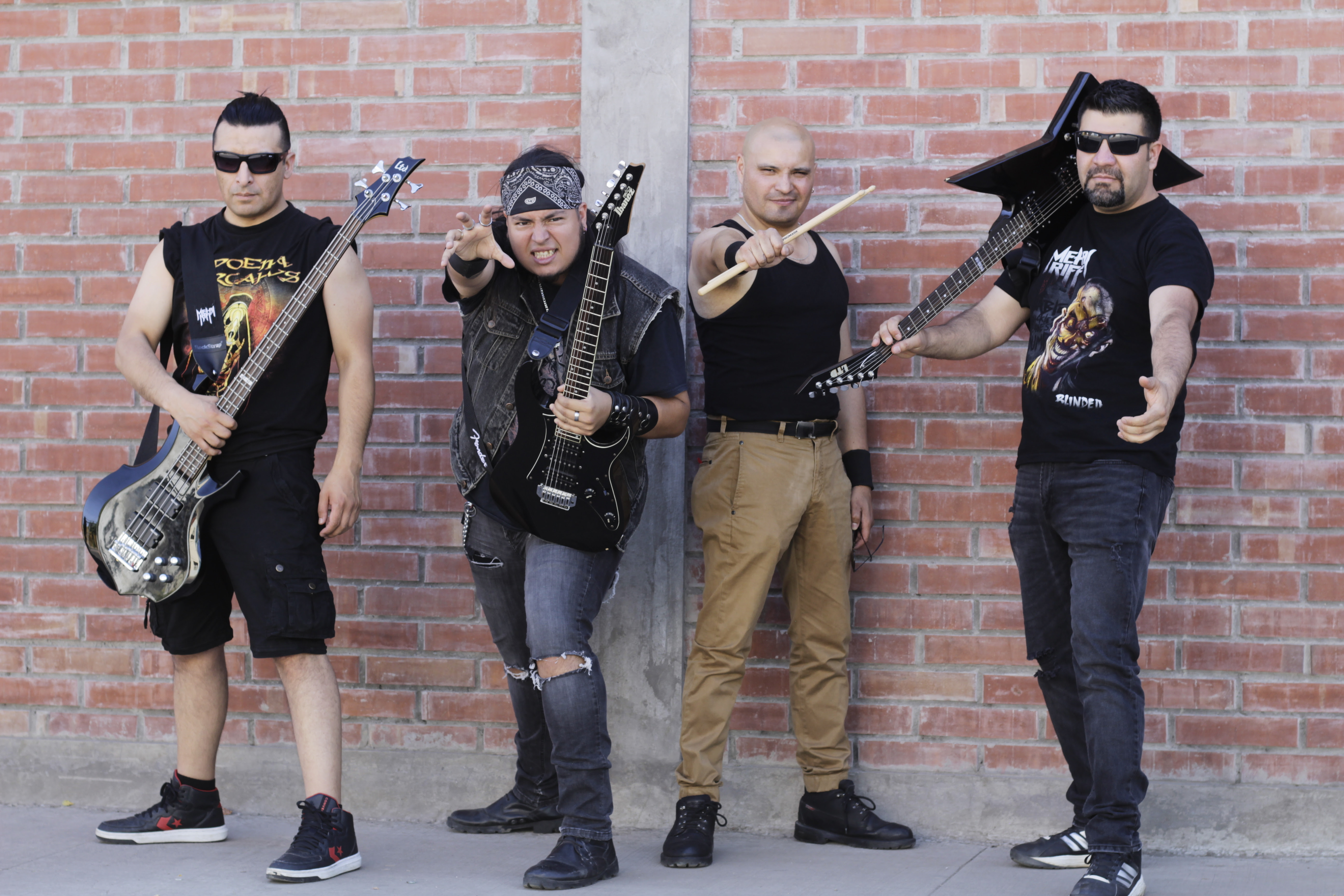 METALRIFF recently released their official music video for their newest single, "Blood & War", WATCH IT HERE!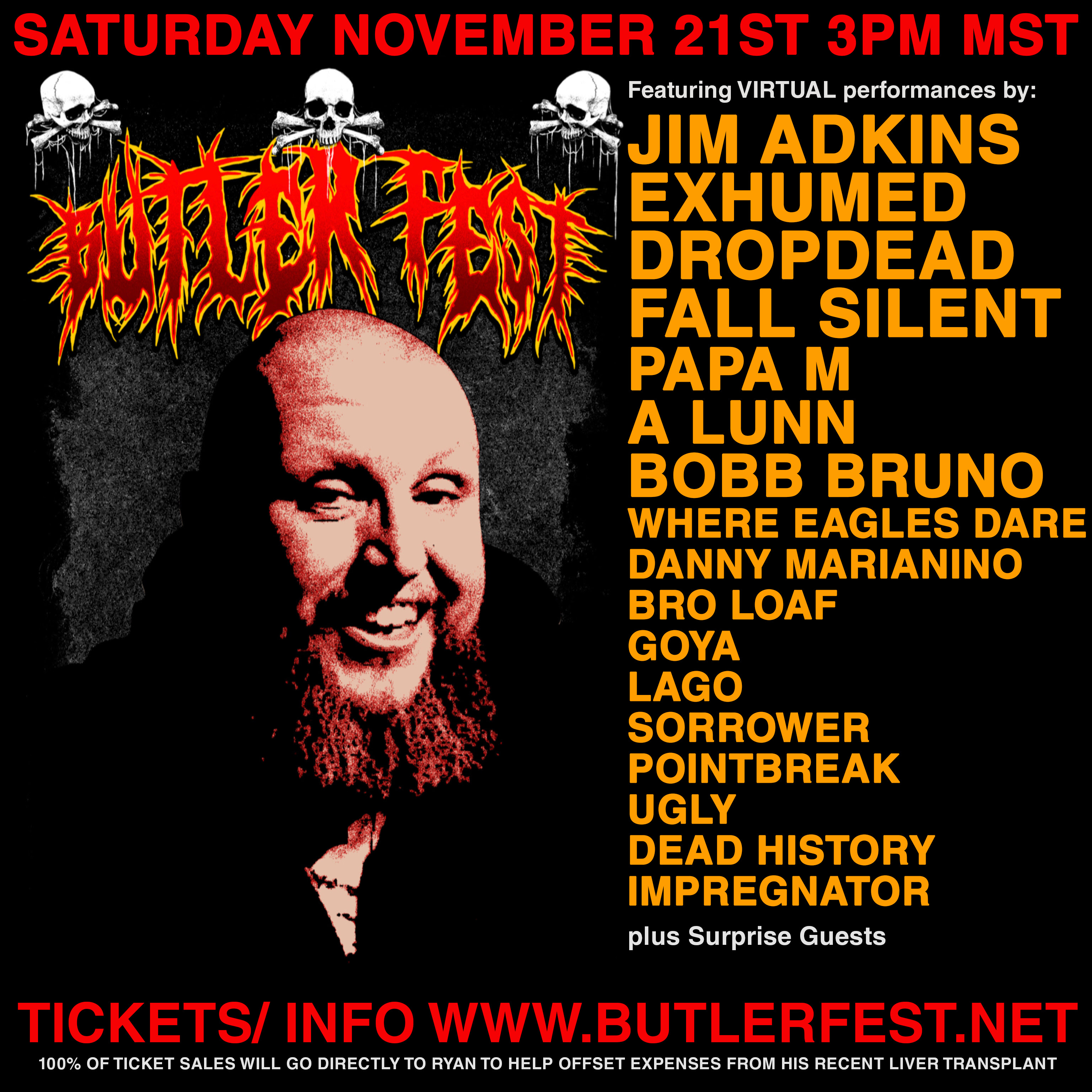 Dropdead's to release third album, on CD, vinyl LP, cassette tape, and digital formats via Armageddon Label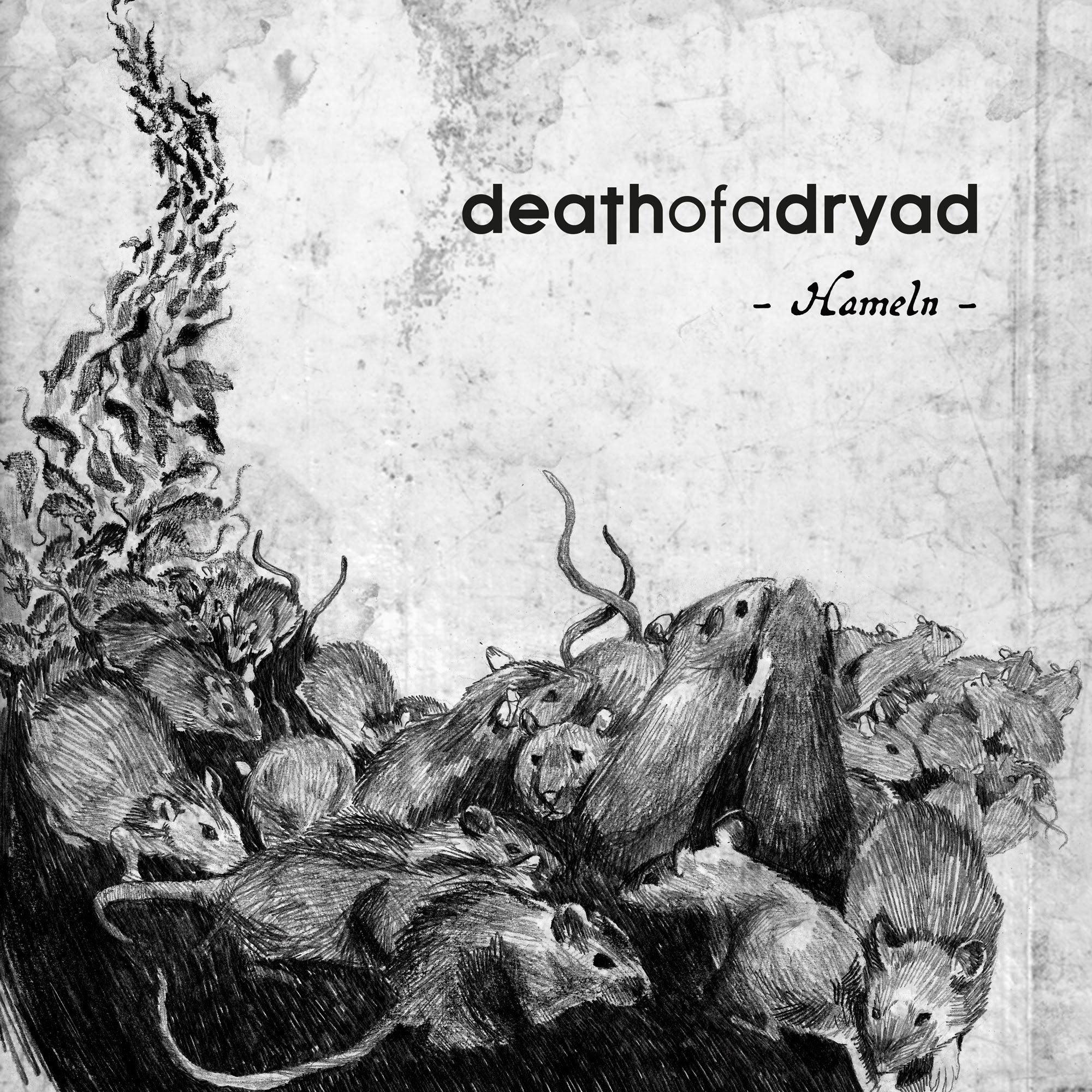 French atmospheric dark metal duo, Death of a Dryad, set release date for 2nd full-length album!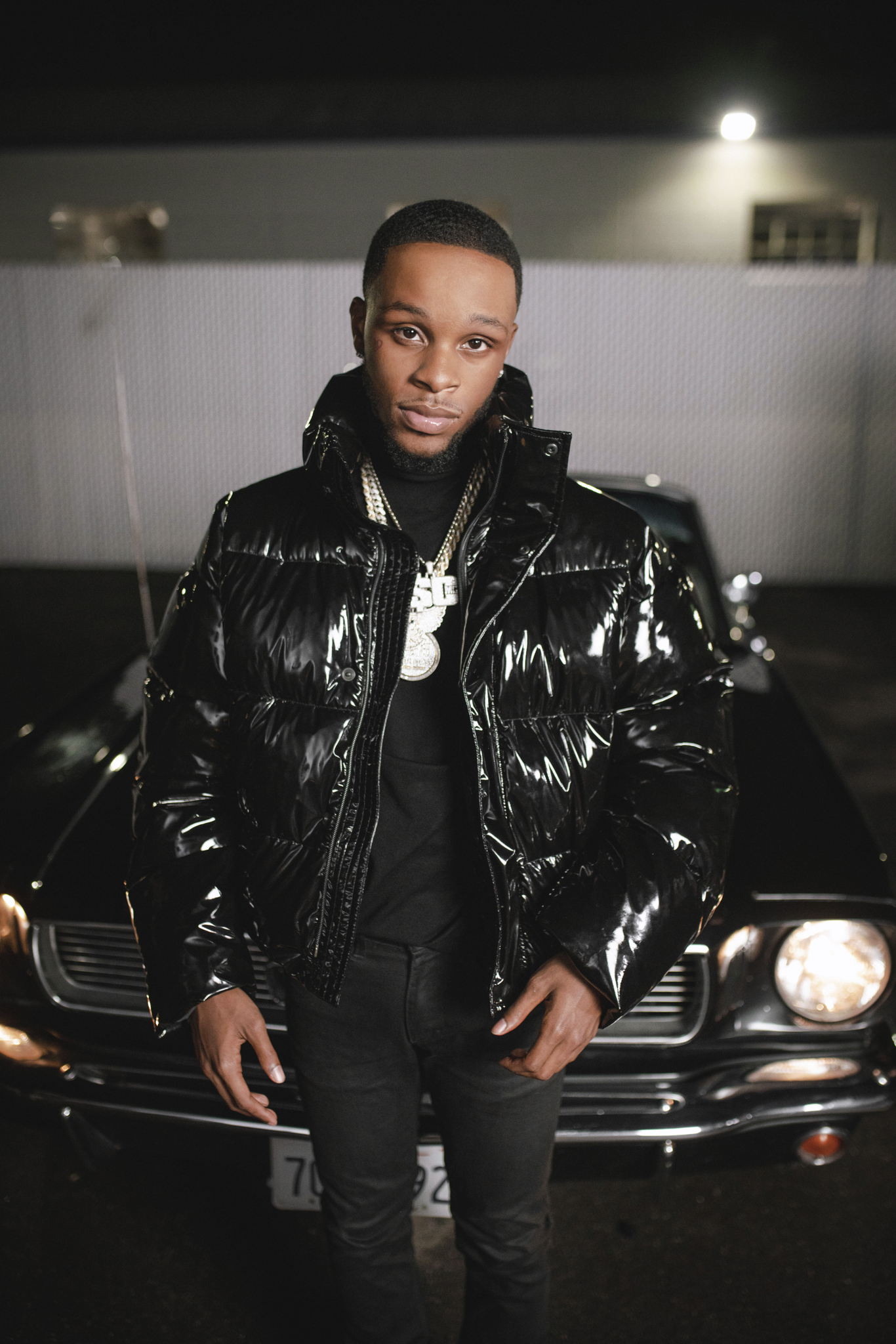 TOOSII RELEASES VIDEO FOR "SINNERS PRAYER"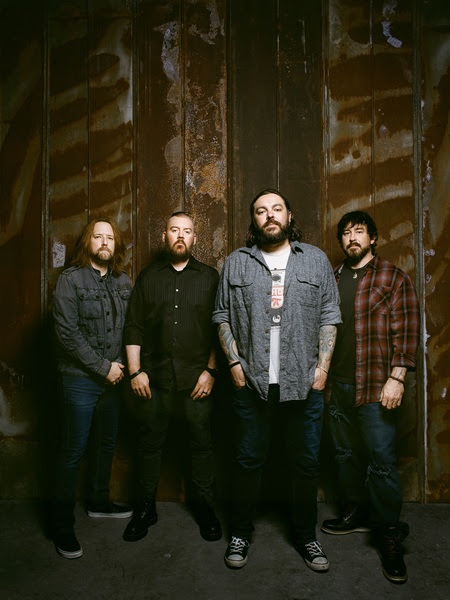 MULTI-PLATINUM-SELLING ROCK BAND SEETHER TO RELEASE THREE CLASSIC ALBUMS ON VINYL FOR THE FIRST TIME