DEAD TO A DYING WORLD: Deluxe 2xLP Re-Envisioning Of Debut Featuring Previously-Unreleased Leonard Cohen Cover Out Friday Via Tofu Carnage Records
Top 10 Most Absurd Rider Requests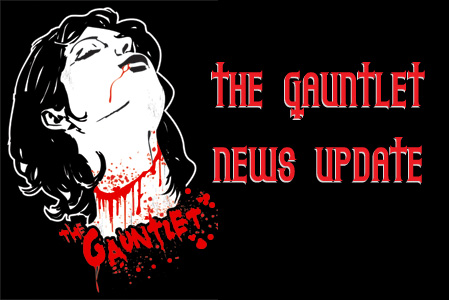 The tour rider is basically a contract between the venue/promoter and the band. The band basically lays out all their needs for them to put on a good show. Most metal bands want a couple beers and some pizza. As bands get bigger and have more bargaining power, their tour rider has increased demands. Below are what we feel is the top 10 most bizarre requests made by metal bands.
Limp Bizkit - 2 Dimmable Lamps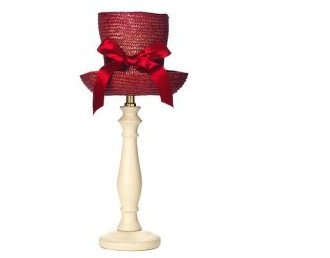 AT the height of Limp Bizkit's fame, the band requested two dimmable lamps. Sure these lamps are fun to play with, but what's the point. Did Fred Durst just need barely enough light to see? Was Jon Otto becoming a vampire and a standard lamp was just too much for him to bare?
Pantera - Taco Bell (with plenty of fire sauce)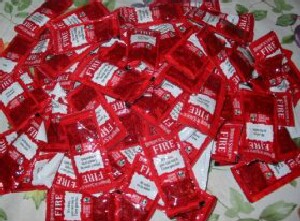 I feel bad for all the groupies that got onto the bands bus only to have wave after wave of Taco Bell farts unleashed upon them.
Ozzy Osbourne - Doctor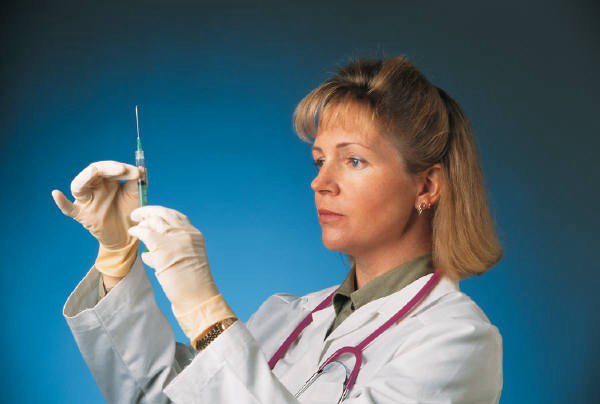 Ozzy requires a throat and mouth doctor to be present before each show. He also requires a doctor or nurse to administer a vitamin B-12 injection.
Dark Funeral - Pink Cupcakes (with sprinkles)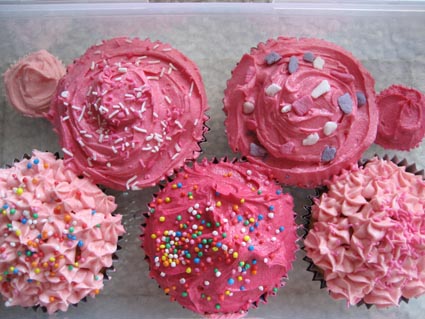 I would say this is just a rumor had I not seen with my own eyes. Hope they don't walk out on stage with pink frosting on their lips.
Aerosmith - No Pakistani Towels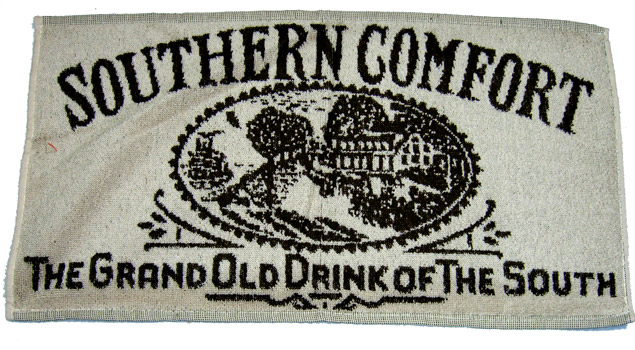 WTF are Pakistani towels? Is this some racist inside joke? They also won't allow any alcohol of anykind backstage. Sounds like a fun night.
Gorgoroth - Pink Toilet Paper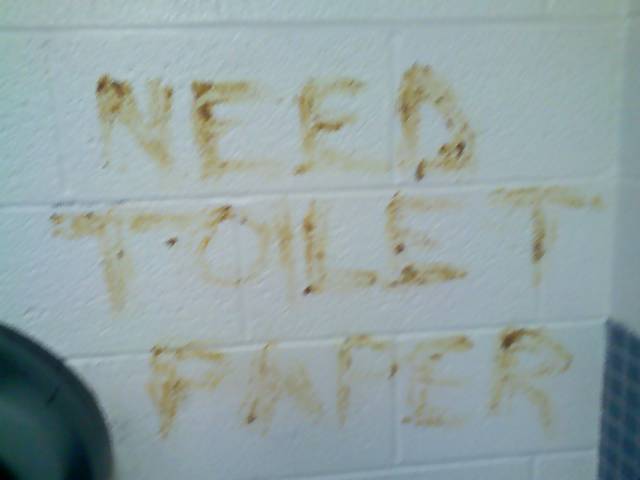 What is it with these black metal bands and the color pink? When was the last time you saw pink toilet paper in the store?
Metallica - Bacon With Every Meal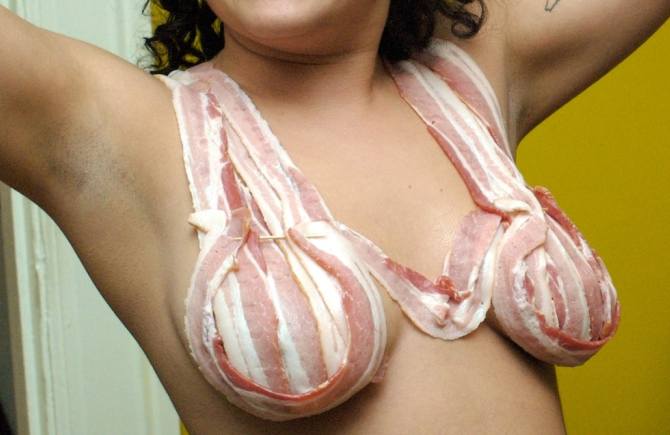 Metallica requires bacon with every meal. I like eating bacon too, but with every meal? No wonder they don't tour anymore, their arteries can't handle the cholesterol.
Def Leppard - Port-O-Potty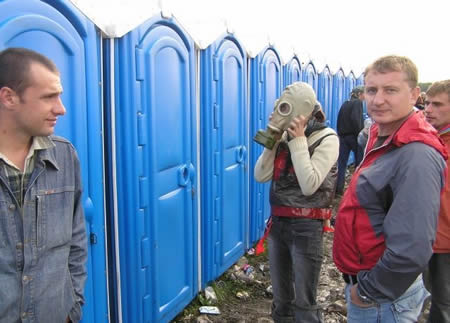 Def Leppard requires a port-o-potty. Last I checked, they haven't been playing many country fairs or out in the sticks. What does the band have against indoor plumbing? They also require it to be pumped out three times a day.
Poison - Sign Language Interpreter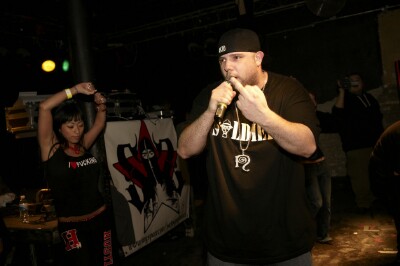 Poison is the only band I know of that follows the American's with Disabilities Act (ADA). Along with requiring the venue to have handicap parking and wheelchair ramps, they also require someone to sign the songs for all the deaf fans. The band will provide lyrics 24 hours prior to the show.
Trent Reznor - Two Boxes Corn Starch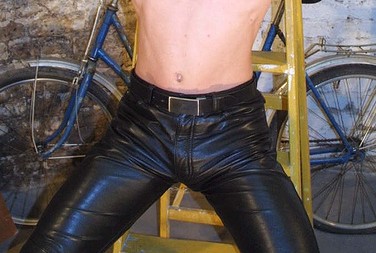 No, he's not making gravy, although that would be pretty cool making gravy to relax before a show. Trent Reznor won't go on stage without 2 boxes of corn starch. What does he use it for? To help all his parts slide into his skin tight leather pants of course.
Read More News
Tags:
Poison, top 10, Trent Reznor, Aerosmith, Metallica



Jason Fisher

July 11, 2008


More News
DEAD TO A DYING WORLD: Deluxe 2xLP Re-Envisioning Of Debut Featuring Previously-Unreleased Leonard Cohen Cover Out Friday Via Tofu Carnage Records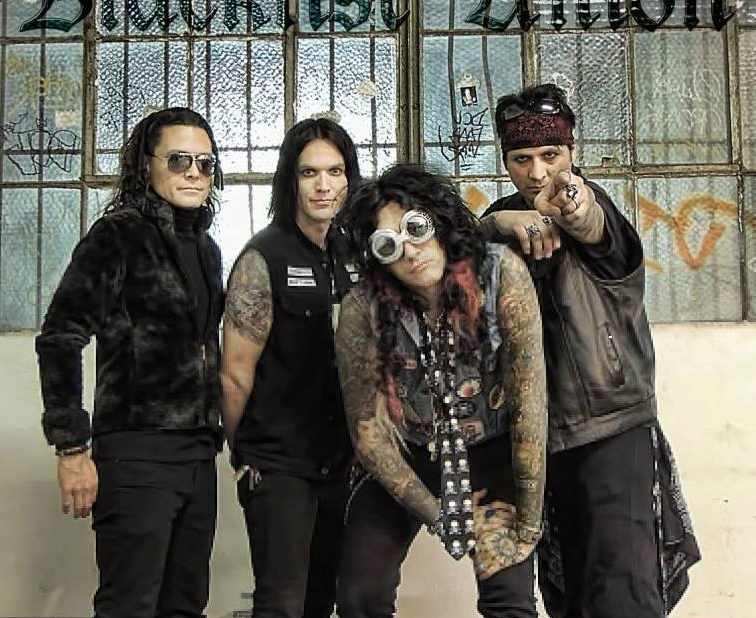 Exclusive Interview with Tony West of Blacklist Union.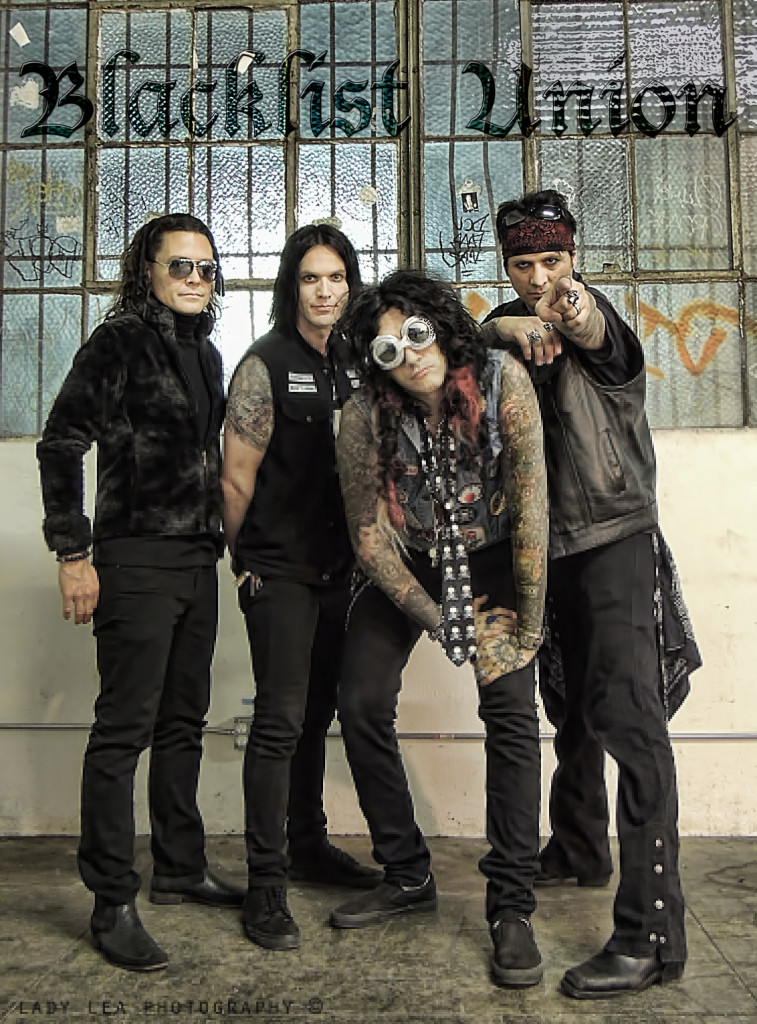 Exclusive Interview with Tony West of Blacklist Union.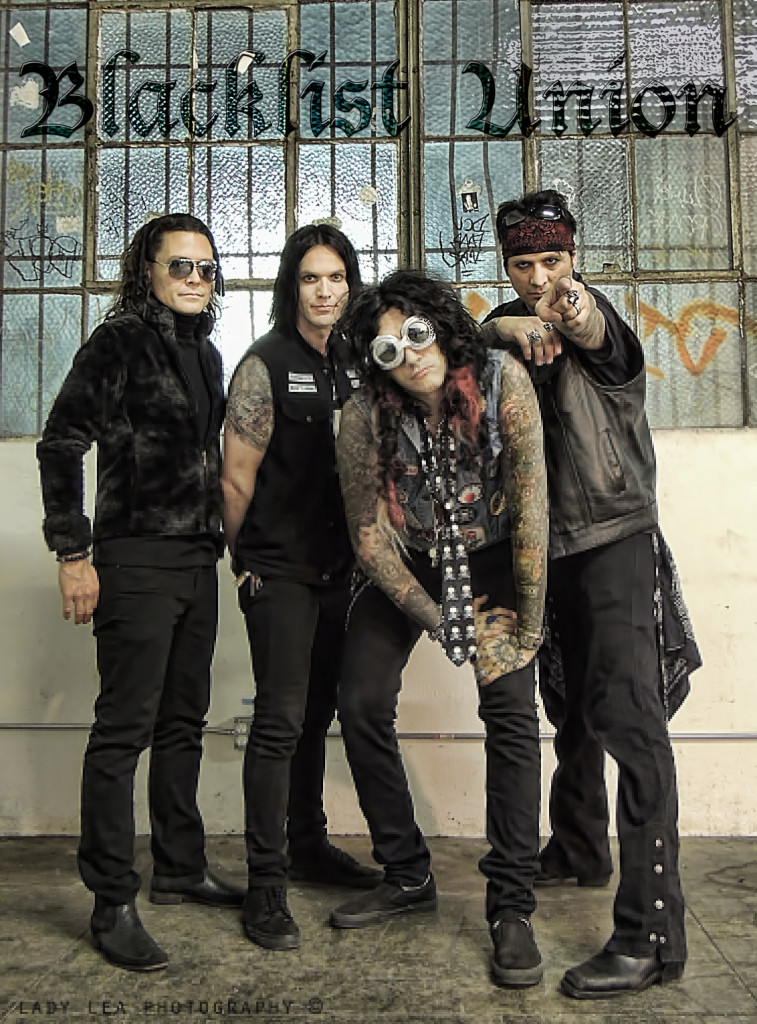 Exclusive Interview with Tony West of Blacklist Union.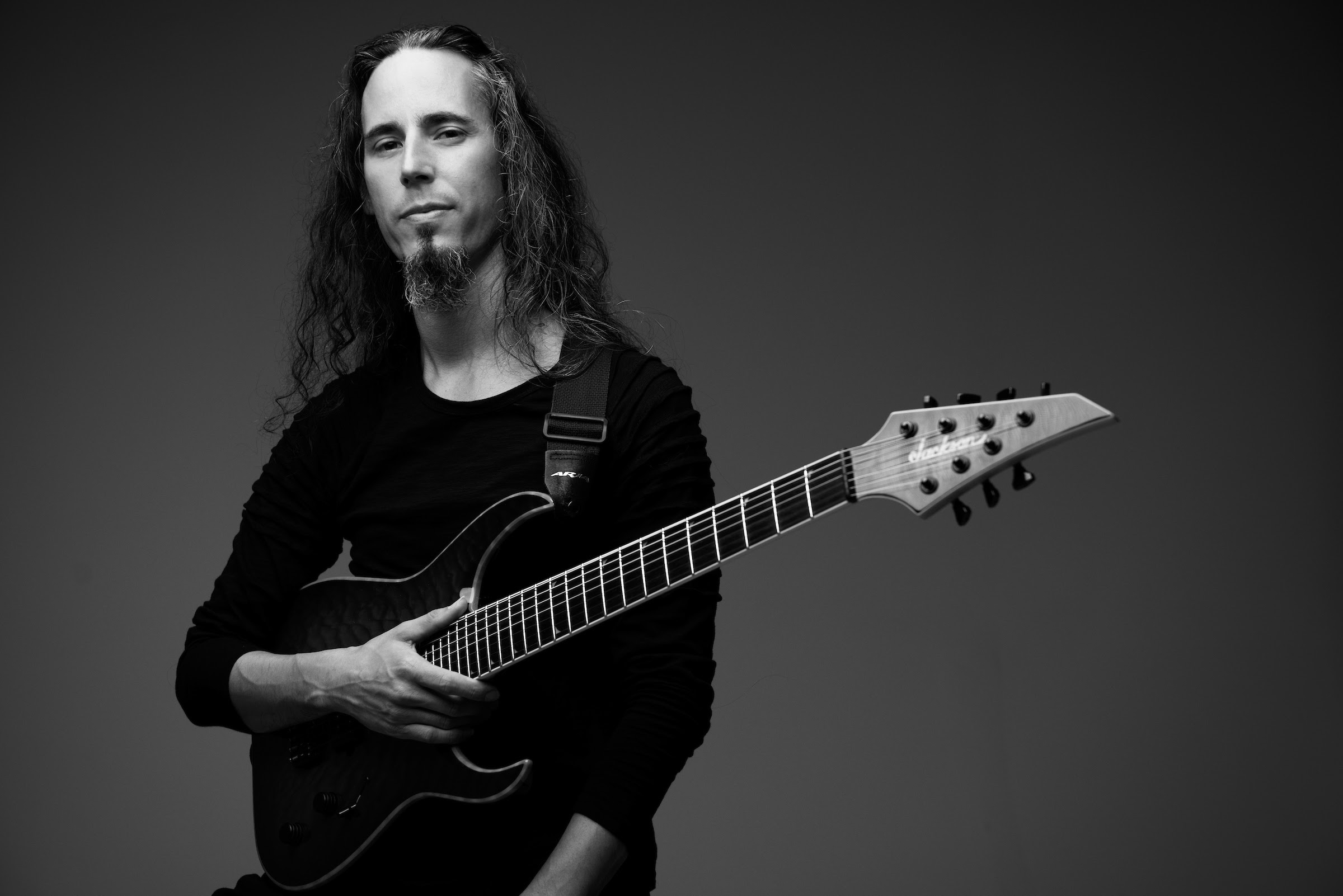 Jason Rodriguez Plunges Into Arachnophobia Distress With Music Video 'Tarantulas' via TheCirclePit