Walls Of Jericho Release The American Dream on July 29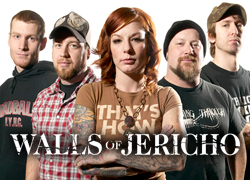 WALLS OF JERICHO - Candace Kucsulain-vox, Dustin Schoenhofer - drums, Aaron Ruby – bass, Mike Hasty – guitar and Chris Rawson – guitar get set to release the rock soundtrack for the summer The American Dream produced by Ben Schigel (Chimaira/Ringworm) follows the mesh of metallic venom and concrete fury of hardcore/punk that the band is known for, 12 solid tracks of highly anticipated hard beating thunder proven when the label released the e-card it had over 87,000 views in the first 24 hours.
"We're putting all that we have into this new record, and trust me; it is extremely heavy. Right now we're calling it a 'thrash metal delicacy" says Candace
The band has also tightened its live set for the forthcoming summer's Rockstar Mayhem Festival featuring Slipknot, Mastodon, and Dragonforce to name a few. The tour is set to kick off July 9 at the White River Amphitheatre in Seattle and will hit Live Nation Amphitheaters in 30 cities in the U.S. and Canada between July 9 and August 19.
After completing 'With Devils Amongst Us All' in 2006, Walls of Jericho hit the road... hard. Along the way, they destroyed city after city on Ozzfest 2006 and Family Values 2006 as well as tours with Stone Sour, Unearth, and Bullet For My Valentine just to name a few. When all that winded down, it was time for a new adventure. In October 2007, Walls of Jericho decided to take some time out to record their new EP. They decided they'd finally do something they haven't had the chance to do: record an acoustic EP. "It's something we've been wanting to do for a long time," said Dustin Schoenhofer, drummer. "You can hear it on pretty much every record the bands ever done. We've always had some kind of acoustic with some kind of metal thing going on. The opportunity came so we decided to do it." To helm this project, the band chose to enlist Corey Taylor of Slipknot/Stone Sour fame to produce the record. After two weeks, the end result was a new EP called 'Redemption' released April 2008.
Most bands in the world can be lumped into one category or another, they are shuffled, redefined, and in that way they begin to lose the qualities that could make them important or meaningful. The greatest bands, the most influential or memorable, are the ones who don't try to fill the role set for them, who don't pursue anything other than the desire to make music, and the need to express that art to an audience. From the start, Walls Of Jericho has had this aesthetic in mind.
See them live:
Mayhem Festival:
July 9, 2008 Auburn, WA @ White River Amphitheatre
July 11, 2008 Sacramento, CA @ Sleep Train Amphitheater
July 12, 2008 San Francisco, CA @ Shoreline Amphitheatre
July 13, 2008 San Bernardino, CA @ Glen Helen Blockbuster Pavilion
July 14, 2008 Modesto, CA @ Fat Cat Music House & Lounge
July 15, 2008 Fresno, CA @ Savemart Center
July 16, 2008 San Diego, CA @ Coors Amphitheater Lot
July 17, 2008 Las Vegas, NV @ Jillian's
July 18, 2008 Phoenix, AZ @ Cricket Pavilion
July 19, 2008 Albuquerque, NM @ Journal Pavilion
July 20, 2008 Denver, CO @ Coors Ampitheatre
July 21, 2008 Salina, KS @ The Blue Goat
July 22, 2008 Kansas City, MO @ Verizon Wireless Amphitheater
July 23, 2008 St. Louis, MO @ Verizon Wireless Amphitheatre
July 24, 2008 Tulsa, OK @ The Other Side
July 25, 2008 Dallas, TX @ Smirnoff Music Centre
July 26, 2008 San Antonio, TX @ Verizon Wireless Amphitheater
July 27, 2008 Houston, TX @ The Showgrounds @ Sam Houston
July 29, 2008 Tampa, FL @ Ford Amphitheatre
July 30, 2008 West Palm Beach, FL @ Cruzan Amphitheatre
August 1, 2008 Virginia Beach, VA @ Verizon Wireless Amphitheatre
August 2, 2008 Burgettstown, PA @ Post-gazette Pavilion At Star Lake
August 3, 2008 Scranton, PA @ Toyota Pavilion
August 4, 2008 Poughkeepsie, NY @ The Chance
August 5, 2008 Mansfield, MA @ Tweeter Center
August 6, 2008 Uniondale, NY @ Nassau Coliseum
August 7, 2008 Cleveland, OH @ Peabody's
August 8, 2008 Toronto, CA @ Downsview Park
August 9, 2008 Clarkston, MI @ Dte Energy Music Theatre
August 10, 2008 Tinley Park, IL @ First Midwest Bank Pavillion
August 11, 2008 Louisville, KY @ Uncle Pleasants
August 12, 2008 Atlanta, GA @ Lakewood Amphitheatre
August 13, 2008 Noblesville, IN @ Verizon Wireless Music Center
August 14, 2008 Columbus, OH @ Al Rosa Villa
August 15, 2008 Camden, NJ @ Susquehanna Bank Center
August 16, 2008 Hartford, CT @ New England Dodge Music Center
August 17, 2008 Bristow, VA @ Nissan Pavilion At Stone Ridge
August 18, 2008 Huntington, WV @ Monkey Bar
August 19, 2008 Darien Center, NY @ Darien Lakes Arts Center
August 20, 2008 Saratoga Springs, NY @ Saratoga Performing Arts
August 21, 2008 Holmdel, NJ @ Pnc Bank/garden State Arts Center
Read More News
Tags:
Walls of Jericho, Mayhem Festival, Dustin Schoenhofer, Candace Kucsulain, Trustkill Records



jason

June 30, 2008


More News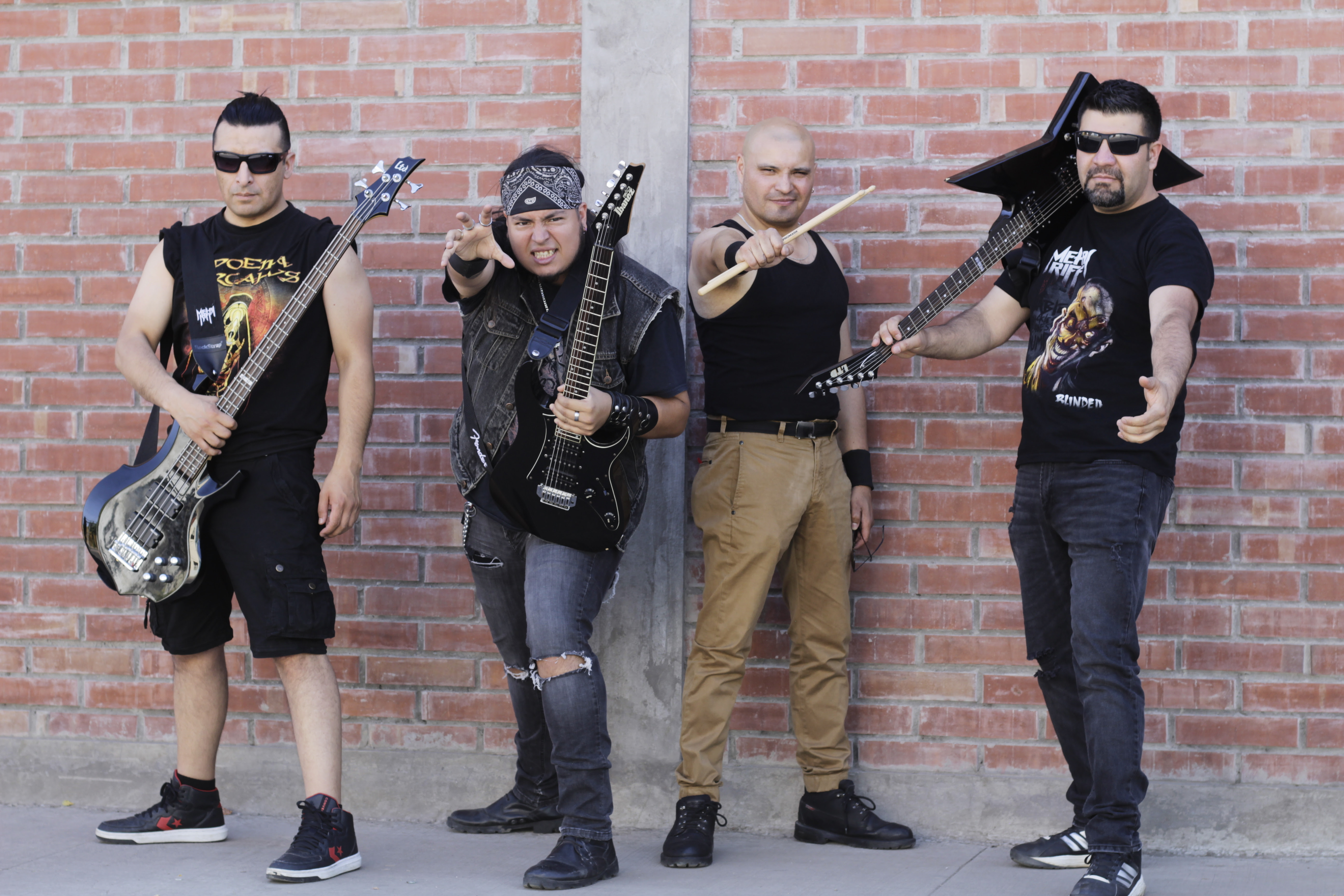 METALRIFF recently released their official music video for their newest single, "Blood & War", WATCH IT HERE!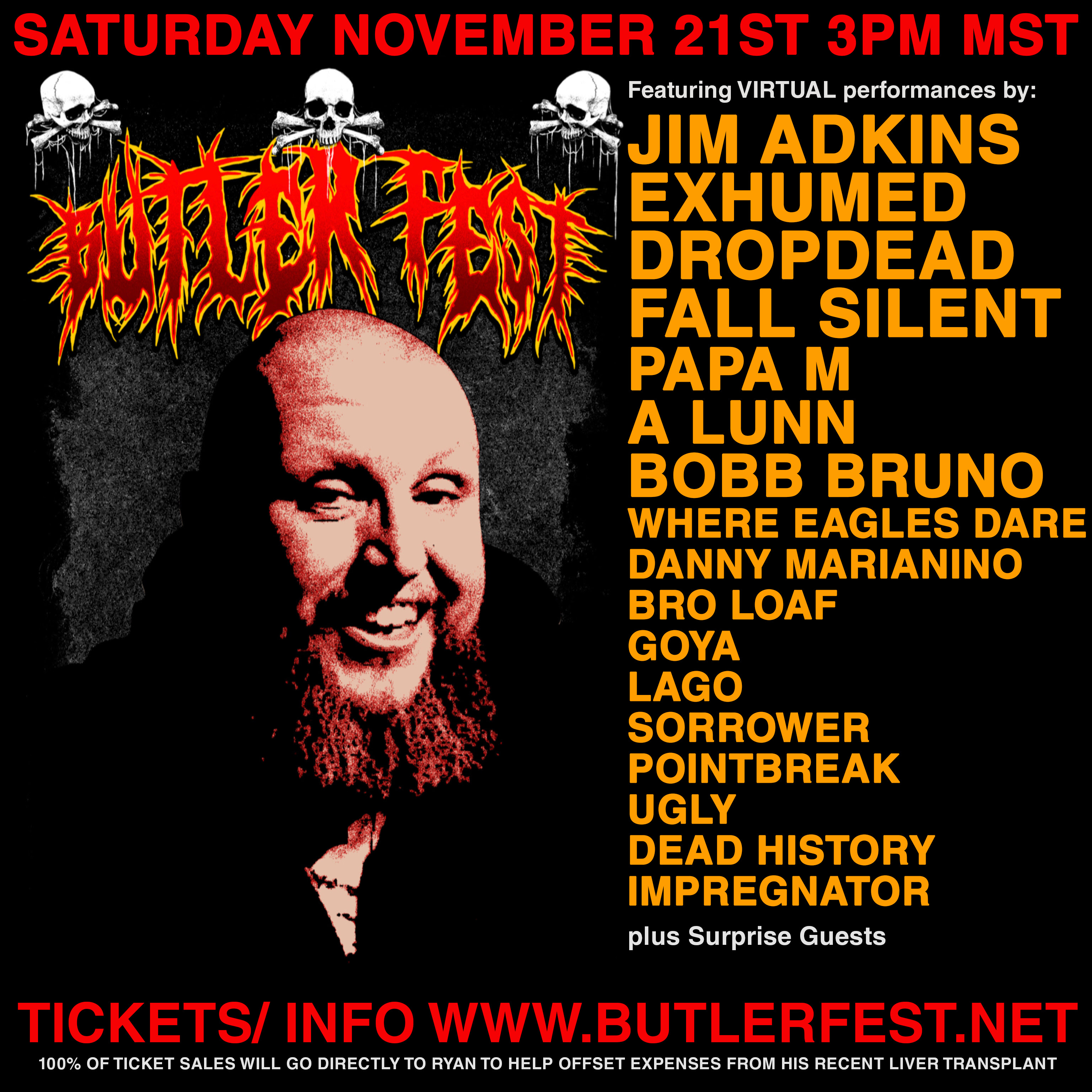 Dropdead's to release third album, on CD, vinyl LP, cassette tape, and digital formats via Armageddon Label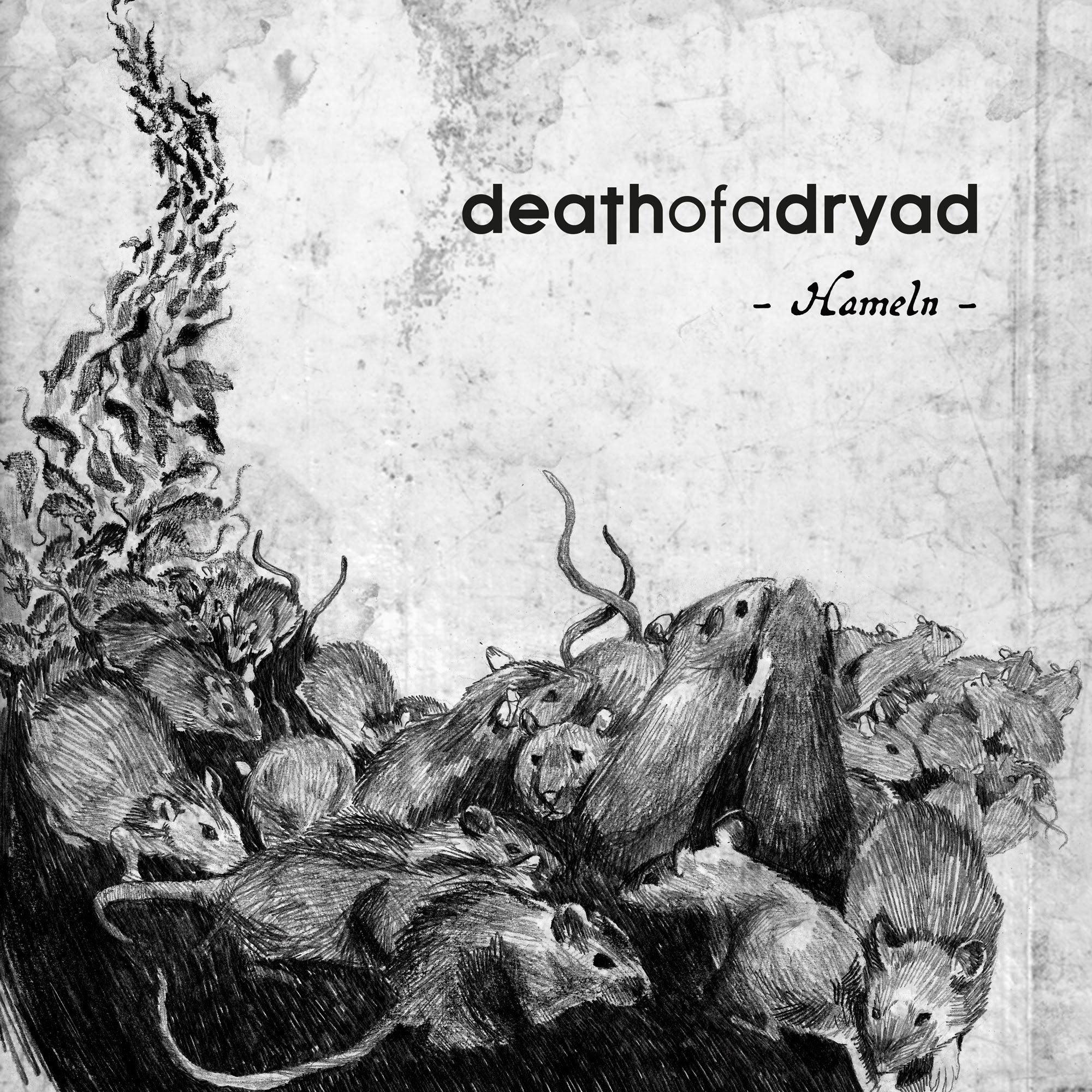 French atmospheric dark metal duo, Death of a Dryad, set release date for 2nd full-length album!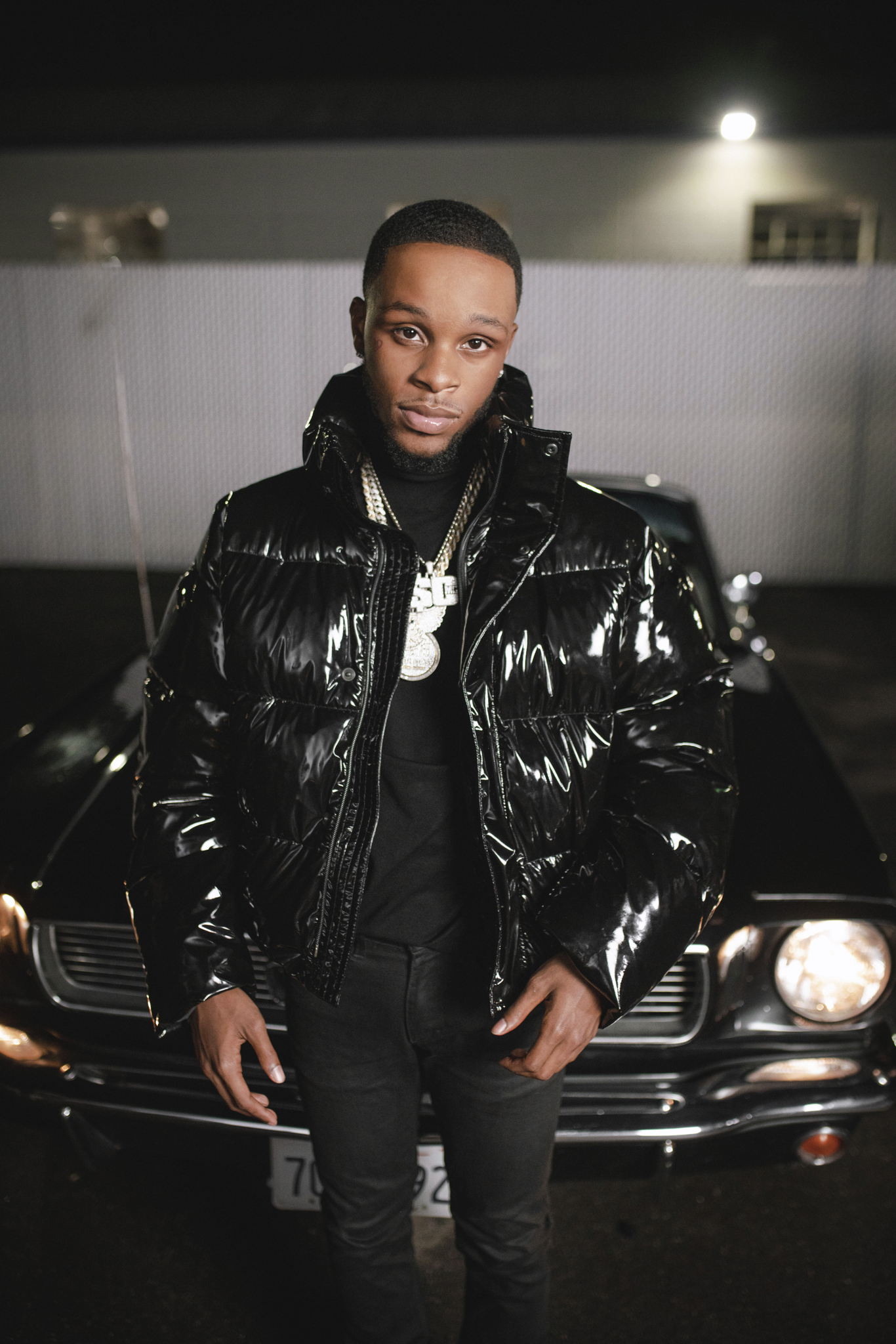 TOOSII RELEASES VIDEO FOR "SINNERS PRAYER"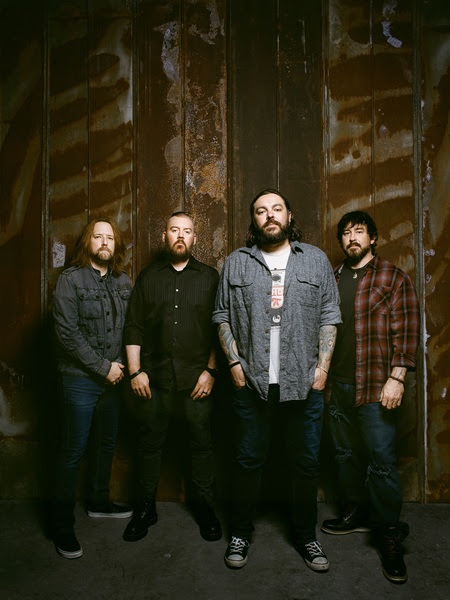 MULTI-PLATINUM-SELLING ROCK BAND SEETHER TO RELEASE THREE CLASSIC ALBUMS ON VINYL FOR THE FIRST TIME