This Weeks Photo Caption Contest
Last weeks photo caption contest winner was dickweedjon who won a new Gauntlet t-shirt.

Below is this weeks photo for you to caption, featuring Jim Martin and his green thumb. After he split from Faith No More, Jim went on to be a giant vegetable farmer and has won many awards at county fairs. Best caption wins a Gauntlet T-Shirt.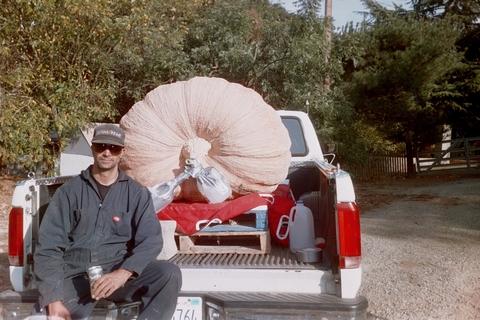 More Tour Dates
Tags:
Jim Martin, Faith No More
Follow us on Twitter
|
Like Us
Date: Jun 26, 2008
As Reported by:
jason