ULVER covers PRINCE; Song posted on official MySpace page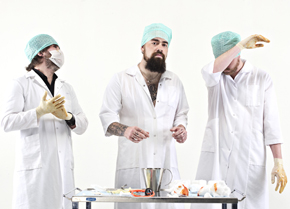 ULVER has posted a cover version of PRINCE's "Thieves in the Temple" on their official MySpace page ( http://www.myspace.com/ulver1 ).
"Thieves in the Temple" was originally released on Prince's 1990 'Graffiti Bridge' album, with the song hitting #6 on the US charts.
For the cover, ULVER collaborated with female soul singer and WYCLEF JEAN protégée, SIRI STRANGER. The boys downplay their
own participation, and relation to Prince, with the following statement: "Prince is not our familiar, but we appreciate his spirituality
and sensibility, manifest in this song. We are thieves in his temple."
Their song is part of a massive 81-track, 5-CD tribute titled, 'Shockadelica: 50th Anniversary
Tribute To The Artist Known As Prince' (C+C Records)
Info on the label website about the release reads: "An overwhelming compilation by the finest Norwegian artists
doing their all-time favourite Prince songs. Shockadelica is a genre-breaking compilation where all musical categories are represented.
We have gathered Norway's finest jazz musicians, heavy metalists, pop, electro, rock, country, blues, gospel choirs, Norway's most
famous boy choir, avantgarde, soul, funk, jazz-rock, noise, humourists, singer/songwriters, hiphop-producers, Prince cover bands and dance artists.
Even the national symphony orchestra KORK is represented. This is more than just a Prince tribute album. This is actually EVERYTHING the
Norwegian musical scene has to offer 2008. All is made with love to the world's greatest artist ever, Prince.
The 5 CD-compilation is one time offer, 5000 copies limited edition only."
For full tracklisting and artists involved, click here:
http://www.ccrecords.musikkonline.no/shop/displayAlbum.asp?id=34576
ULVER released 'Shadows of the Sun' in October last year via THE END RECORDS
More info:
Website: http://www.jester-records.com/ulver/ulver.html
MySpace: http://www.myspace.com/ulver1
Read More News
Tags:
Ulver, Prince, The End Records



jason

June 17, 2008


More News

Power Thrash kings "Calamity" come at you in brutal fashion with "Kairos"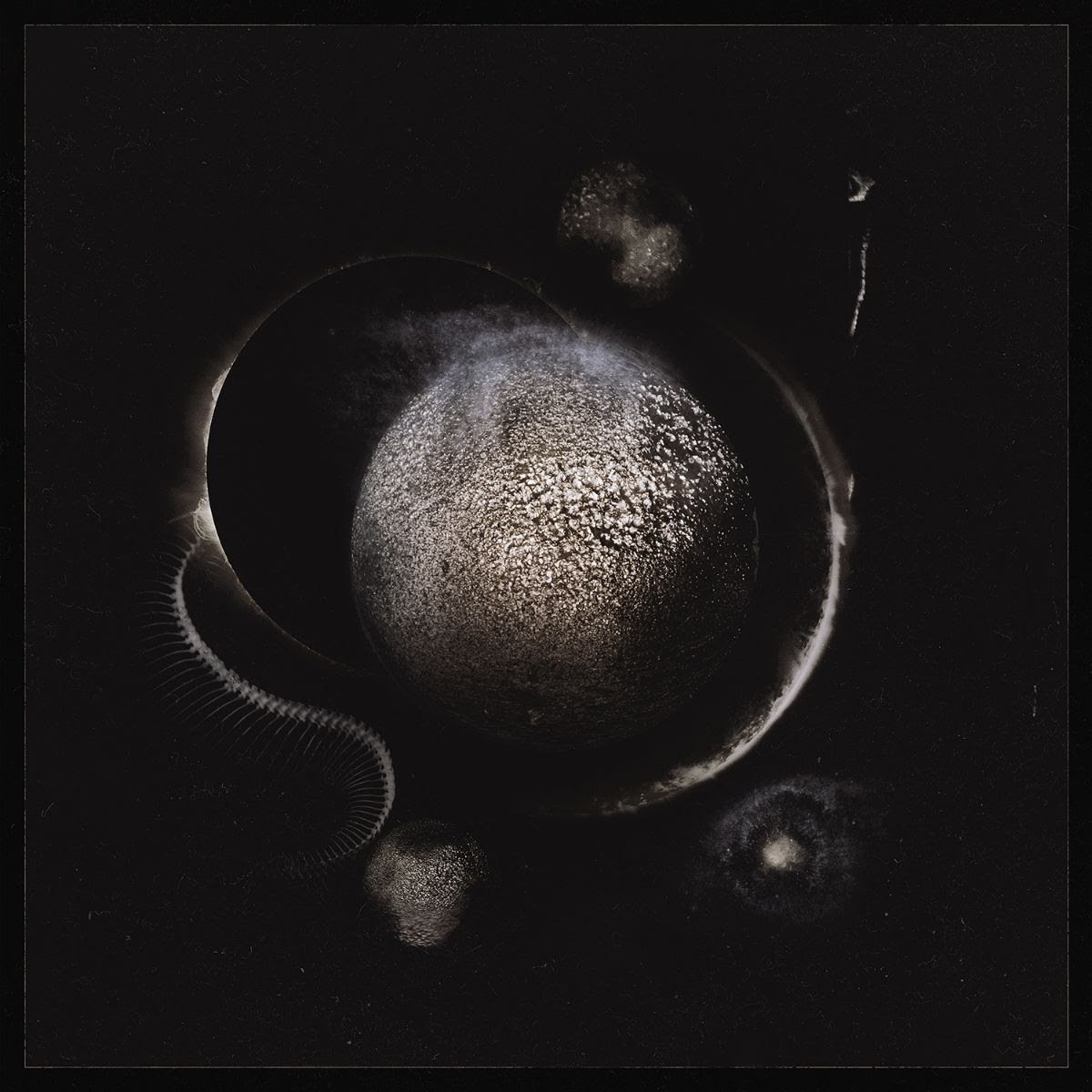 Dark Black metal monsters ENTHRONED have released a slaytanic new track from their upcoming album "Cold black suns"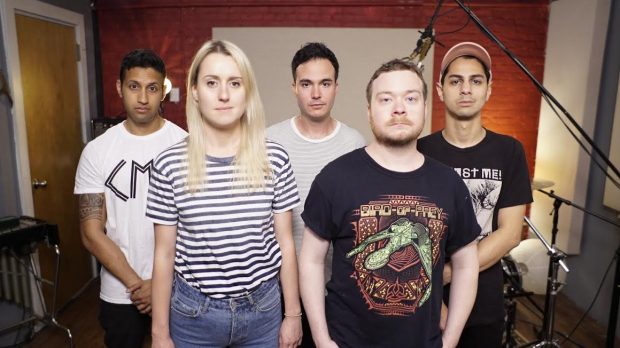 Punk rock poets "GRIM STREAKER" release debut album "NO VISION"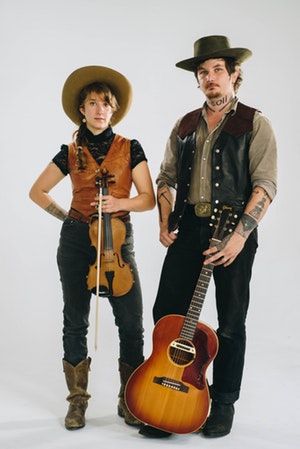 LOST DOG STREET BAND: Weight Of A Trigger LP Hits #5 On Billboard Bluegrass Chart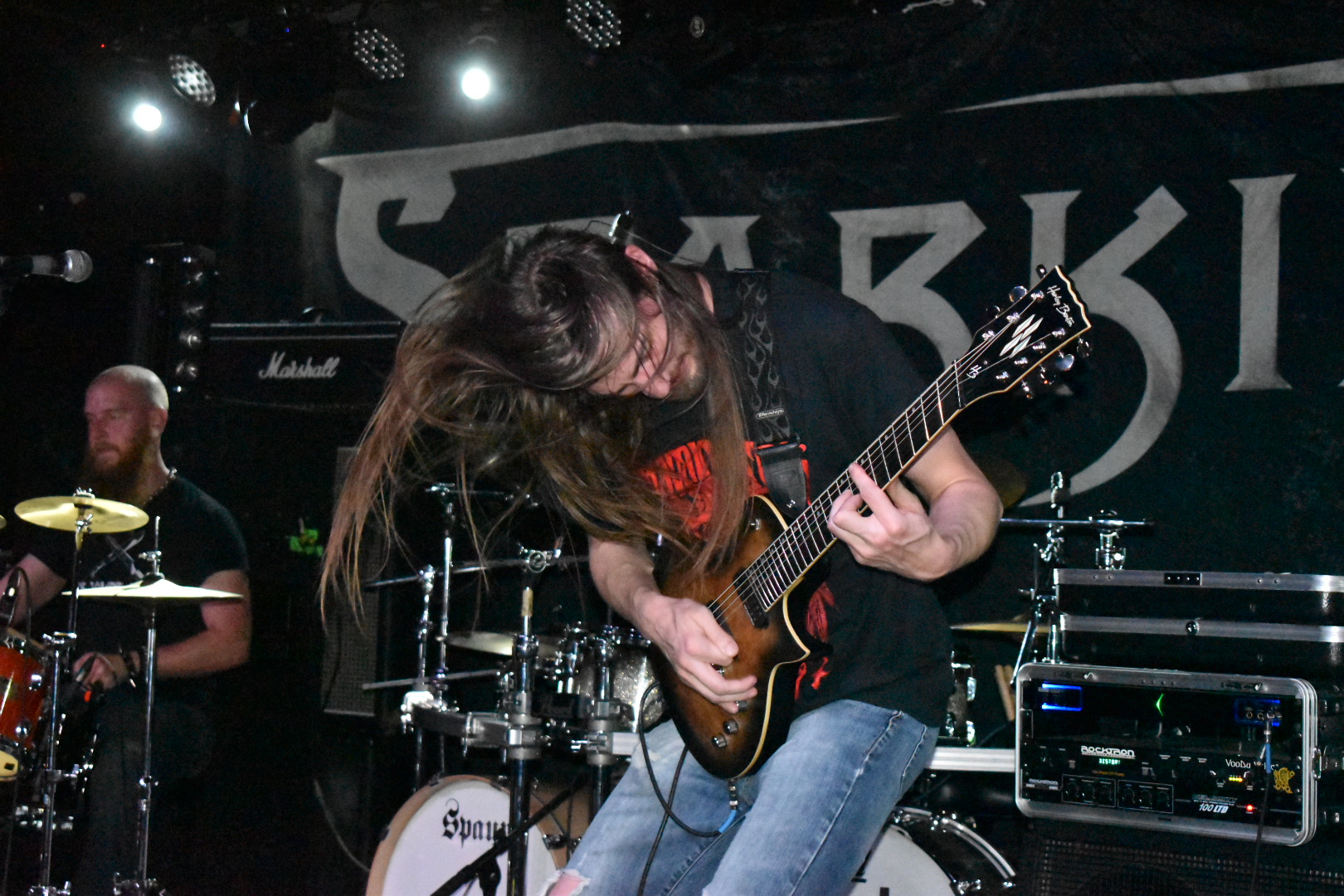 SKULL FIST DROP IN AT THE RIOT ROOM : SHOW REVIEW