Lost Boys: The Tribe Soundtrack to include songs from Aiden, Eagles of Death Metal, Seether and more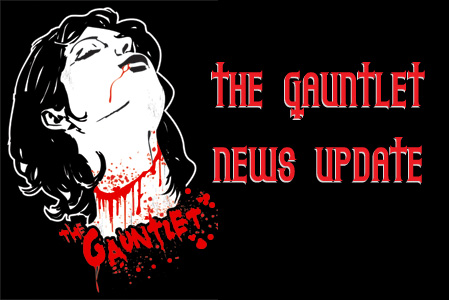 LOST BOYS: THE TRIBE SOUNDTRACK AVAILABLE JULY 22 ON ARTISTS' ADDICTION RECORDS
FEATURES EXCLUSIVE RECORDINGS FROM AIDEN, THE VON BONDIES, SEETHER, AND EAGLES OF DEATH METAL
Bloodsuckers and rock fans rejoice! There's a new soundtrack for your hot, sweaty summer.
A 1987 cult hit, The Lost Boys' soundtrack is arguably one of the most beloved movie soundtracks of the last 20 years. Armed with great, eerie songs that fit perfectly opposite the little film with a big bite, the soundtrack to the much anticipated sequel, Lost Boys: The Tribe, delivers just the same.
Helping to create a soundtrack worthy of it's well-respected predecessor, the Lost Boys: The Tribe soundtrack includes AIDEN covering the classic anthem "Cry Little Sister" while THE VON BONDIES offer up "Only To Haunt You," a never-before heard cut from their new album Love Hate And Then There's You. Others include Dave Gahan of Depeche Mode fame, as well as the revamped Blind Melon.
Previously unreleased tracks include Aiden's cover of "Cry Little Sister,"
as well as Seether's live acoustic rendition of "Burrito" and G.Love & Special Sauce's "Long Way Down," and The Von Bondies' "Only To Haunt You."
Says Aiden singer wiL Francis: "When we were approached to be a part of the new Lost Boys movie I was beside myself. Being such a fan of the original I could hardly set my excitement aside. This is a great opportunity for us to pay homage and be a part of something spectacular."
Artists' Addiction Records is a leader in the horror soundtrack genre, releasing the popular SAW 1-4 Soundtrack CD's. Says AAR President Jonathan
Miller: "I'm really excited to be a part of this project. I grew up with the original movie so to be involved with the second installment is amazing. We are all thrilled with the music that has been selected for the soundtrack and movie."
Set in the shady surf city of Luna Bay, California, Lost Boys: The Tribe takes us to a world where vampires roam the night and feed on anyone who crosses their path. Into this dark world arrive Chris Emerson (Tad
Hilgenbrink) and his younger sister, Nicole (Autumn Reeser). Having just lost their parents in a car accident, the siblings move in with their eccentric Aunt Jillian and become new prey for the locals' way of life. When Nicole unwittingly falls for a local vampire, Chris must locate and destroy the gang's lifeline before his sister's transformation is complete; to do this Chris finds himself relying on the expertise of none other than Edgar Frog (Corey Feldman). With subtle references to characters from the original film, and cameos from returning actors, Lost Boys: The Tribe offers a homage to the Lost Boys legend while creating a sinister tone of impending doom.
ABOUT ARTISTS' ADDICTION RECORDS
Artists' Addiction Records, formed in 2005 by Principal Jonathan Scott Miller, encompasses Artists' Addiction Music Publishing, and Stop! Go music supervision. The multifaceted company's mission is to bring consumers and clients the finest in branded entertainment and music supervision. This includes soundtracks to contemporary films and television shows, album releases from known artists and music supervision of various high profile films, television and commercials. Past projects include STOMP THE YARD, FRIDAY NIGHT LIGHTS, SAW, SAW 3, SAW 4, and CHARMED.
The Lost Boys: The Tribe soundtrack will be available in stores, at ITUNES and at www.artist

saddictionrecords.com on July 22.



LOST BOYS: THE TRIBE (Original Motion Picture Soundtrack)



1. "Cry Little Sister (Theme from THE LOST BOYS)" - Aiden
2. "Too Much, Too Young, Too Fast" - Airbourne
3. "Don't Speak (I Came To Make A Bang)" - Eagles of Death Metal
4. "Summertime" - Yeah Whatever
5. "Burrito" (Live Acoustic) - Seether
6. "Kingdom" - Dave Gahan
7. "Long Way Down" - G. Love & Special Sauce
8. "Wish You Were Here" - PJ & The Chile Rellenos
9. "In My Blood" - Starsailor
10. "Only To Haunt You" - The Von Bondies
11. "For My Friends" - Blind Melon
12. "Knuckles" - The Hold Steady
13. "Nine Thou (Grant Mohrman Superstars Remix)" - Styles of Beyond
14. "Day Fire" - Hindu Kush
15. "Dizzy" - Jackpot
16. "Suite" - Nathan Barr


Read More News



Tags:

Aiden, Seether, Blind Melon, Lost Boys, The Eagles of Death Metal



jason

June 16, 2008


More News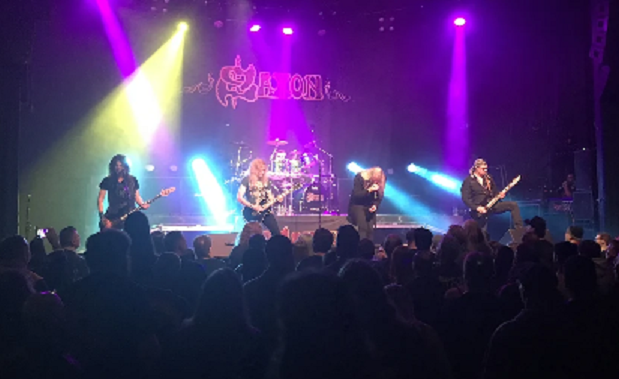 Saxon Crushes the Delmar

Hogans Goat Exclusive World Premier Video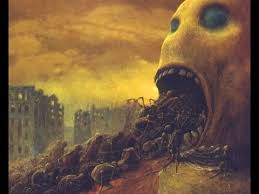 The Gauntlet: The Original Metal Site

Kazakhstan based Zarraza Debut has Dropped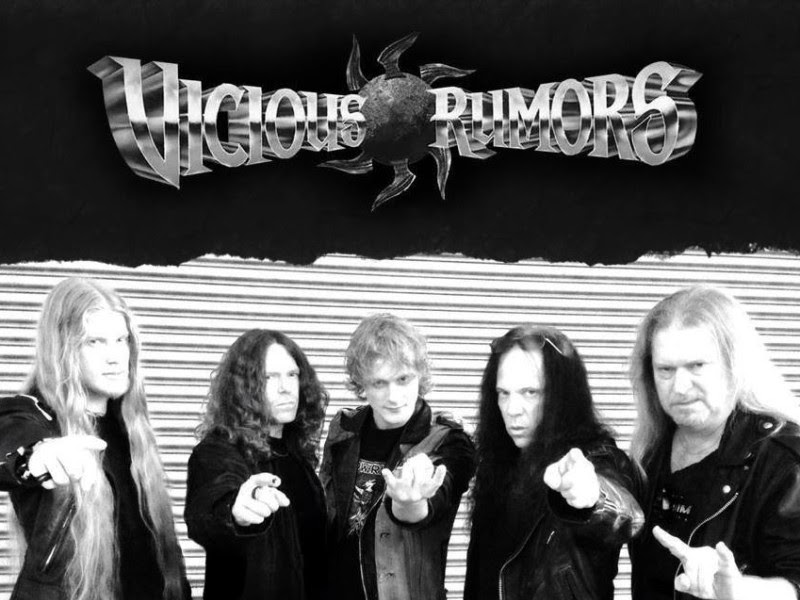 Original Bassist To Celebrate Vicious Rumors Release
More News